Daniel Suarez had a complicated start to his maiden cup series playoff start at Darlington as the Trackhouse Racing driver had so gone through a lot to secure a P18 finish. The No:99 Camaro ZL1 failed all three inspections before the race which made him start the race at P32 and allow a pass-through.
The Trackhouse flag bearer who made history with the team this season with his monumental win at Sonoma Raceway then showed real Character as he raced his way to the mid-pack and produced some impressive runs until things once again went south towards the end of the stage two.
With just five laps left to the end of stage 2, Suarez was in a dual with Joe Gibbs Racing youngster Christopher Bell and as the dual progressed Bell caused the No:99 car to slam to the wall which cost Suarez positions to William Byron, Alex Bowman and Joey Logano who were racing behind him. Daniel Suarez was only able to secure three points ended of the stage while he was hoping for much more.
Also read: Kyle Busch opens up about his "hate-love" relationship with Kansas Speedway ahead of the second round of the 2022 playoffs
Daniel Suarez warned Christopher Bell of payback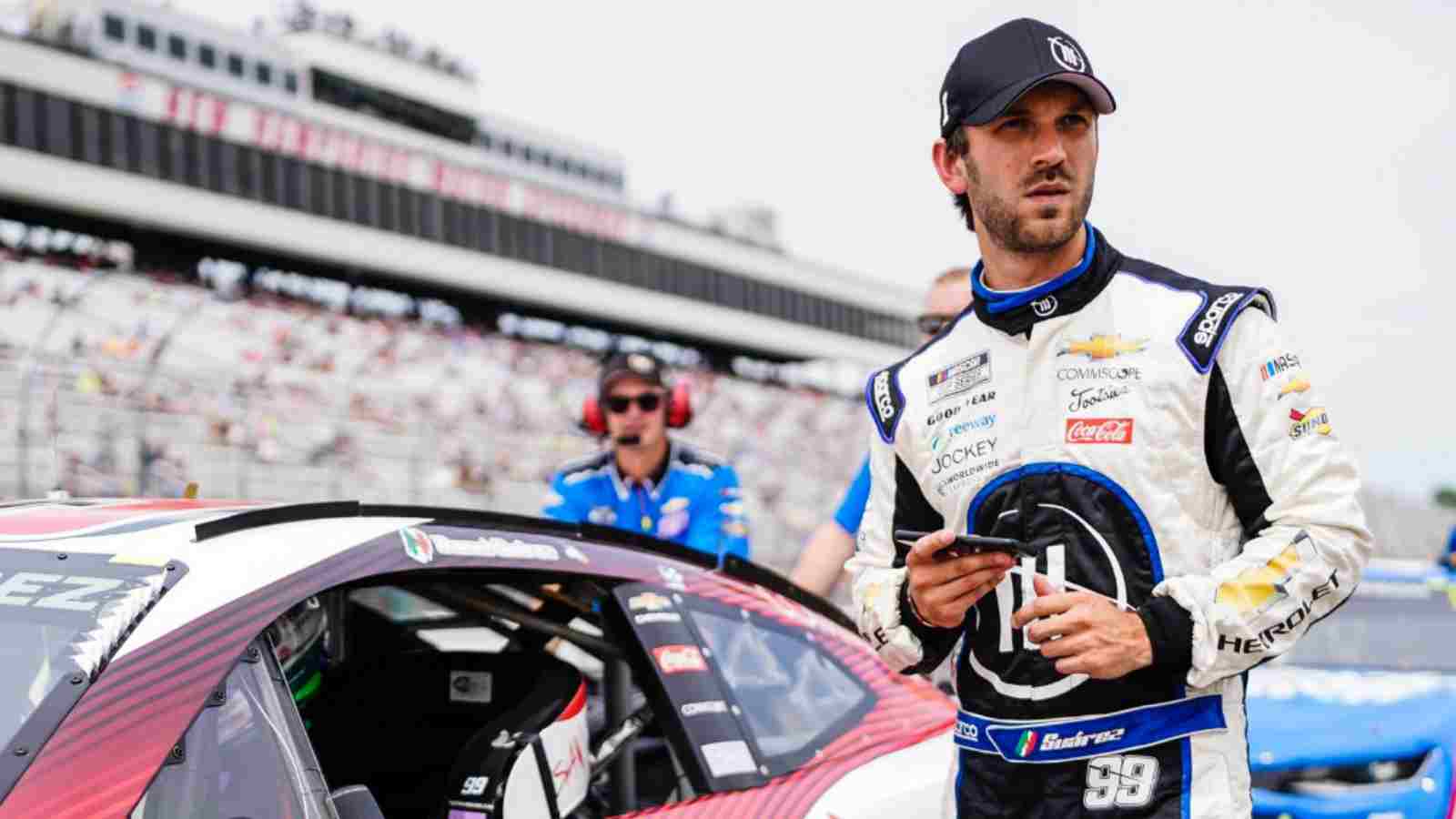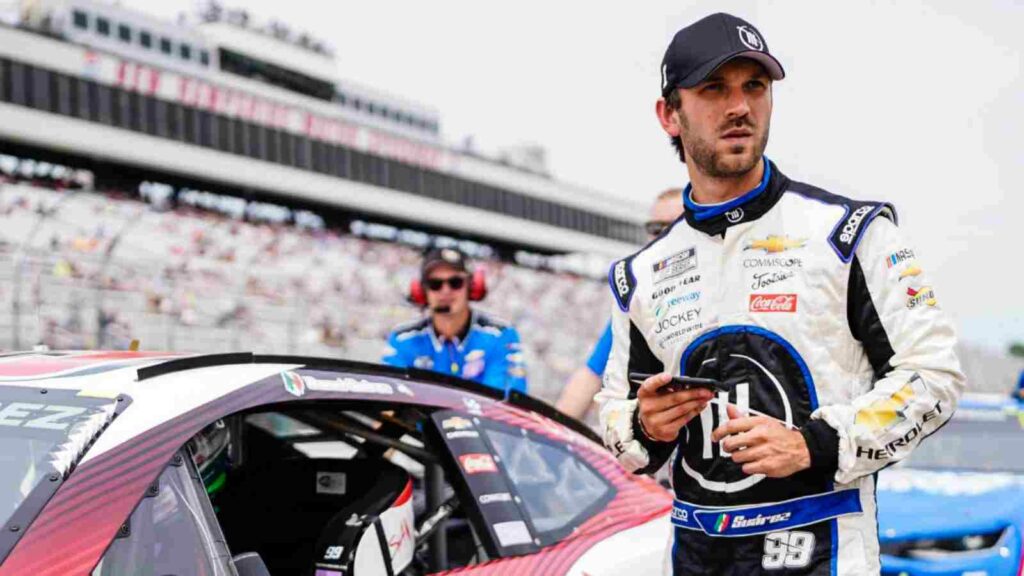 Daniel Suarez who missed out on some vital stage points and lost pace due to the incident had some warning towards the JGR youngster. Daniel Suarez pointed out that he will have his revenge on the JGR driver adding it might not come in Kansas or Bristol but the youngster owes him.
"Whenever I need, I'm going to get him back. I'm not saying it's going to be Kansas or Bristol. But definitely, he owes me one, and I'm going to save that for later," Daniel Suarez said.
 Also read: "I think Busch might have missed…,"  Denny Hamlin reveals the mistakes that might have caused Kyle Busch's Darlington DNF
How NASCAR tweeter reacted to Daniel Suarez's comments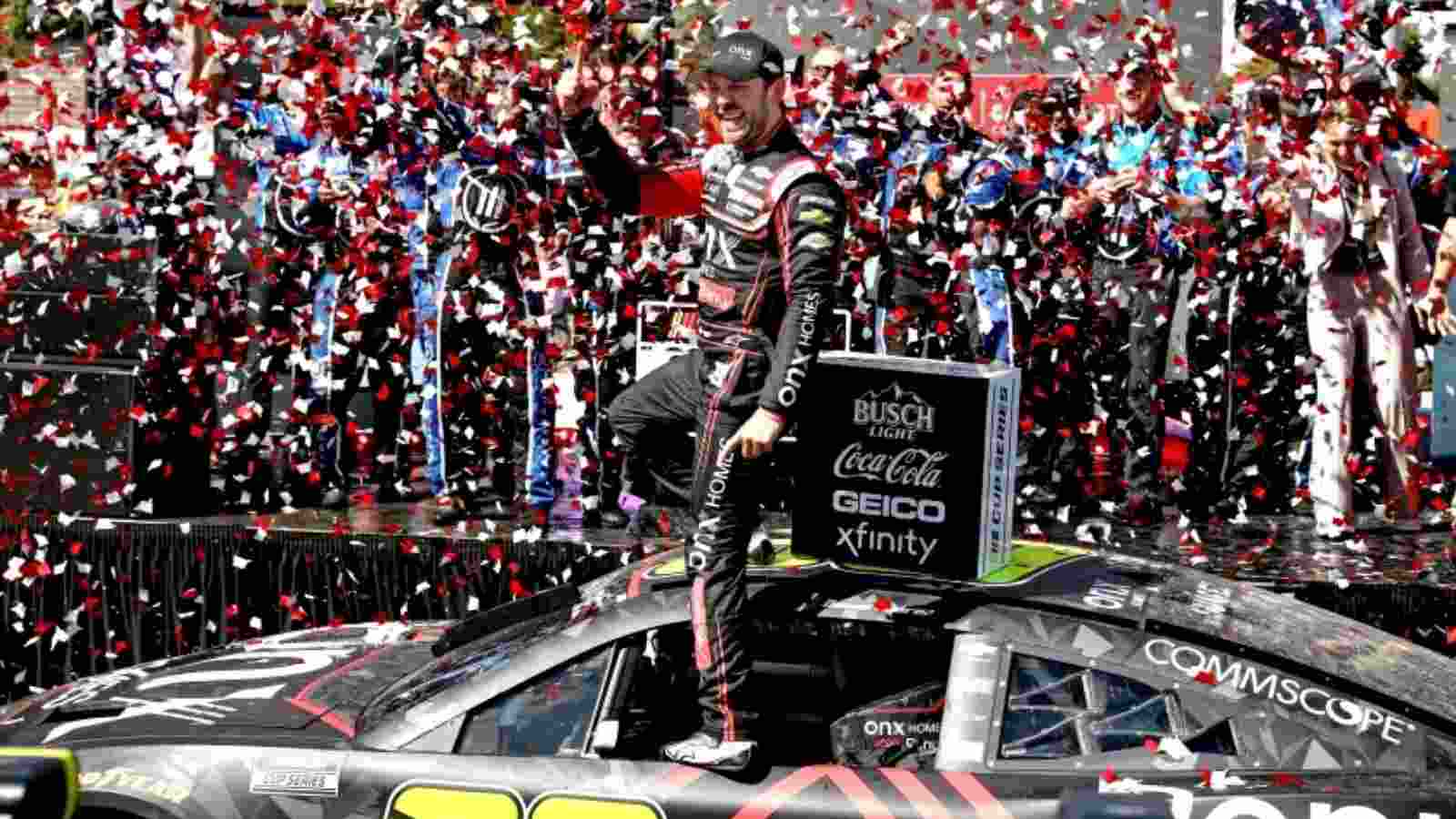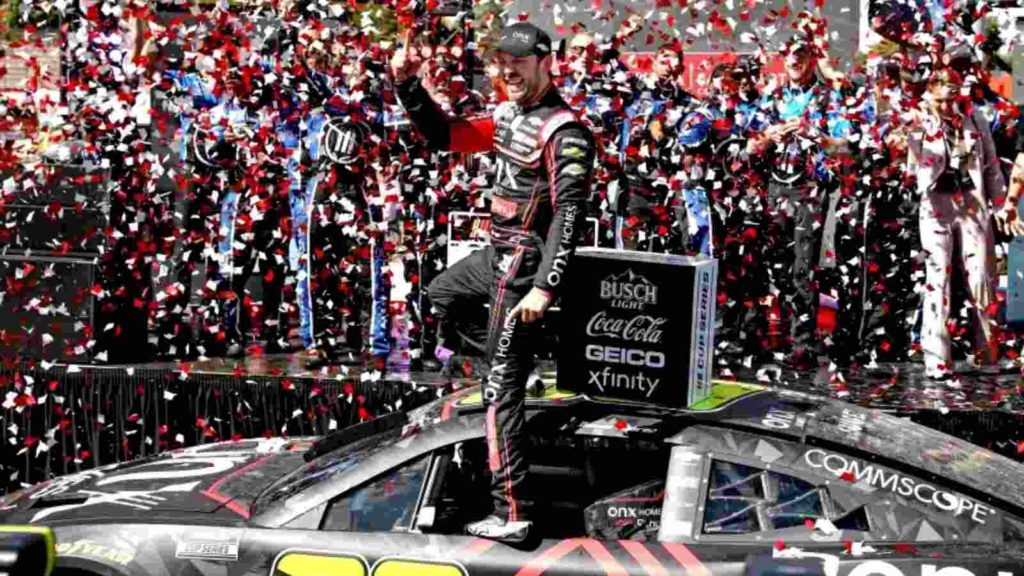 NASCAR twitter had a mixed set of reactions towards the veteran as some agreed with the Mexican-born driver's words others weren't that fond of the Trackhouse racer's comments as they deemed the incident to be pure hard racing. There were also some comments pointing out that Daniel Suarez will not be doing what he said.
Do you think Daniele Suarez has the right to pay back?
Also read: "Listening to that for the past 15 years might present me jobless," Kyle Busch points finger at NASCAR Executives for their bad advice that led to his current contract situation
Also read: William Byron all set the challenge Kansas Speedway, the track he is "most worried about" in the playoff