The NASCAR Cup garage has missed out on an outrageous Cup team owners duo following the formation of another iconic team, LEGACY MC. Seven times Cup series champion Jimmie Johnson joined fellow record champion  Richard Petty and billionaire Maury Gallagher as co-owner of now re-branded Petty GMS Racing. Johnson had planned to enter Cup ownership alongside Dale Earnhardt Jr.
Dale Jr., in the latest episode of his podcast, while talking to CGR owner Chip Ganassi revealed that he and JJ came close to agreeing with a deal that would have witnessed the iconic No:48 driver joining JR Motorsports ownership group. He even joked that they would call their team JR Johnson Racing.
"Me and (Jimmie Johnson) were on the Zoom calls nearly close to teaming up (in the NASCAR Cup Series) before he chose to go to (Legacy Motor Club). I was like, 'Let's do it together.'…We were going to call it JR Johnson Racing. Just kidding!" said Dale Jr.
Johnson joined Petty instead as an owner-driver, with the team fielding the No:84 Chevy for him on selected races. He has already made starts in the Cup series twice this season at Daytona 500 and COTA cup race but is yet to make a big impact. Dale Jr., on the other hand, is still negotiating a financially viable deal for a NASCAR charter.
Discover: "Get punched in the mouth," Chase Briscoe gives the most absurd way to solve "lack of respect" in NASCAR
JR Johnson Racing could had the opportunity to become a championship contender within years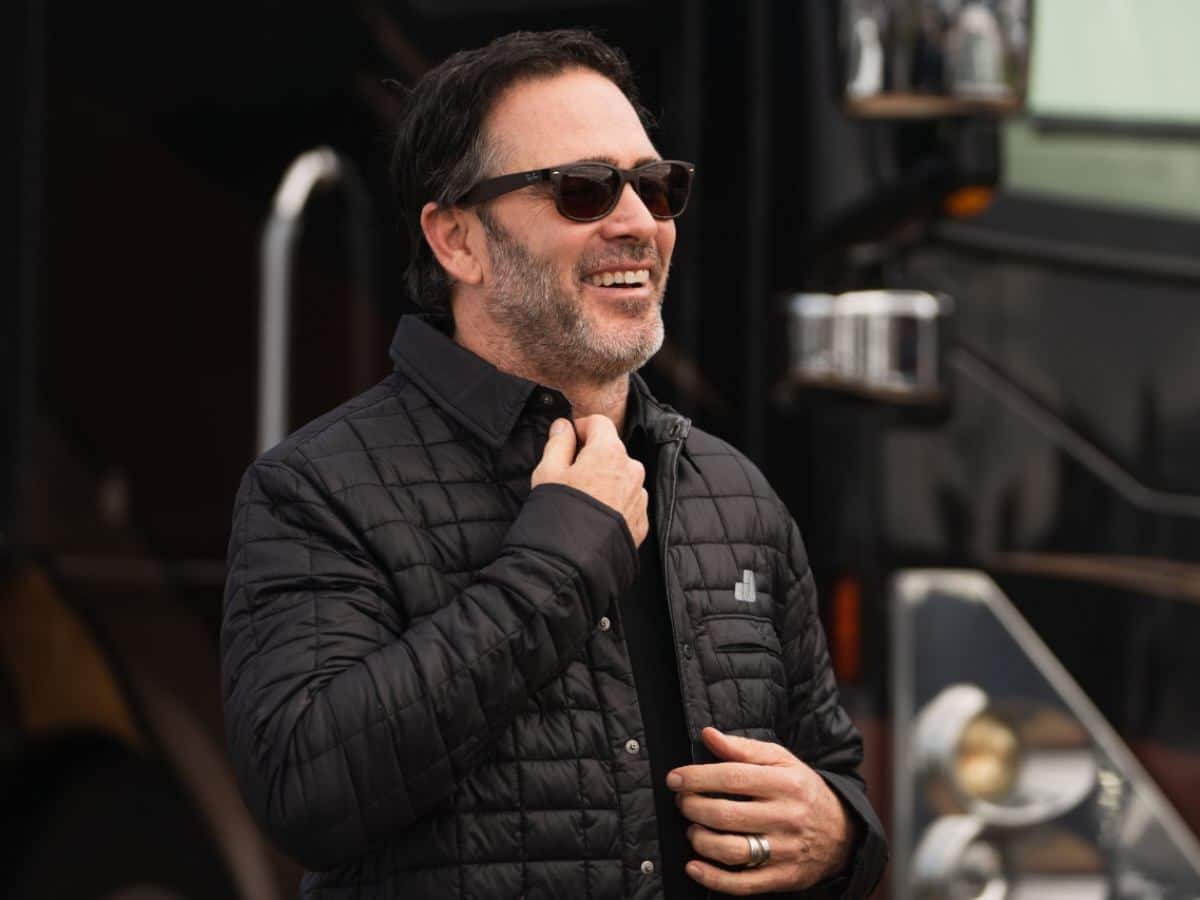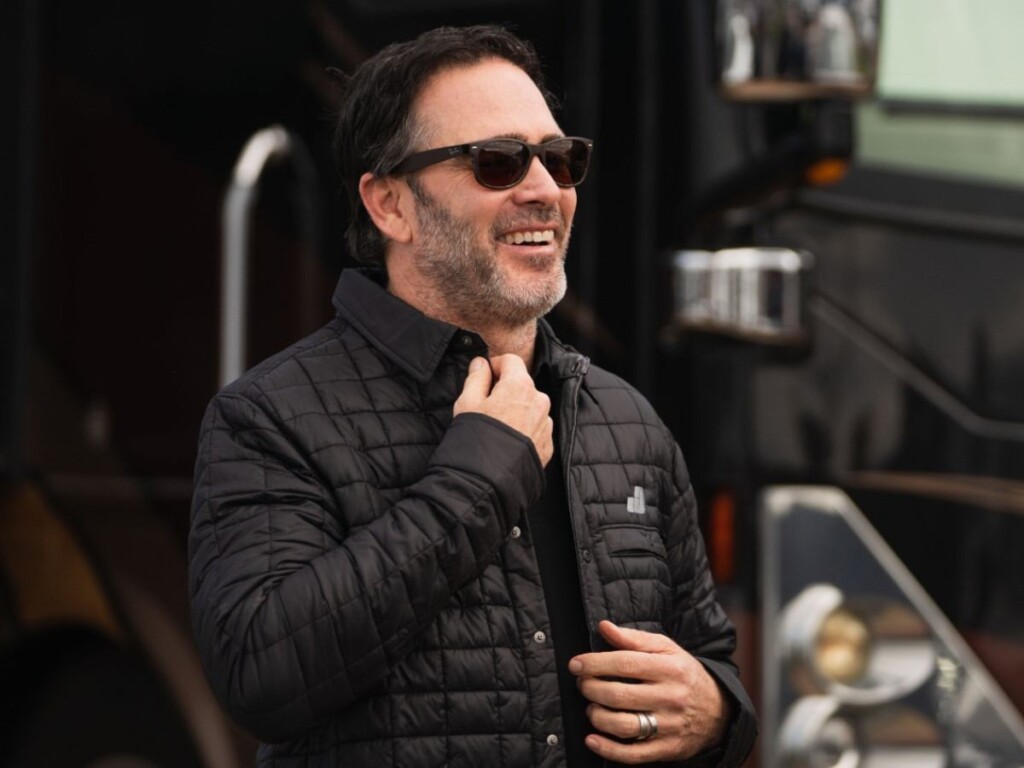 The Dale Jr. and Jimmie Johnson partnership could have done wonders in the Cup garage. JRM already has well established Xfinity series program, and extending it to accommodate a Cup team with the experienced crew they have won't be a hard task.
Being two of the richest drivers ever in NASCAR, financial stability won't be an issue, and they have the most marketable faces in NASCAR, so getting sponsors aboard won't be a big ask either. The team could have secured a Charter in the 2024 season and started as a part-time entry fielding cars for the young JRM driver and Johnson on selected races.
After gaining valuable experience, the team can enter the garage full-time in 2025, with JJ taking over the management team after hanging the gloves. This would allow JRM to promote one of their promising talents to full-time and fight for race wins and, eventually, title. Having a part-time entry will also help them to back the remaining JRM guys.
In case you missed it: