Stewart Hass Racing driver Chase Briscoe has weighed into the evolving "lack of respect" conversation in NASCAR and has given an abusive way to solve the issue. RCR veteran Kyle Busch prompted the discussion around deteriorating respect in the NASCAR garage. Since then, NASCAR drivers' old and new generations have shared different views.
Briscoe's views align with his teammate and the oldest driver on the grid, Kevin Harvick, on why the young drivers are too aggressive. But the solution he gave may or may not sit well with Harvick. The No:14 driver said that the new generation lacks respect for cars as they have enough money to disregard crashing cars.
He then discussed how drivers such as his boss Tony Stewart addressed such aggression in the past. Briscoe said that the opponents physically confronted drivers who were being aggressive. Such consequences restrained drivers from being aggressive again in the future. He pointed out that a return of such a confrontation can solve the issue.
"I think it's just gotten to where there's no one really enforcing it. If you knew that you got into the guy, you were going to get a black eye, you probably wouldn't run in there and do it, right? So when you lose guys like Tony Stewart and guys like that that weren't afraid to come down there and punch you in the mouth, there's no consequence at that point. I think there's a lot of guys that definitely know that, and they just go in there and know there's not going to be a consequence," Briscoe said.
"I think there are a few guys in the sport that definitely have a lot of respect. I've had my run-ins before but even at Bristol with Reddick, I was fully expecting to get punched in the mouth, and I was willing to accept that because I deserved it. You just don't really see that anymore. I think if you had that, I think there'd be a lot more respect," Briscoe added.
In case you missed it: Kevin Harvick reveals the real reason behind 'hyper aggression and lack of respect' in the cup garage
Corey LaJoie gives an entirely different but pretty convincing reason behind the change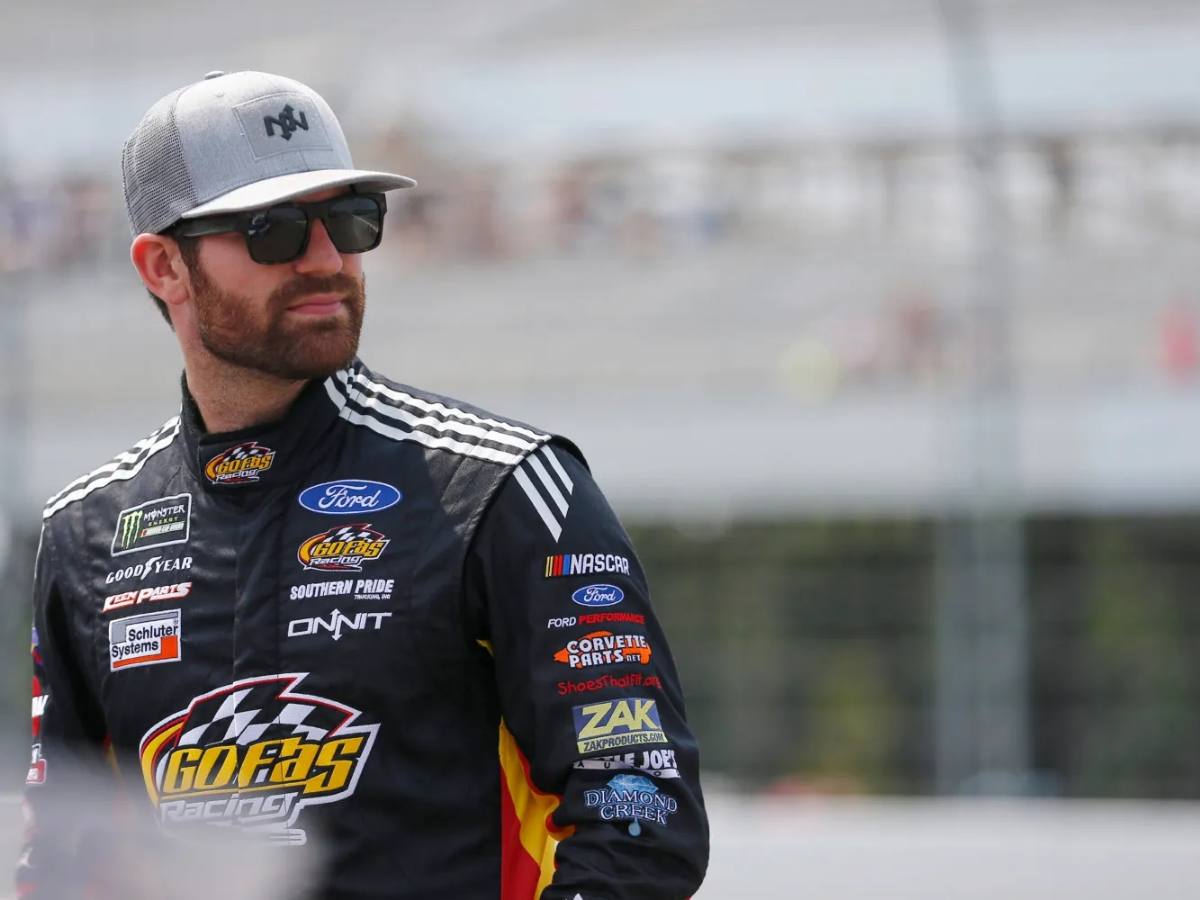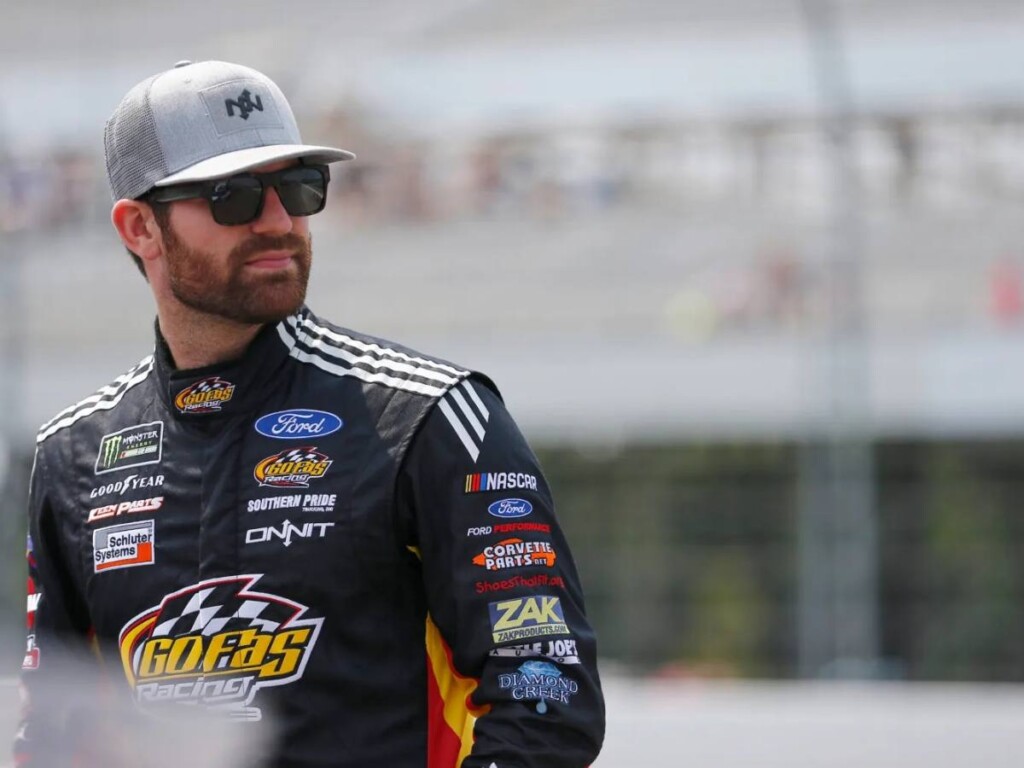 The No. 7 Spire Motorsports driver pointed out that the declined respect in the Garage is due to the evolution of car safety. He said that in the time of Mark Martin or Tony Stewart, drivers were concerned not only about themselves but their opponents as well while racing. The evolution of safety standards has brought NASCAR drivers to situations where 200MPh crashes are not fatal on most occasions.
"There's not that. People want to say that cars aren't safe. They're safe enough to where you can wreck somebody and not worry about their well-being. That's where we're at, and I think as you see the driver injuries go down, the respect level obviously goes down, too. Because if you wreck somebody intentionally, you're not worried about hurting that person. You're just worried about that person's particular day not having a good result," Corey LaJoie said.
Discover: