NASCAR Hall of Famer Dale Earnhardt Jr. joined 2014 Cup champion Kevin Harvick, ex-Cup star Jeff Burton, and Trackhouse Racing co-owner Justin Marks to form a consortium. They took over the Late Model Stock Tour, and the series has successfully completed its first season under the new leadership of NASCAR elites.
The move surprised the fans as they never expected the four to come together for a business venture. CARS Tour's takeover has also prompted the return of Harvick's race team, KHI. Dale Jr. also made his debut in the series, and Harvick, who is now retired, has shown interest in racing in the series.
Dale Jr., in the recent episode of the podcast featuring Harvick, discussed the motivations behind the takeover. He pointed out that the championship wasn't some series that needed saving, and it was healthy. They invested in the project to give the local series more exposure and make grassroots-level racing a bigger platform.
We bought a series that was healthy. We didn't save the CARS Tour. We bought a series that was functioning and had all of these protocols already in place. We want to be able to help understand what racing is all about at all levels and give them (grassroots racing) a bigger platform to expose how great they are to the world. I think that part is fun, and I think it will get better.

Junior said via Dale Jr. Download.
Kyle Larson is doing a similar project in the Sprint Car racing scene
Hendrick Motorsports 2022 Cup Series Championship-winning driver Kyle Larson is doing something similar with his involvement in the sprint racing scene. Despite being the busiest racer in the Cup garage, he has started his own racing league.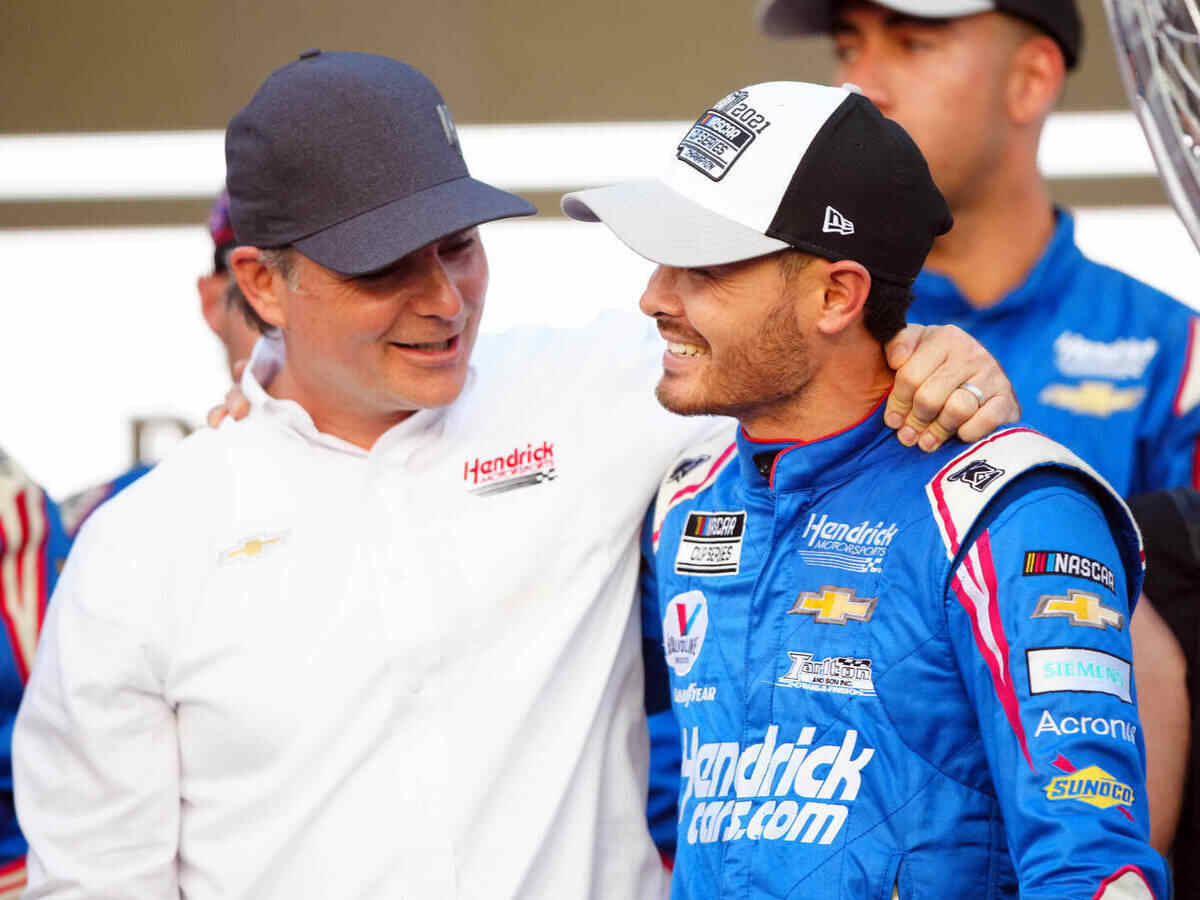 He and brother-in-law Brad Sweet formed the High Limit Racing series in 2022 to grow the sport. This year, they expanded their operations further by taking over Tony Stewart's racing series. From the 2024 season, the High Limit Series races will be bigger than ever.
Larson's objectives are not only limited to more exposure to the sport but are also invested in making the races big events. He wanted to make all the races in the scene more rewarding to the drivers and make it more lucrative. Larson also plans to introduce more professionalism to the series.
In case you missed it: