Ex-NASCAR driver and race analyst Kenny Wallace has given a positive verdict on the inaugural Las Vegas GP despite its massive drawbacks. The extravagant event hosted at the Vegas Strip was initially criticized for the significant discomfort to the residents. Things started going wrong again as the F1 drivers started criticizing the event for giving the show primary importance over the race.
The drama intensified during the first practice session after a manhole malfunction caused a red-flag incident involving Ferrari driver Carlos Sainz. The FP1 was canceled after just nine minutes of action, and to the disappointment of fans, they were asked to leave the track before the start of the delayed FP2 because of logistical issues that prompted a massive backlash.
But despite all of this, NASCAR legend Kenny Wallace refused to criticize the event as he pointed out that he was doing this just because of his love for racing. He highlighted that blunders during major sporting events are nothing new, and people's efforts to host the event should be respected.
It's all about that Formula 1 race in Vegas… I know that they had an embarrassing start…But you know, when somebody puts an effort in the way that Formula 1 does for the love of racing, you know, for the love of the sport. Should be a quote for the love of racing, I just can't criticize the process.

Wallace said via his YouTube Channel.
Kenny Wallace lists out the shit-shows he has seen over the years
Wallace details multiple incidents during mega-sporting events he can recall to defend F1 from the backlash. He insists that he won't complain about going to Twitter (X) and complain; instead, he will be enjoying the event.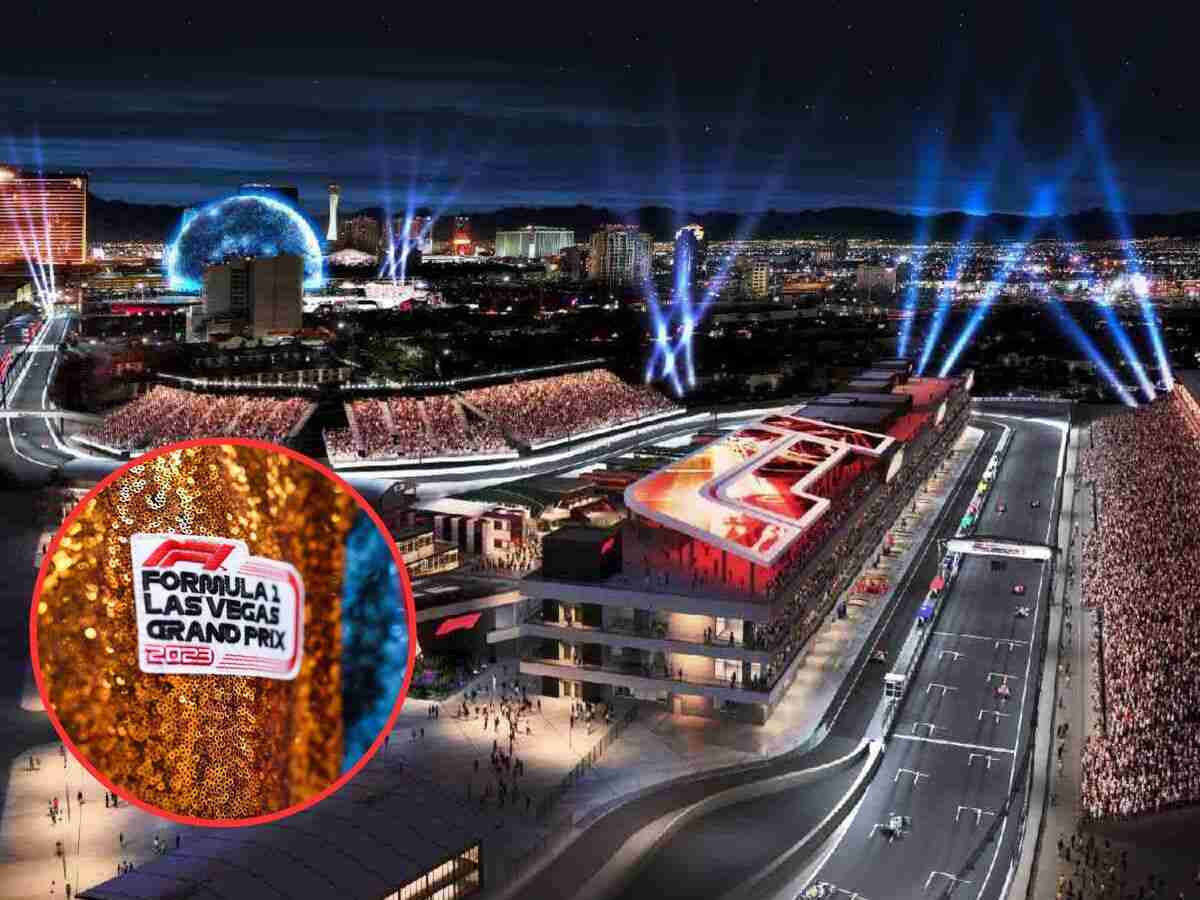 I'm gonna enjoy the show. I'm not gonna sit here and get on Twitter and go, 'Man, this sucks. I can't believe the sewer lid fell off.' I watched other shit shows.
He listed the Daytona 500 getting cut short due to broken track and Juan Pablo Montoya crashing into the back of a blower on the track as shitshows he remembers from NASCAR. Wallace also highlighted the sprinkler systems malfunction at Baseball games as another example of shit-shows.
 I watched the Daytona 500 get cut short because the track broke up in turns one and two. Hell, I have even watched the driver hit the blower, Juan Pablo Montoya. So we've all seen s**t shows all over America every single sport. I've seen sprinkler systems come on during the baseball game.
In case you missed it: