Hendrick Motorsports has been dominating the NASCAR front row for the last couple of years thanks to the group of drivers they have signed to carry their badge on the track which includes reigning Cup series champion Kyle Larson, 2020 champion Chase Elliott, Alex Bowman, and the young gun of the team William Byron.
Following the new contract extension given to William Byron HMS has secured service of all their drivers up to the end 2023 season which will benefit them in their efforts to go for yet another championship win.  HMS has so far been the dominant team of 2022 with all their drivers visiting the victory lane at least once and William Byron doing it twice.
Now Chase Elliott who won the last week's Dover Motor Speedway Cup race breaking his win drought this season has come forth giving his opinion on William Byron getting a contract extension.
Also read: Ross Chastain 'don't expect Darlington to be easy' in a 'volatile' Gen 7 car as he sets out to increase his winning tally
Find out what Chase Elliot said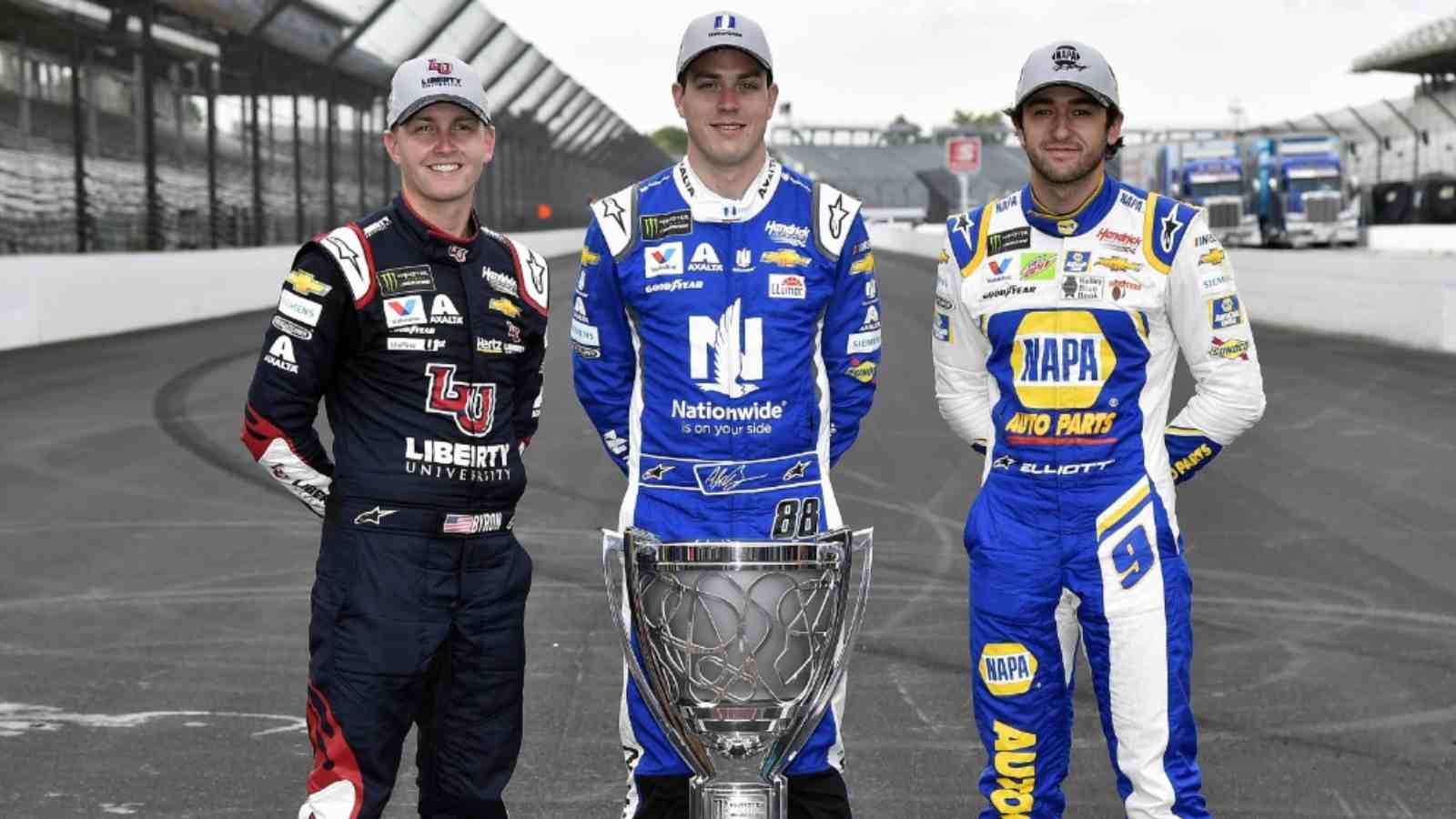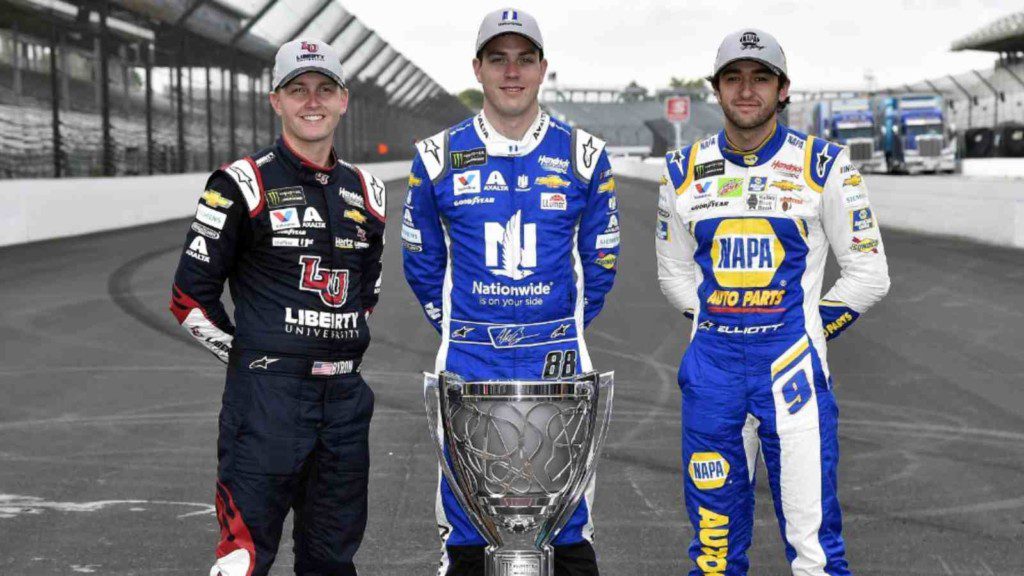 Chase Elliott when asked how he felt about all of his teammates having contracts up to 2023 following William Byron's new contract extension said that he believes it's a great thing for the team as he believes they deserve the opportunity. He went on to say that the trio has brought a lot of success to the team in the last couple of years and it says a lot about them as an individual.
"I think it's great. Those three guys deserve their opportunities in my eyes and I think they've done a great job. They've had a lot of success and have run well over the course of the last couple of years. So yeah, I think it's a great thing. When a guy or a girl is deserving of an opportunity and they're able to achieve that and have one presented to them in a manner like all of our guys have, I think it says a lot about them," Chase Elliott said.
The 2020 Cup Series Champion went on to say that he believes team HMS is in a solid place right now in terms of togetherness and easy flow of operation. He added that he is happy for William Byron as he deserves the contract extension and said he is looking forward to racing and working with him in the coming years.
"I think HMS is in a really solid place right now. I feel like we all work pretty well together. It's just kind of an easy flow in operation, which is good. I think it's a great thing. I'm happy for William (Byron) and, in light of his news this week, I think he's very deserving. I look forward to racing with him and working with him over the next few years too," says Chase Elliott.
Also read: 'At least just say, Alright, see you later,' Kyle Larson calls out rude behavior from Fox broadcaster Clint Bowyer
Also read: 'He was just awesome,' Aric Almirola on honoring grandfather Sam Rodriguez in with a throwback paint scheme at Darlington in his last season as a full-time Cup racer