NASCAR hit Hendrick Motorsports with historic fines for unauthorized modification of a single vendor-supplied part. The sanctioning body gave the Chevy giants an L2-level penalty and ordered them to pay $100K each for their four teams. HMS would have to pay an all-time record $400K combined fine. Along with the fines, they were also hit with crew chief suspension and owner and driver championship point deduction.
Hendrick Motorsports was livid learning about the sanctions and pointed at previous inconsistent decisions from the organization on similar violations. They also appealed the decision depending on more transparent communication from the authorities on incidents when the supplied parts dimension differs from the standard ones.
NASCAR legend and HMS Vice Chairman Jeff Gordon didn't hold back his criticism of the sanctioning body. The 4 times Cup champion pointed out that NASCAR should have handled the issues differently instead of questioning the team's integrity and added that the precision of race car parts isn't something that is not compromised.
"We just look at how this was handled, and it could have been handled in so many different ways from NASCAR. Hendrick Motorsports prides itself on the precision and the detail in which we build our race cars. That is part of why we have been so successful over the years, but we also do it with integrity and respect for the rules and how NASCAR governs those," Jeff Gordon said.
He added that there would be pushback from the team. Gordon said, "For us, it feels like it wasn't done in (the right) way. We feel like if our integrity is going to be questioned, we are going to push back and appeal this for that reason."
Discover: Revealed: The real reason why Alex Bowman is running two Truck Series races in 2023
Jeff Gordon blames the sanctioning body's poor communication as the reason behind the mishaps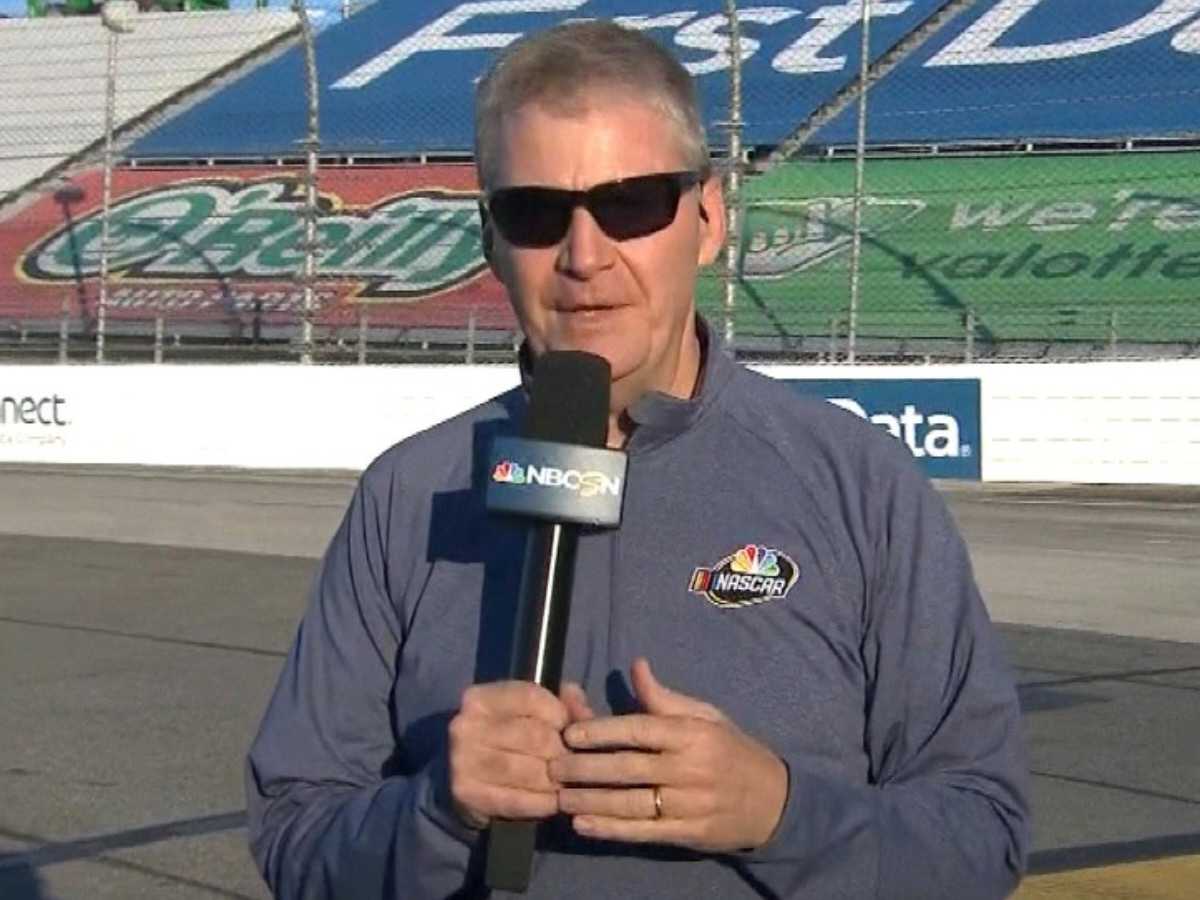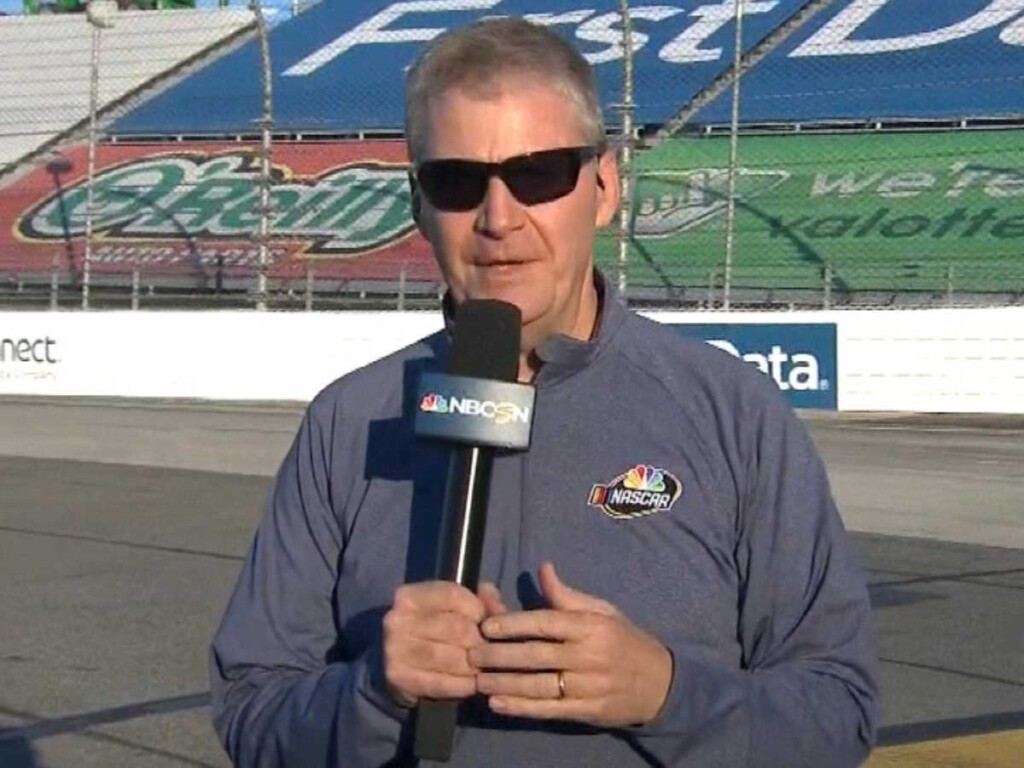 Jeff Gordon pointed out that there were a lot of last-minute changes, including the aero packs, which created a lot of confusion in the grid. He also pointed out that NASCAR didn't warn the team about inconsistencies even after they sported it before practice.
"This was found 30 minutes before practice. This was a rule that got changed on the cars at the very last minute. When the season started, we found out there was going to be this rule change aerodynamically at Phoenix (and most short ovals and road courses)," said Gordon.
"A lot of communication was going back and forth on what you could and couldn't do. It created a lot of confusion. We get to the racetrack, and it's not even a mandatory inspection day. NASCAR noticed it and didn't say anything to the team until after that practice session," added Gordon.
He also pointed out the inconsistencies in decision-making compared to 2022. Gordon said, "The parts that we're talking about are not up to the quality. NASCAR allows teams to (modify them) just to fit (the race cars). We actually saw a similar situation last year with some wheels where a design was put in place, and a modification happened. Yet, there was no penalty whatsoever, even though teams were told not to modify that part,".
In case you missed it: