Seven times Cup champion Jimmie Johnson's return to the Cup series in 2023 at the Daytona 500 makes the event one of the most anticipated NASCAR events of the season. Johnson's return was made possible after he purchased a minority ownership of Petty GMS Racing, now rebranded as LEGACY MOTOR CLUB.  
Johnson will drive the No:84 Chevy Camaro Zl1 in his return. The team number represents his iconic No:48 HMS ride and chase of his 84th career Cup win. After retiring from NASCAR in 2020, Johnson spent his last two years racing in the IndyCar series. LEGACY M.C. co-owner Richard Petty recently pointed out that Johnson's lack of experience driving the Next-Gen cars makes him a rookie going into this season.
Now 'Rookie' Jimmie Johnson, during the Phoenix 2023 car test, has responded to his fellow championship record holders' comments and revealed that he felt a bit like a rookie. He told Bob Pockrass, "In some respects, I did. They didn't have a yellow sticker on the back of my car, so really happy about that,".
Johnson later pointed out that he would have had difficulty driving the No:84 car if he had not raced in the simulators. He said, "I'm thankful that I had sim time because I think I would have busted my butt if I just showed up here and tried to drive off a memory. So, I found that to be very helpful and had a good day,".
Discover more: National Motorsports Press Association Snubs Cup champion Joey Logano to crown Ross Chastain as a driver of the year
Jimmie Johnson draws a comparison between IndyCar and NASCAR rides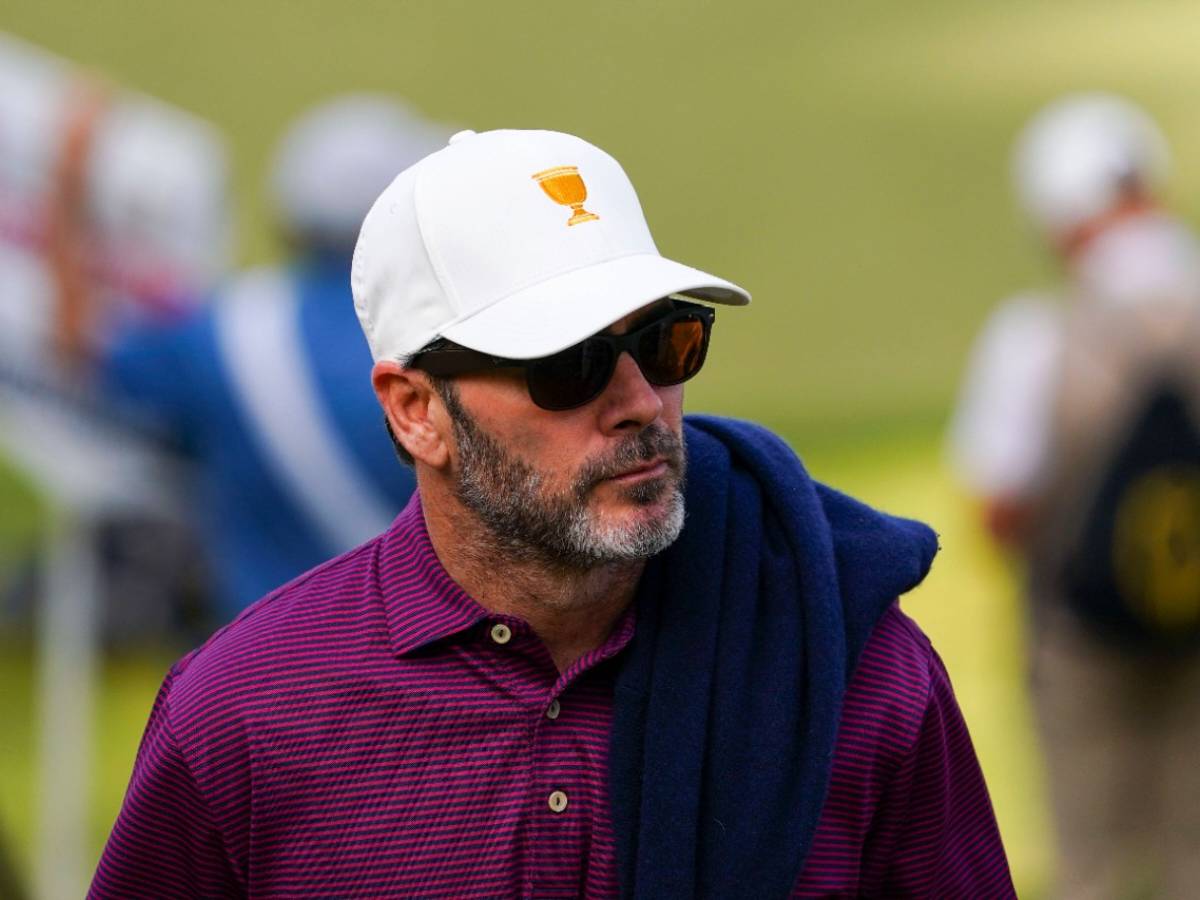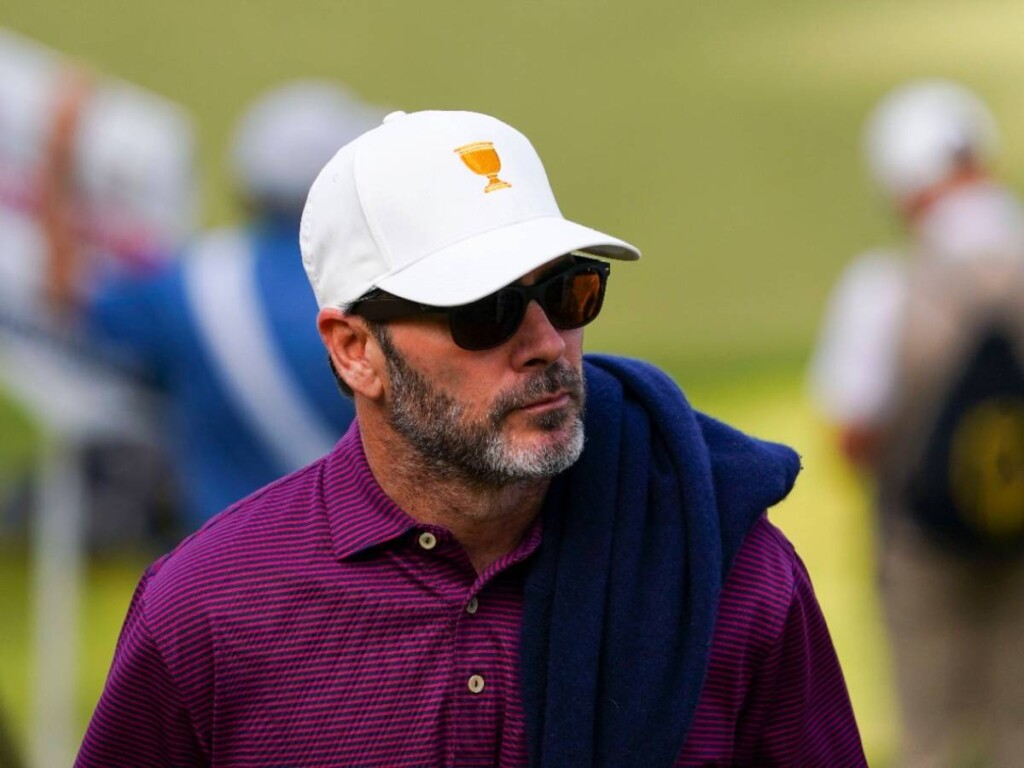 The first big difference Johnson spotted between his pen wheel ride and the stock car ride is the speed difference caused by the variance in mass. Johnson is pleased to be back in the 7th gen car. Unlike his IndyCar ride, which he described as "crisp and nimble," the Cup ride warns him about its balance.
"The speed did seem different, no doubt about that. And then just the mass of the vehicle — such a different feeling in the stock car with all the mass trying to slow it down and trying to change directions, trying to use the throttle," Jimmie Johnson said.
"With the IndyCar, it's so crisp and nimble. But that's been hard for me to sense and feel, so it's really nice to be back in a car that gave me some warning, gave me some cues that it's slipping and sliding around," Jimmie Johnson added.
In case you missed it: