Premier Stock car racing championship NASCAR has announced its first official tequila partner. Mexican brand Cabo Wabo Tequila will serve as the official partner for Daytona International Speedway, Kansas Speedway, Michigan International Speedway, and Talladega Superspeedway.
Starting from the 2023 official season opener, the Daytona 500 fans can benefit from the partnership. The organization promises on-site experiences, presenting sponsorships of concerts, a consumer sweepstakes, and racing-themed digital and social media content to the stock car racing fraternity in the selected tracks.
NASCAR Senior VP Jeff Wohlschlaeger pointed out that the brand is the perfect partner for the celebrations of the 2023 season, which marks the 75th anniversary of the sport. He said, "Cabo Wabo's reputation for doing things bigger, bolder, and better perfectly aligns with the spirit of our sport. We welcome Cabo Wabo Tequila to the NASCAR family as we begin the celebration of our 75th Anniversary season,".
"NASCAR fans are known for the same brand loyalty as our beloved Cabo Wabo Tequila fans. Like our tequila, NASCAR fans live unapologetically and expect nothing but greatness from their race day and their race day drinks. With this partnership, we're delivering on both and giving fans a new way to bring the bold to their favorite sport," Campari America's Vice President of Marketing Andrea Sengara said in the announcement.
Discover more: Richard Petty to serve as grand marshal for Trans Am Series season opener featuring his grandson's debut
NASCAR's Mexican driver Daniel Suarez made history last season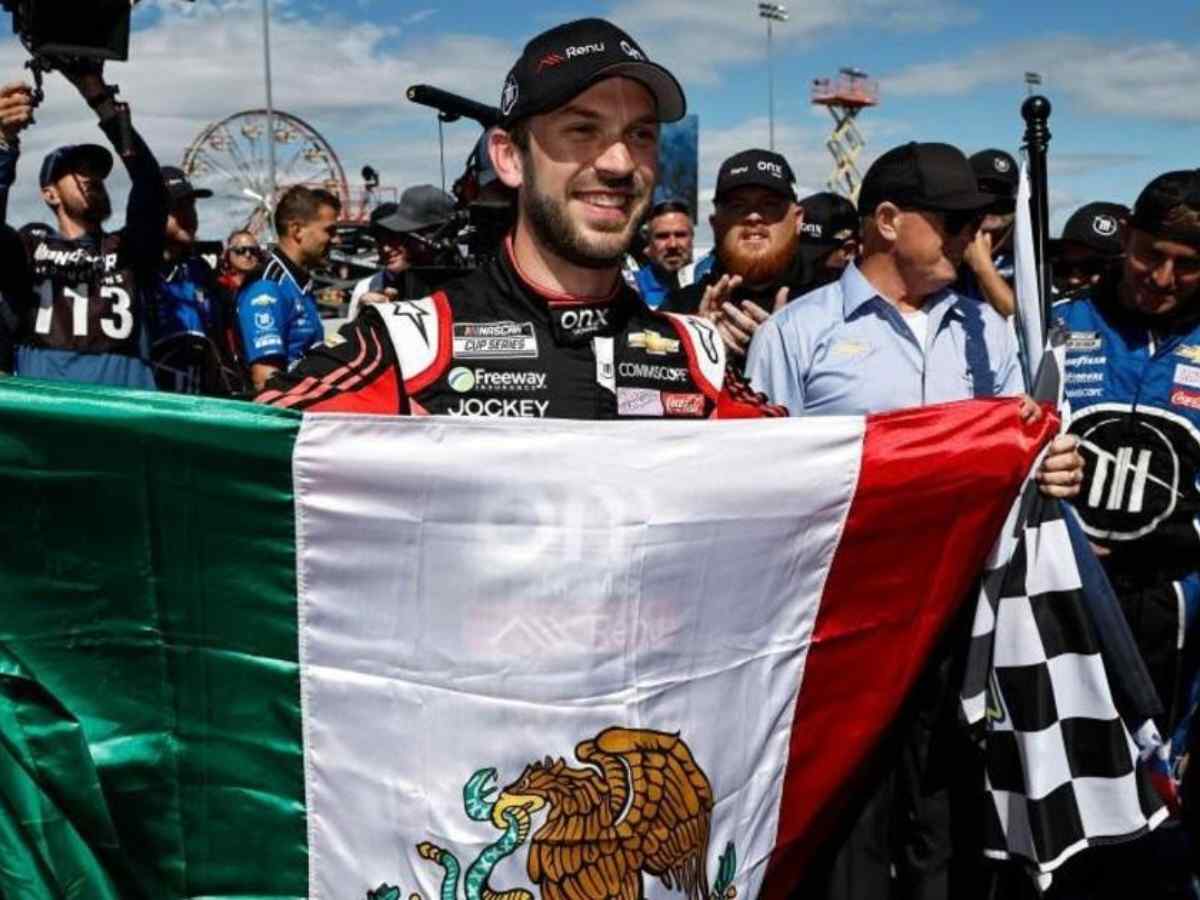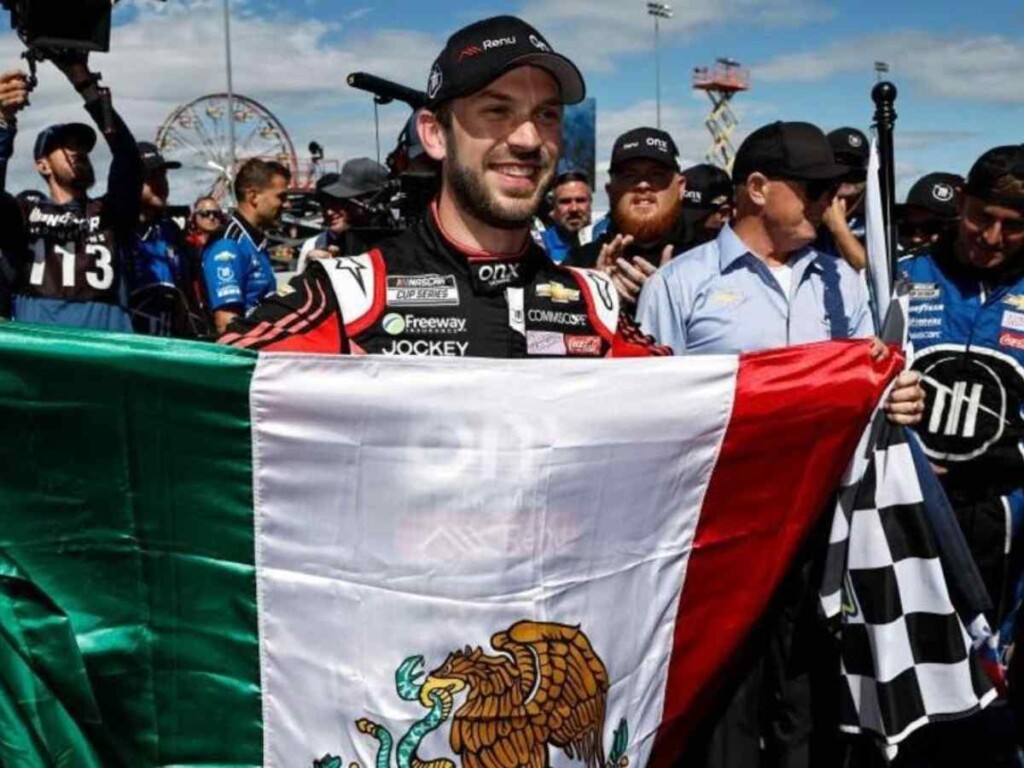 The 2022 Cup season was special for international sports fans, especially for the fans from Mexico, as they witnessed Daniel Suarez scoring his maiden Cup race win. It marked the first premier stock car division win for a driver from the country. He drives the No:99 Chevy Camaro ZL1 of Trackhouse Racing to the victory lane at Sonoma Road Course n his second year with the team.
The Xfinity series champion also secured a playoff spot last year and was a serious contender until bad luck derailed his solid runs. He failed to score consistent finishes in Round 12, prompting his exit as he finished P10 in the championship table. He scored five top 5s and 7 top 10s last year and finished inside the top 20 in 26 of the 36 races.
Suarez is expected to impress big time in the 2023 season as he has a strong Trackhouse team fighting beside him. He is fighting for his glory and his seat in the Chevy team, as his contract ends at the end of this year. To secure a multiyear extension, he needs to have an impactful season and should prove to the Cup garage that he is one of the most overlooked drivers.
In case you missed it: