NMPA has been honoring Motorsports Journalists and drivers over the last 5 decades. Started as a NASCAR-centric organization, it has developed into an organization of writers and broadcasters covering IndyCar, IMSA, USAC, ARCA, drag racing, Supercross, and more motor racing events.
The 2022 awards were announced on January 23ed in the presence of renowned dignitaries. Last year's Cup championship P2 finisher Ross Chastain was given the Richard Petty Driver of the Year award in recognition of his impressive breakout season with Trackhouse, which saw him score two race wins while securing consistent top 10s. His season's highlight has been the Video game-inspired move from Martinsville.
"Enjoyed my time at the NMPA Luncheon and Awards. It was great to be able to share stories with some of the best storytellers in sports. I appreciate the work these men and women put in each and every year," Ross Chastain wrote on Twitter after receiving the honor.
While recognizing Chastain's impressive season, the elite journalist panel Snubbed Cup champion Joey Logano for a second time. He was overlooked for Kevin Harvick in 2018, where the No:22 driver won his maiden title. Logano scored 4 wins last season compared to Chastain's two and was consistent though out the year.
The panel also snubbed Formula 1 World Champion Max Verstappen, who dominated last season alongside, Cup regular season champion Chase Elliott and the NHRA's Erica Enders and Ron Capps. Cup champions missing out on the trophy were a trend in the last 5 seasons, as only Kyle Larson in 2021 won it while all other champions were snubbed.
In case you missed it: Kevin Harvick explains his involvement in the massive fight between Gordon and Keselowski
Kurt Busch gives an update on his NASCAR future while receiving the NMPA award alongside Ross Chastain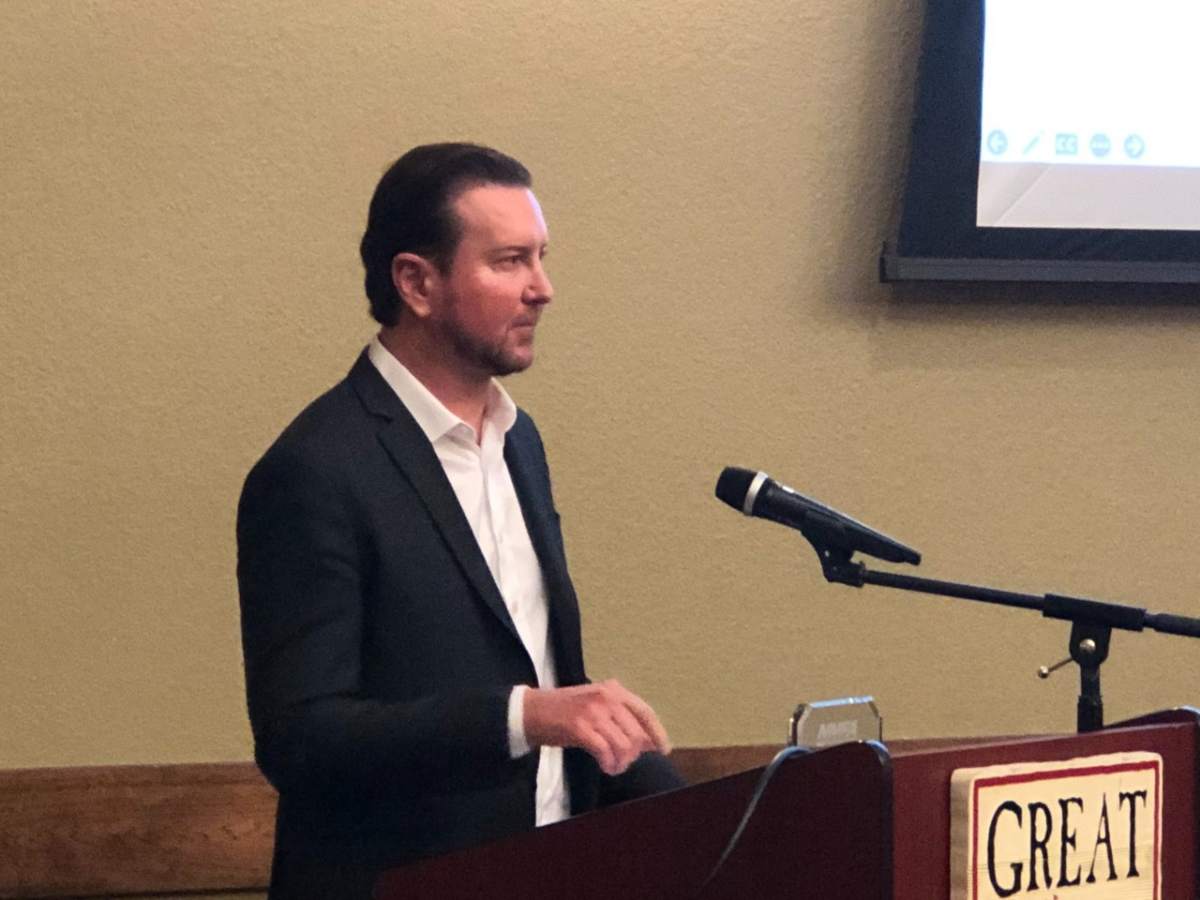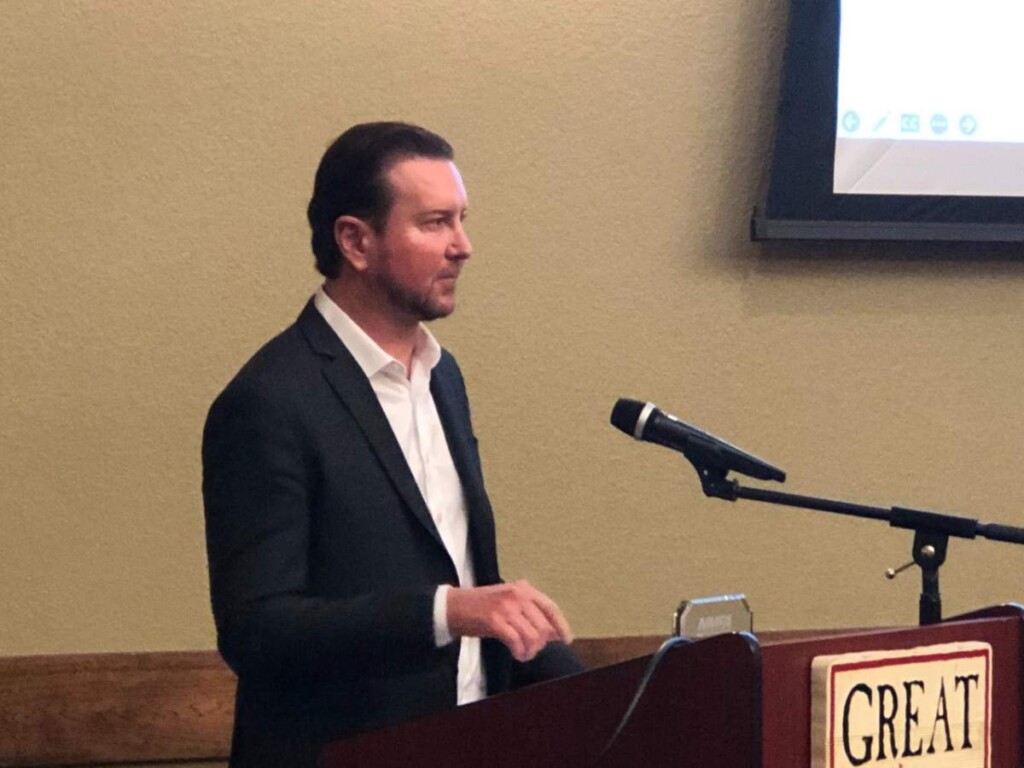 Kurt Busch was another driver who was honored at the event. The 23XI Racing veteran was given the Pocono Spirit Award, and during his acceptance speech, he gave an update on his future. Busch is side-lined after last year's Pocono qualifying due to a concussion and is yet to get a medical clearance.  
"I'm hopeful to get cleared, but I'm still not cleared to race. I feel it at the same level. I'm still missing that last little bit to compete at 100 percent with the best of the best in this sport. Continuing therapy, the physical side of it, the mental side of it, and with 23XI, my family there with Michael Jordan and Denny Hamlin, we're working on that third car, and it's there. There's that easy opportunity," Kurt Busch said.
"Just a matter of all of it plugging back in the right way. If I can't drive, I'll still be at track helping our team, our engineers, consulting, and being around Bubba, and being around Tyler Reddick and making 23XI a more competitive place, and can win more races and compete for championships," Kurt Busch added.
In case you missed it: