Kevin Harvick is saying his adieu from racing full-time in the NASCAR Cup Series at the end of this year's campaign. While there is still some time for that, it has recently come out that Harvick will be participating in the 2023 Cup All-Star race. The race is scheduled to occur on the 24th of May at North Wilkesboro Speedway.
Moreover, Kevin Harvick would be seen behind the wheel of the car in which he launched his racing career. For the event, his number 29 car would support a throwback paint scheme and would also support a design of his then-number 29, Richard Childress Racing Chevrolet. This was the machinery in which he won his first race back in 2001 at the Atlanta Motor Speedway.
During that time, it was Harvick's third series start with RCR's No. 3 team, which was rebranded as number 29, following the death of driver Dale Earnhardt. He died in a last-lap horrifying crash at the Daytona 500. Harvick still remembers the accursed day, and while shedding light on it, he added, "When I sat in the No. 29 for the first time, it really wasn't by choice, but I definitely wouldn't have done it any differently. Dale's passing changed our sport forever, and it changed my life forever and the direction it took."
"Looking back on it now, I realize the importance of getting in the Cup car, and then I wound up winning my first race at Atlanta in the No. 29 car after Dale's death. The significance and the importance of keeping that car on the race track and winning that race early at Atlanta – knowing now what it meant to the sport, and just that moment in general of being able to carry on – was so important."
Discover: "Denny is not recovering from that"- NASCAR Twitter reacts to Denny Hamlin's awkward porta-potties encounter with Brad Keselowski in Atlanta
Kevin Harvick's take on riding with the number 29 at the All-Star race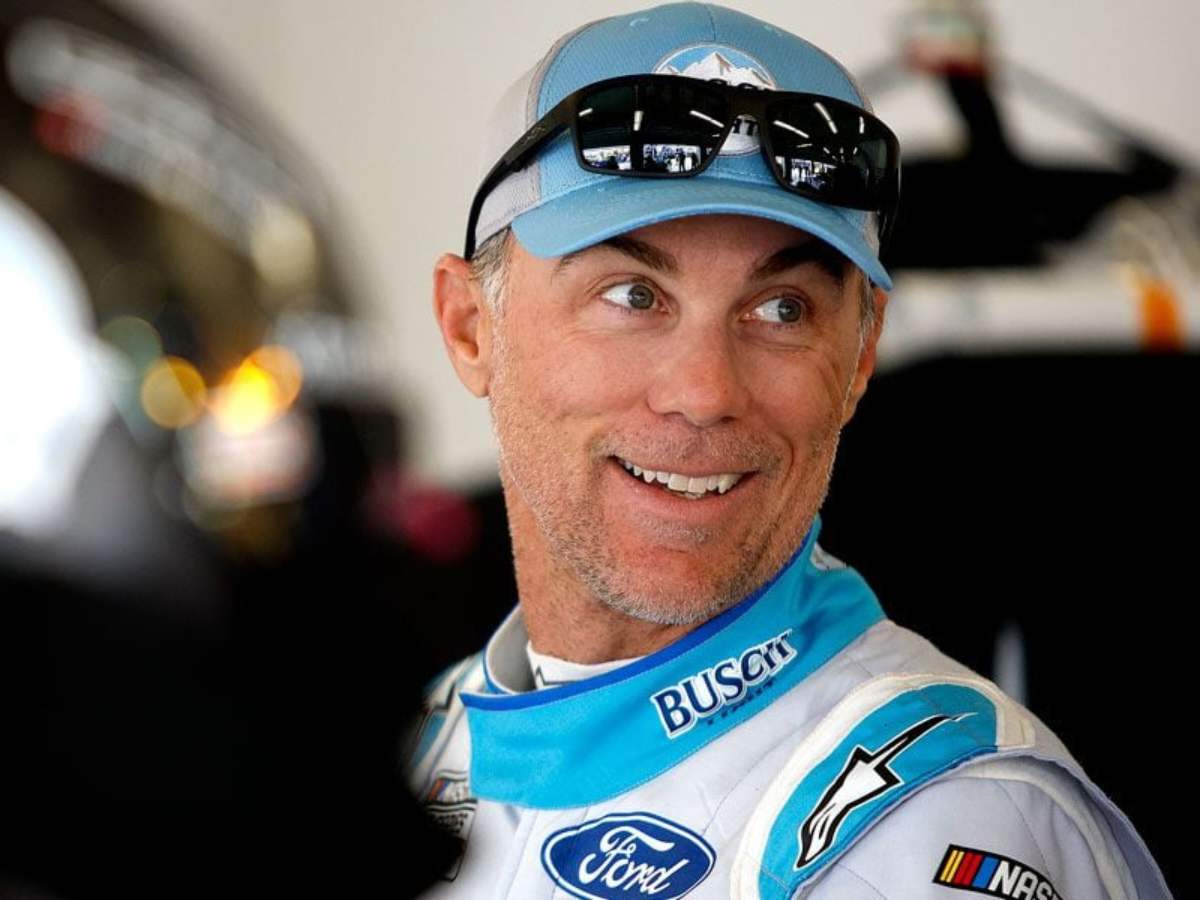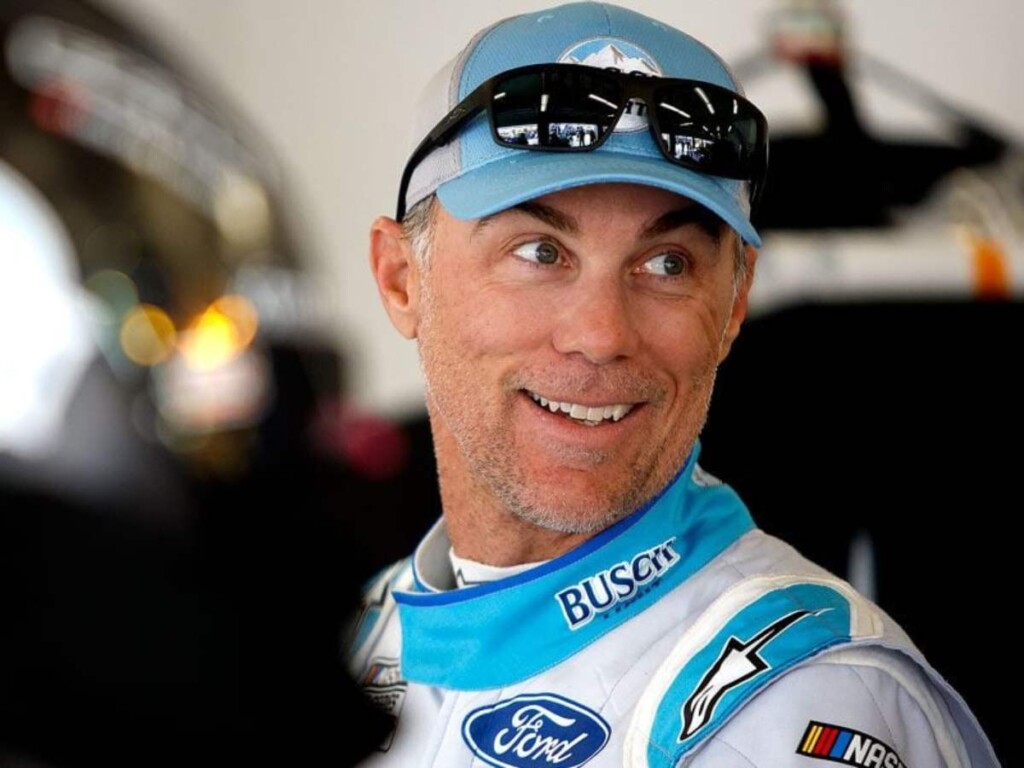 Kevin Harvick has been doing his trade in the NASCAR Cup Series for several years. With him saying goodbye at the end of the season, he has talked about the importance of racing with the number 29 during the All-Star race. According to him, the reason behind racing with the number is to highlight many of his special moments in NASCAR.
While talking about it, he added, "I had a great 13 years at RCR and really learned a lot through the process because of being thrown into Dale's car, where my first press conference as a Cup Series driver was the biggest press conference I would ever have in my career, where my first moments were my biggest moments."
"With the All-Star Race going to North Wilkesboro – a place with a ton of history – we thought it made sense in a year full of milestones and moments to highlight where it all started." Kevin Harvick's Ford for the race would be dawned in white and will feature a red stylized number 29 that he drove with during the whole 2001 campaign.
Moreover, he further added, "I don't know the last time the All-Star Race was the most anticipated event of the season. Fans are going to show up in droves. North Wilkesboro is a great short track, the asphalt's worn out, and I think it's going to be a fantastic event." Looking at the American's comments, it is safe to assume that he is all hyped up for it and can't wait to go racing.
Considering everything that has been said, a lot of eyes during the event would be on Harvick to see how he would perform. How do you see the race panning out for the NASCAR legend? Would Kevin Harvick be able to make the All-Star event a memorable one for himself and all his fans?
In case you missed it:
Haas F1's Guenther Steiner is all set to make Fox NASCAR booth appearance for COTA
Kyle Busch's 'zero respect among Cup drivers' claim debunked after two-faced Joey Logano's impressive clash with Brad Keselowski