Stewart Hass Racing veteran Kevin Harvick announced that he would retire from NASCAR after the 2022 Cuyp season marking the end of an era. The 47 years old still produce performances that resemble his prime years and have a lot to give to the sport and the fans in the last years behind the wheels of the No:4 Ford Mustang.
Denny Hamlin and Martin Truex Jr. of JGR, Kurt Bush of 23XI his brother Kyle Busch who drives for RCR, are the following elite Cup drivers to retire with In a handful of seasons potentially. Harvick has laid down a good roadmap for them to plan their retirement.
While talking about Harvick's retirement, Richard Childress Racing's new No:8 Car driver Kyle Busch hinted at a likely age at which he might retire. He said, "He's been around for a long time. And he's about that age, you know. 45 years old. That's kind of the age I've looked at, so it's good for him, though,". Harvick is 47, and the Busch specifying the age 45 suggests that that might be the limit he has set for himself at the moment.
"He's had a remarkable career. He's won a championship, tons of races, all the big ones. Plenty to hang his hat on, I guess you'd say. I'm excited for him to finish out his last year this year and hopefully he can go out there and win a couple but we'll still beat him for the championship," Busch added.\
Kyle Busch has a lot of other things to worry about than his retirement, as his primary focus going into the 2023 season is to prove to the garage that he still is one of the premier drivers and the sloppy 2022 season was just bad luck. He is also tasked with getting RCR back to the elite front raw team bracket they once were part of.
Discover more: Kevin Harvick is ready to push his son "a little too far" though the same attitude from his father that made a big wedge between them
Kyle Busch already has his general retirement plan set up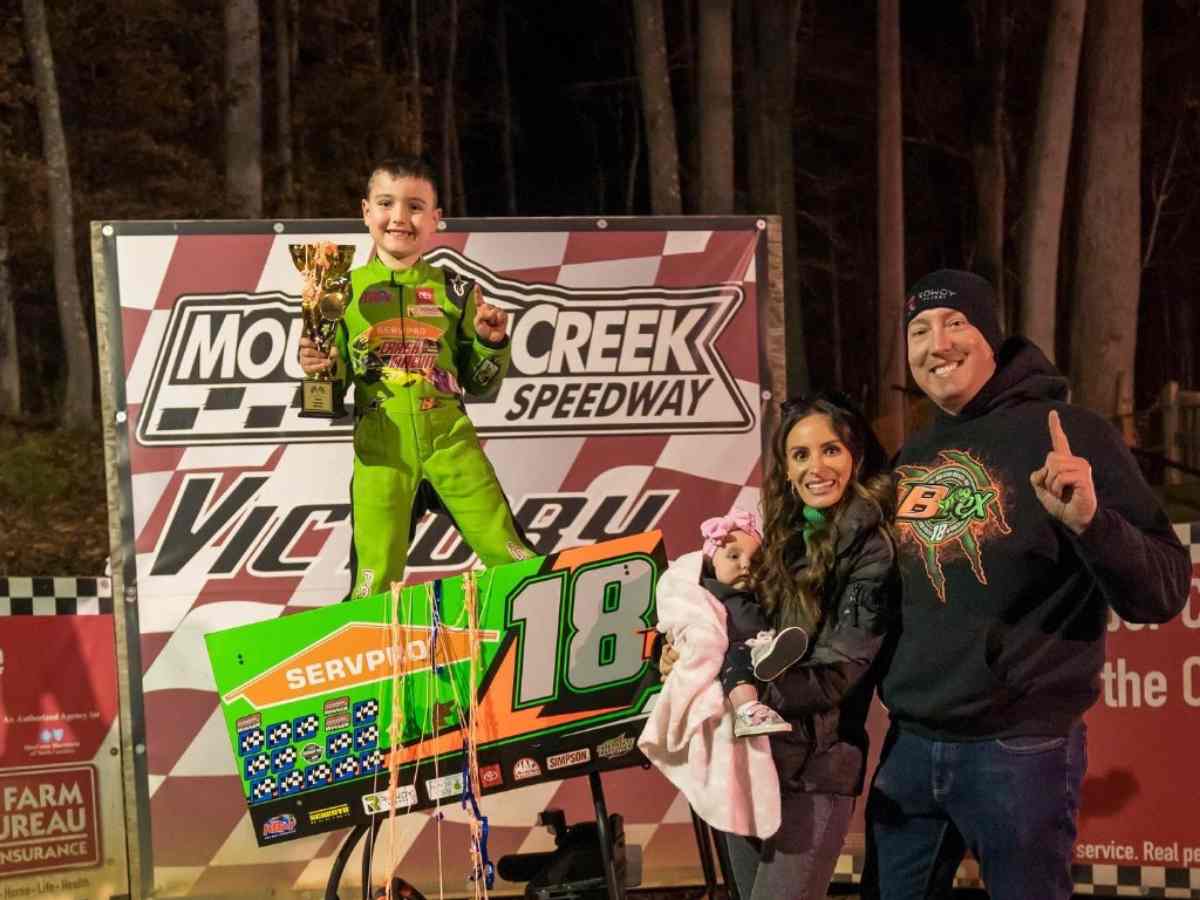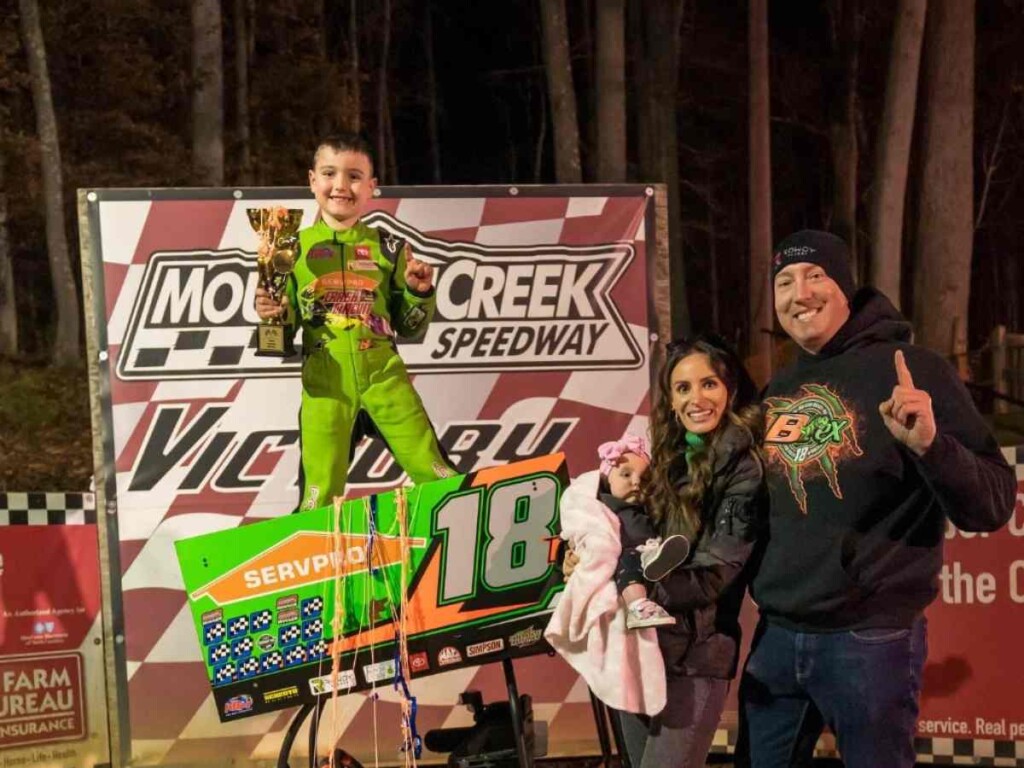 Busch, in 2022, gave an insight into how he wants his retirement plays out. His final plan is associated with his Truck series outfit, which will field Chevy Trucks from 2023. He wants to remain in the series till his now 7-year-old son Brexton Busch is 16. Busch wants to share a truck for a couple of years before handing him over complete control once he is 18.
"This situation right now is very important to me as well as Kyle Busch Motorsports because wherever this next place is — whether it's Joe Gibbs Racing or whoever — I would like to not have to go through this again," Kyle Busch said.
"I've got six, seven, maybe eight more years if I play all of this out perfectly, Brexton and I, we share a truck when he turns 16 years old. When he's 16 and 17, and then it's his when he's 18, and I'm done. I'm out. So that's the perfect play," kyle Busch added.
In case you missed it: