Kyle Busch ended his one and half decade partnership with Joe Gibbs Racing towards the end of the 2022 season to join RCR. He replaced Tyler Reddick, who signed with 23X1 Racing, in the No:8 team. The two times cup champion hopes to secure his third championship and take his NASCAR legacy to the next level.
Busch's pursuit of the championship with Richard Childress Racing is inspired by two of the greatest NFL athletes. He wants to emulate the similar success of Tom Brady and Peyton Manning. One of the greatest players of their generation, they both had to leave the teams they have part of for years and won trophies with. They went on to join their other teams and once again win the ultimate prize, solidifying their greatness.  
Brady left New England Patriots in 2019 after winning 6 Superbowl with them to Join NFC side Tampa Bay Buccaneers. He led the team to a Super Bowl win in 2020, the year he joined them. The Indianapolis Colts released Peyton Manning, who led them to a Super Bowl, following neck surgery that forced him to sit out all of the 2011 season. He went on to join Denver Broncos and won the Super Bowl in the second finale he played for the team.
"I'm kind of looking at it as the Tom Brady /Peyton Manning aspect where they left great teams, great organizations where they won championships, and they went on and were able to win championships somewhere else. I'd like to think that I still have that opportunity to be able to do that with RCR," Kyle Busch said.
The Next-Gen car introduction to the sport makes Kyle Busch's move smooth. He said, "I look at the opportunity with the new Next Gen race car as an easier move to make now with that versus years past with previous generation cars. So, I think it's going to be… honestly, it could be a lateral move,".
Also read: Denny Hamlin does sound like a "bitter a****** that never won," but he is right about expanding the championship rounds
Kyle Busch's new teammate Austin Dillon wants the veteran to win the championship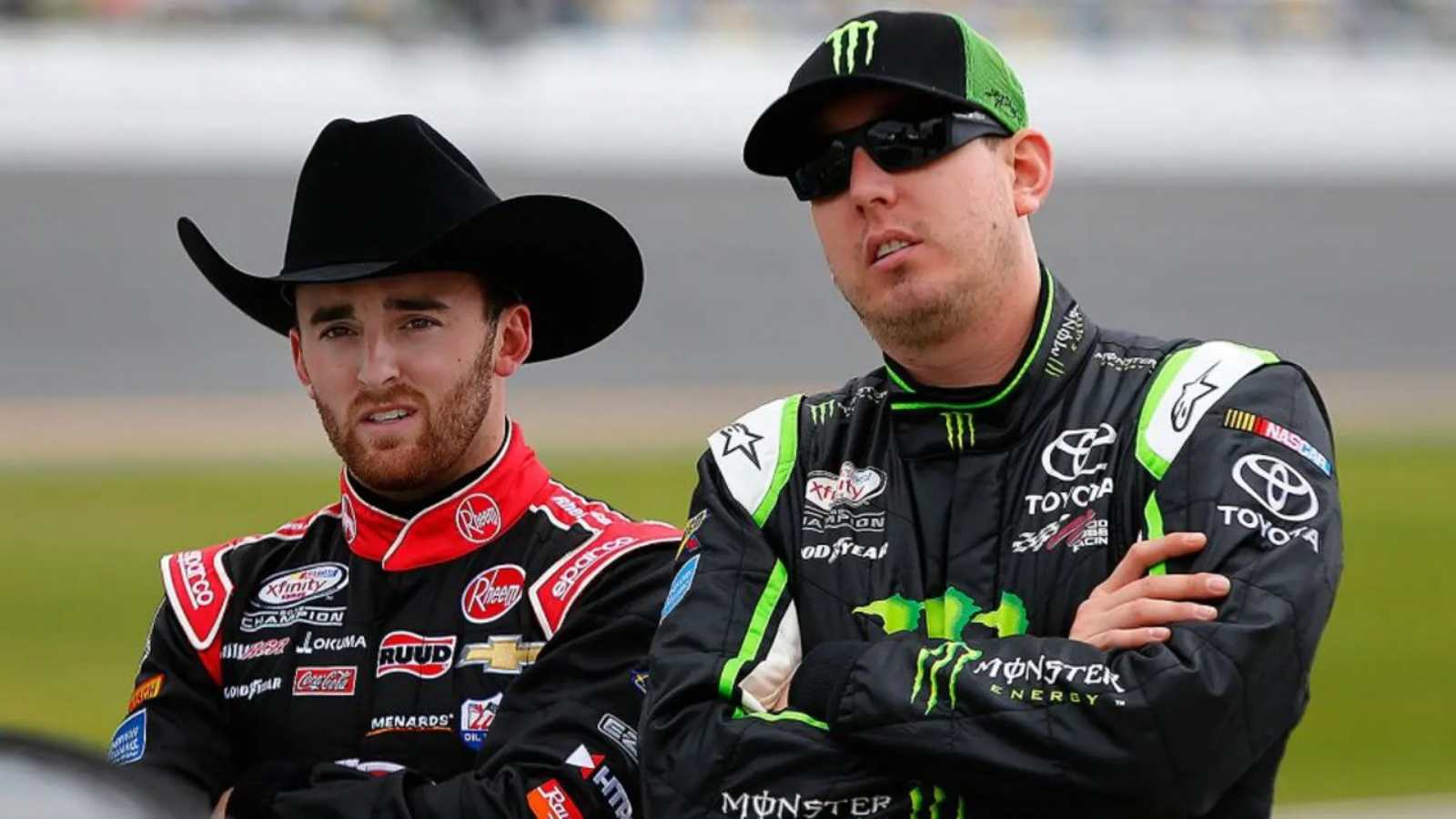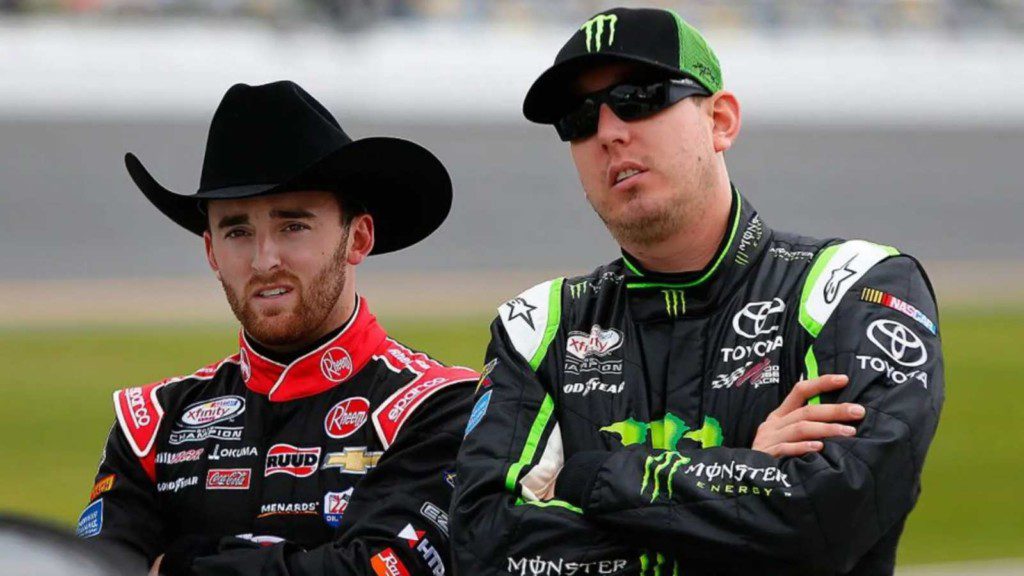 Austin Dillon, the grandson of RCR owner Richard Childress and the No;3 team driver, believes the Chevy team is all set to showcase that they are still as elite as they used to be in the cup series. He added that the team is stepping up its performance every year,
"I think everybody in the shop is just a little bit more — I don't know how you'd say it — it's not on edge. It's an edge that, 'Hey, we've got to get everything, we gotta cross our T's, dot our I's because we want to go out there and show the entire racing industry how good we really are and that we are stepping our performance up each year," Austin Dillon said.
Dillon wants to emulate Dale Earnhardt's success with NASCAR alongside Kyle Busch. He said, "We're getting back to where RCR was — on top of this stage every year in New York. They owned New York, Dale [Earnhardt], and RCR for a long time. So, we want to uphold that between Kyle and me and everybody at the shop,".
Both he and Dillon want to win the championship, and it's good team dynamics for the team, according to him. He said, "I want to be the first to win all three championships, and Kyle wants to continue to win championships. So, I think we've got a good formula between the two of us to make some things happen,".
Also read: Kevin Harvick believes Cup champion Joey Logano doesn't give himself enough credit for being a leader of the sport
Also read: Denny Hamlin does sound like a "bitter a****** that never won," but he is right about expanding the championship rounds