Ryan Blaney is desperate for a win going into Martinsville this weekend. The Penske driver who progressed to the Round of 8 without winning a single point-paying race, has no chance to secure a Championship 4 entry without one.
Blaney had the chance to secure a finale spot winless, but his sub-standard run in the last two races spoiled all that. He is now 18 points off the cut-off line, placed at P6. There are just three spots left to fill for the finale. Blaney's past performance at Martinsville gives him an edge. It's up to him to use it.
The No:12 Mustang driver, in his latest media interaction, pointed out that he as well as his pit crew stumbled on multiple occasions this year that cost them wins. He added that he can make this year from good to great by securing a race win. Barley said that he still has the time to make it this year.
"I haven't done the best job. We've had some stumbles on pit road in races I thought we could have won. A good year, the wins haven't come, and if they did, that would make it a really good year. There's still time to make the year even better than what it is," Ryan Blaney said.
Also read: "It's never Larson's fault," NASCAR Twitter in splits as Kyle Larson spins Martin Truex Jr. at Miami to win his third race of the season
Ryan Blaney reflects on his 2022 season and the upcoming Martinsville race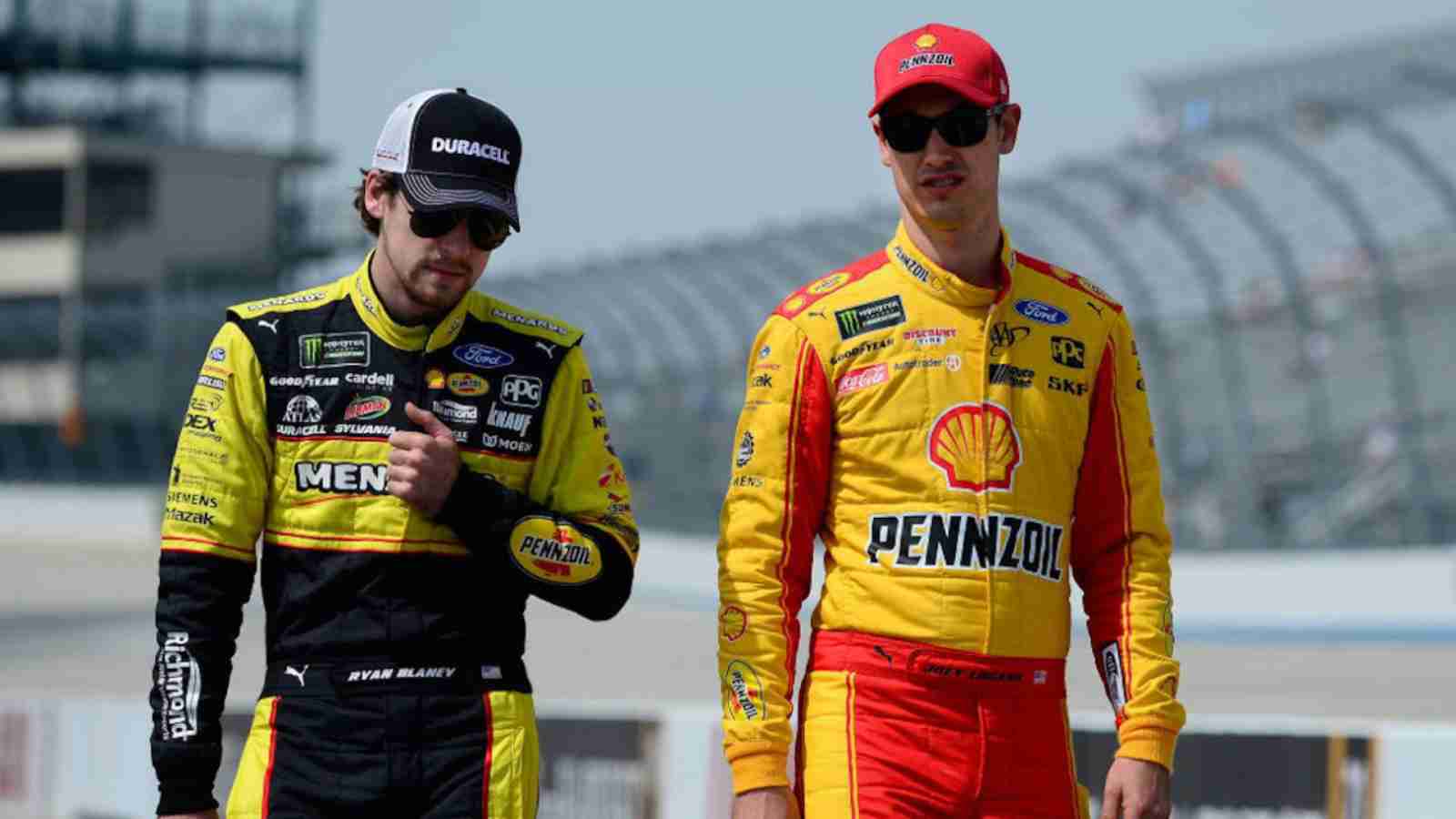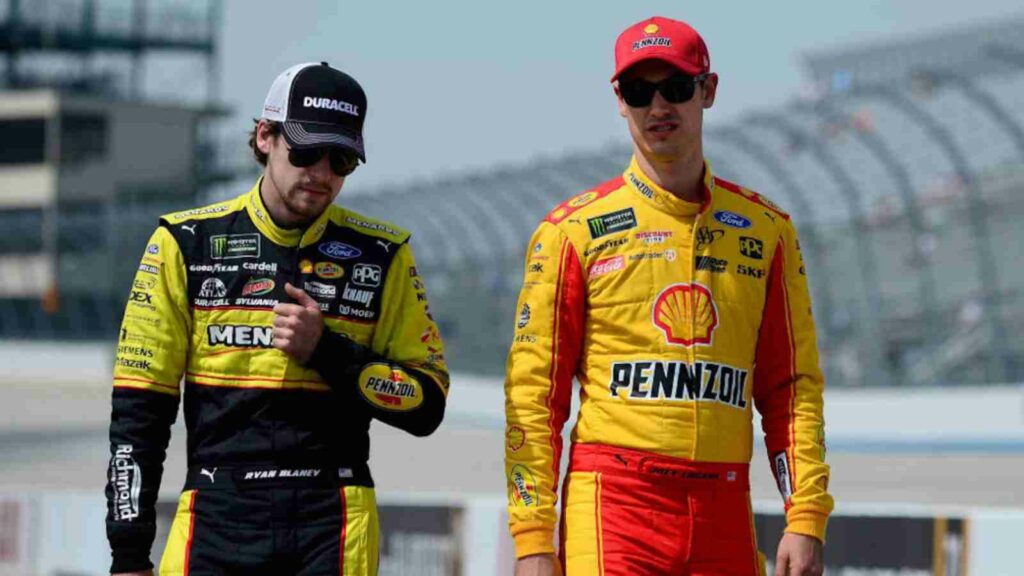 Ryan Blaney said that it has been a decent year for him, though he would have liked to have a race win other than the all-star win. He said, "It's been a decent year. Obviously, we would have liked to have won other than the All-Star Race. I thought we've put ourselves in multiple positions to do it, it just hasn't really fallen into place,".
Blaney said that Martinsville is the perfect place for him to win a regular cup race as he has been impressive there in the past. He said, "I couldn't think of a better place. We've run really well there in the past. We've probably given away two or three (grandfather) clocks. It would be nice to actually get one,".
He said that he and the team could have done better in the last two weeks. He said, "If I hadn't made a mistake the last two weeks, we would be sitting in a really good spot. That's just not the case. We could have done better, myself included – I'm a big part of that,".
Will Ryan Blaney make it to the Championship 4?
Also read: "Come race in Alaska!" Fans go crazy as NASCAR-Europe set to race on ice Next year  
Also read: Bubba Wallace refuses NBC interview days after Kyle Petty's honest opinion on his suspension