Reaume Brothers Racing (RBR), the American professional stock racing team, competes full-time in the NASCAR World Truck Series. Not so long ago, a fire broke out in their racing shop in Mooresville, North Carolina. Three individuals were injured. The fire department reported that the race shop had significant damage.
Following the unfortunate incident, RBR put out a statement pointing out that They were in the process of determining the extent of the damages and were sad to announce that a few members sustained injuries. They were transported to the hospital for medical treatment. The team asked the fans to keep them in their thoughts and prayers.
Earlier today, there was another update from the team. They followed back on their previous statement and shared an important update with a caption hinting they would race in the Daytona Truck race. The statement read, "As we continue to formulate a plan to start the 2023 season, we are extremely thankful for the fans, sponsors, drivers, teams, and NASCAR for reaching out and offering assistance and support".
" More specifically, a huge thank you to GMS, HRE and Speedway Fabrication/Will Jones, for the resources and accommodations you have assisted us throughout this last week. We will have an announcement of our return to racing plans sometime early next week – Again, thank you all for the continued thoughts, prayers and support for our team and team members, we are extremely grateful to be a part of this amazing community,".
Related: Joe Gibbs Racing adds two young NASCAR talents to their 2023 Xfinity series lineup
Mason Massey has a tough job ahead in his full-time season with Reaume Brothers Racing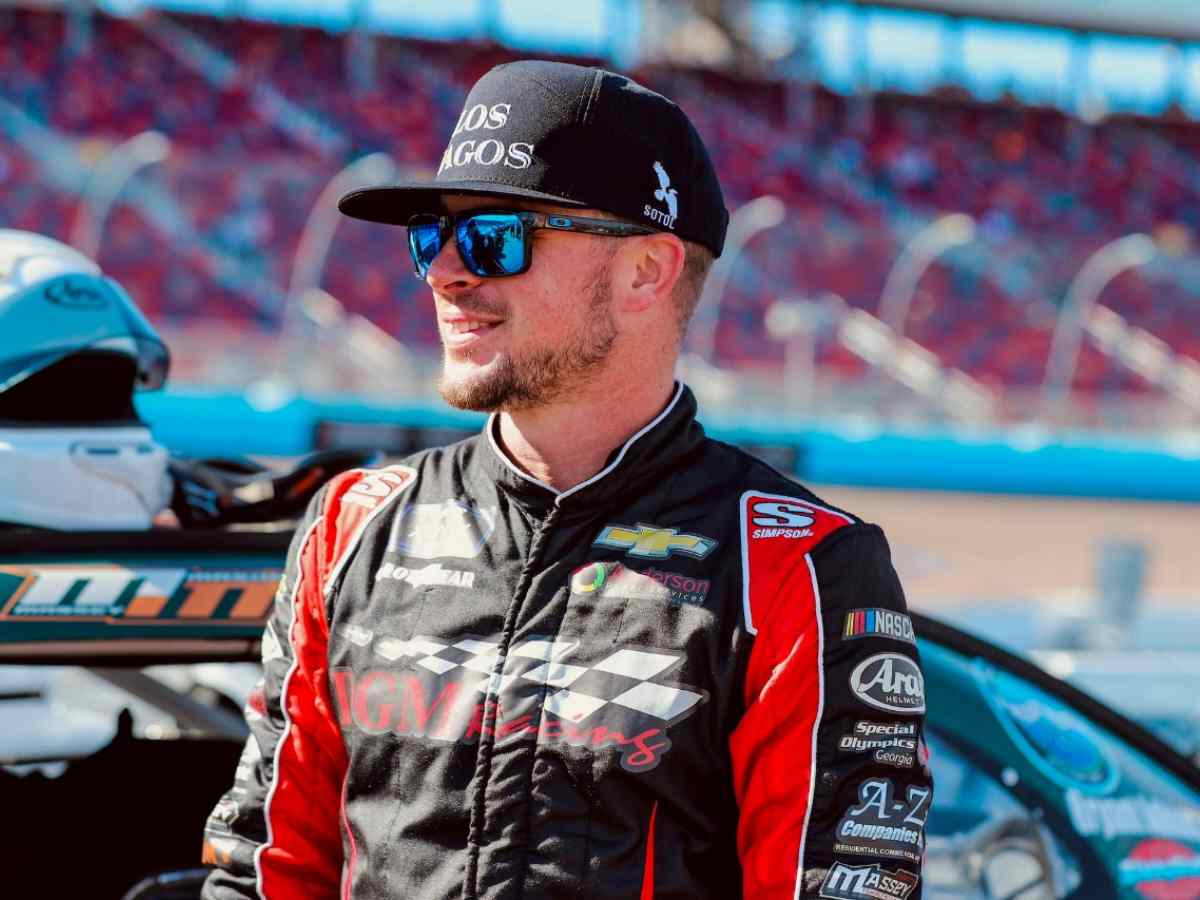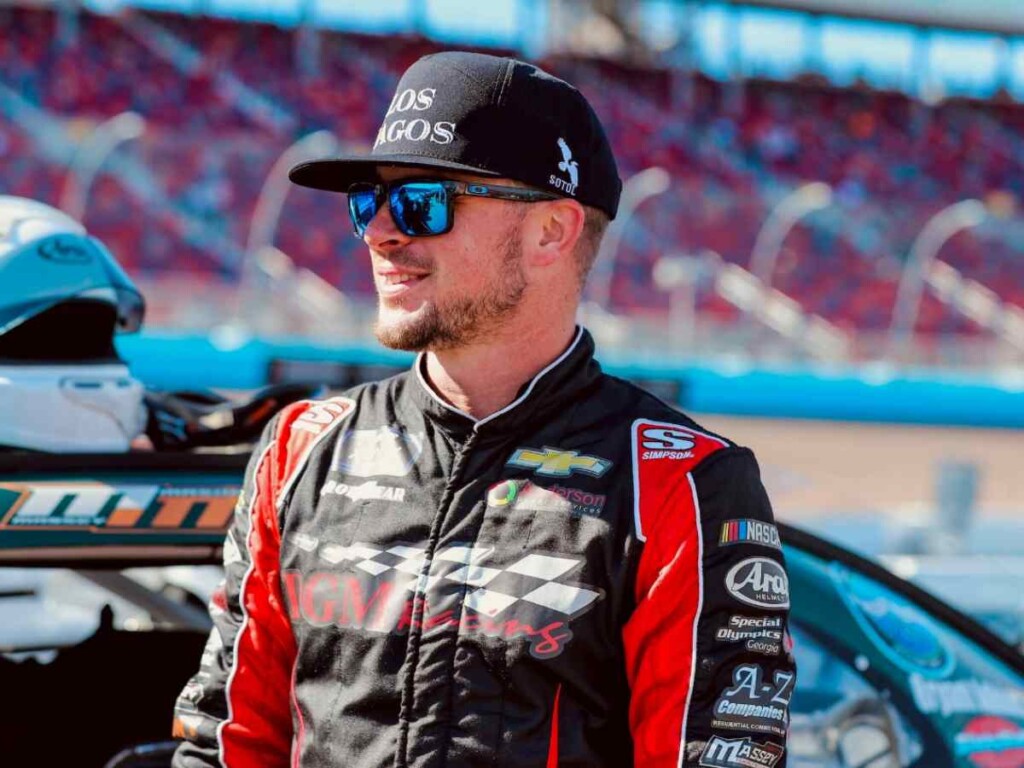 The 2023 Truck Series season was special for RBR, as it would have marked the debut f their new manager and new full-time driver Mason M. Massey IV. Massey made his NASCAR debut in 2019 with the RBR Truck team before spending 3 seasons in the Xfinity series. The winless driver was hopeful that he could have a bright start, but the fire and damages suffered surely dented those dreams.
"Josh took a chance on me and gave me my first opportunity in NASCAR in 2019. We had success then, and I firmly believe we're going to have even more this year. Proud to partner up with RBR and Ford for a full time season this year," Massey said in a statement released after his announcement.
2023 would have been the first of many seasons with Ford for RBR. The team envisioned developing internally and building the resources along with the manufacturer for the upcoming season. Now with fire and shortened resources, they might have to delay some of the developmental plans they had in mind.
In case you missed it: