Chevrolet has been the leading car manufacturer in NASCAR over the years with 40 NASCAR Cup championship wins so far alongside 23 Xfinity and 10 Truck championships. Chevy has provided Next-Gen cars to 13 drivers this season which provided them 7 wins so far this season of them getting the manufacturer a championship win.
It is important to point out that all 7 wins for the manufacturer have come from 2 teams Hendrick Motorsport and Trackhouse Racing. So it is of no surprise that Chevy will be giving higher preference to teams which is more productive which means there will be a disparity in the distribution of resources among teams by the manufacturer.  
Now, Ricky Stenhouse Jr. who drives the No. 47 Chevrolet Camaro ZL1 for JTG Daugherty Racing operation, which is a smaller team that uses Chevy cars, has come forth acknowledging that the simulator time they get is very limited compared to big teams and they find it difficult to be more productive after the delay.
Also read: 'He was just awesome,' Aric Almirola on honoring grandfather Sam Rodriguez in with a throwback paint scheme at Darlington in his last season as a full-time Cup racer
Ricky Stenhouse Jr. on his team's limited time at the simulator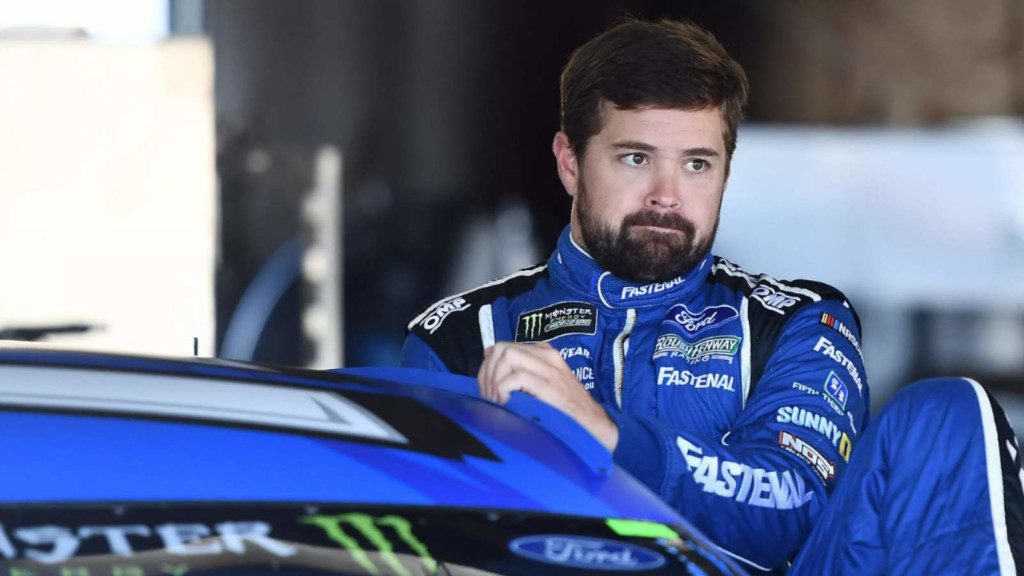 Ricky Stenhouse Jr. acknowledged that they are less prioritized compared to bigger Chevy manufacturer teams with the simulator as their time in it is mostly pushed a little later in the race week. He went on to say that he finds it difficult but they don't have another choice so they take any time they get considering its importance in the absence of extensive practice sessions nowadays pre-race.
"You know for our team; we don't get priority with the simulator. Obviously, the bigger Chevy manufacturer teams get first dibs on that, so our time on the simulator is pushed a little later in the week," Ricky Stenhouse Jr. said.
"That's a little bit difficult for us, but we'll take any time that we can get because we feel it's really important to our success. Making laps on the simulator is very important to us because we don't have much practice now," Ricky Stenhouse Jr. added.
Also read: Ross Chastain 'don't expect Darlington to be easy' in a 'volatile' Gen 7 car as he sets out to increase his winning tally
"Sometimes you just go through a bad batch of parts," Ricky Stenhouse Jr. on their car's struggle so far this season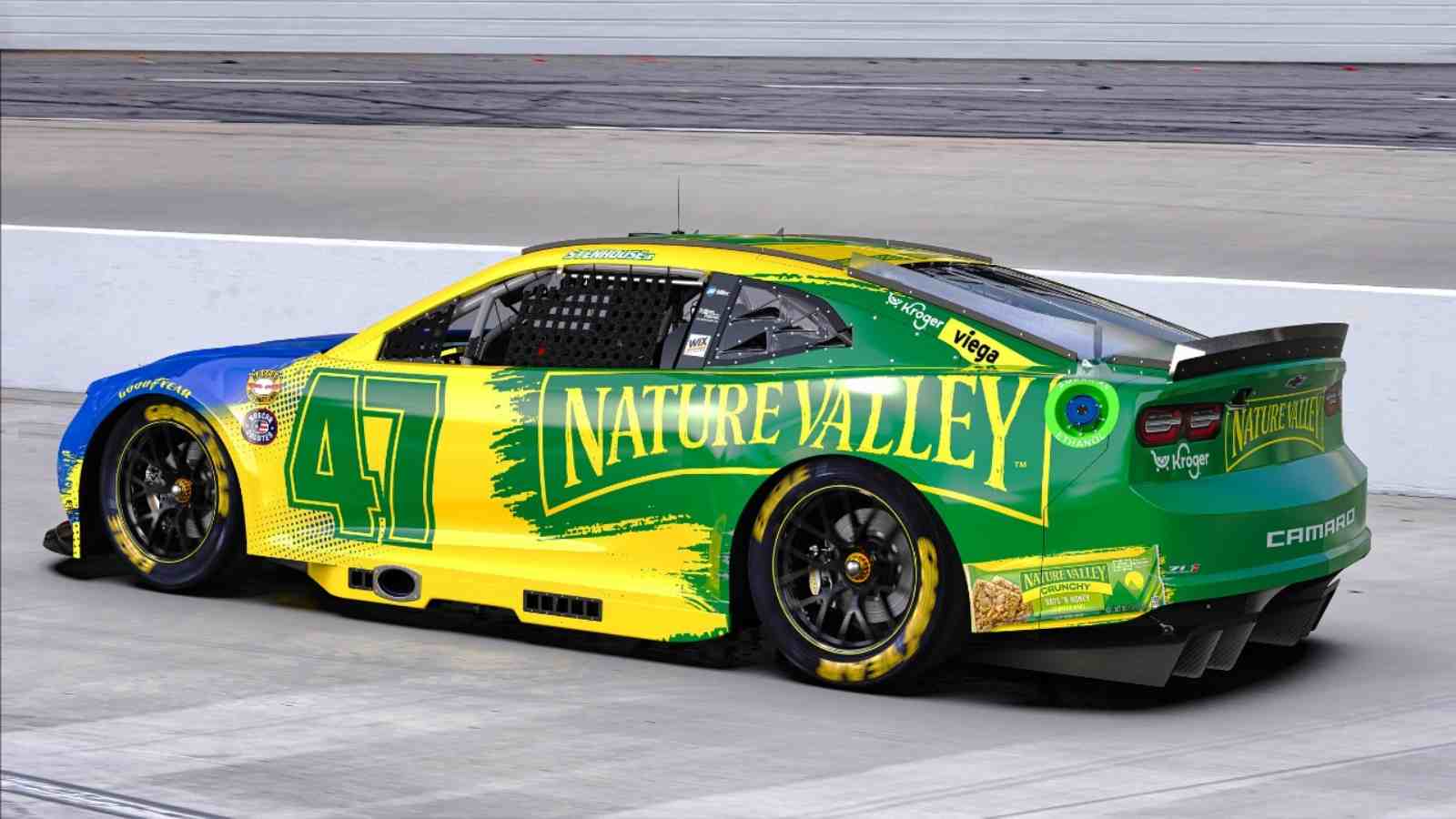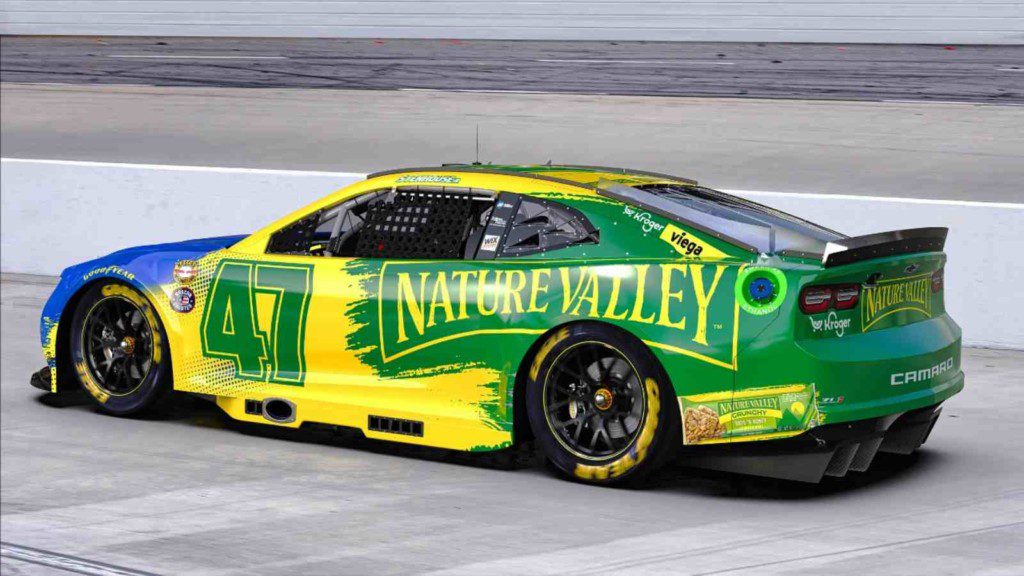 Ricky Stenhouse Jr. acknowledged that they had some issues earlier this year with valve springs breaking which he believes might have caused due to the bad batch of parts such as in Las Vegas where he finished P21 after falling from P8 due to mechanical issues. He added that he feels good about the power and stuff of the car now.
"We've actually had some issues this year with some valve springs breaking. I don't think it's any fault of the engine builder, but sometimes you just go through a bad batch of parts. You look back on our season and we were running eight at Las Vegas when we broke a valve spring and ended up finishing 21st. That was a bummer. As far as feeling like I have good power and stuff, I feel really good about that," Ricky Stenhouse Jr. said.
Ricky Stenhouse Jr. had an amazing run last weekend at Dover finishing P2 in the race thanks to the new batch of supplies they had alongside the new HMS engine provided to them. He will be hoping to continue the winning run in Darlington.
Also read: 'I'm happy for William,' Chase Elliott on HMS extending their contract with William Byron until 2023
Also read: 'We're always able to seemingly get it right,' Tyler Reddick is hopeful that the Darlington can end his disappointing last few rounds of cup racing