Tyler Reddick can be considered as one of the definitions of bad luck in the NASCAR Cup Series This season as the Richard Childress Racing team driver is yet to secure a win in 2022. He is having a downward spiral of results since Bristol, where he was wrecked out in the last lap, with P30 and P39 finishes in Dover and Talladega respectively.
Three DNF and an average finish of 18.5 days are nothing about the flair and talent of Tyler Reddick as he found himself in the wrong place at the wrong time when he was leading the race and set to win the first one coming at Fontana and the second at Bristol. After 11 rounds of racing, Reddick stands at P16 in the championship standings as his playoff chance are challenged by the lack of a single win so far.
Now Tyler Reddick has come forth acknowledging that he believes he is ready to take on Darlington which traditionally has been a fruitful track to him and revealed that he is hoping to learn from the veterans to make the playoff progress this year.
Also read: Bubba Wallace Net Worth, Endorsements and NASCAR salary, and much more
Find out what Tyler Reddick has to say about his Darlington outing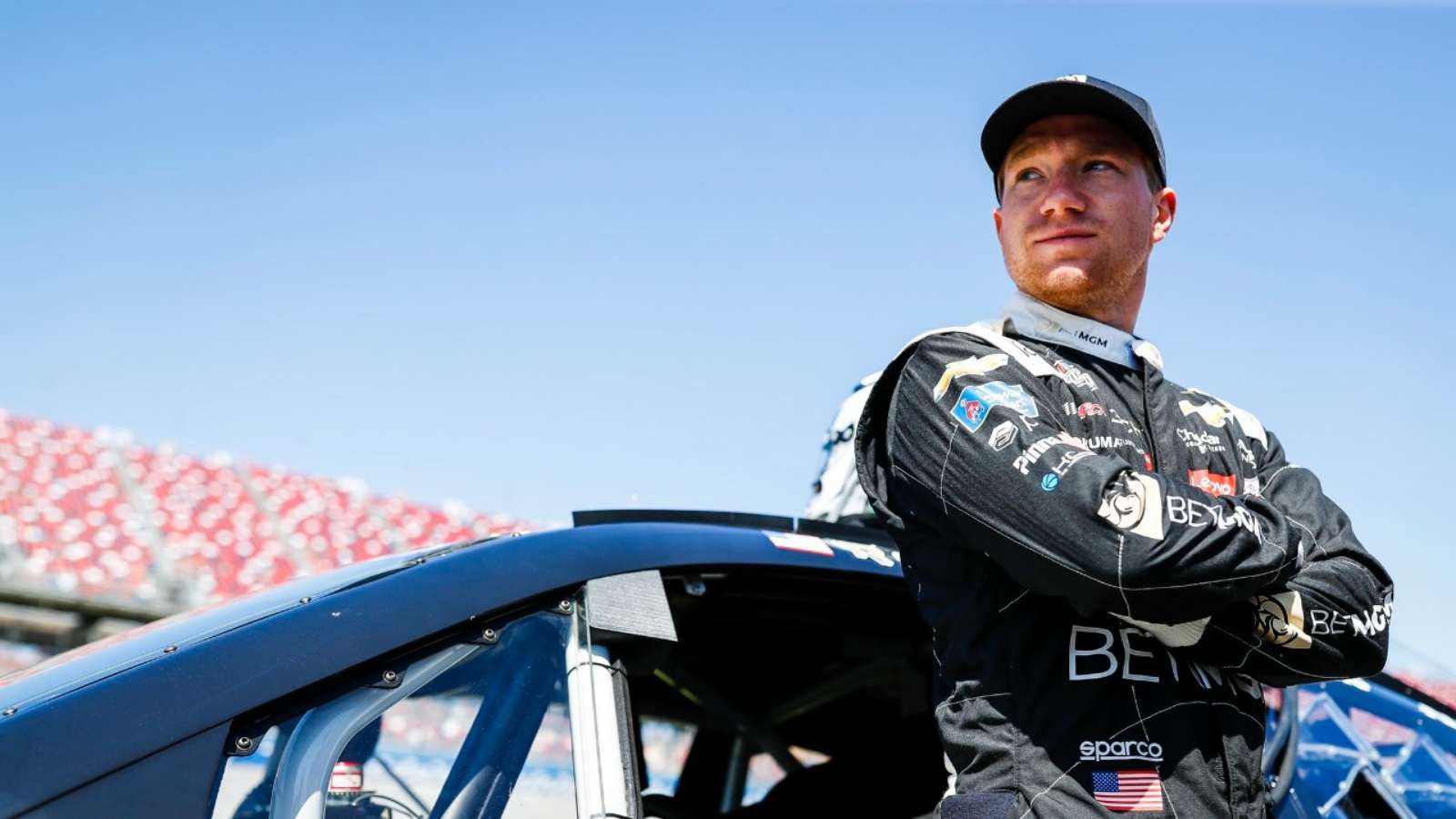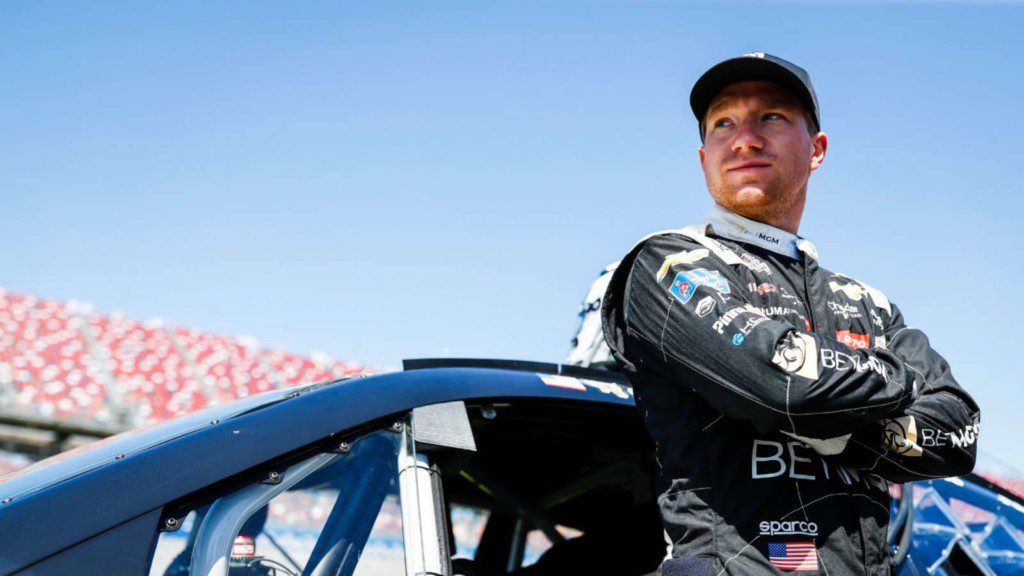 Tyler Reddick acknowledged that it is hard to get back to the better version of the racer in you after enduring such bad results as he had in the Dover Motor Speedway last week. He went on to add that he finds it happy in the fact that the team will hit Darlington this weekend as his track is all about team game and he had some pretty good outings there.
"So, it is difficult, but the nice thing is we have a lot of tracks on the schedule that we like, and so when you have a rough go of it as we did at Dover, it's always good to be going to a place like Darlington right after because we all really enjoy going there as a team. We're always able to seemingly get it right at some point in the weekend," Tyler Reddick said.
Tyler Reddick went on to say that every time he gets to Darlington, he feels like he has an opportunity there to do well. He went on to say he and the team are learning a lot about the races and acknowledged that he is learning a lot of things that will help him to keep the car running alongside the veterans which can help him to figure out what he has so far missed out on in this season, which can enable them to stay at the top.
"So, every time we got there, we feel like we have an opportunity to run well — we're learning a lot about the track and the car, and I'm learning a lot of what I need to keep in my car to run up front with the veterans who know the track really well. Hopefully, we can figure out exactly what it is we've been missing a little bit here in these longer races so we can stay up front and stay in the mix," Tyler Reddick added.
Tyler Reddick later suggested that a win in the regular season is important for future advances in playoffs so that will be his team goal saying "A win will be important and if we want to go very far in the playoffs, I think we need to win before the playoffs, and we need to keep that a goal,".
Also read: Kyle Busch 'The Candy Man' Net Worth, Endorsements and NASCAR salary, and much more
Also read: William Byron is set to "pursue race wins and playoff success" with his new Hendrick Motorsport extension