Drivers of the NASCAR Cup Series are at Darlington Raceway getting ready for the opening round of the cup series playoff. Out of the entire field, 16 drivers will be putting all on the line for the championship four-race entry, while the remaining drivers will be focusing on the victory that will make up for the disappointing season they had with their respective teams.
Ross Chastain and Daniel Suarez have been one of the best Chevy duos on the grid as the Trackhouse Racing driver in the No:1, and No:99 Camaro's revolutionized the 2022 season by assuming the position of one of the drivers to beat this season. The duo among them has secured three wins this season, with Chastain being the best of the two with two wins.
If not for the late struggles he had, Ross Chastain would have been the regular season champion instead of Chase Elliott, but luck didn't favor the former. Chastain will hope to make a comeback and dodge some attempts of retaliation against him for the aggressive driving he has shown throughout the season in his maiden playoff season.
Also read: "You don't even try to hide your racism, do you?" NASCAR Twitter went crazy following Right-wing authors 'Donald Trump is a better racer than Bubba Wallace' Claim
Find out what Ross Chastain said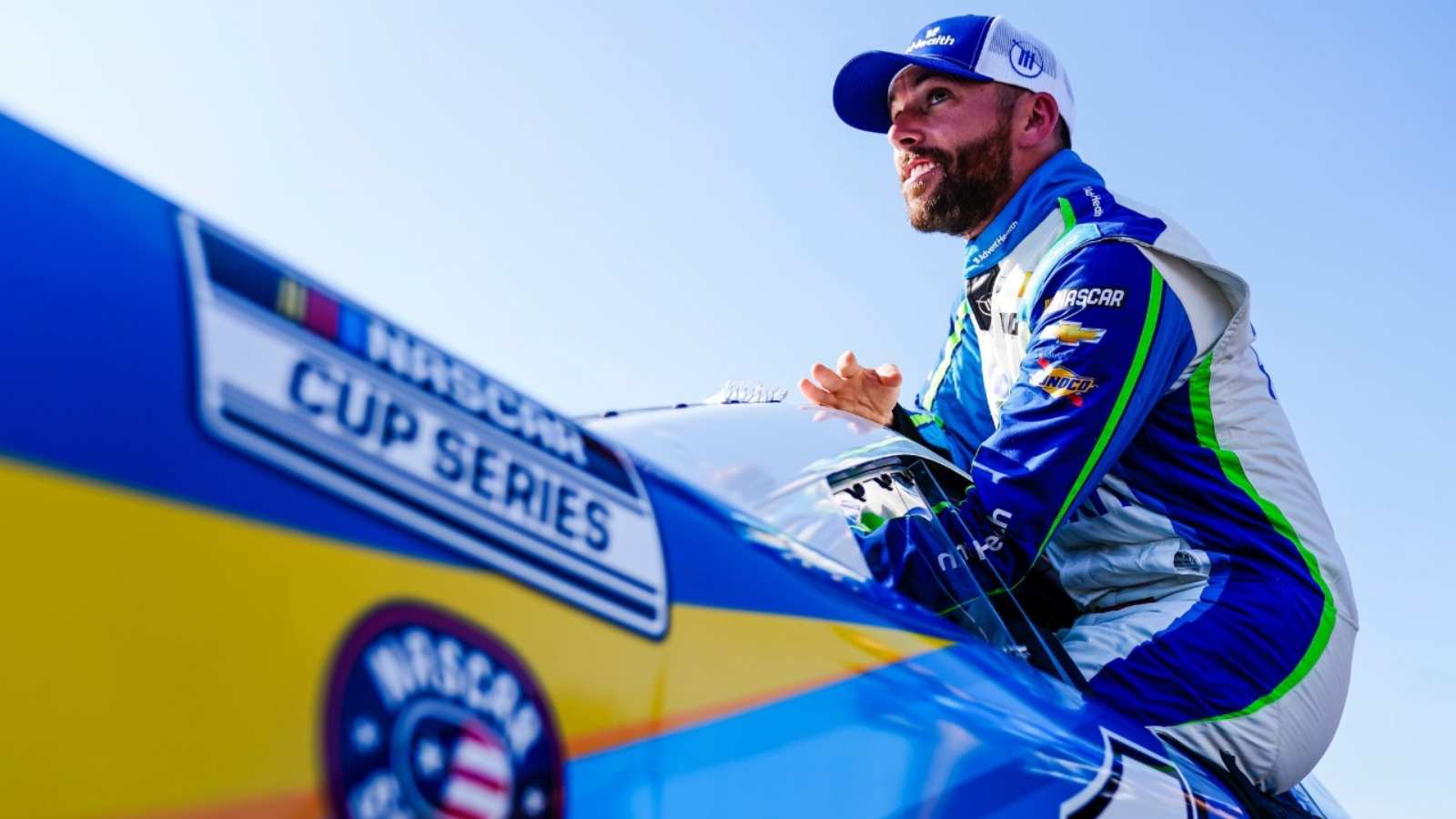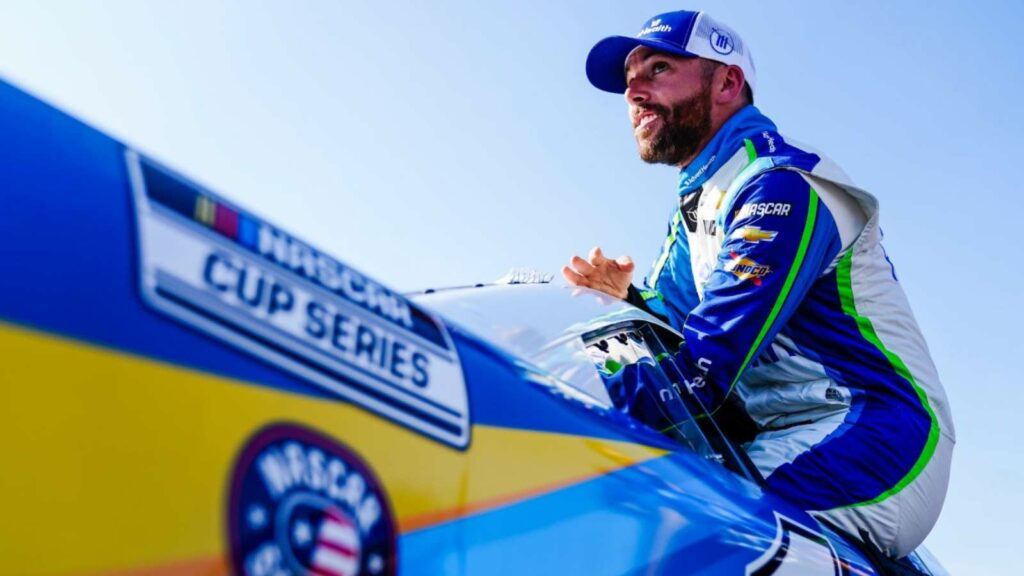 Ross Chastain acknowledged that he had an unexpected awkwardly normal week ahead of the playoff start at Darlington. H added that it's a different feeling to be in the playoff slot as he was humbled last year when he didn't make it here while everyone he trained alongside in the past did.
"It's pretty wild. This week has felt almost awkwardly normal, and I didn't expect that. Sitting here, yes, this is different. Even go back one calendar year, and the guys that I trained with were all here, and I was the only one in the group not. That was humbling," Ross Chastain said.
Ross Chastain went on to add that he never saw himself getting into the playoffs and acknowledged that it's a pretty wild feeling considering the work it took him to get here, saying, "I was out training and probably pushed myself too hard that day, but it was motivating. Not that pedaling the bike harder that day was going to make me get here. But it's pretty wild to be here. I worked to get here, but I just never thought I would get here, honestly,".
Ross Chastain addressed the possibility of fellow drivers' retaliation for his past aggressive actions in the playoffs. He acknowledged that he is aware of the options and the talks that is going on surrounding it.
"There's a lot that just kind of goes in one ear and out the other, for better or worse. But I do take everybody's opinion and make my own. Inform my own thought. I'm human. I'm going to make mistakes. I'm going to do exactly the opposite of what somebody says even though their way was better. Sometimes it's on purpose, and sometimes it's not," Ross Chastain explained.
Can Ross Chastain make it to the Championship 4 race?
Also read: "You dread it," Joey Logano demands NASCAR to host only one race per season in Daytona and Talledega
Also read: "I would have been done by now if it was…," Kyle Busch opens up about what is holding him back from signing a new contract though "time is ticking"