Alex Bowman has been one of the most consistent drivers in the 2022 regular season. The No:48 driver failed to score similar finishes in the playoff. He now ranks P12 in the 12-driver playoff grid. To the disappointment of the No:48 fans, the 29-years old will sit out the upcoming Talladega playoff race.
Alex Bowman is ruled out of the race due to the concussion he suffered after the Texas crash. Bowman might endure a similar fate as Kurt Busch. The 23X1 Racing driver was ruled out of the playoff and is still to make it back to the track after the concussion he suffered following the Pocono qualifying crash, back in July.
Hendrick Motorsports has announced the Xfinity championship contender Noah Gregson as the replacement driver in the No:48 car. Even if Bowman returns to the track at ROVAL he will have to win the race regardless to progress to the Round of 8.
Also read: Kurt Busch keeps pushing to make a comeback to the track before the season finale
Find out what Alex Bowman had to say about sitting out of the Talladega race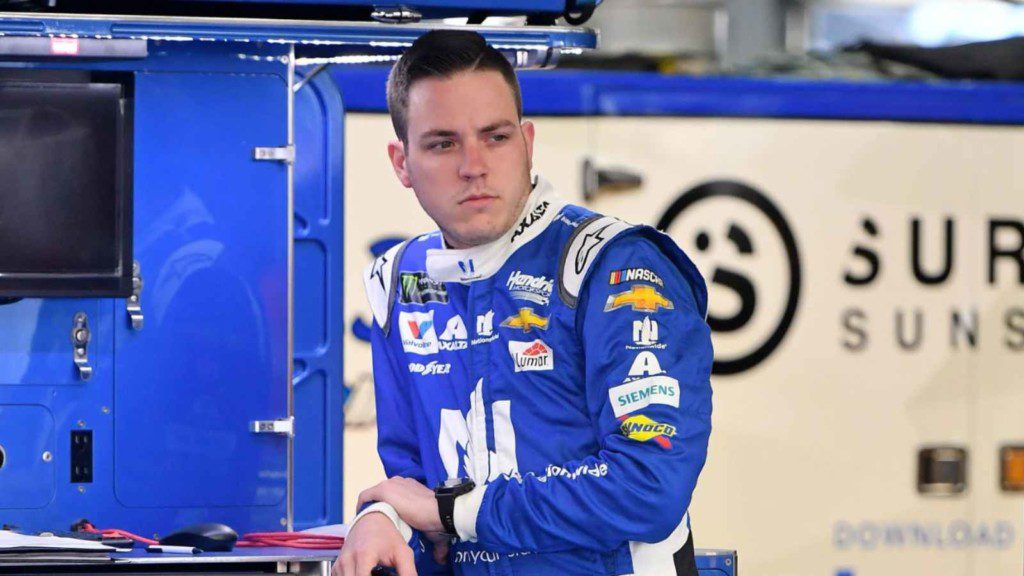 Alex Bowman confirmed that he will not race in the cup playoff race in Talladega due to a concussion via his social media handles. He said that his health is the number one priority. Bowman added that he is committed to getting back on track as soon as possible.
"After undergoing medical evaluation due to concussion-like symptoms, I will not be driving the No. 48 Ally Chevrolet in Talladega. I'm disappointed but know my health is the number one priority. I am committed to follow all medical guidance to ensure I can return to competition as soon as possible," Alex Bowman Tweeted.
Also read: Tyler Reddick reveals a scary issue involving foam that could have turned deadly in Texas
Alex Bowman was already on his way out of the playoff, the concussion has just made it worse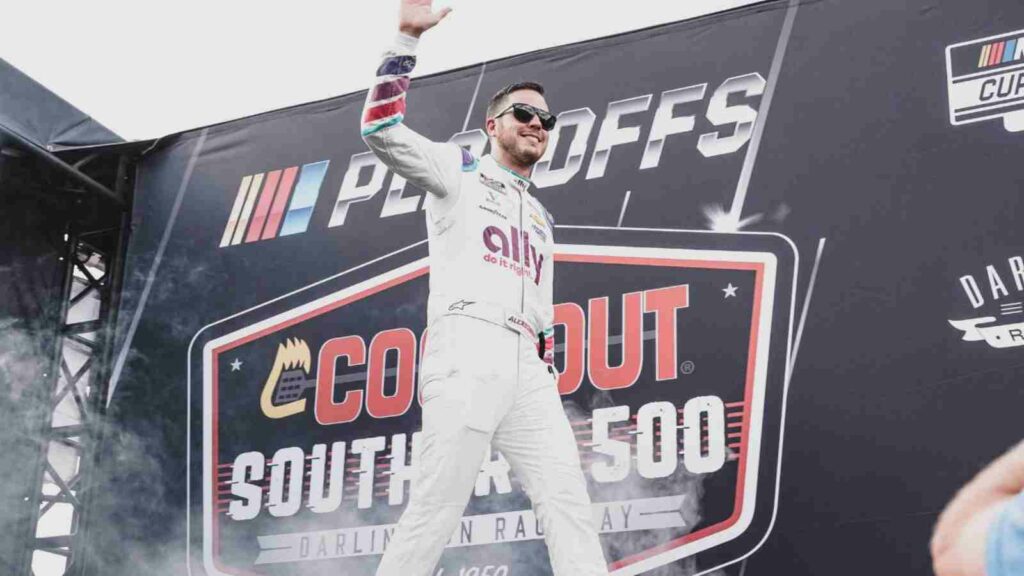 Alex Bowman was already on his way out of the round of 8. He underachieved in the last four playoff races. While all three of his teammates were producing consistent top 10 runs, Bowman was the only HMS driver with just a solo win in the regular season.
Bowman was able to progress to the Round of 16 after the top 10 finishes he secured in Darlington and Kansas. But the last two playoff races were a disappointment for the No:48 team. He finished P32 in Bristol and P29 in Texas.
The upcoming two cup races will take place in Talladega and ROVAL. These two tracks are known for their uncertain race outcomes. Since none of the playoff grid has won a race in the postseason the races are going to be intense. Bowman with his two poor runs was in no position to dominate these races when compared to the chances of his fellow championship contenders.
Also read: Are NASCAR fans racist? The latest top 10 'most hated' drivers list shows they might be
Also read: 'We don't need teenagers at this level,' Brad Keselowski doesn't want to see Ty Gibbs racing in the cup series