Chip Ganassi, former racing driver and current team owner of Chip Ganassi Racing, has imparted his wisdom to Dale Earnhardt Jr. He asked the Hall of Famer not to hesitate and enter the Cup series soon as possible. It is no secret that the latter has been attempting to enter NASCAR Cup Series by extending his championship-winning Xfinity Series team, JR Motorsports. 
The charter prices are increasing ahead of the major negotiations within the sport. This proved as a hindrance to Dale Earnhardt Jr's plan. However, the two-time Daytona 500 winner has revealed he spoke to the NASCAR legend Jimmie Johnson about Cup Series ownership. Earnhardt Jr. revealed this in his podcast "Dale Jr. Download" with Chip Ganassi. While the duo discussed various topics, Ganassi urged Junior to go Cup Racing.
The dialogues between Ganassi and Earnhardt Jr. were wholesome. Chip Ganassi Racing team owner stated, "You should be in the big show, you are Dale f**** Jr. You should be in the big show. Just get your foundation put together underneath all that." Ganassi successfully hyped Junior and reminded him of his name in the sport. Earnhardt Jr. admitted he was trying hard to enter the series.
Related: Bubba Wallace calls out NASCAR veterans for hypocritical stance on 'lack of respect' in the garage
Chip Ganassi wants Dale Earnhardt Jr. to "try harder" in entering the Cup Series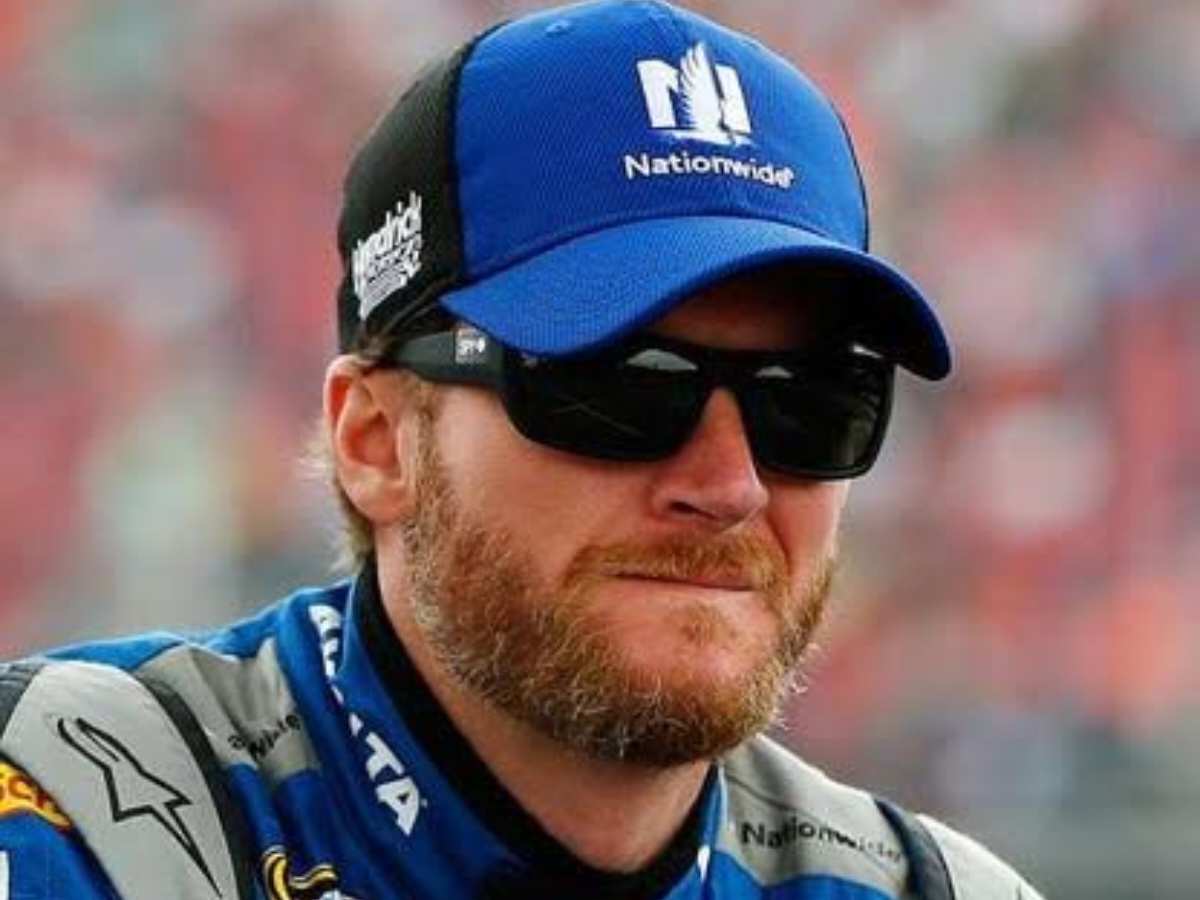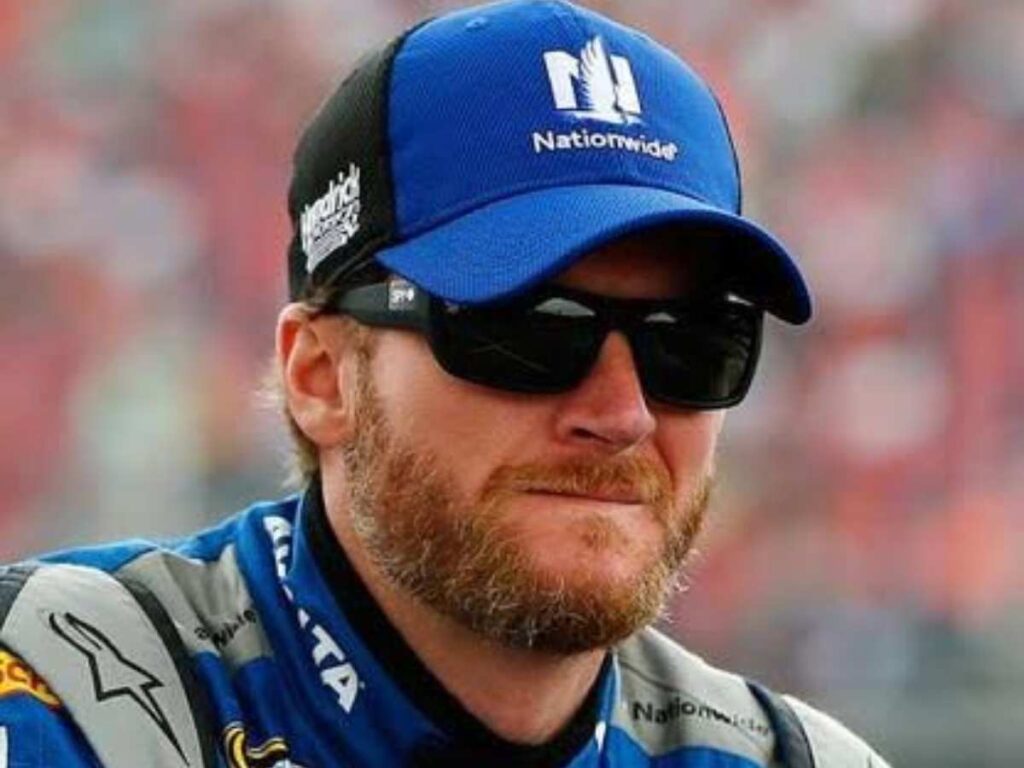 Ganassi further stated, "And when it comes a time, you know, you get so many of your things, it's the same amount of time that you've got to devote to the pit lane or it's the same amount of time, you know, on the track, maybe the races are a little bit longer. Okay great. You know, you do more stops, you know, ok whatever." Ganassi is positive Earnhardt Jr. will get to where he wants to be.
Earnhardt Jr. also confessed that he had chances of entering the NASCAR Cup Series before, but he passed on. And, of course, he regrets it now. JR Motorsports is trying to jump to the Cup Series. However, it could take some time. Earnhardt Jr wants to fulfill his dream of joining other NASCAR owners.
The price to purchase a charter was a staggering amount of $30 million a few months ago. Many teams would love to enter the Cup Series. But it will not be feasible for them to enter as it is a hefty amount. It makes it difficult for teams to jump to the prestigious series. However, Dale Earnhardt Jr. will not give up and will continue to try. The fans want the Dale Earnhardt name to be in the big show.
In case you missed it: