The allure of road courses in NASCAR, owned by Jim France, has always captivated drivers and fans alike. These unique tracks deviate from the typical oval circuits, introducing sharp turns, elevation changes, and unpredictable challenges. Road courses have a rich history in NASCAR, dating back to the early years of the sport.
With their demanding nature, these tracks test a driver's versatility, making victories on them highly prestigious. Road courses were a rare occurrence up until 2020, with just two in a calendar year, but the number has now kicked up to seven from the 2021 season. Delve into the NASCAR Cup history and unveil the top ten drivers who have conquered the road courses, etching their names in motorsport folklore.
Also read: Ten NASCAR stock cars sold for astonishing prices in an auction
10. Mark Martin (4 wins)
Mark Martin is a celebrated American car racing legend who enjoyed a stellar NASCAR career marked by 40 impressive wins in the Cup Series, ranking 17th in the all-time list. With 49 victories, he stands as the second-most winning driver in the Xfinity Series. The Arkansas legend has secured four wins in a road course.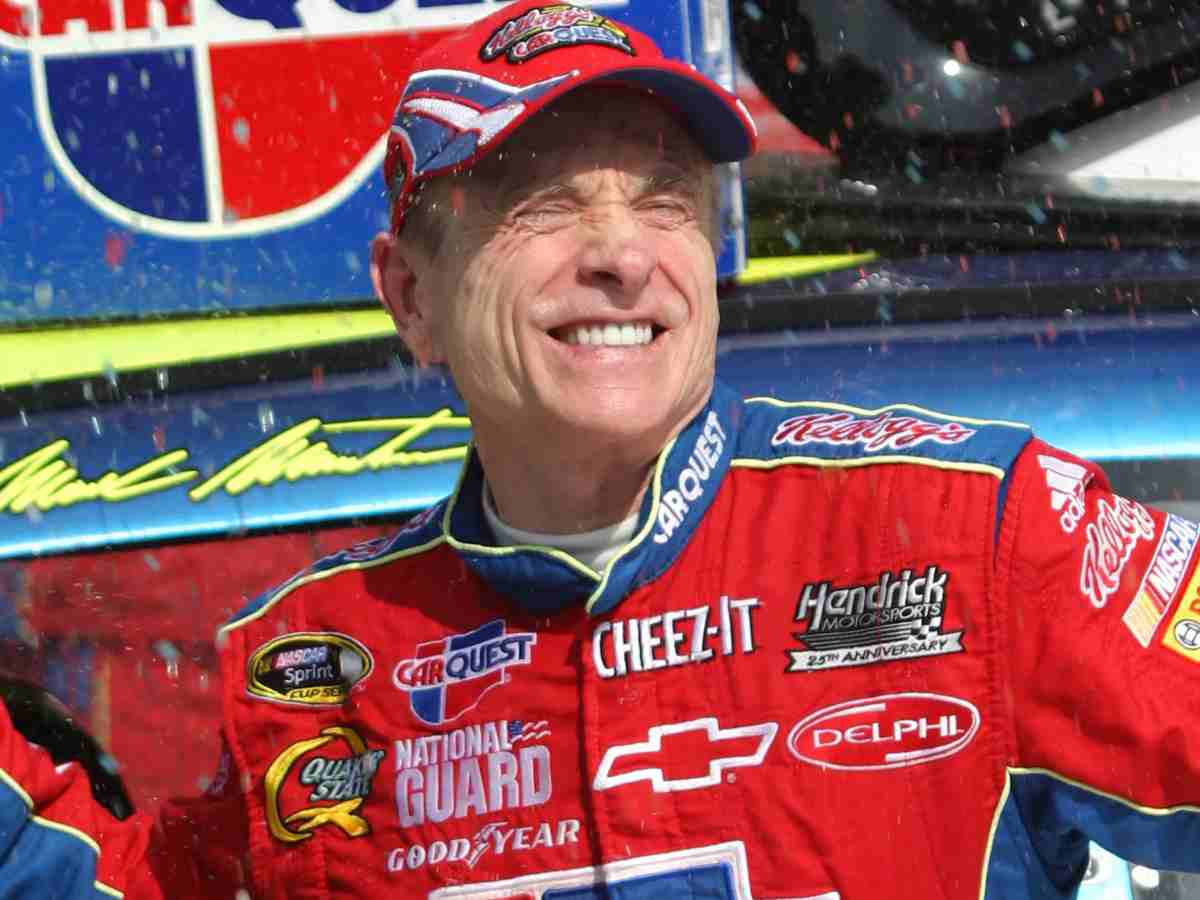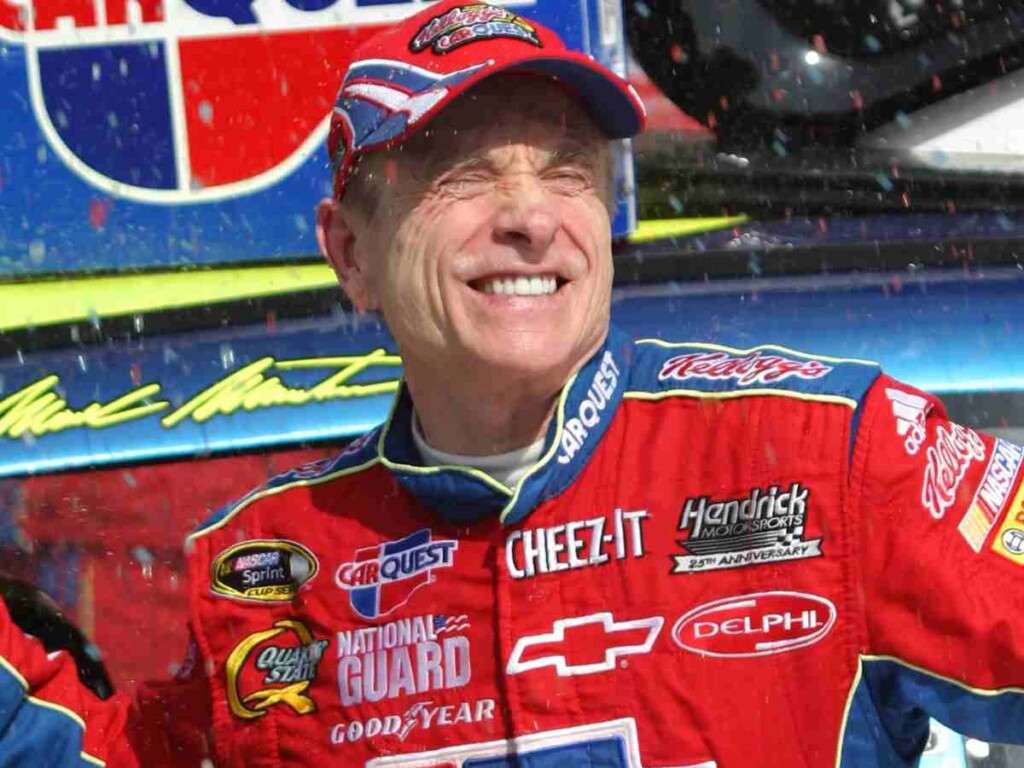 Martin won the Watkins Glen road course three times, the first being in 1993. He went on to win the event the next two years in a row, completing a hat trick at the same circuit. His other victory came in 1997 at Sonoma. Mark finished second on both courses numerous times, and if fate had been on his side, he would have gone much higher on the list. But that doesn't diminish his incredible achievements.
Despite never securing a championship or Daytona 500 win, Martin's consistent brilliance earned him five second-place and four third-place finishes in the Cup Series. His extraordinary feat of four consecutive victories in 1993 solidified his dominance on various tracks. In 2017, he earned a spot in the prestigious NASCAR Hall of Fame.
10. Kyle Larson (4 wins)
Kyle Larson, the gifted American auto racing driver, and entrepreneur, has left an indelible mark on NASCAR. With 21 NASCAR Cup Series wins by 2023, Larson's adaptability and skill are evident across diverse tracks. In a phenomenal 2021 season, he clinched his first Cup Series championship with nine race victories and 28 top-ten finishes out of 36 races.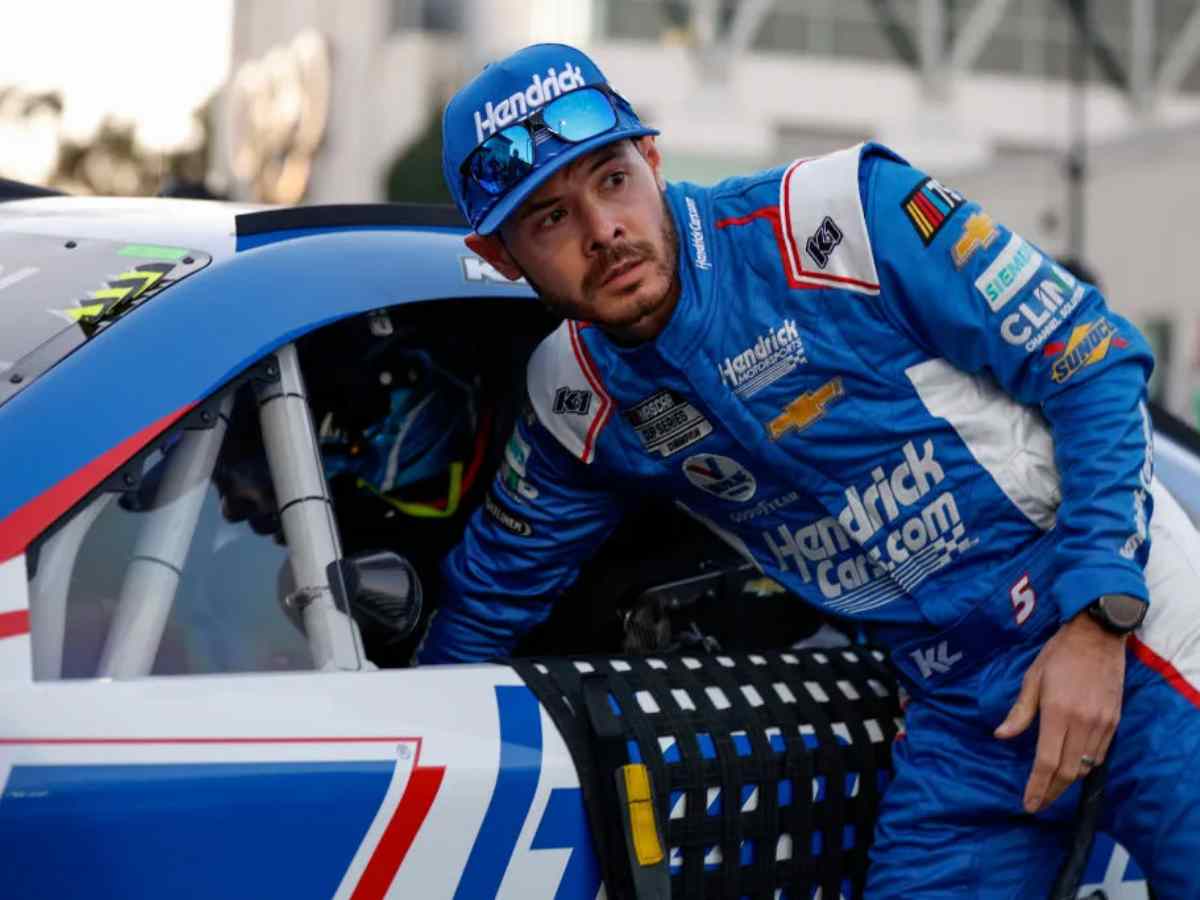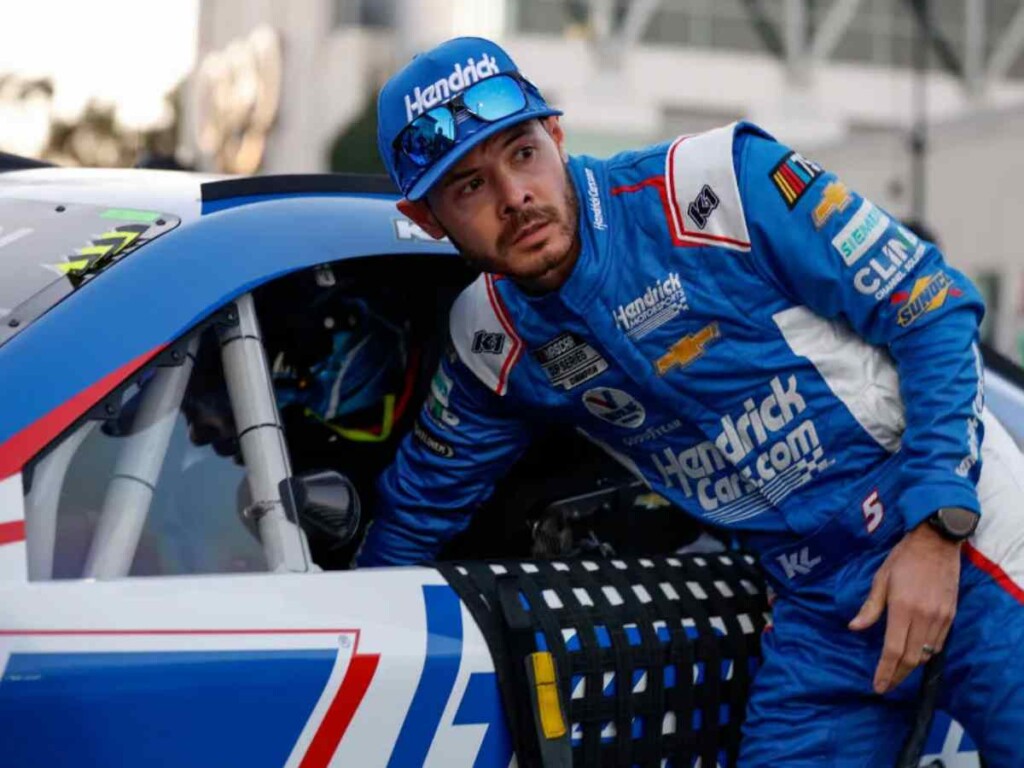 In his triumphant championship-winning year of 2021, Kyle Larson showcased his mastery on the road courses, conquering three of the six races at Charlotte Roval, Watkins Glen, and Sonoma. His prowess extended beyond the regular season, as he clinched victory at the prestigious NASCAR All-Star Races not once but thrice, in 2019, 2021, and 2023. Larson's most recent road course triumph came at Watkins Glen in 2022
10. Kyle Busch (4 wins)
Kyle Busch boasts an illustrious career with 59 NASCAR Cup Series wins as of 2023. In a remarkable comeback story, Busch clinched the 2015 NASCAR Cup Series Championship despite missing the first 11 races due to injury. Returning with vigor, he secured five victories en route to the championship title.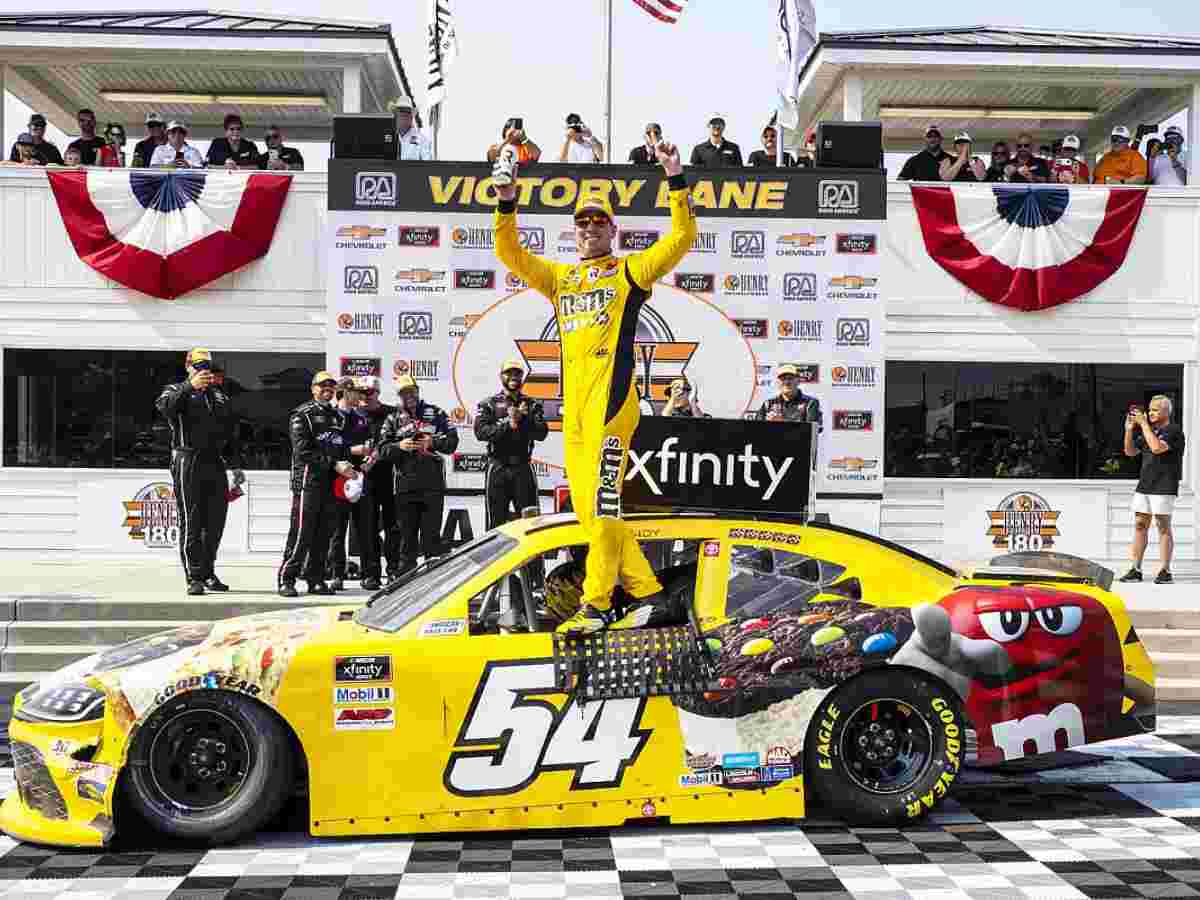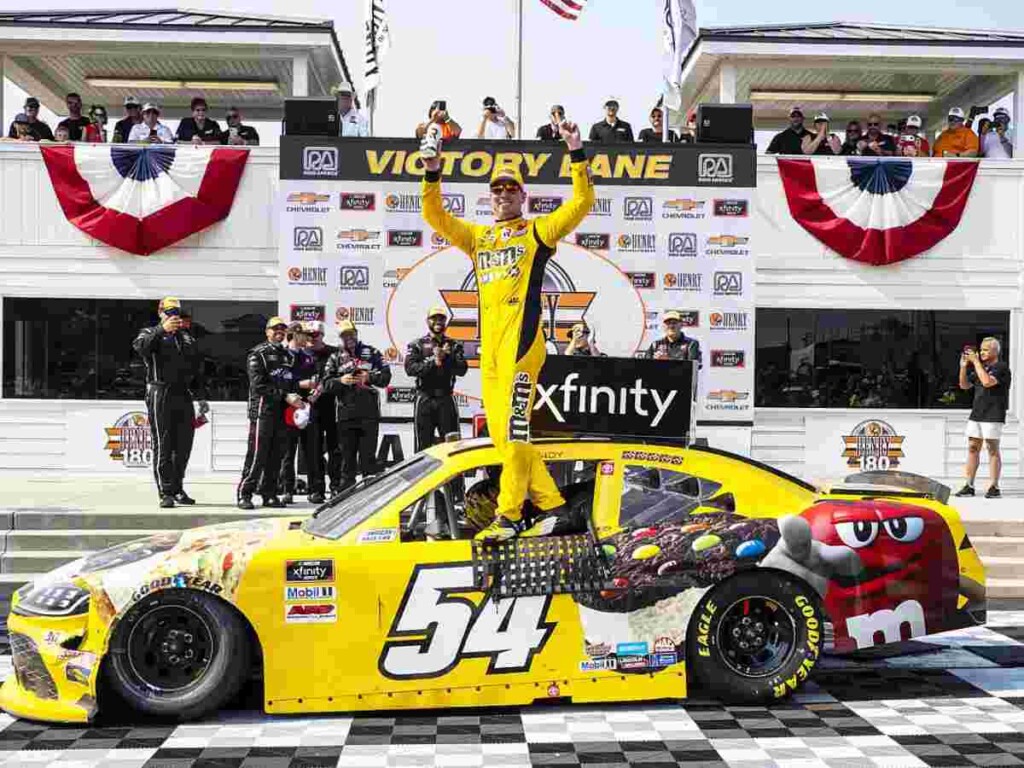 Notably, Busch excelled on the road courses, demonstrating his finesse in navigating the challenging tracks. His first road course triumph came at Sonoma Raceway on June 22, 2008, marking a significant early milestone in his career.
In subsequent years, he added more road course victories, conquering Watkins Glen in 2008 and 2013 and Sonoma again in 2015. With an impressive list of achievements, including the 2009 Nationwide Series Championship, 2008 Southern 500, and the 2017 All-Star Race, Kyle Busch's legacy in NASCAR remains truly extraordinary.
7. Darrell Waltrip (5 wins)
Darrell Waltrip is a multi-talented personality who left an indelible mark on the NASCAR Cup Series during his illustrious career from 1972 to 2000. With an impressive three Cup Series championships in 1981, 1982, and 1985, Waltrip's skill and consistency solidified his position among the sport's all-time greats. He secured an astounding 84 wins in the Cup Series, establishing him as one of NASCAR's most successful drivers in history.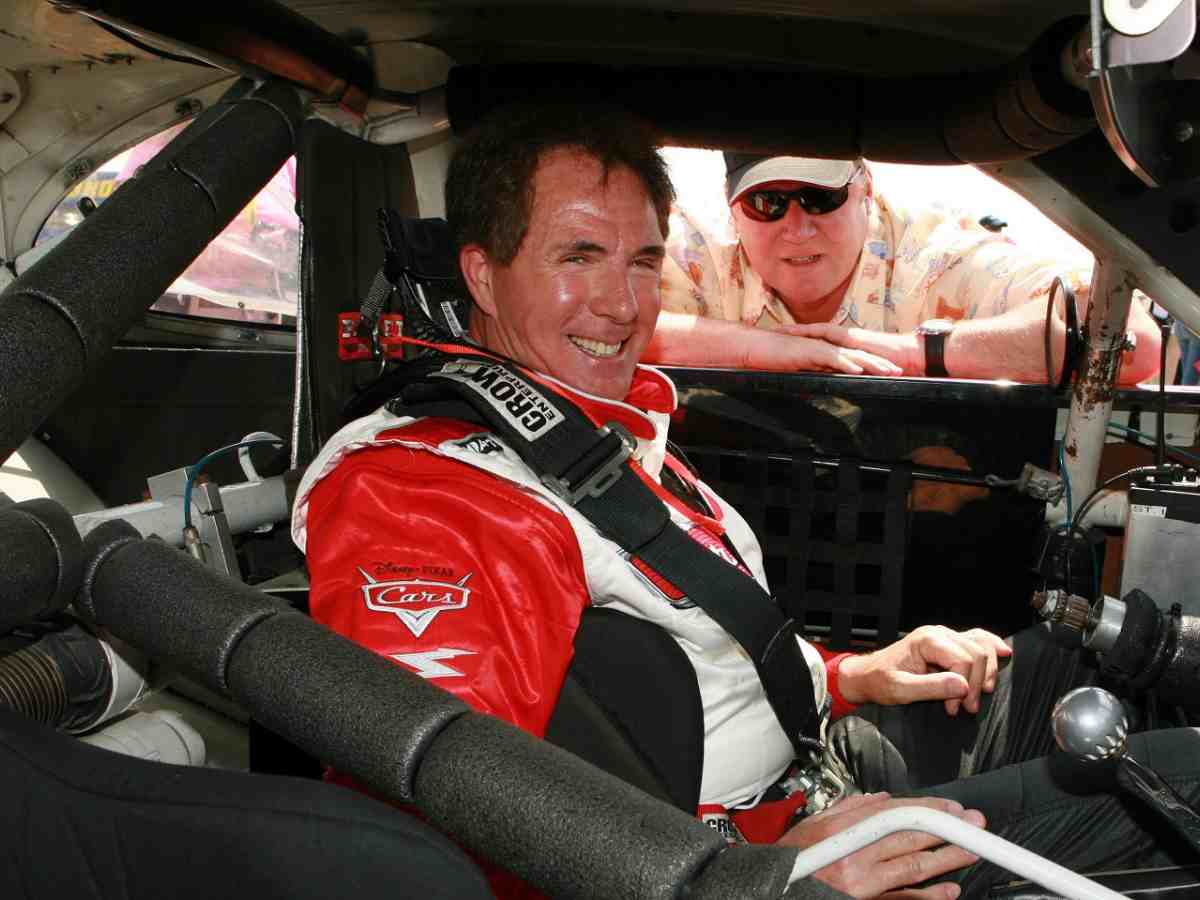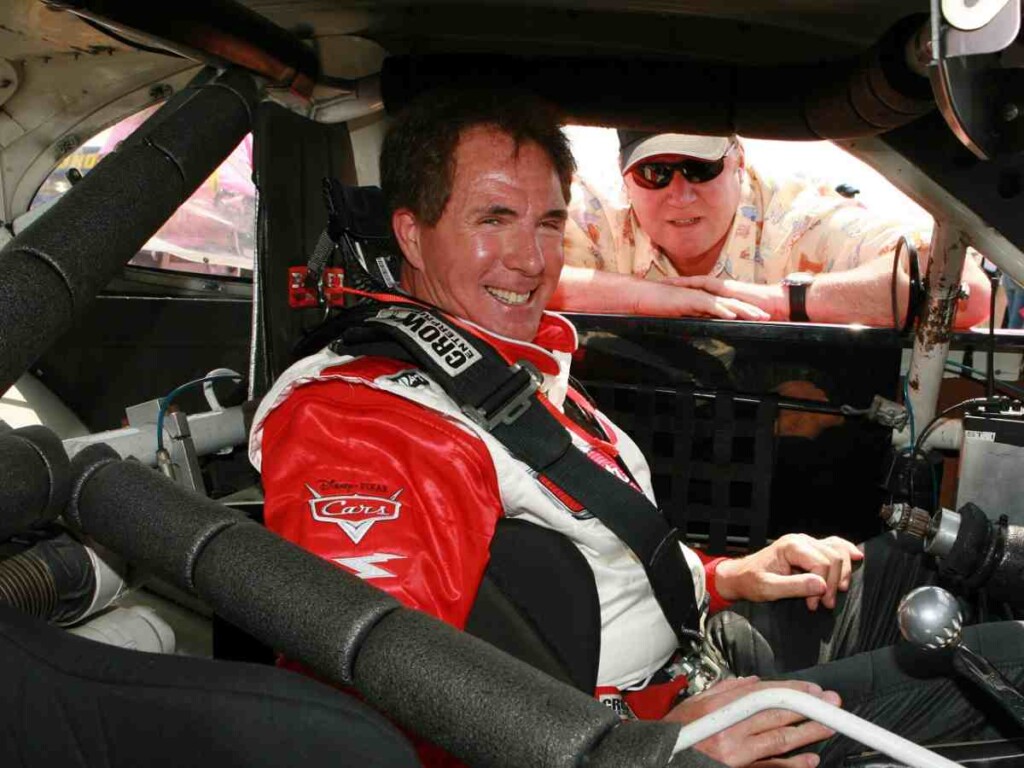 Waltrip's road course prowess was equally remarkable, with four NASCAR Cup Series victories on these challenging tracks. Claiming wins at Riverside in 1979, 1980, 1981, and 1986, he showcased his versatility as a driver, excelling in both oval and road course events. After retiring from racing, Waltrip seamlessly transitioned to a successful broadcasting career, providing expert analysis and commentary for NASCAR races, earning him respect and admiration as a valued voice in the sport.
7. Bobby Allison (5 wins)
Bobby Allison, the revered American stock car racing driver, enjoyed a remarkable NASCAR career, leaving a lasting legacy. With exceptional talent and determination, Allison clinched the NASCAR Cup Series championship three times, notably in 1983, solidifying his position among the sport's legends. His illustrious career boasts 84 victories in the NASCAR Cup Series, elevating him as one of the most successful and celebrated drivers in the sport's history.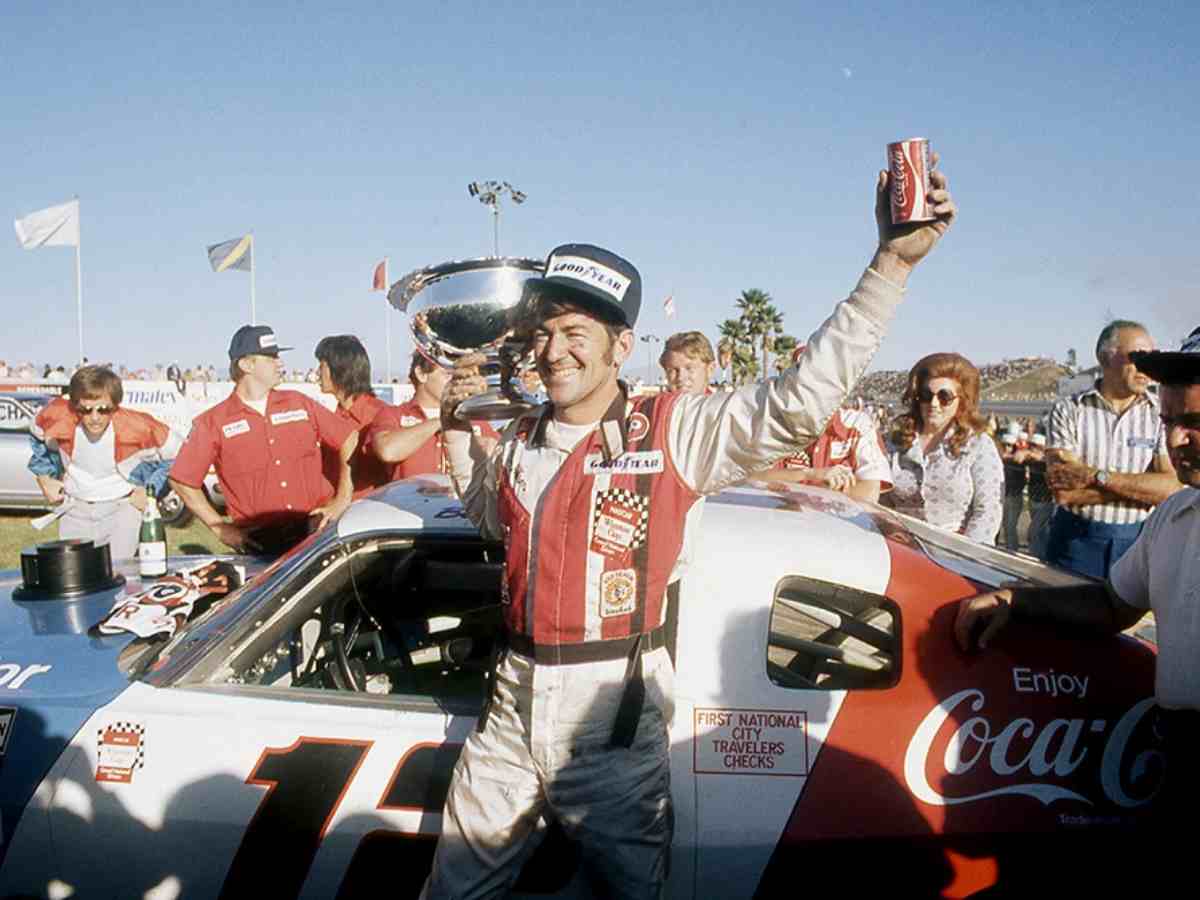 Allison demonstrated his adaptability and competence by winning all five races at Riverside. Despite riding with damaged vertebrae in his back and a shattered rib, he won the race at Riverside in 1974. Bobby Allison's other four four triumphs came in 1981, 1975, and 1979, as well as his maiden Road course victory in 1973. His position as a real icon in American stock car racing has been cemented by his effect on the track and beyond.
7. Tim Richmond (5 wins)
Tim Richmond, the versatile American race car driver, made a lasting impact on both IndyCar and NASCAR's Winston Cup Series. His successful transition from open-wheel racing to NASCAR set a trend that influenced numerous drivers in the industry.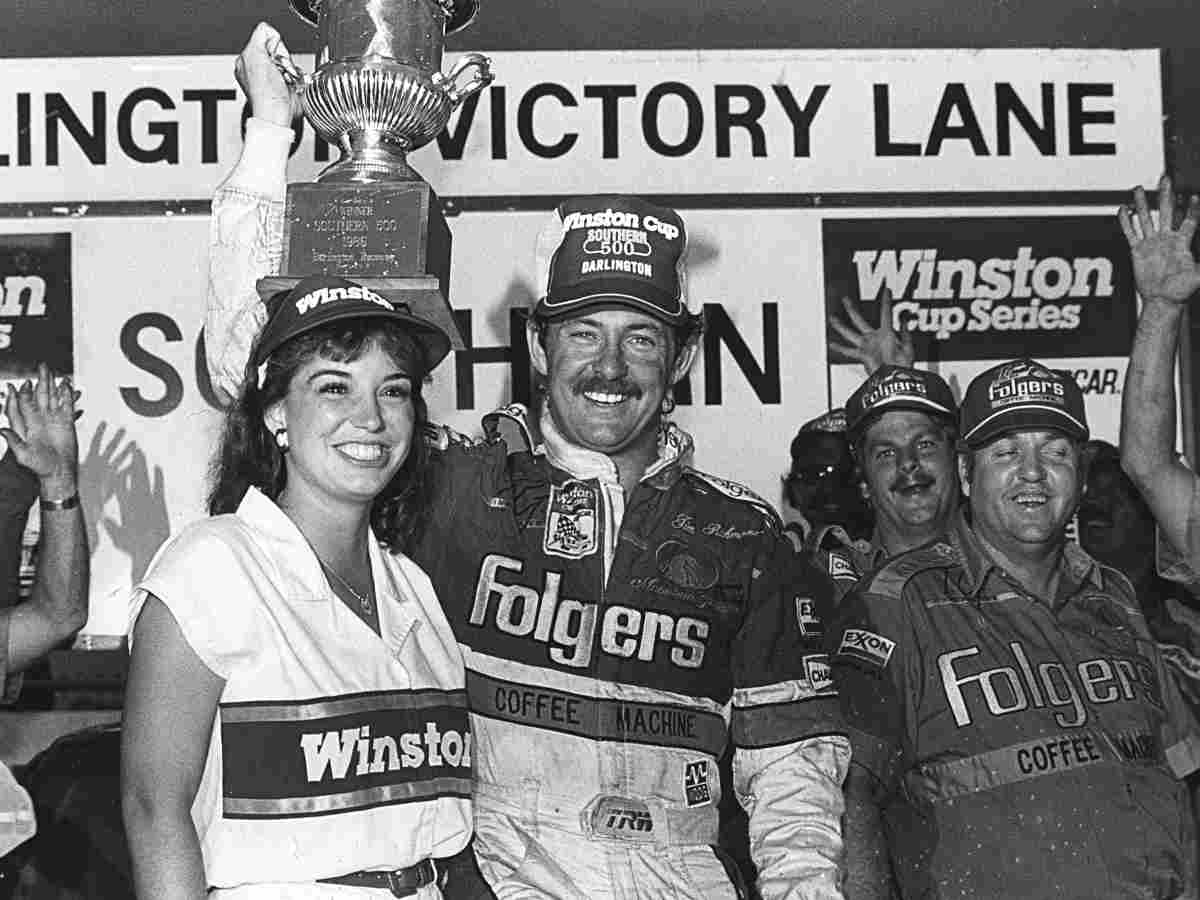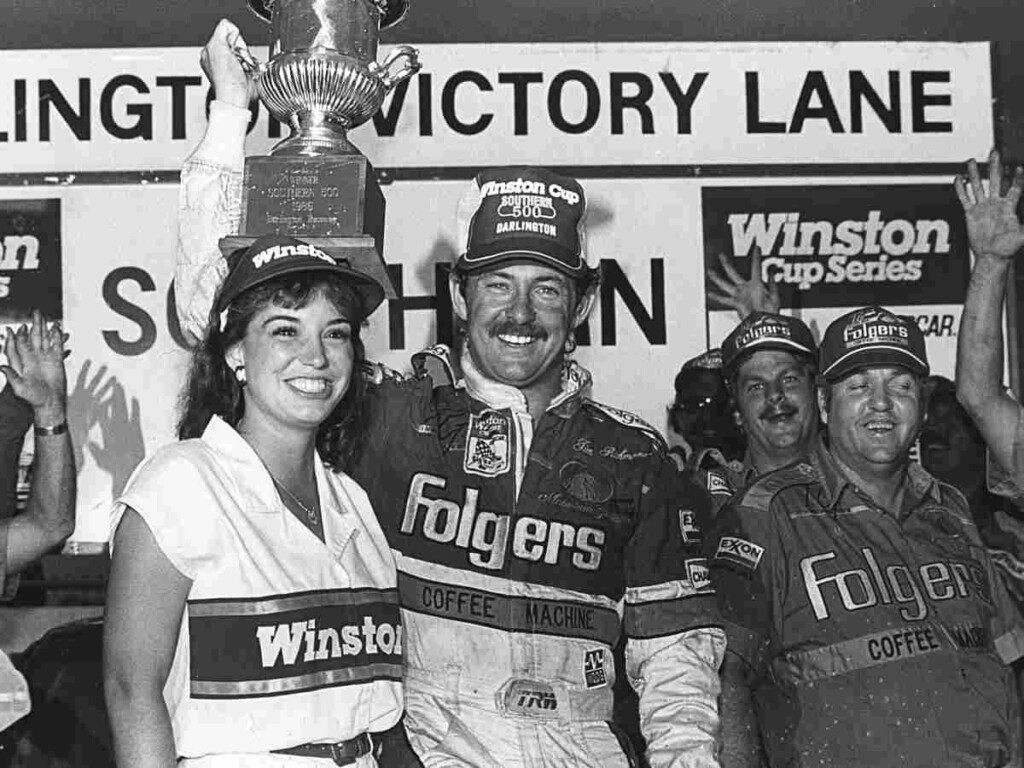 Throughout his eight-season stint in the NASCAR Cup Series, Richmond's exceptional talent and determination led to 13 victories in 195 races, earning him a place among the sport's most memorable drivers. Before his NASCAR career, Richmond showcased his potential in IndyCar racing, winning the Rookie of the Year award at the esteemed Indianapolis 500 in 1980. 
He became one of the drivers to claim his first Cup Series victory on a road course, triumphing at Riverside, California. His prowess on road courses continued with additional wins at Riverside and Watkins Glen. Richmond's outstanding contributions to NASCAR were duly recognized when he was posthumously named one of the 50 Greatest NASCAR Drivers of All Time in 1998. In 2002, he was further honored with induction into the International Motorsports Hall of Fame, solidifying his status as a true legend in motorsports. 
5. Rusty Wallace (6 wins)
Rusty Wallace is a Missouri-born NASCAR driver who secured the 1989 Cup Series Championship and recorded 55 victories, leaving an indelible mark on the sport's history. Notably, Wallace's road course success set him apart as one of the top drivers in this discipline, sharing the fifth position in road course victories with legends like Bobby Allison and Darrell Waltrip. His road course triumphs include wins at Sonoma in 1996 and 1990, Watkins Glen in 1989 and 1987, and Riverside in 1988 and 1987.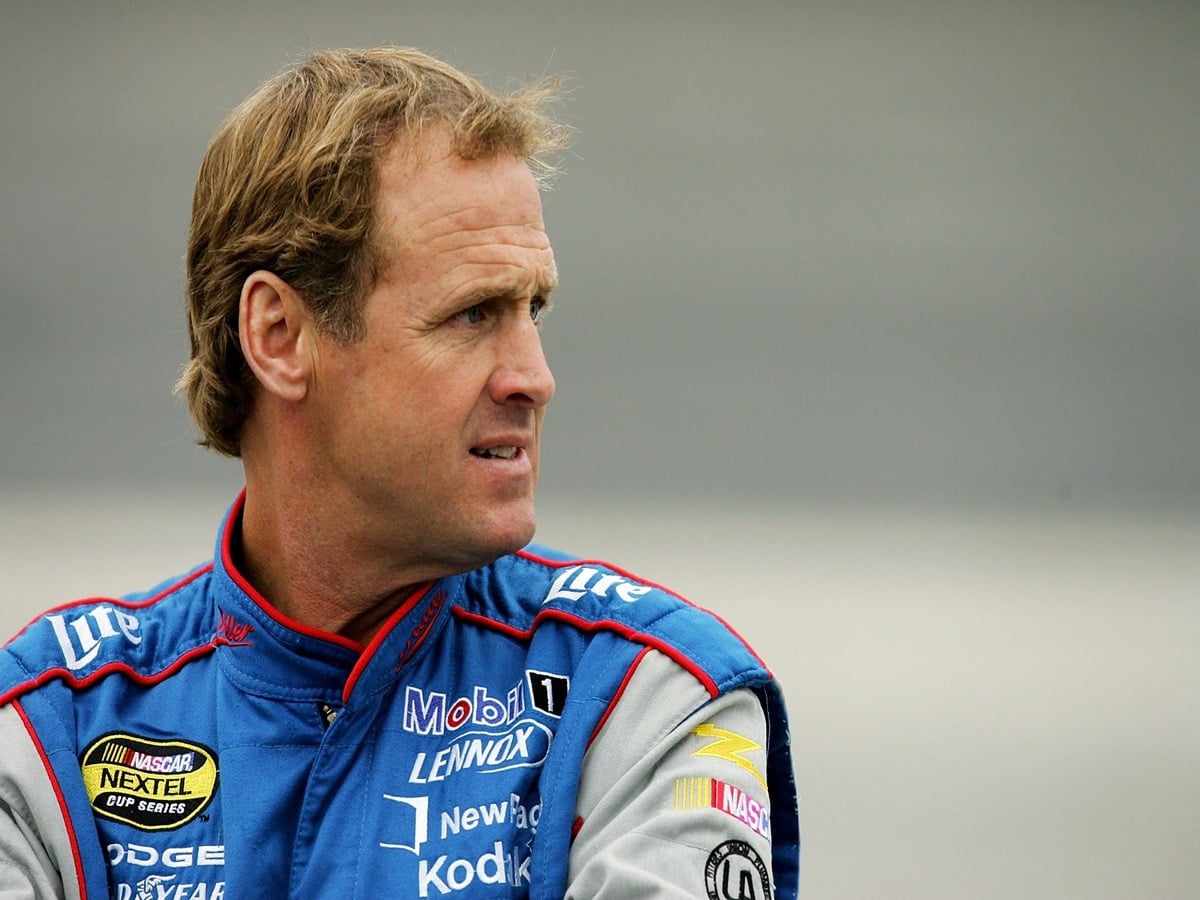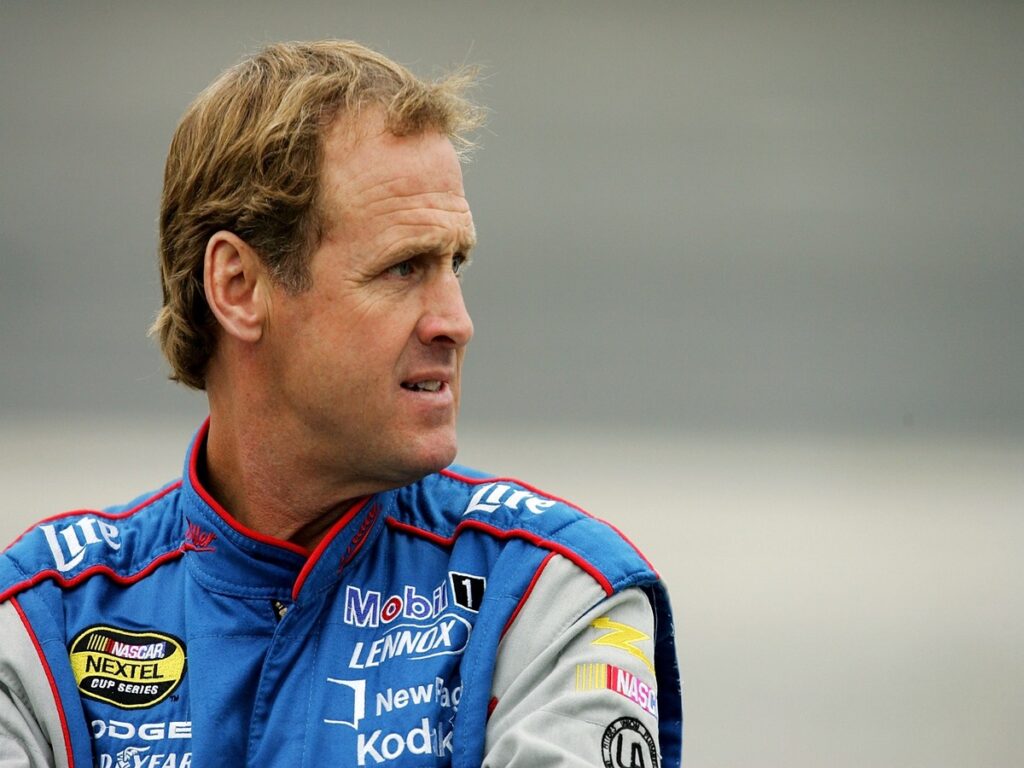 Furthermore, Wallace's dominance on short tracks further solidified his position as a force to be reckoned with, boasting an exceptional record of 34 victories in the NASCAR Cup Series. His outstanding achievements on diverse tracks and significant contributions to NASCAR have secured his legacy as one of the sport's all-time greats.
5. Ricky Rudd (6 wins)
Ricky Rudd, the retired American NASCAR racing driver, enjoyed a highly successful 32-year career in the sport. With 23 wins in the NASCAR Cup Series, Rudd's remarkable skill and competitive spirit were evident across various tracks. In 1992, he showcased his versatility by winning the International Race of Champions (IROC) championship, further highlighting his talent behind the wheel.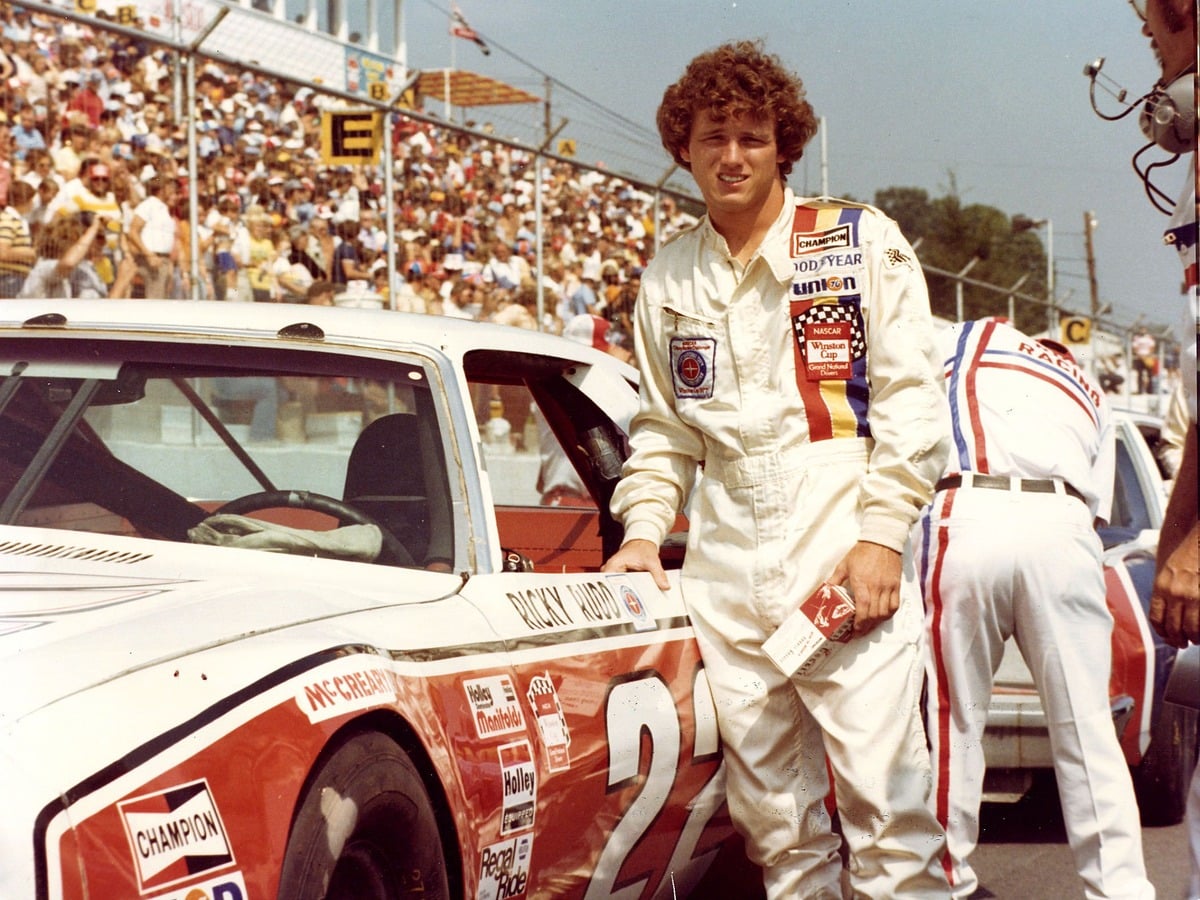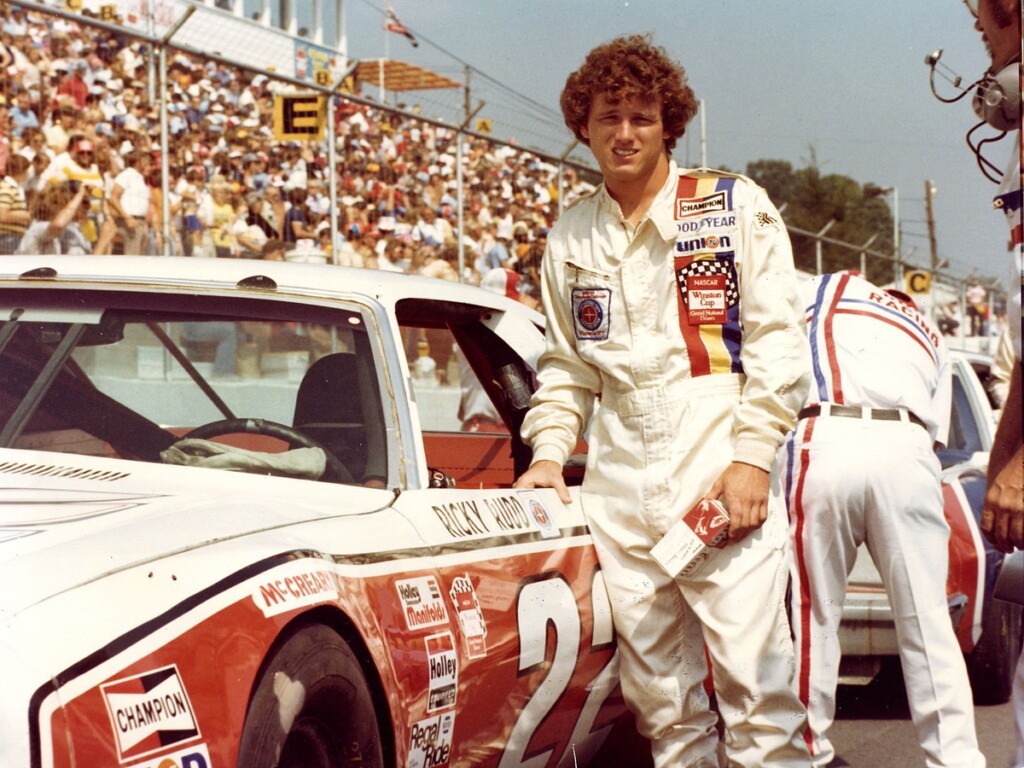 Rudd's achievements on road courses were equally impressive, with wins at Watkins Glen in 1990 and 1988, Sonoma in 2002 and 1989, and Riverside in 1983 and 1985. In 1997, he secured a significant milestone by triumphing in the prestigious Brickyard 400, solidifying his reputation as one of the sport's top drivers. Ricky Rudd's lasting impact on NASCAR goes beyond his victories. His remarkable adaptability, consistency, and talent earned him well-deserved recognition and respect from both fans and fellow competitors.
3. Chase Elliott (7 wins)
Chase Elliott, the rising star of NASCAR, has achieved remarkable success throughout his career. In 2020, he made history by becoming the third-youngest driver to win the NASCAR Cup Series Championship, showcasing his incredible talent and determination. Additionally, Elliott's prowess on road courses is unrivaled, with victories at Watkins Glen International, Charlotte Roval, Daytona Road Course, Circuit of The Americas, and Road America, solidifying his position as one of the most proficient road course drivers in the sport's history.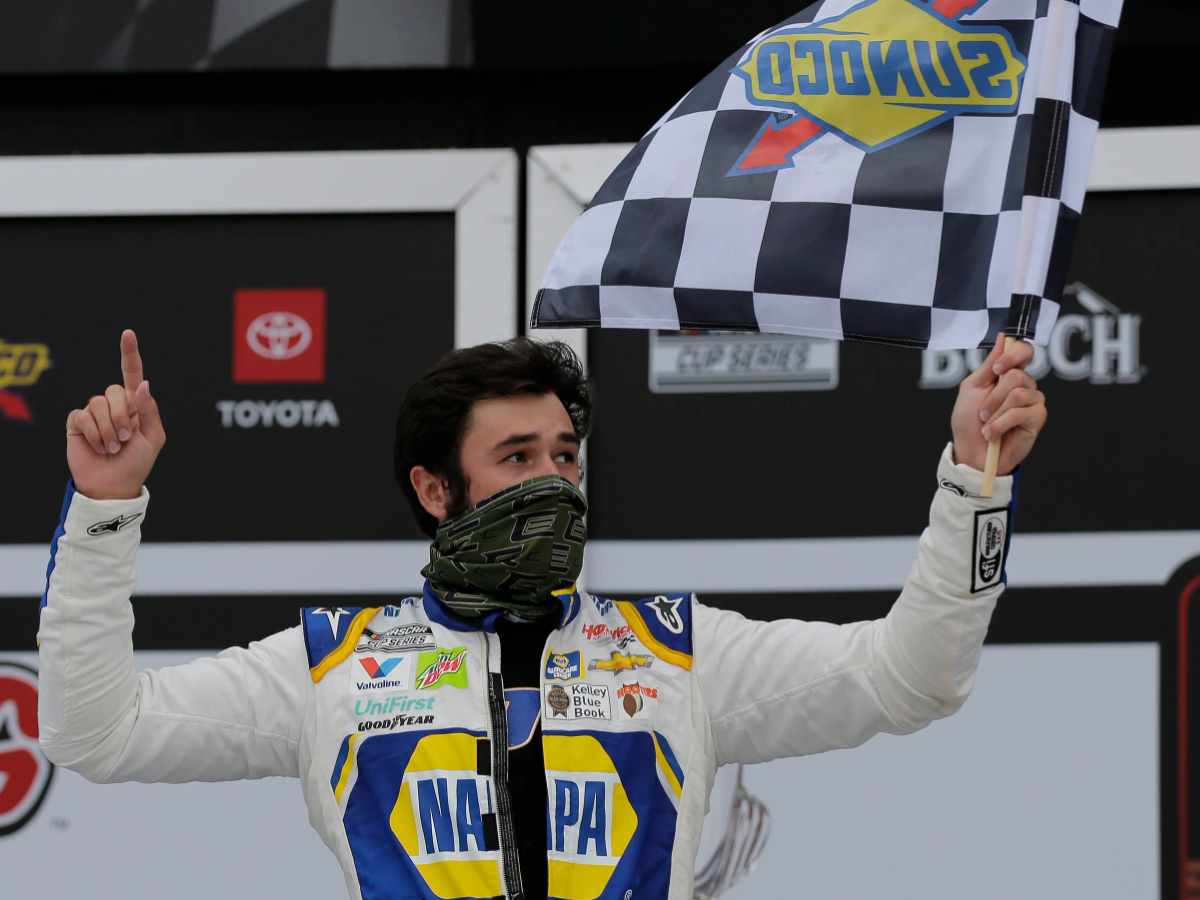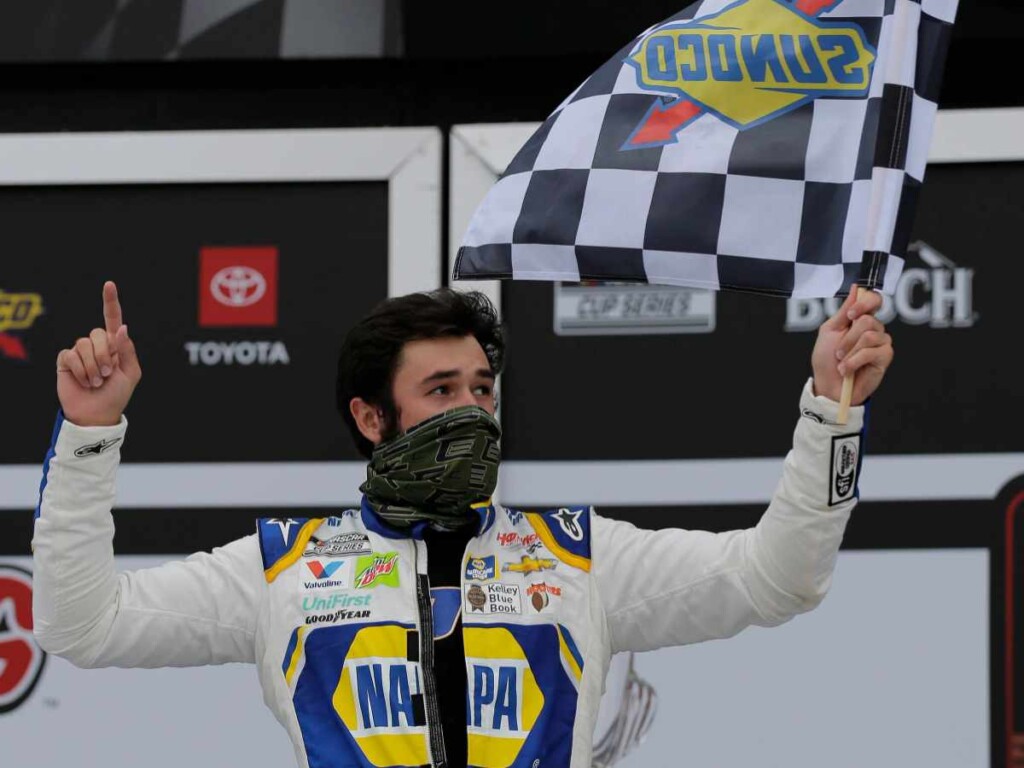 With consistency and skill, Elliott also claimed the 2022 NASCAR Cup Series Regular Season Championship and secured the Nationwide Series Championship in 2014. Furthermore, he excelled at the prestigious NASCAR All-Star Race in 2020. Elliot is the youngest driver on this list, and with a very glorious future ahead, he might certainly move up in the charts. 
2. Tony Stewart (8 wins)
Tony Stewart, a legendary figure in NASCAR, boasts an illustrious career highlighted by three NASCAR Cup Series championships in 2002, 2005, and 2011, showcasing his exceptional talent and consistency. With 49 wins in the Cup Series, Stewart solidified his status as one of the sport's most successful drivers. What sets him apart is his remarkable versatility, being the first and only driver to clinch championships in stock cars, Indy cars, and various open-wheel categories like Midget, Sprint, and Silver Crown cars.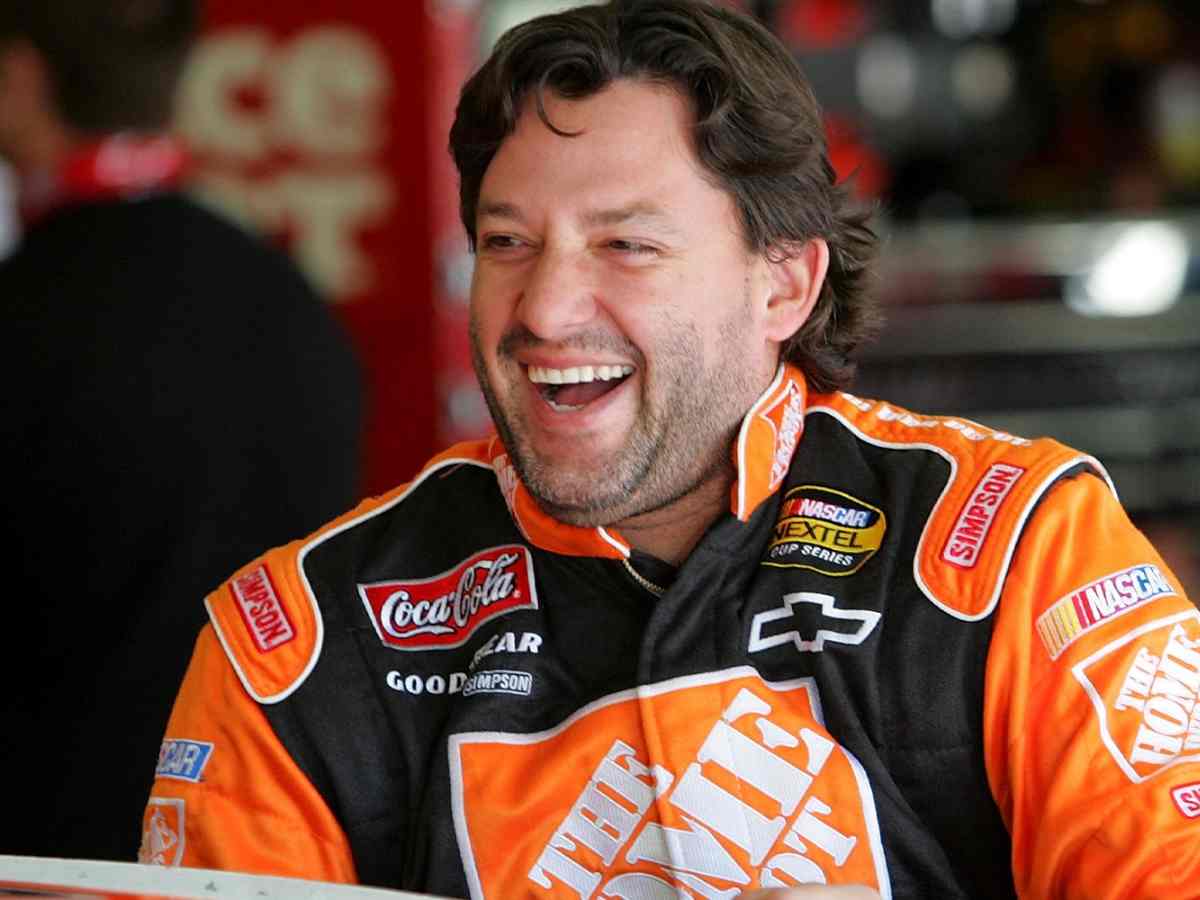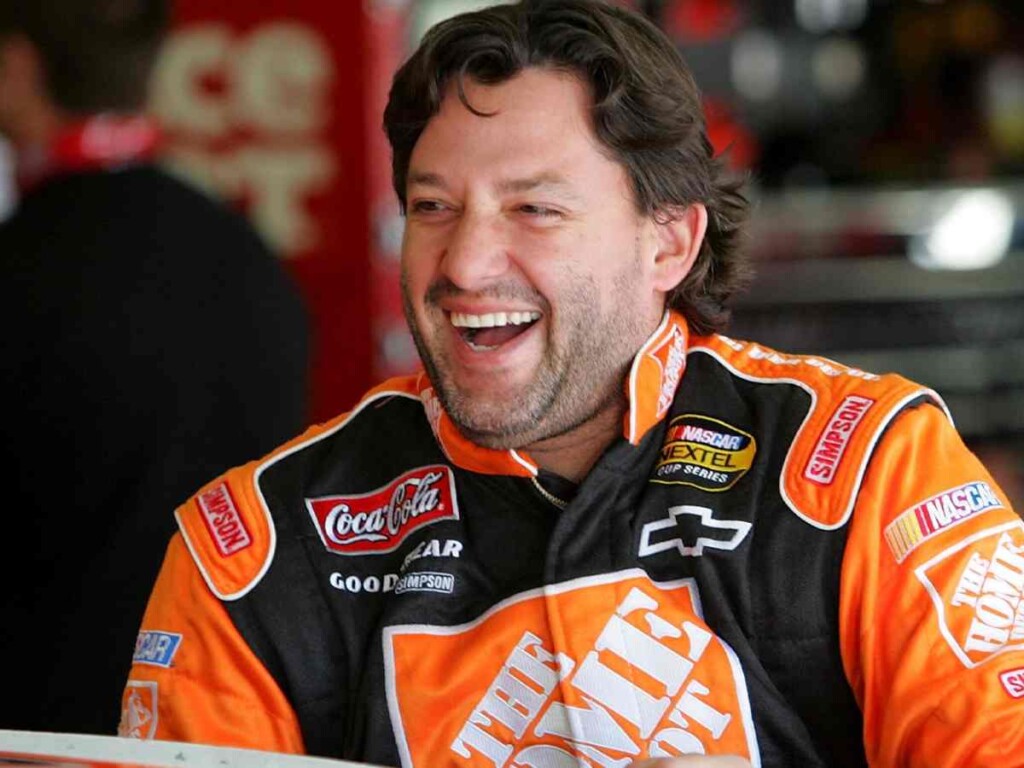 Beyond his driving accomplishments, Tony Stewart seamlessly transitioned to team ownership in the NASCAR Cup Series after retiring from racing. His team fielded cars for prominent drivers, demonstrating his unwavering dedication to the sport. Stewart's prowess on road courses was especially remarkable, evident in his five wins at Watkins Glen and three at Sonoma. His impact on NASCAR, both as a driver and a team owner, has left an enduring legacy, making him a true legend in motorsports.
1. Jeff Gordon (9 wins)
Jeff Gordon enjoyed a 25-year NASCAR Cup Series career, leaving a profound impact on the sport. His journey began in sprint cars, and under the guidance of stepfather John Bickford, he soared to prominence. Joining Rick Hendrick's Cup team in 1992, Gordon rapidly rose to stardom. His debut year he yielded the Rookie of the Year title in 1993. The pinnacle of his career was marked by four Cup Series championships in 1995, 1997, 1998, and 2001, supported by an astounding 93 wins, making him one of the sport's most celebrated drivers.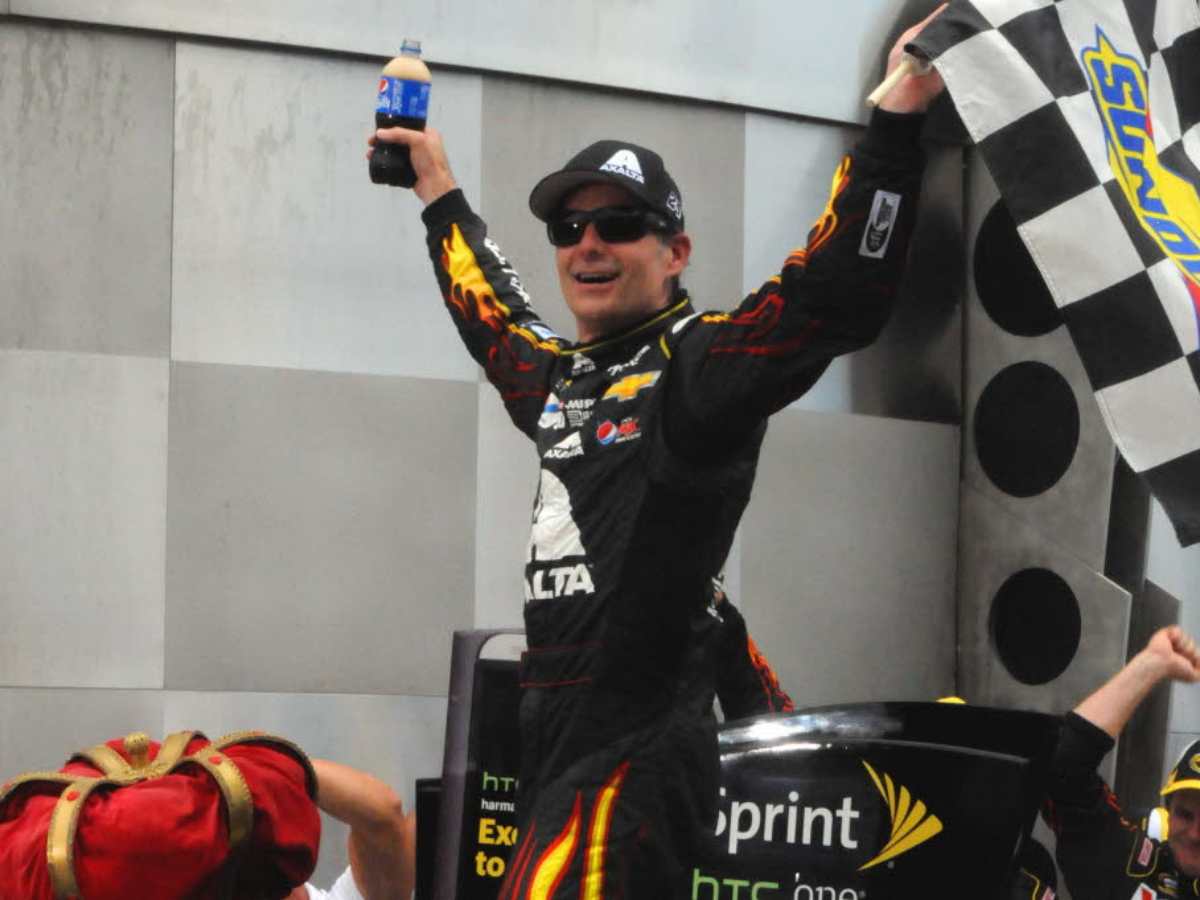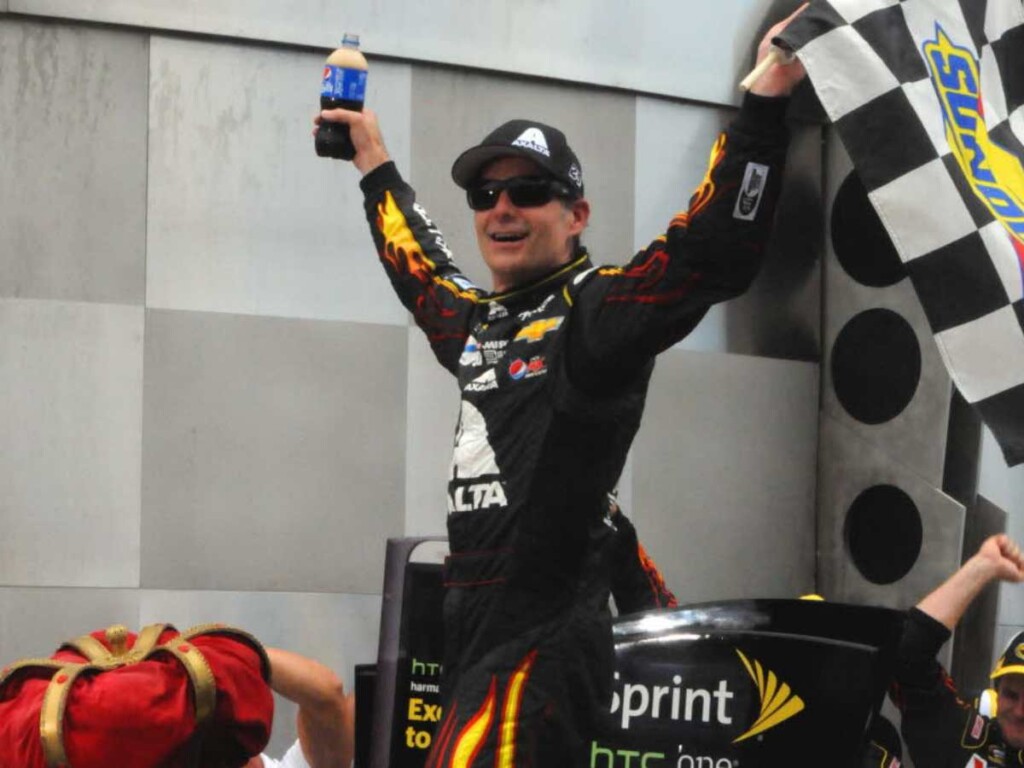 He dominated road courses, amassing five wins at Sonoma and four at Watkins Glen, making him the most successful driver in road course victories. Gordon's supremacy extended to the iconic Daytona 500, securing victory thrice in 1997, 1999, and 2005. Recognizing his extraordinary contributions, he was listed among NASCAR's 50 Greatest Drivers and ranked 10th in ESPN's 25 Greatest Drivers of All-Time. In 2019, his esteemed legacy was solidified with induction into the NASCAR Hall of Fame, cementing Jeff Gordon's position as an enduring inspiration and a true legend in motorsports.
FAQ's
Who has the most NASCAR Cup Series Road Course wins?
Jeff Gordan, with nine wins, is the most successful RC racer in the NASCAR Cup series.
How many Road Course wins Chase Elliott has?
Chase Elliott has won seven Cup RC races.
How many Road Course race wins Tony Stewart has?
Tony Stewart has won eight Cup RC races.
In case you missed it: