Boston Celtics Center Al Horford has been going strong even at 36. Having played the 2022 NBA Finals with the Celtics, Horford and Co stand close to making back-to-back NBA Finals. Currently the highest-paid Latin American player in the league, how much is Al Horford earning from his NBA contracts?
Drafted in 2007 by the Atlanta Hawks, Al Horford played with the franchise until 2016. He would then play for three seasons with the Boston Celtics and one with the Philadelphia 76ers. Horford returned to the Celtics in 2021 and has since evolved into an integral part of the squad.
Currently, on his two-year contract with the Celtics worth $19,500,000, Al Horford is the highest-paid Latin American NBA athlete in the league. Here's a comprehensive breakdown of the five-time all-star player contracts and NBA salaries.
Also Read: Al Harrington Net Worth in 2023: How much is the former NBA forward and Cannabis mogul worth?
Current Contract Breakdown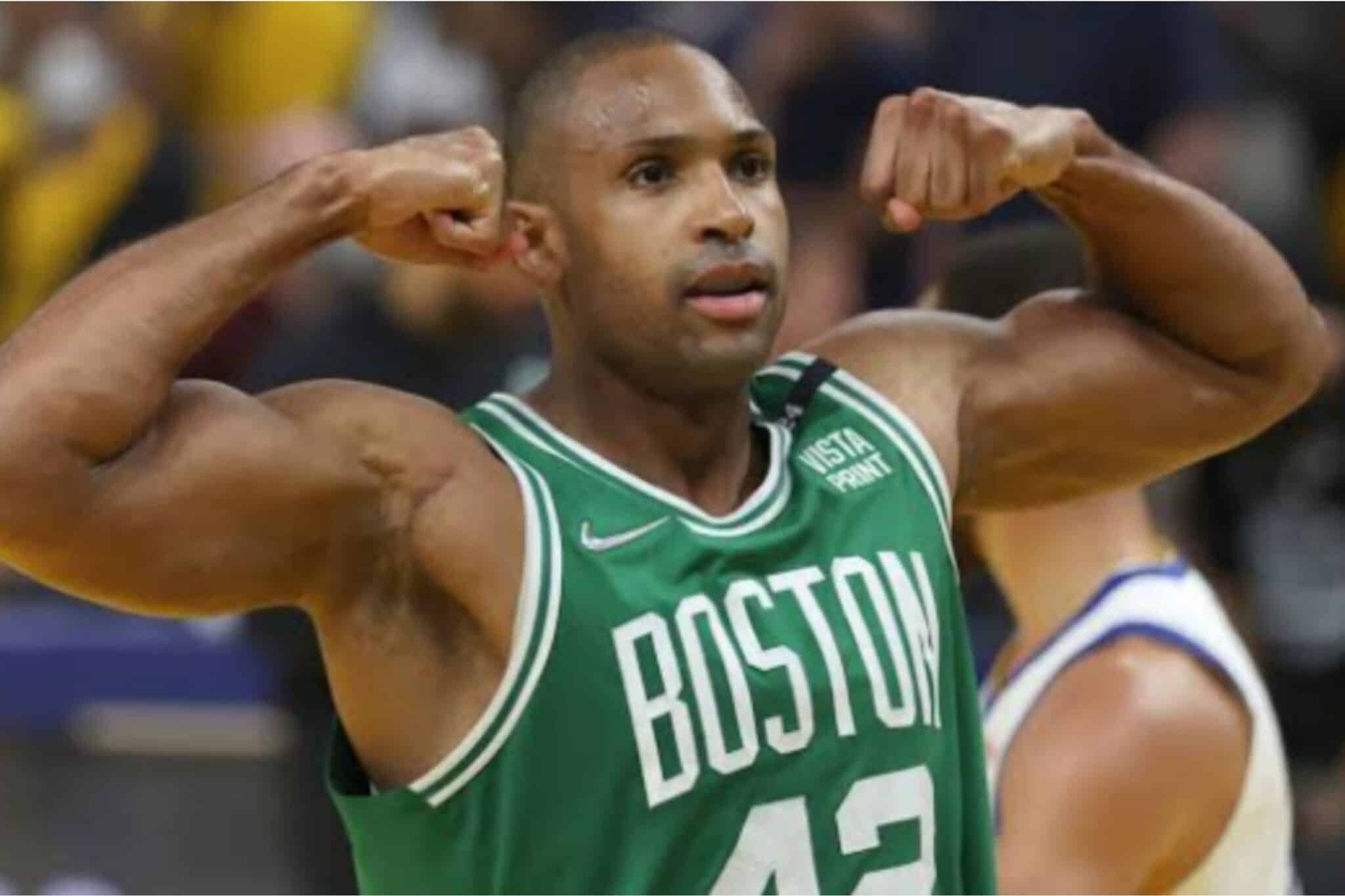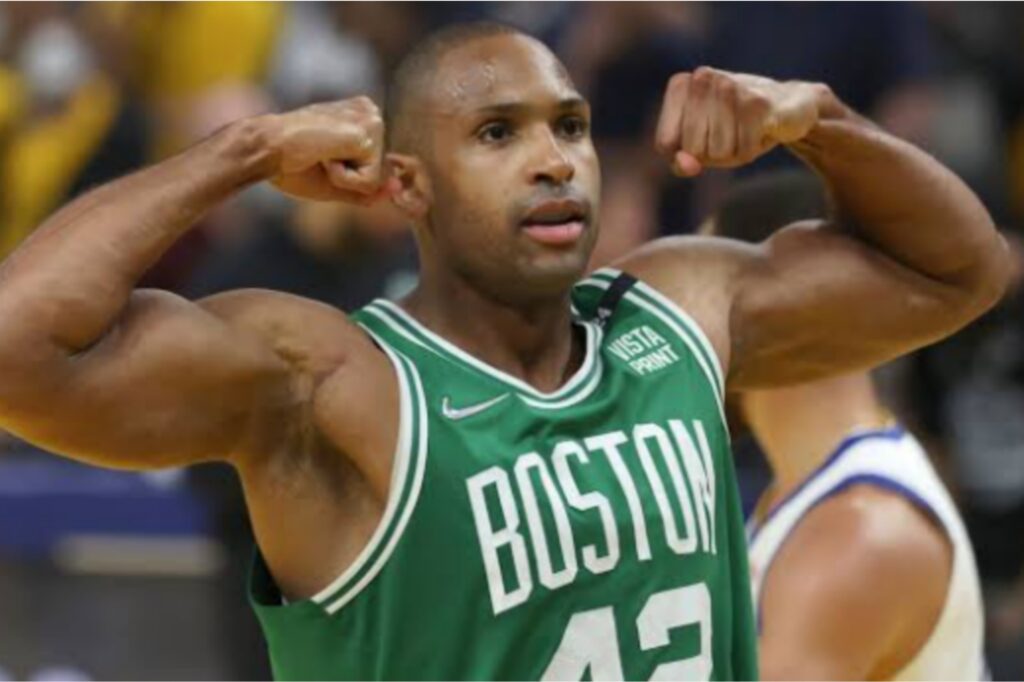 Al Horford signed his two-year veteran extension worth $19,500,000 with the Boston Celtics in December 2022. The contract will see him earn an average salary of $9,750,000 per annum and comes with $19,500,000 guaranteed at signing.
Horford will earn a base salary of $10,000,000 for the 2023-24 season. The deal carries a dead cap and cap hit value of $10,000,000. The big man is set to become an Unrestricted Free Agent in 2025 following the conclusion of the 2024-25 season.
| | | | | |
| --- | --- | --- | --- | --- |
| CONTRACT | AVG. SALARY | GTD AT SIGN | SIGNED USING | FREE AGENT |
| 2 yr(s) / $19,500,000 | $9,750,000 | $19,500,000 | Veteran Extension/Bird | 2025 / UFA |
Salary Breakdown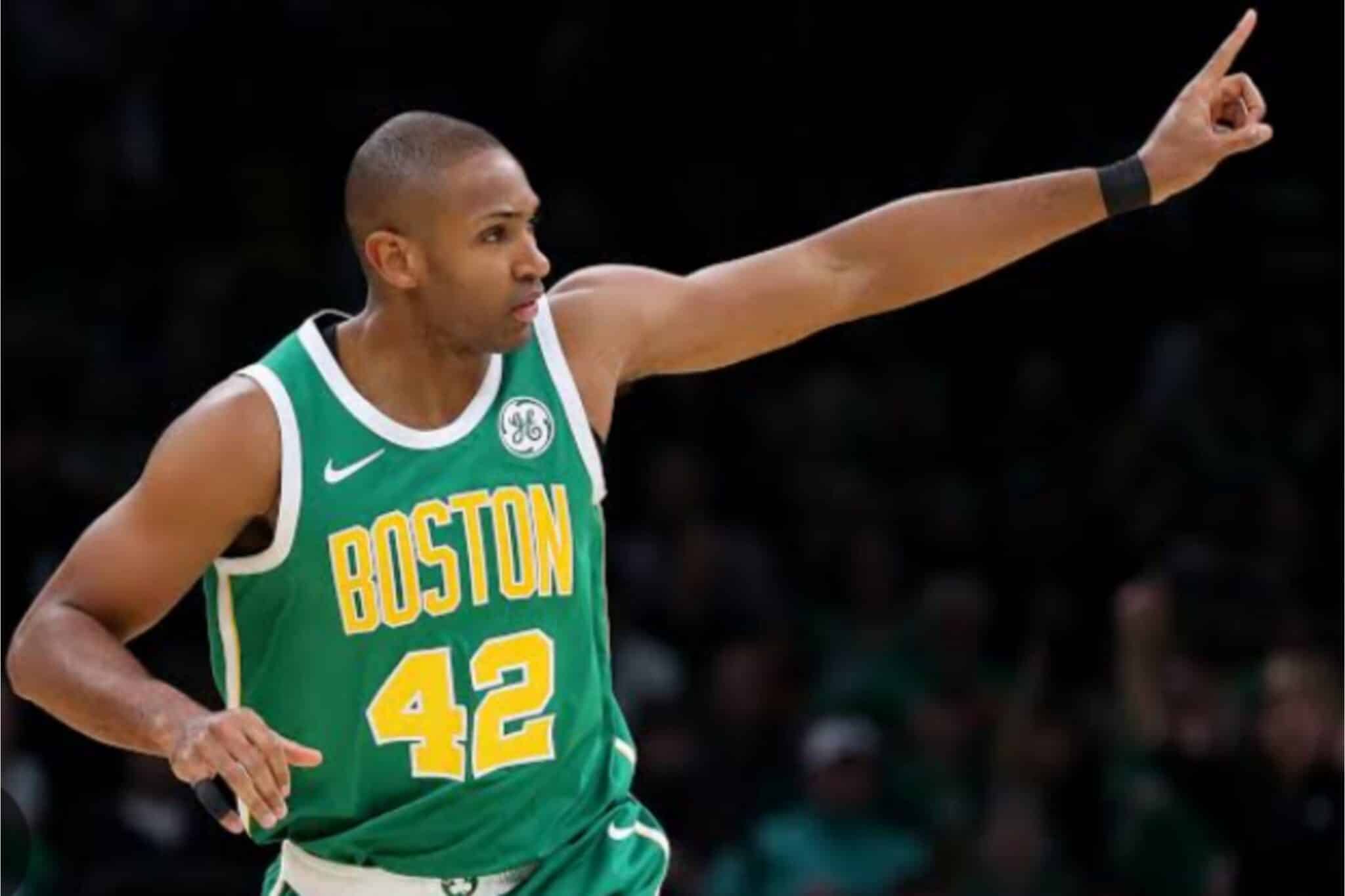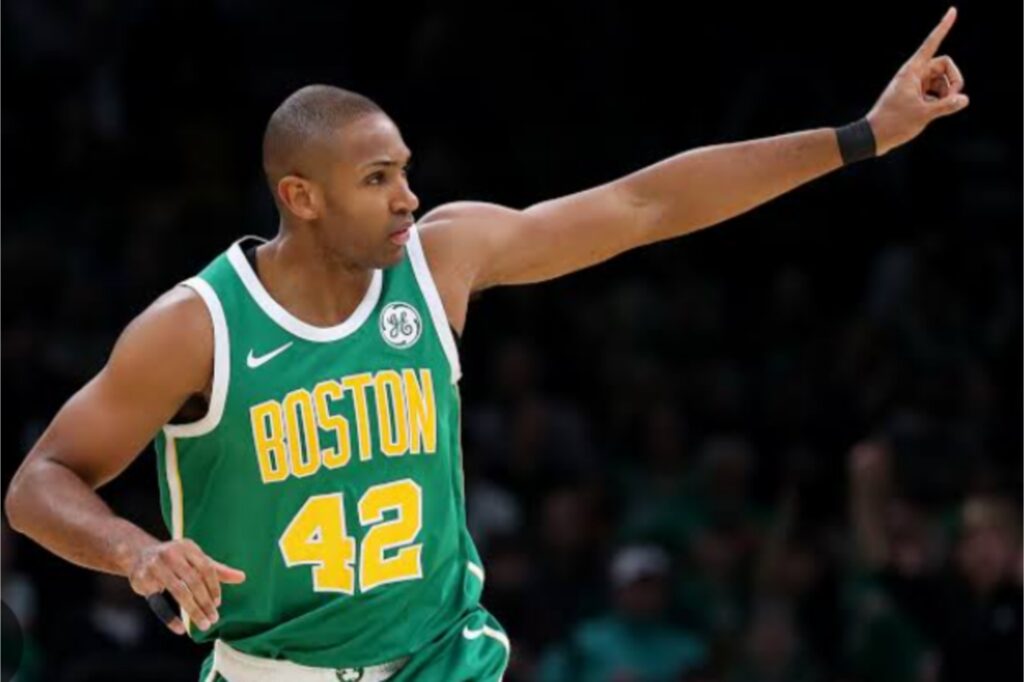 Current Salary: $10,000,000
Salary Per Month: $833,333
Salary Per Week: $208,333
Salary Per Game: $121,951
Salary Per Quarter: $30,487
Salary Per Minute: $2,540
Previous Contracts and Salaries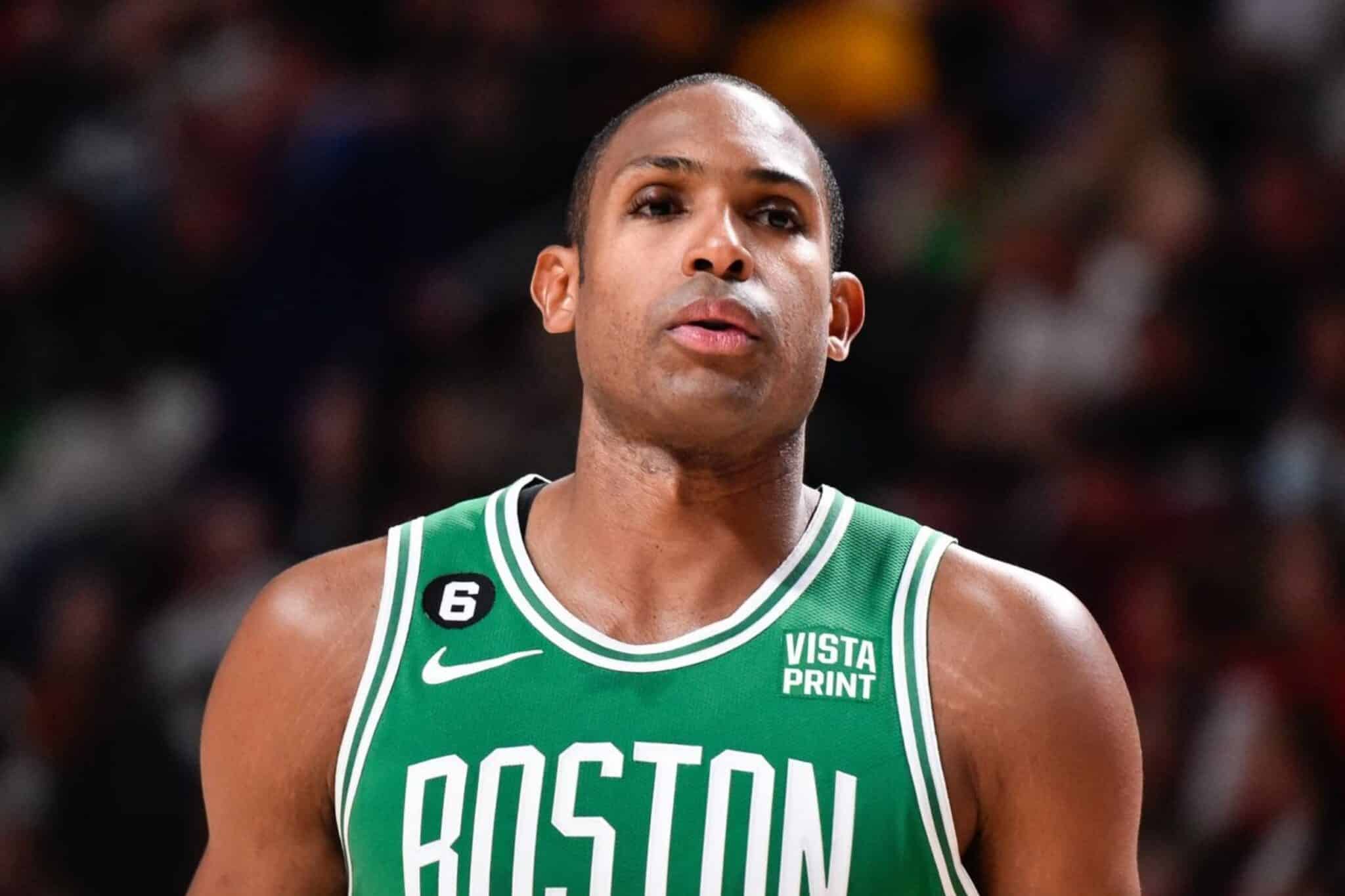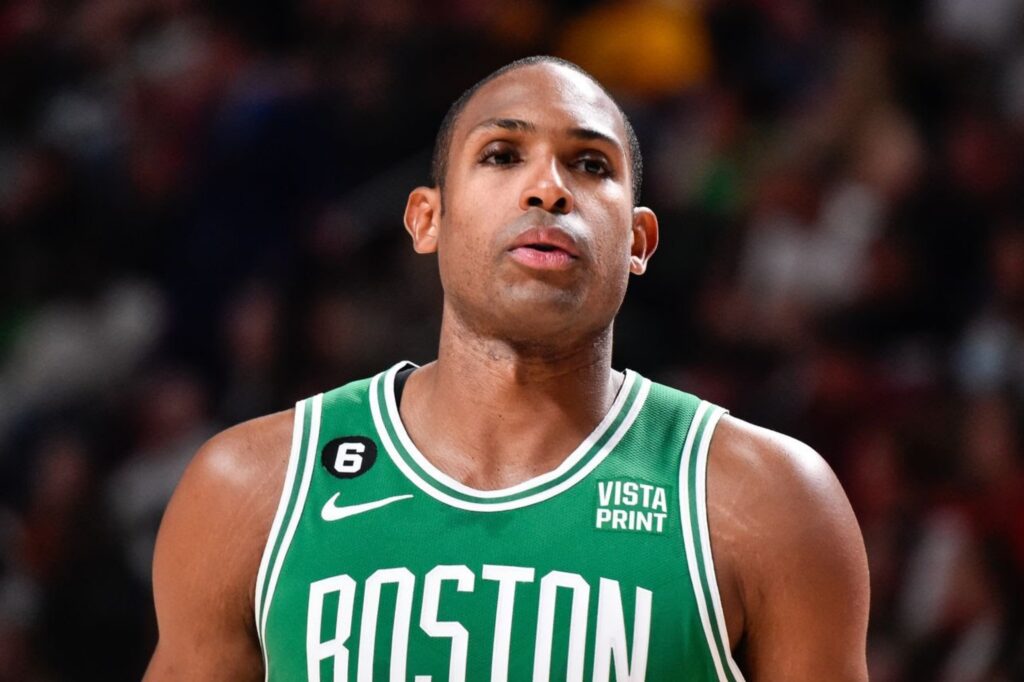 2019 – 2022
| | | | |
| --- | --- | --- | --- |
| CONTRACT | AVG. SALARY | GTD AT SIGN | SIGNED USING |
| 4 yr(s) / $109,000,000 | $27,250,000 | $97,000,000 | Free Agent/Cap Space |
2016 – 2019
| | | | | |
| --- | --- | --- | --- | --- |
| CONTRACT | AVG. SALARY | GTD AT SIGN | SIGNED USING | FREE AGENT |
| 4 yr(s) / $113,326,228 | $28,331,557 | $113,326,228 | Maximum/Cap Space | 2019 / UFA |
2011 – 2015
| | | | |
| --- | --- | --- | --- |
| CONTRACT | AVG. SALARY | SIGNED USING | FREE AGENT |
| 5 yr(s) / $60,000,000 | $12,000,000 | Rookie Extension/Bird | 2016 / UFA |
2007 – 2010
| | | | |
| --- | --- | --- | --- |
| CONTRACT | AVG. SALARY | SIGNED USING | FREE AGENT |
| 5 yr(s) / $60,000,000 | $4,381,254 | Entry Level/Rookie | 2011 / RFA |
In case you missed: