Hoop fans have witnessed many brother locking horns against one another on the basketball court, the latest being LaMelo ball and Lonzo Ball in the Hornets vs Bulls showdown. With the game being deadlocked until the last quarter, the highlight was younger brother LaMelo elbowing Lonzo during the second quarter which made the fans call out Brotherly Violence.
The Chicago Bulls have been a team to watch out for in the NBA 2021-22 Season but with Charlotte Hornets managing to pull off unpredictable wins, one never knows when can the Michael Jordan owned team come to their very best and outperform their opposition on the scoring end. However, take a look at LaMelo Ball elbowing Lonzo Ball in the Hornets vs Bulls showdown. 
Also Read: John Wall fires back at Houston Rockets rumors suggesting he wants…
LaMelo Ball elbows brother Lonzo Ball
Talking about the particular incident, it was the end minutes of the second quarter, when LaMelo Ball had the possession and Lonzo tried to register a steal. Just then, it was the Hornets' marquee who issued his elbow right onto the neck of his elder brother, causing the referees to blow the whistle. While the Chicago Bulls guard pleaded for a foul; the referee saw it the other way. They called the foul on Lonzo, which left him and the Bulls coach in shock.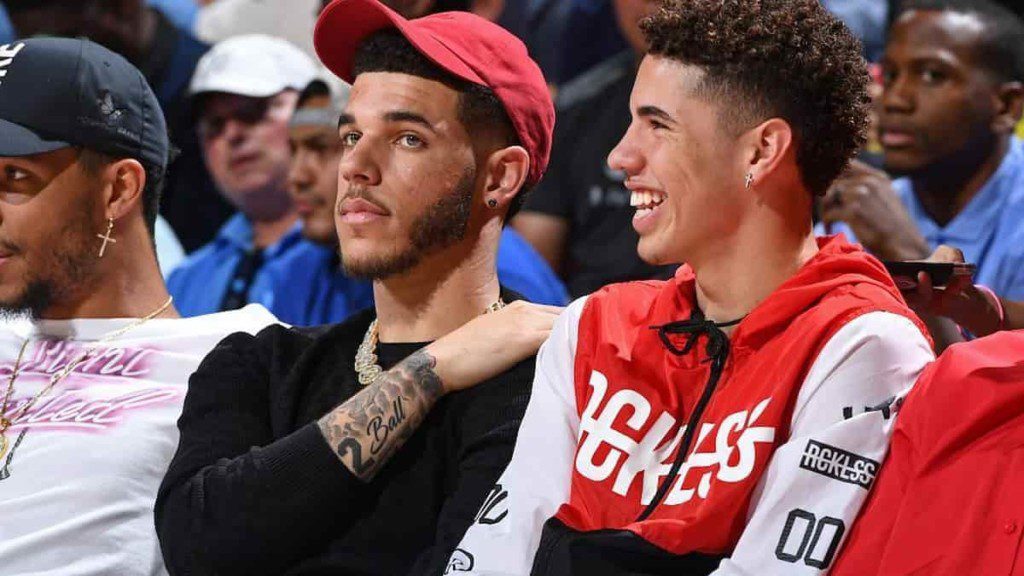 Since that very moment the home team ran away with the game and never saw back. But that being said, it wasn't the only highlight of the game involving LaMelo ball and Lonzo Ball, the former also delivered an exquisite step-back 3-pointer in the Hornets vs Bulls game.
LaMelo Ball managed to score 18 points and 13 assists for his team, who was led by Terry Rozier with 31 points. On the other hand, Lonzo Ball managed to score 16 points, with Nikola Vucevic, Zach LaVine and DeMar DeRozan scoring 30, 25 and 28 points respectively.
Also Read: Memphis Fan ejected for making Kardashian Comment to Sacramento Kings' Tristan…
Also Read: Shaquille O'Neal threatens to punch Scottie Pippen for latest remarks upon…