Since Game 3 of Jazz vs Clippers' Western Conference Semi-Final Series was to be played in Staples Center, the under performing LA team had a chance to bounce back on home turf. Having taken things seriously since the beginning, it was Kawhi Leonard and Paul George who were at their formidable best to guide the home team back into this series after a 26-point blowout victory.
What was worse? Utah Jazz's marquee Donovan Mitchell had worrisome ankle issues after landing awkwardly, while trying to fetch a layup on Paul George.
What Advice Was Given by A Fan in Jazz vs Clippers Game 3?
Knowing that the fans are physically as well as mentally involved with their teams, one such instance occurred wherein an LA fan decided to share his thoughts with not only his mates, but also with the Clippers' bench.
He shouted, "Take Out Donovan Mitchell's Right Hand and You'll Win the Series."
Justifying the same, Mitchell has been in glorious form ever since the beginning of 2020-21 season. If it wasn't for his injuries, he would probably be a MVP contender.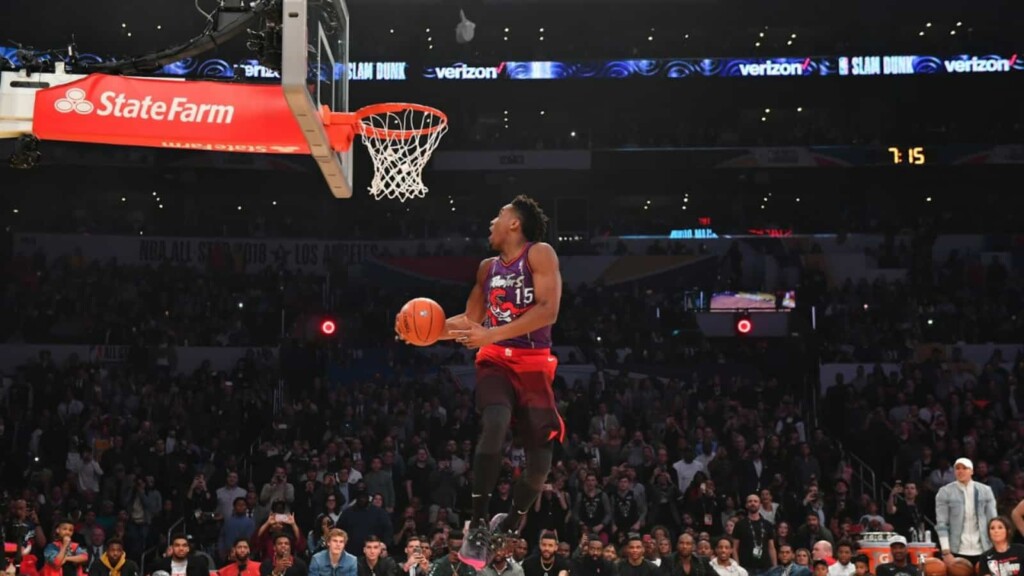 Even in Game 3, although Mitchell was side-lined during the latter stages. Yet he managed to score 30 points while playing only 32 minutes for his team.
Also Read: Watch: Jordan Clarkson Viciously Slaps Ivica Zubac In Clippers vs Jazz…
Also Read: Watch: Donovan Mitchell Limps His Way Back Into The Locker Room…