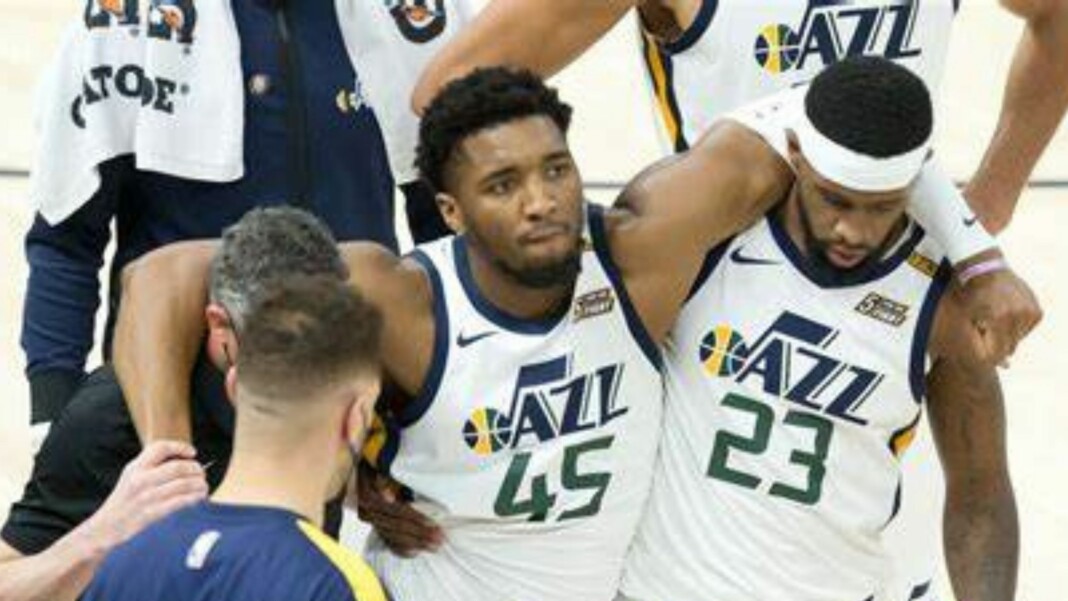 The Los Angeles Clippers came out in thunderous fashion today against Utah Jazz in-front of their come around to bounce back into the series. The home team cruised past Utah Jazz, with Paul George and Kawhi Leonard being at their formidable best to lead the team throughout different stages in the match. However after the upset of Game 3, the Utah Jazz fans might be in, for some devastating news as Donovan Mitchell reportedly made his way back into the locker room withstanding an ankle injury.
With Clippers attacking, Donovan Mitchell wanted to guide his team's way back into the game. Hence forth, he decided to make an acrobatical layup with Paul George standing his guard. Having landed awkwardly on his ankles, Mitchell was evidently struggling.
Donovan Mitchell Injury: How Did The Utah Marquee Hurt Himself In Jazz vs Clippers Game 3?
Mitchell eventually came back out from the locker room, but was kept out of the on-court action. The latest update was that the Jazz star was available to return, but the lopsided score meant they had no reason to risk him further.
Having played for 32 minutes, Donovan Mitchell was able to score 30 points, along with 5 rebounds and 4 assists. Ever since he departed, the Clippers routed over Jazz.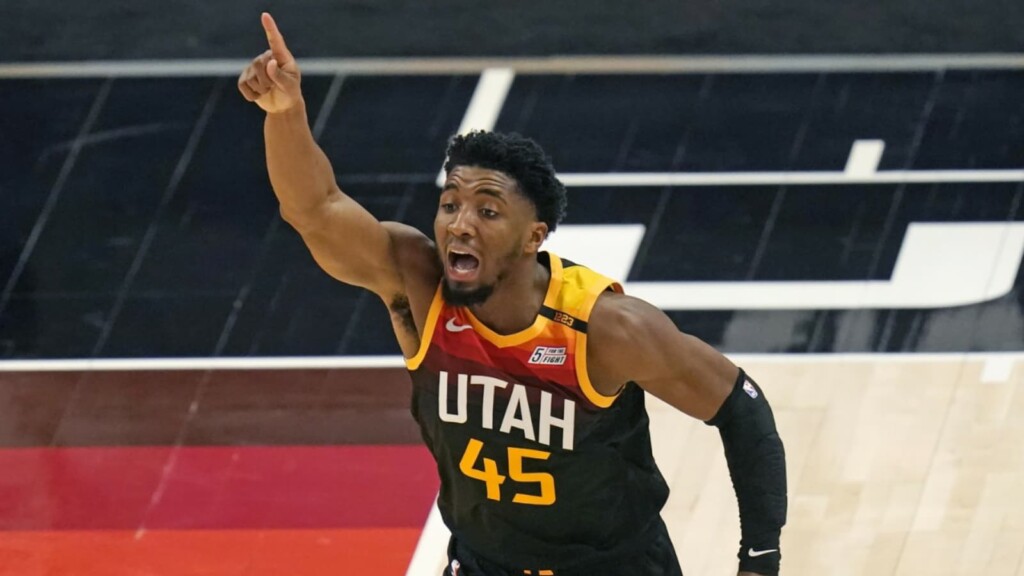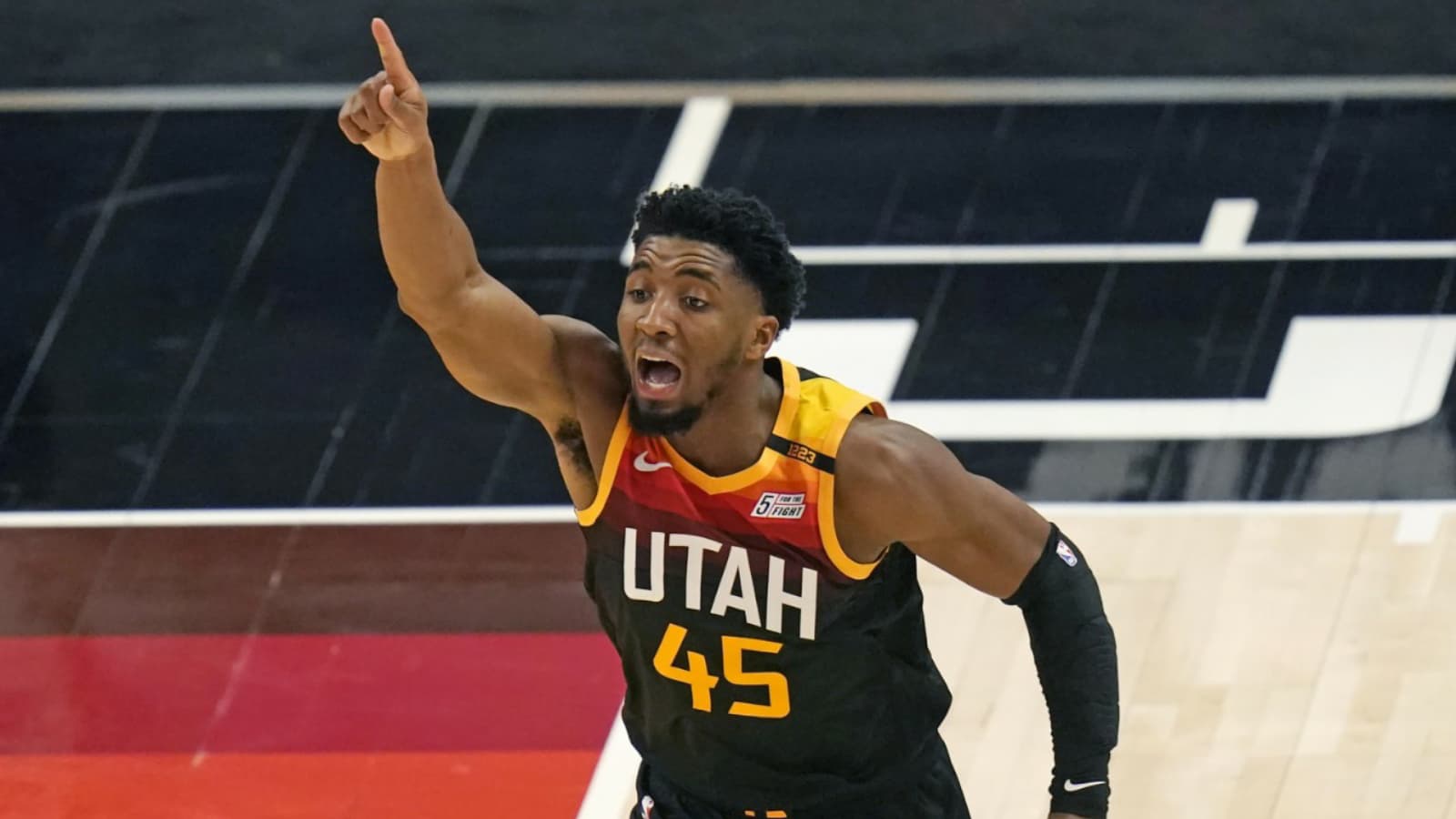 The Clippers well held tightly on both ends of the court by the away team in the first quarter. However in the next, Jazz were comprehensively beaten as they were outscored 26-37.
Coming after the half time, Jazz seemed to have caught the pace as they started making their comeback. They were 11 points behind, Clippers before the start of the last quarter.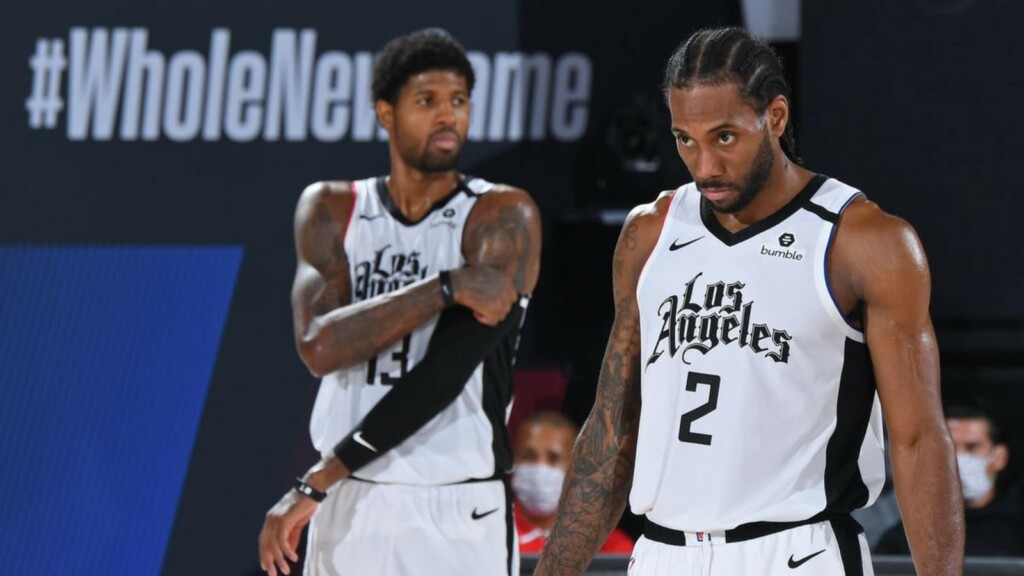 However in this 4th quarter, it was massacre as Kawhi Leonard fed upon the energy of Jazz's defensive vulnerabilities and managed to lead his team to a 26-point victory.
Also Read: Watch: Joel Embiid Injury: Fans At State Farm Arena Disrespect 76ers'…
Also Read: Watch: Jordan Clarkson Viciously Slaps Ivica Zubac In Clippers vs Jazz…