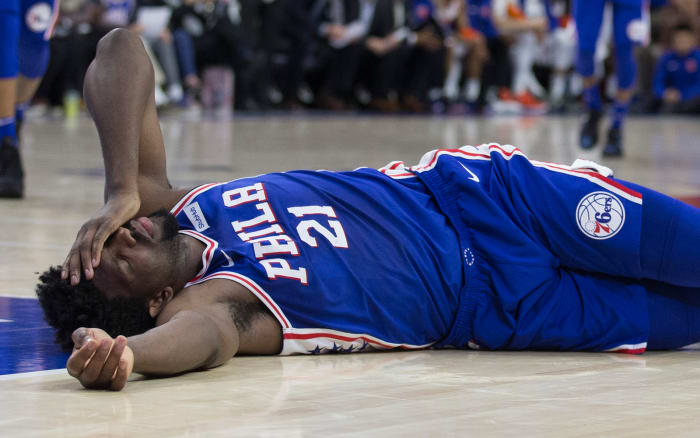 Joel Embiid has had his share of struggles with back and knee injuries throughout the regular season. Yet he manages put on valiant effort by staying long on the court for his team in pressurized games. However, not everywhere Embiid plays, he acquires the role of a star. Justifying the same, during the Hawks vs 76ers Game 3 at State Farm Arena, the Spanish player could be seen hobbling, holding his knee in the second quarter. Yet the Hawks' fans decided to disrespect him.
It was not as if the entire arena came roaring to life as soon as Embiid held his knee. However, one could clearly hear a bit of cheering from the home crowd.
Joel Embiid Injury: How Did The Hawks Fans Disrespect Embiid
The level of competition brought about by the playoffs is undeniably intense. Majorly which is why fans are fully committed to their respective teams. However, it still remains unacceptable to wish harm for opposing players.
Having said that he did remain in the game despite the injury scare. Hopefully, the knee doesn't act up overnight. The Philadelphia 76ers need their superstar at his very best against a relentless Hawks side.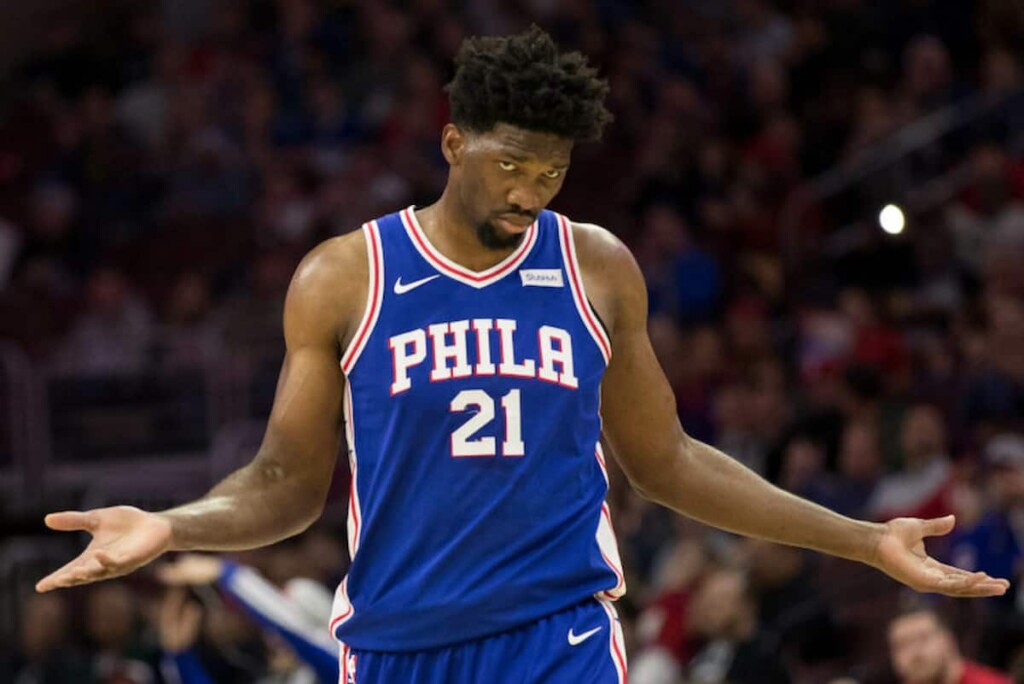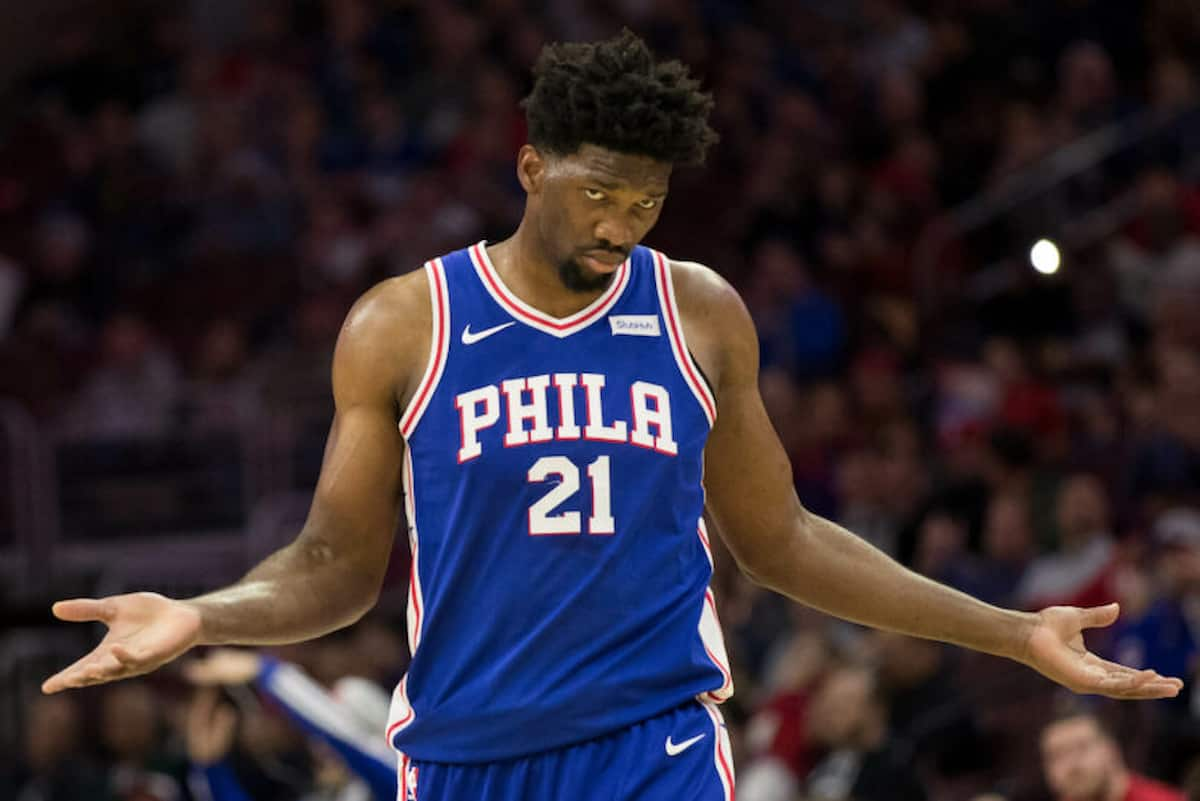 It was Tobias Harris and Joel Embiid who led for the away team, scoring 22 and 27 points respectively. Whereas Trae Young scored game high 28 point for the Hawks. With Bogdan Bogdanovic adding 19 points and John Collins adding 23. In the end, the Hawks were convincingly beaten in-front of their home fans, courtesy to a dismal display of basketball from the team in the third quarter wherein they were outscored 34-19.
With Game 4 also to be held in the Hawks' home ground, it remains to be seen whether or not the this team is able to bring some joy in Atlanta. Especially with Trae Young looking to avenge two consecutive losses for his team after taking the lead in Game 1.
Also Read: NBA Trade Rumors: Karl Anthony Towns trade to Portland Trail Blazers
Also Read: Watch: Kawhi Leonard Knocks 17 in Third Quarter To Take The…