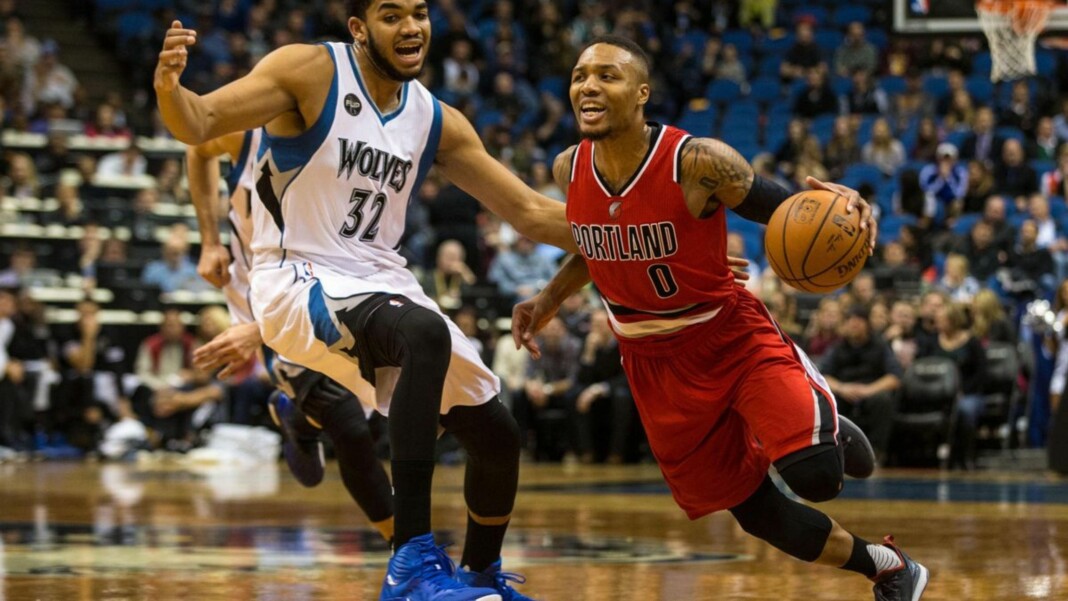 The Portland Trail Blazers have a generational star in their roster, known by the name of Damian Lillard. Upon whom the team has been dependent upon on all the clutch situations. Although the marquee player has never failed to deliver, yet the team has started becoming a one-man show. The most recent example being the round one series against Denver Nuggets.
After the hard-fought exit, the Trail Blazers have been made clear that they are in dire need of added reinforcements to stand any chance of making a deep playoff run in the highly competitive modern-era NBA League. As it looks likes, the answer to all solutions could potentially be Minnesota Timberwolves' Karl Anthony Towns.
Karl Anthony Towns Trade: Could the Minnesota Timberwolves Marquee be Heading to Portland?
According to ESPN Analyst, Stephen A.Smith, the possibility of Karl Anthony Towns joining Damian Lillard in Portland Trail Blazers next year are quite high. Furthermore, Smith is one of the most high-profile insiders within the league, and he also talked up his source as one that possesses "incredible credibility," so this leads us to believe that this is a legitimate storyline.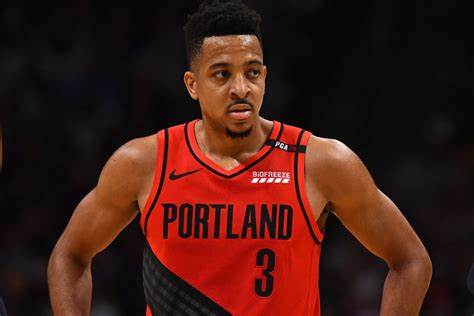 Stephen A. Smith also threw in the names of Trail Blazers duo CJ McCollum and Jusuf Nurkic in the mix. As the players who possibly be the pair being included in a potential trade package for the Timberwolves.
Knowing that Anthony Towns is the defensive and offensive leader for the Minnesota Timberwolves, the could be the potential second scorer to Damian Lillard. What even better, is that KAT is also a perfect team player, which is the dire need of the Trail Blazers at the moment.
A second superstar is perhaps what the Portland Trail Blazers need right now and Karl-Anthony Towns seems like the absolute fit that molds in this scenario.
Having said that, it remains to be seen whether Minnesota agree upon leaving their marquee player or not in the first place.
Also Read: Watch: Damian Lillard set NBA Playoff Record for most 3-Pointers in…
Also Read: Watch: Anthony Davis leaves Lakers vs Suns Game 6 with re-injuring…