In today's match against Phoenix Suns, Grizzles' player Ja Morant showed his actual worth for the team. Leaving everyone amused at his performance in the game.
While many fans and analysts have pointed that Grizzles has been doing better without his presence. In today's game, he had shut the mouths of all those people with grace. While there were 5 seconds left before the referee blows the whistle to end the fourth quarter, Morant delivers a game-winning moment and scores a 2 pointer leading his team to victory.
Fans go crazy on social media after Ja Morant's epic game winning point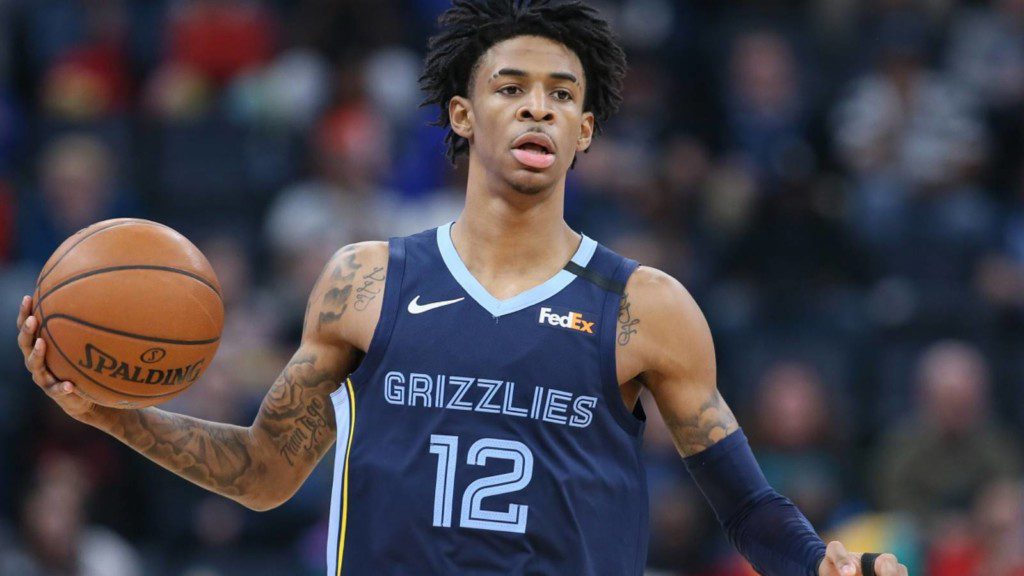 It was pretty obvious that the fans would be shocked on seeing this moment and as expected the whole Twitter was filled with tweets discussing game-winning points scored by Morant.
Many fans understood the worth of the player in the team and were advocating the point saying that Morant still has a huge role in the Memphis Grizzles if they want to advance further with their campaign this season. Even many Suns fans appreciated the effort made by the Grizzles star during the game
Also read: Kareem Abdul Jabbar bashes LeBron James for his Facetious Instagram Meme
The road ahead for Memphis Grizzles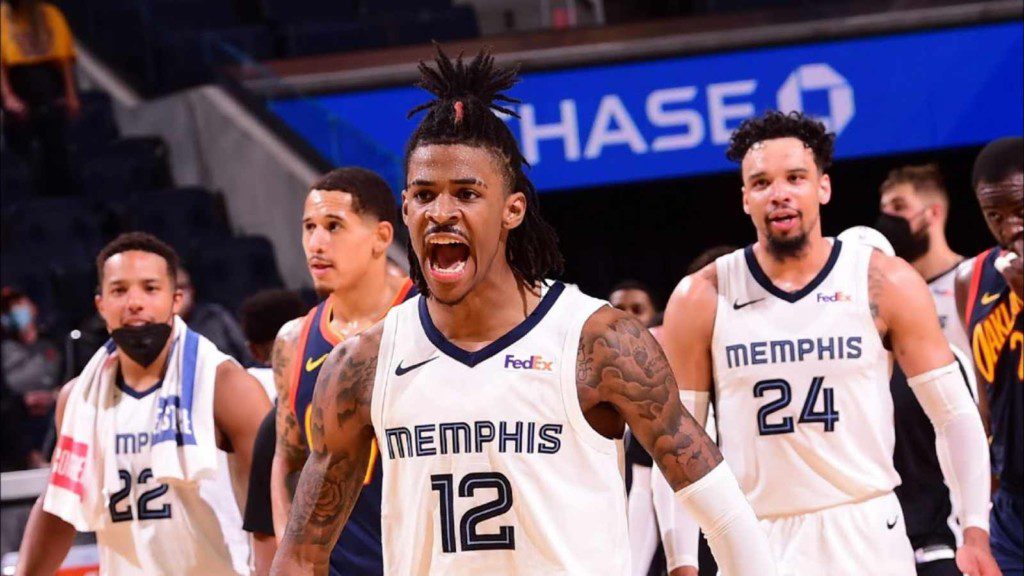 Right after the game when asked about the game-winning point the Grizzles star reacted to it and said he had planned to fake his hand-off and score a basket and that's what exactly he did.
Morant finished the game with a total of 33 points with 4 rebounds and two steals. He played a crucial role in winning today's game against Phoenix Suns with 114-113. Despite being out due to injuries for a while in the season the young star from Memphis Grizzles has pretty good stats. With the form, he is currently in he can be of great value for his team and can expect better performance from his team in the coming games this season.
Also read: "I didn't know I was the coach": Karl Anthony Towns fires back at Draymond Green regarding Russell Westbrook
Also read: Draymond Green shuts Karl Anthony Towns down for criticizing Russell Westbrook