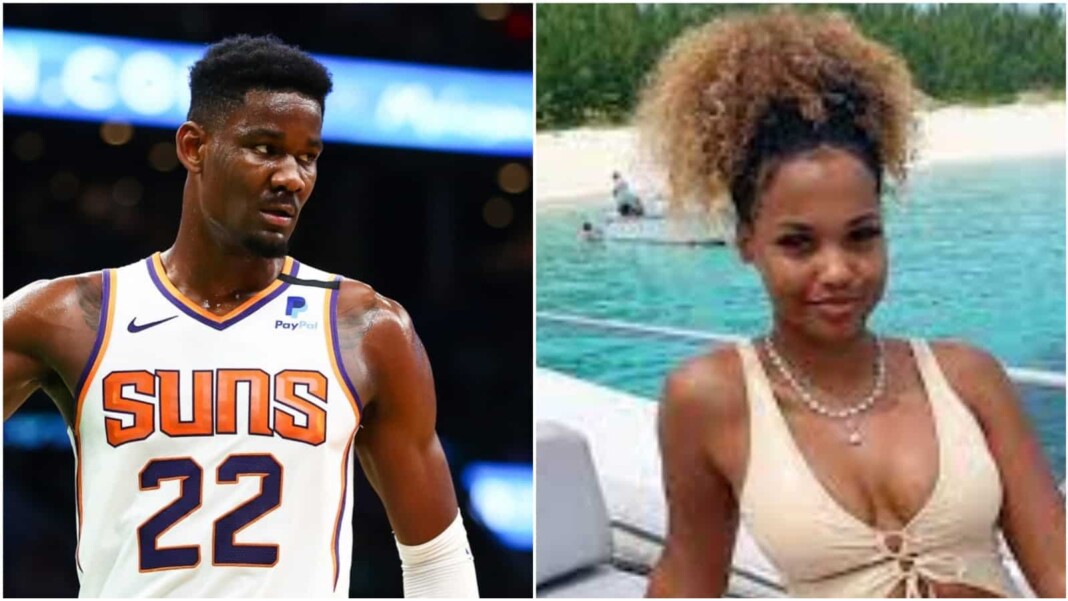 Take a look at Phoenix Suns' center DeAndre Ayton Girlfriend and other information. The 2018 draft pick DeAndre Ayton made a huge statement with Phoenix Suns. DeAndre Ayton, was at his very best as the Phoenix Suns defeated LA Clippers in the Western Conference Finals earlier this month. The former University of Arizona star registered a career-high 24 points and a game-winner as the Suns confirmed their spot in the NBA Championship Finals.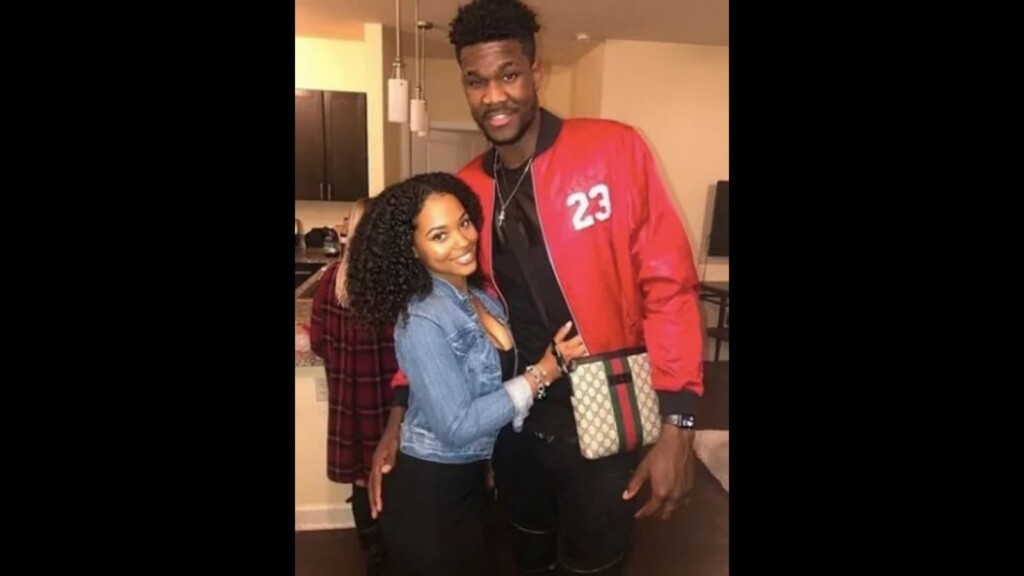 As Milwaukee Bucks and Phoenix Suns face each other, Giannis Antetokounmpo is the obvious match-up for DeAndre Ayton. While the Suns' center has been successful in defending the Greek freak, he also has performed magically. As often, he shares his secret love story with someone special. Here is a take on DeAndre Ayton girlfriend, Anissa Evans.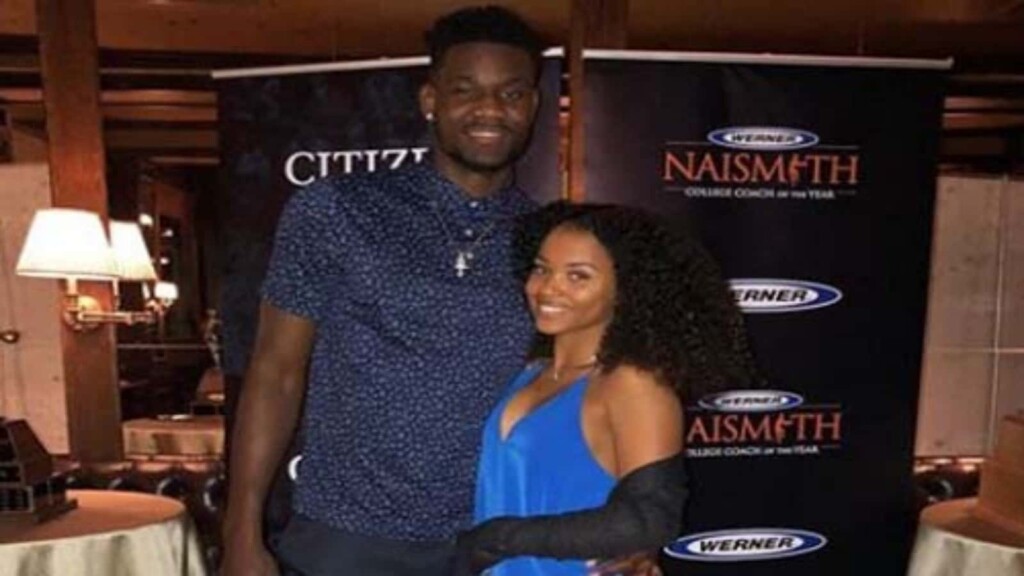 DeAndre Ayton Girlfriend: Everything about Anissa Evans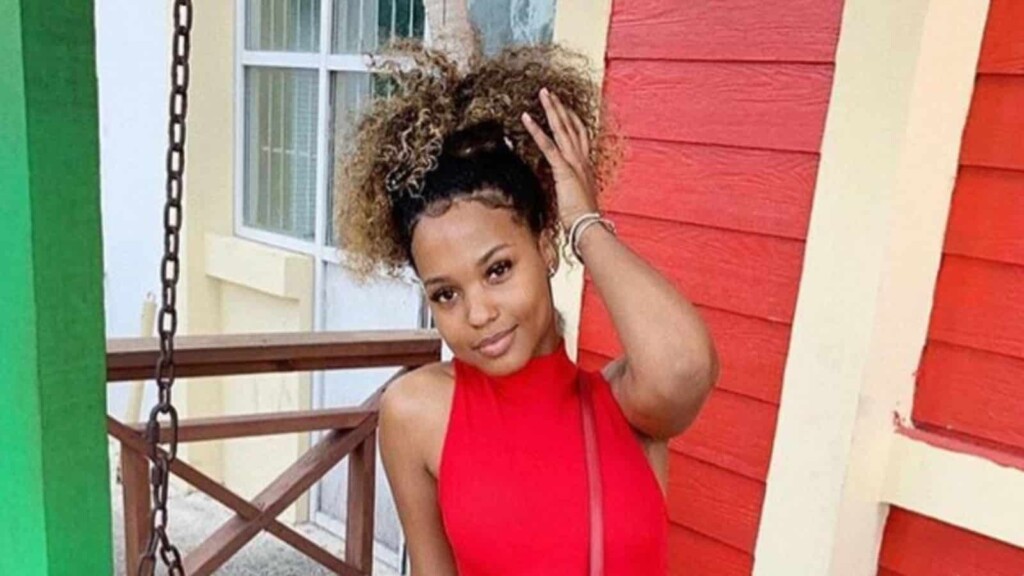 Anissa Evans, Ayton's girlfriend is the perfect partner who shares the same cultural background and island heritage. Ms. Evans is a model who lives in Ayton's hometown of Nassau. She was born to Andrae and Melissa Evans and has 3 siblings. She graduated from Jupiter High School in 2017. Anissa is currently a student at Queen's college. As per reports, Ayton and Evans have been friends since their high school days. They remain madly in love with each other and maintain a live-in relationship as of 2021.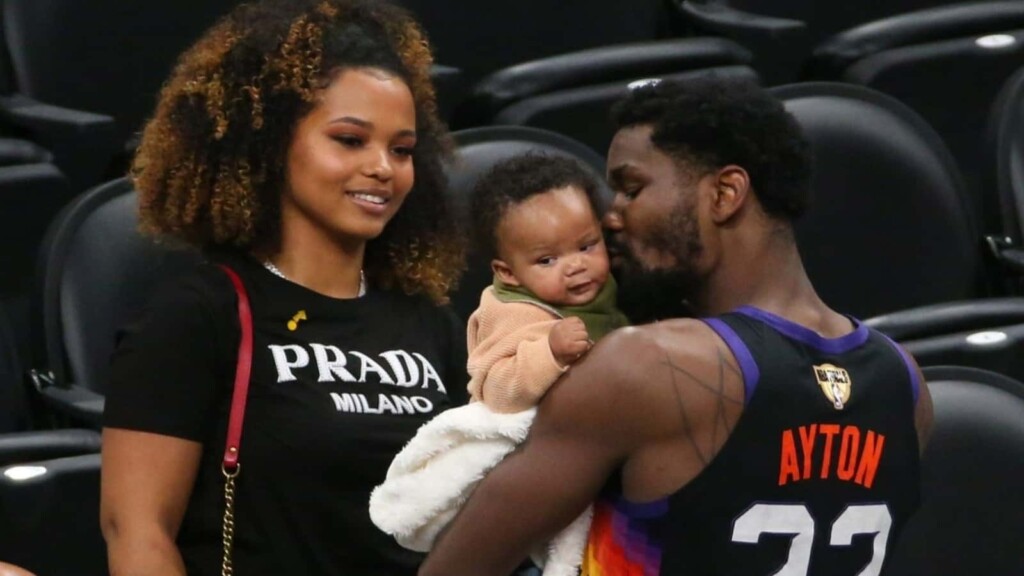 The couple is currently keeping their love matter a low profile. They haven't been so outgoing but keep posting on their Instagram feeds often. They are not married as of now and are just dating. The couple shares one child and he is named after Ayton, DeAndre Ayton Jr. Hopefully we see the couple getting hitched soon.
Also Read: Video: Giannis Antetokounmpo Goes Livid Encouraging His Team in Bucks vs Suns Game 2