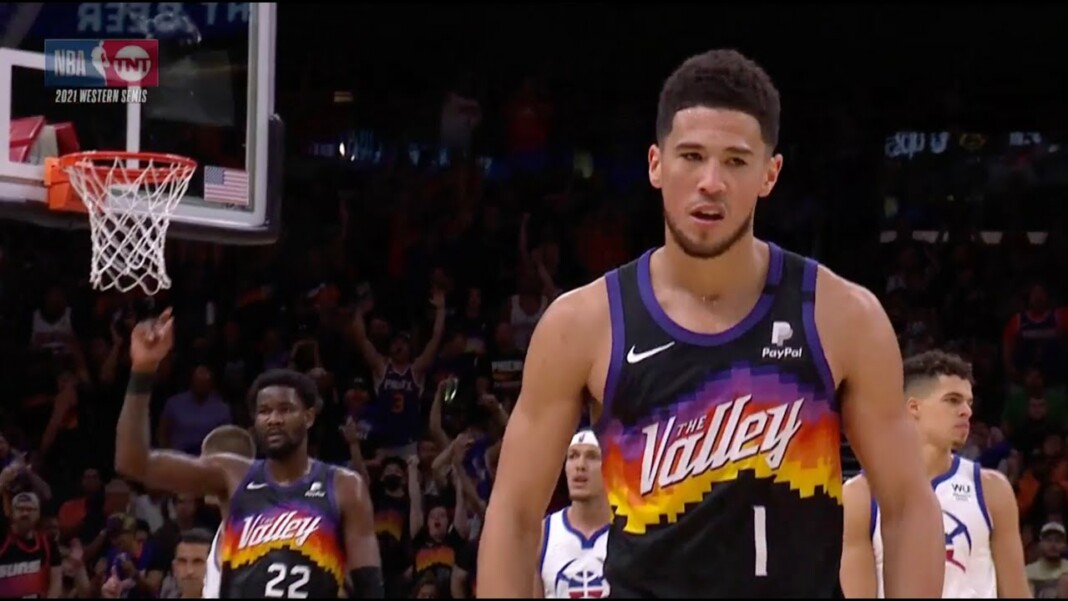 With Milwaukee Bucks bouncing back into the 2021 NBA Finals after winning Game 3 at the Fiserv Forum, the home team have gone onto draw the series level at 2-2 after winning the most recent Game 4 after being led by Khris Middleton. However, on the other end, Devin Booker managed to score a 40= game as well. However, the talking about was Booker's 6th personal foul not being called in the clutch stages of Suns vs Bucks Game 4.
With the Phoenix Suns losing the ball in the latter stages of the fourth quarter, Booker entered the game knowing that he has already registered five fouls against his name. Talking about the incident, Jrue Holiday was in the air countering upon a layup to put the Milwaukee Bucks ahead in the game. Yet, Devin Booker came from behind to clearly add another foul. Much to everyone's surprise the foul was not called with Giannis Antetokounmpo completing the play with a significant layup. 
Referees Refuse to Call Devin Booker's 6th personal foul late in Suns vs Bucks Game 4
Safe to say that the Phoenix Suns star blatantly made contact with Milwaukee Bucks guard Jrue Holiday on a fast-break attempt. The foul would have been Booker's 6th, disqualifying him for the rest of the game. But the referees swallowed their whistles and let the teams play on.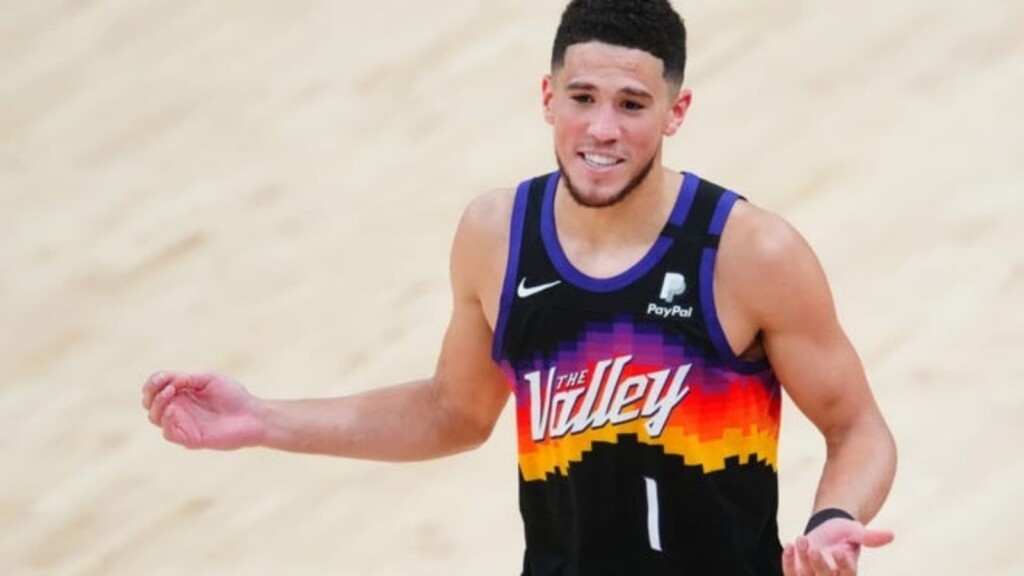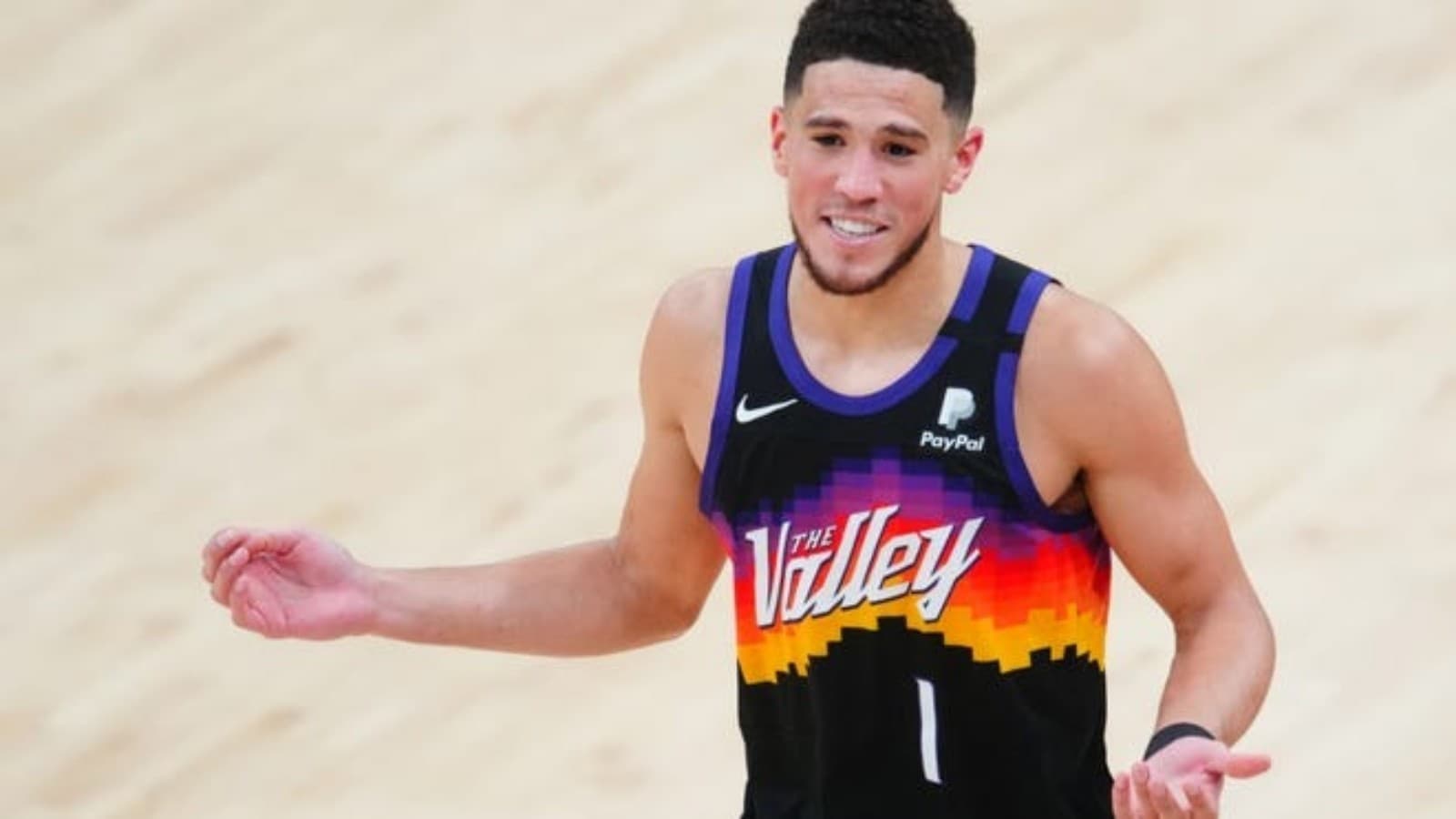 Milwaukee eventually pulled off the victory in the end, 109-103. But you'd have to think that if the Phoenix Suns took this one, Bucks fans would have gotten their pitchforks and stormed the NBA HQ and replay center for the blatant non-call.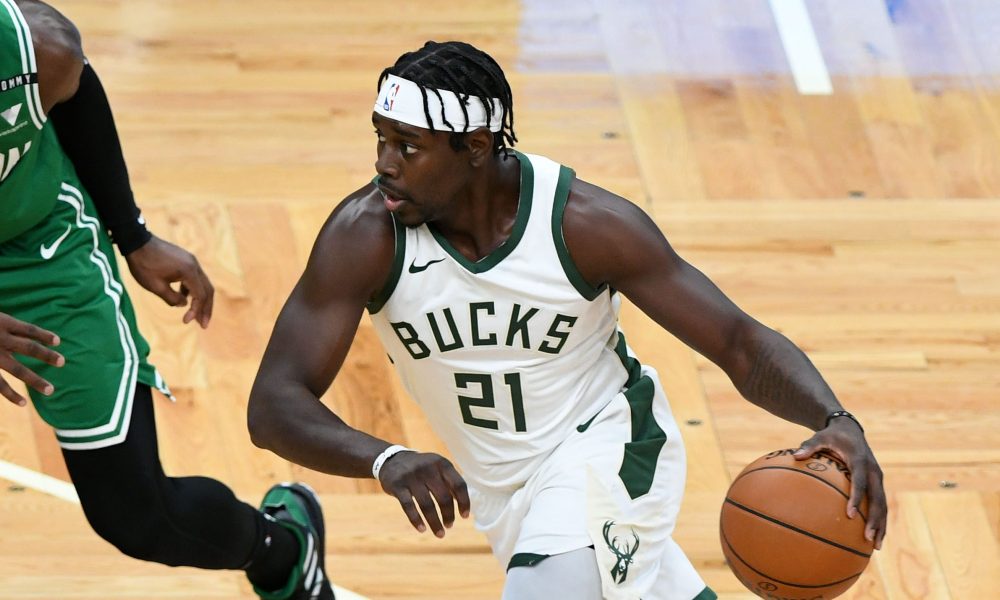 Game 4 had the NBA Finals intensity that you have to love if you are a basketball fan. The Phoenix Suns looked firmly in control of the series with their early 0-2 lead. But as the old adage goes, any playoff series does not start until a road team wins.
Also Read: 2021 NBA Finals: Phoenix Suns vs Milwaukee Bucks Predictions, Preview, Head…
Also Read: 2021 NBA Finals: Phoenix Suns vs Milwaukee Bucks Live Stream –…