LeBron James had been playing at the top of game recently leading the Los Angeles Lakers to four wins in their last five games. After having succumbed to injuries and being seated out for health and safety protocols, LeBron has somehow managed to seep into the MVP talks.
The Lakers have been going significantly better with LeBron on the court although they have yet to get a proper routine. The latest improvement was seen during their recent game against the Minnesota Timberwolves after turning over the ball much less than usual, this was following LeBron James' comments on being asked about the team's weaknesses. It is safe to say that they are improving but very slowly and will they make it in time?
Shannon Sharpe gives LeBron James a place in the MVP rankings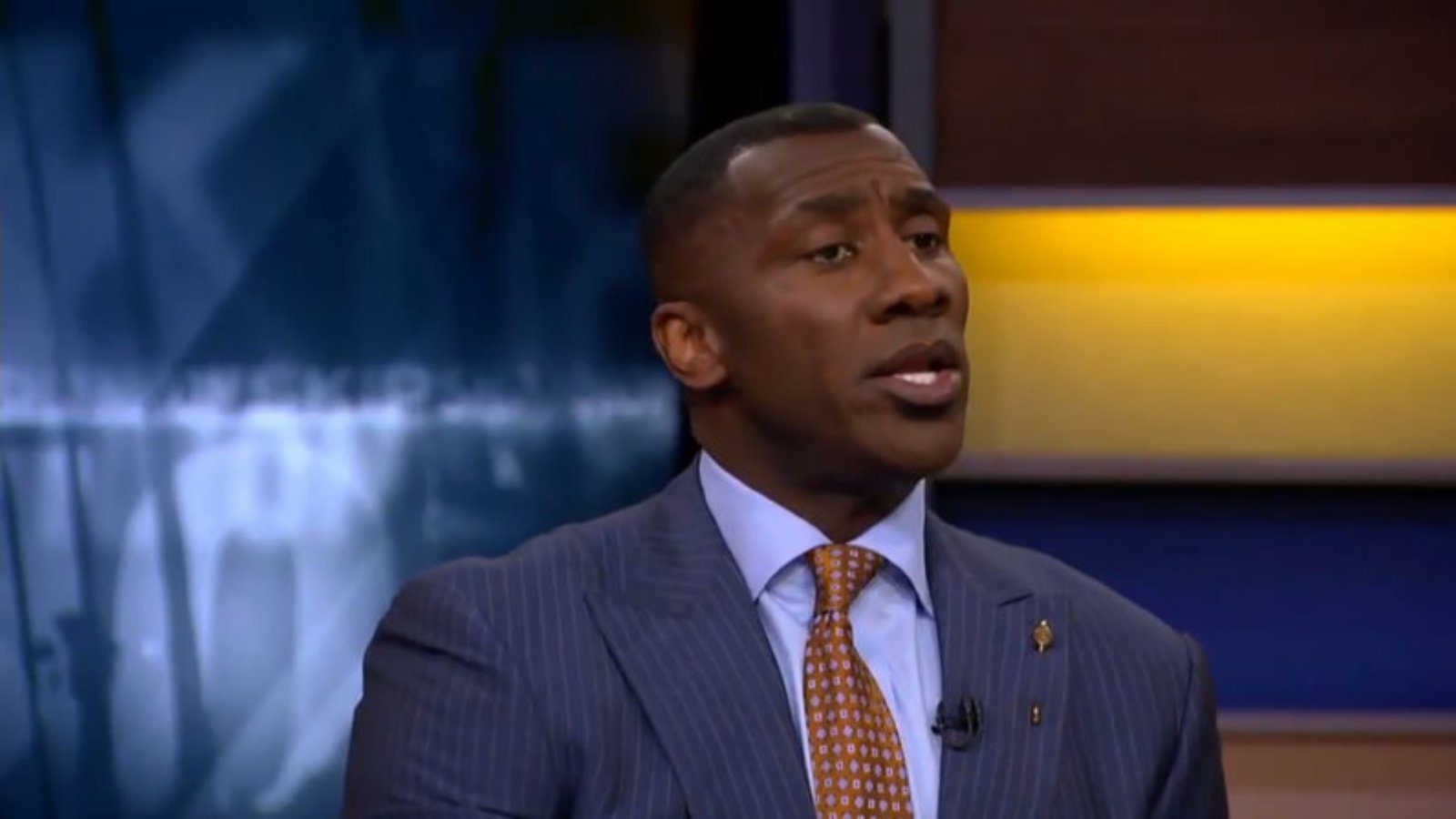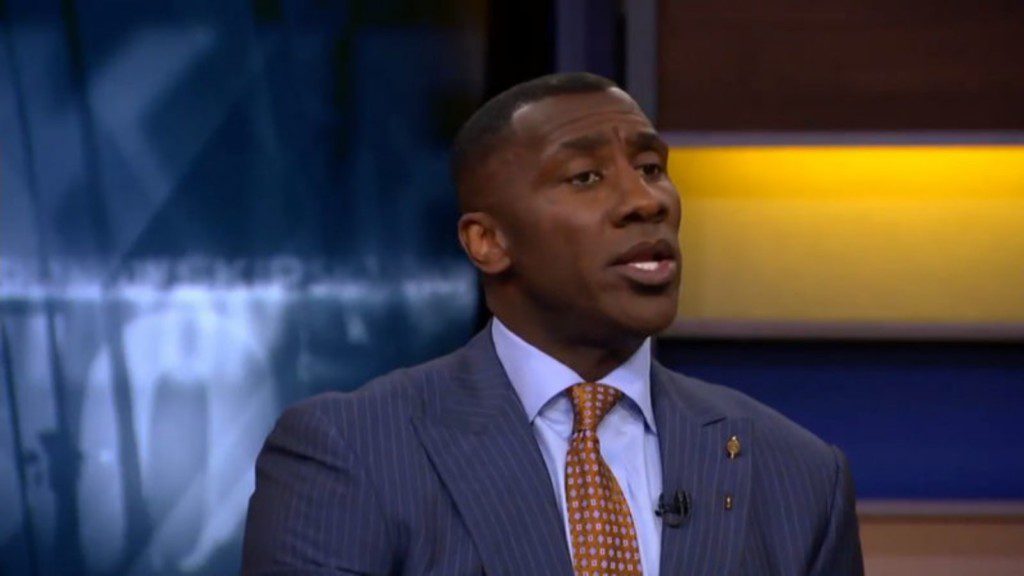 NBA analyst Shannon Sharpe was asked if he thinks the King would win his fifth MVP this season, Sharpe shared his opinion saying, "None, because the Lakers doesn't have a good enough record and I don't believe they are going to have a good enough record, Skip."
Sharpe strictly made his decision of how much the Lakers have accomplished as a whole. Right now, the Lakers have reached the midpoint of their season with little over 40 games left. If they continue on the pace and with the same playing style, chances are they might have to try again next season.
"No player has ever received a single vote in year nineteen. So LeBron will probably finish top five. But you look at Giannis, you look at KD, Steph Curry is getting a lot of talk. For me it would be KD, Giannis, DeMar DeRozan would be my top 3 as I sit here today." said Sharpe.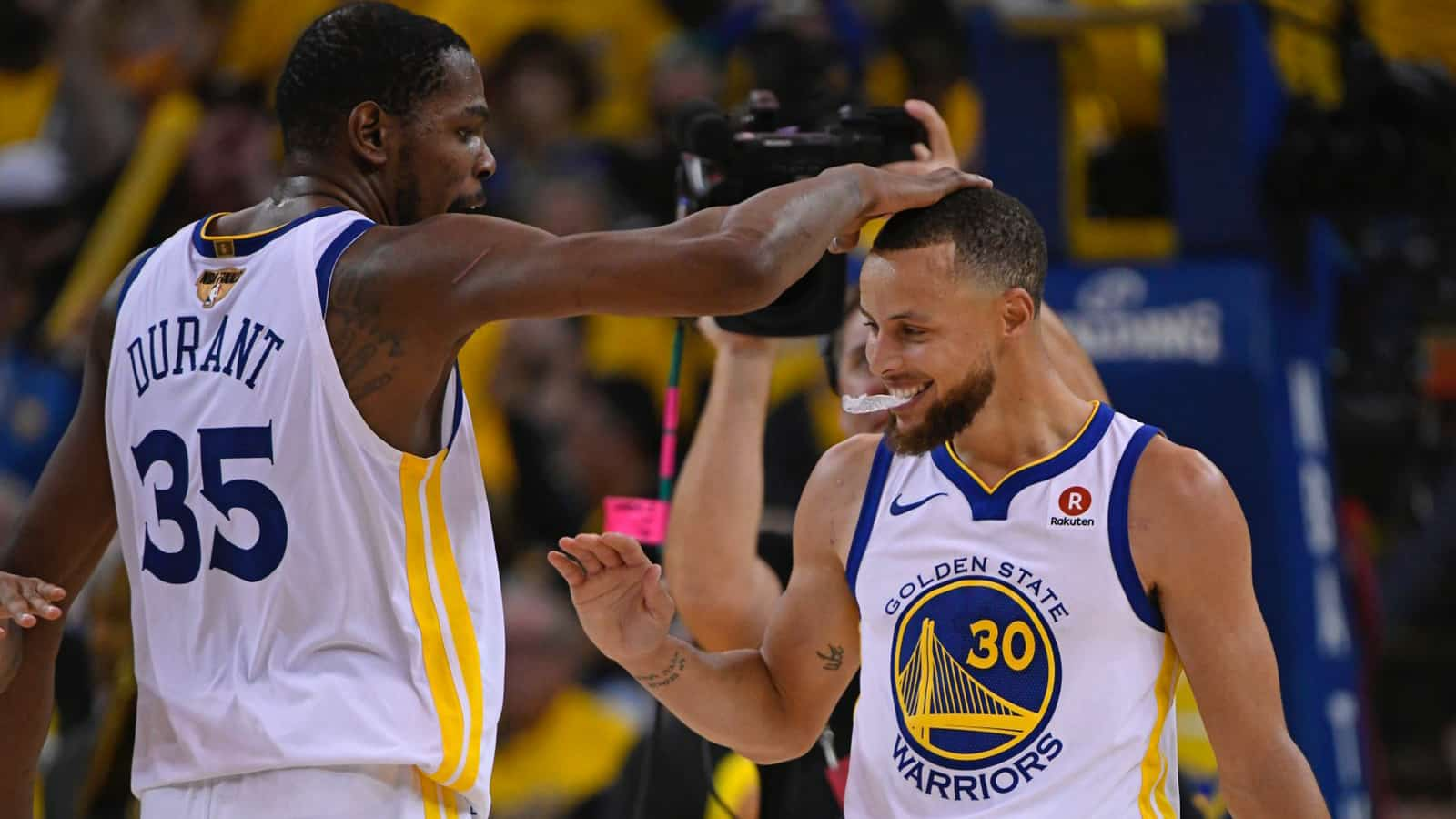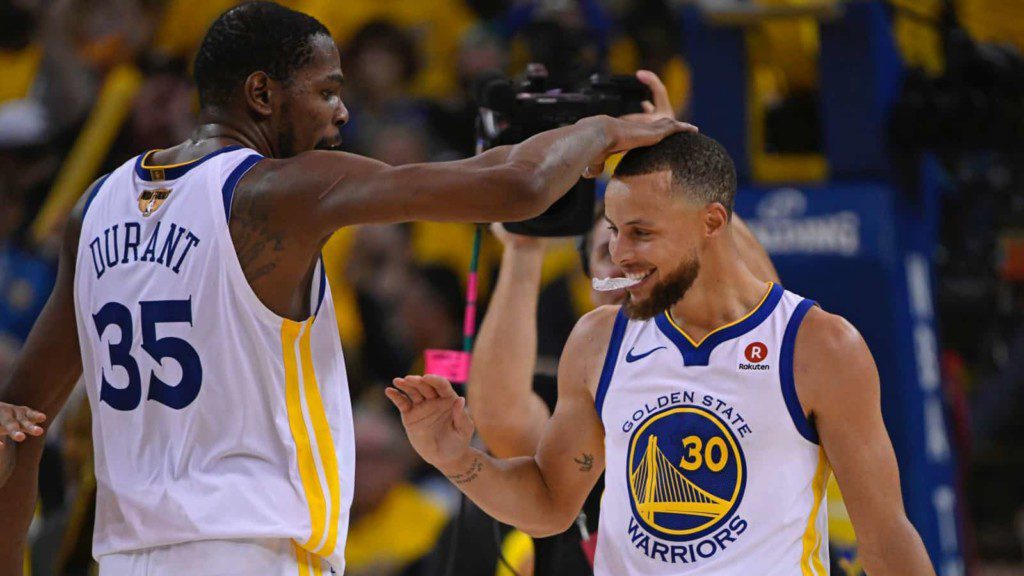 To further explain on why he believes LeBron may not win he said,"Only four MVPs since 1971 have been below the three seed. Russ did it, but you know which year that was, that was the thirty point triple double season." Sharpe mentioned the years Moses Malone had won MVP being under the third seed in the league and when Kareen Abdul Jabar won the MVP without making the playoffs. According to Sharpe Russell Westbrook was a special feature and during the Kareem's time, the players had control on the voting which worked for the legend.
He believes that with today's voting system LeBron, despite having an MVP caliber season, will not win it and the league will not sympathize over the fact he is playing with a washed out version of Russell Westbrook.
King James continues to damage opponents; Lakers continue hot-streak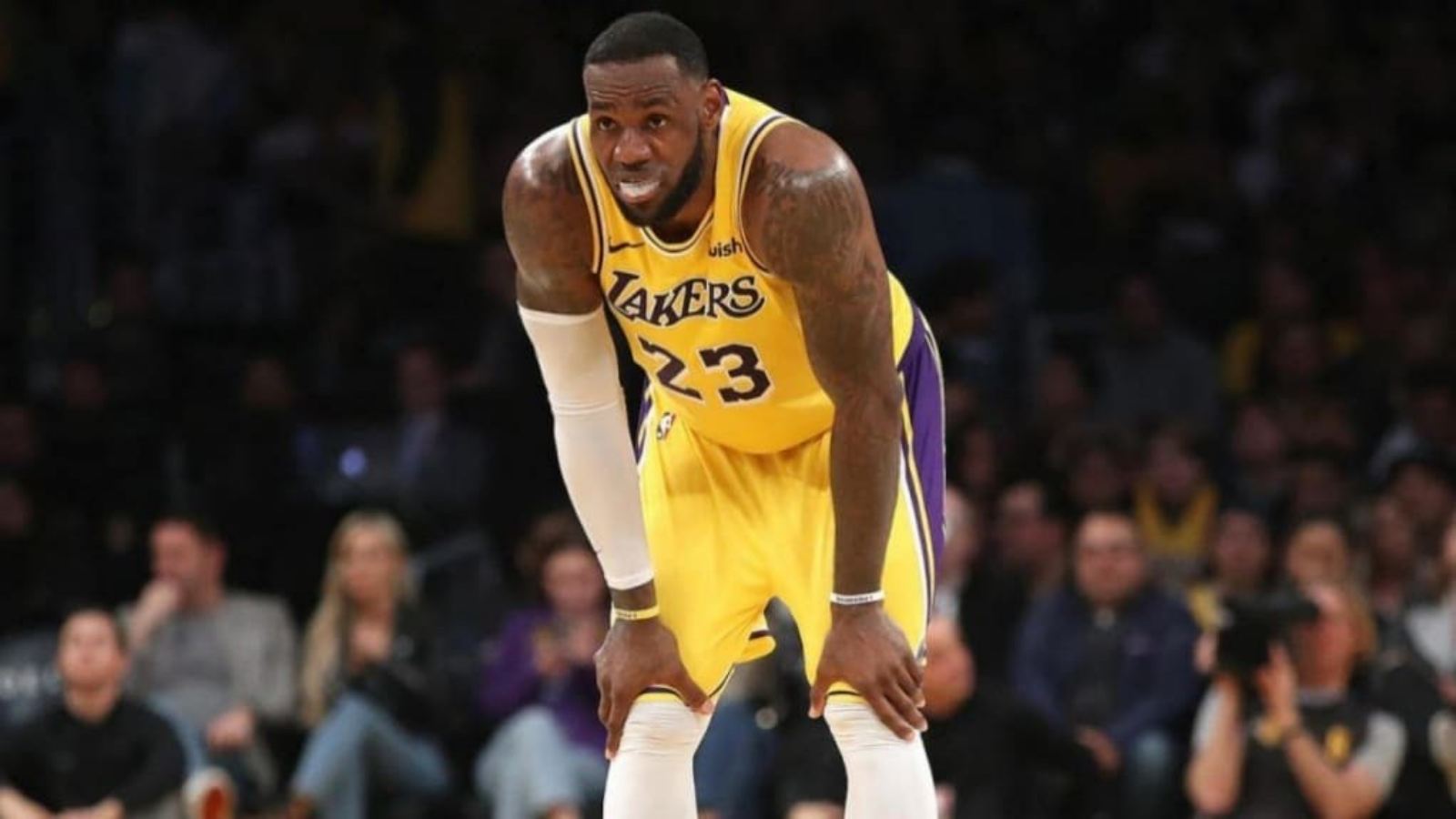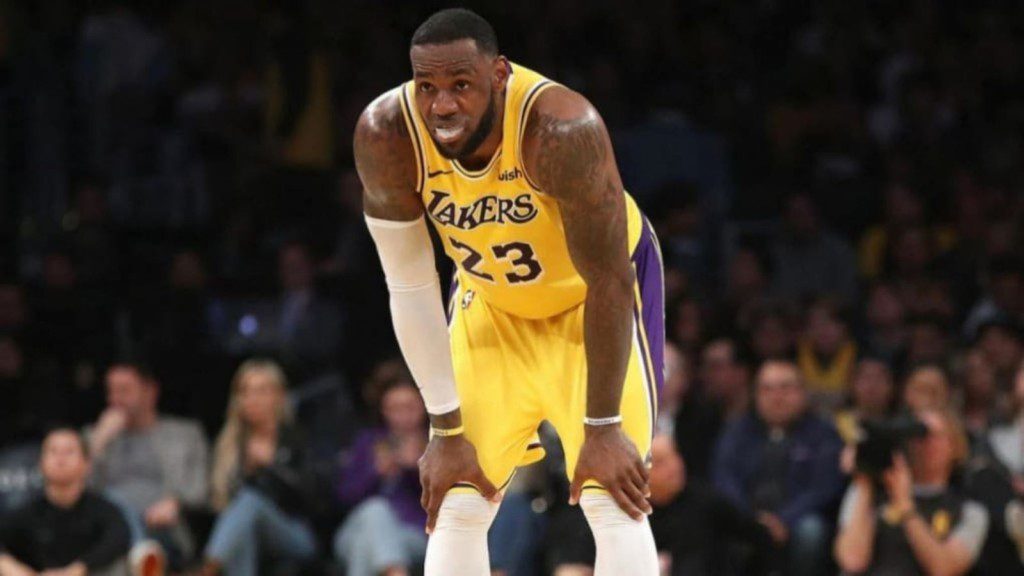 The 37 year old Lakers forward is on his 19th season in the league and has achieved milestone at this age that most have not and cannot do. LeBron has become one of only three players to have 36,000 career points with 9,000 assists and rebounds. He is on his way to becoming the only player in league history to have over 35,000 career points with 10,000 assists and rebounds.
He is currently averaging career a Lakers career high of 28.6 points per game with 7.4 rebounds and 6.5 assists. He is shooting a great 52% from the field on 20.4 attempts and making 3 of 8 attempts per game from three. He is averaging one his best years at a very old age but as for being the league MVP the Lakers would need to prove much more in order for him to get among the top three atleast.
Also read:"Only starting to embrace his GOAT tag"- LeBron James ties Michael Jordan in Unique Scoring Milestone
Also read:LeBron James rips Wizards Commentators over Kevin Porter Jr. 'Trigger' comment