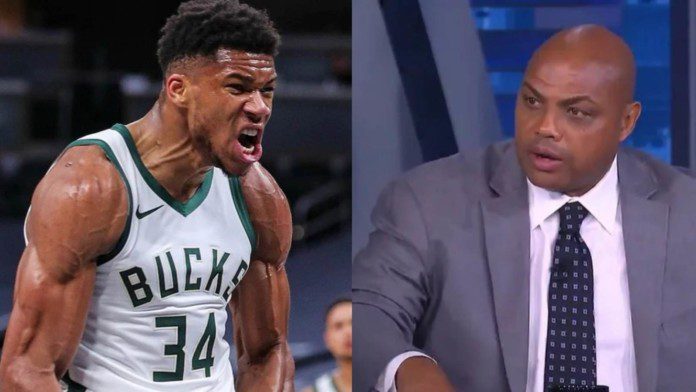 Giannis Antetokounmpo is known as the Greek freak of the NBA, not because of his ethnicity but due to his aggressive game and quick basketball IQ has led him to this name. Recently in a game, Milwaukee Bucks crushed the Golden State Warriors who are championship contenders this year by 118-99 and all credit goes to the Bucks forward Giannis.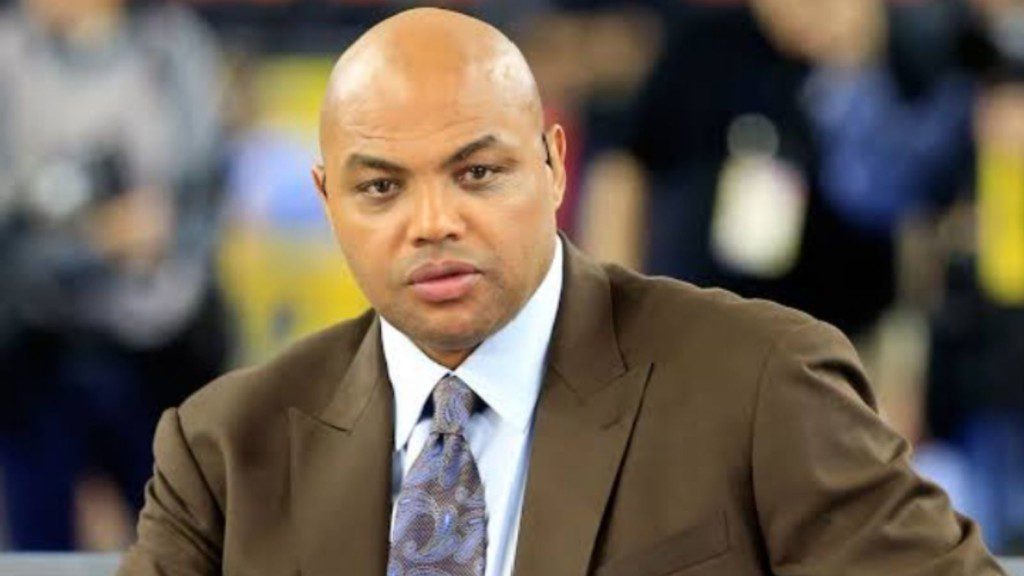 On Thursday night, Giannis scored 30 points, 12 rebounds, 11 assists, and 3 blocks against Steph Curry's Warriors which have increased his chance to become MVP this year. In this season he is averaging 28.5 PPG, 11.5 RPG, and 6.1 APG in the 35 games he has played and is just behind KD and LeBron James in terms of most points per game.
Also read: Darius Garland becomes the only player to join LeBron James for…
Charles Barkley calls Giannis Antetokounmpo 'The Man in NBA'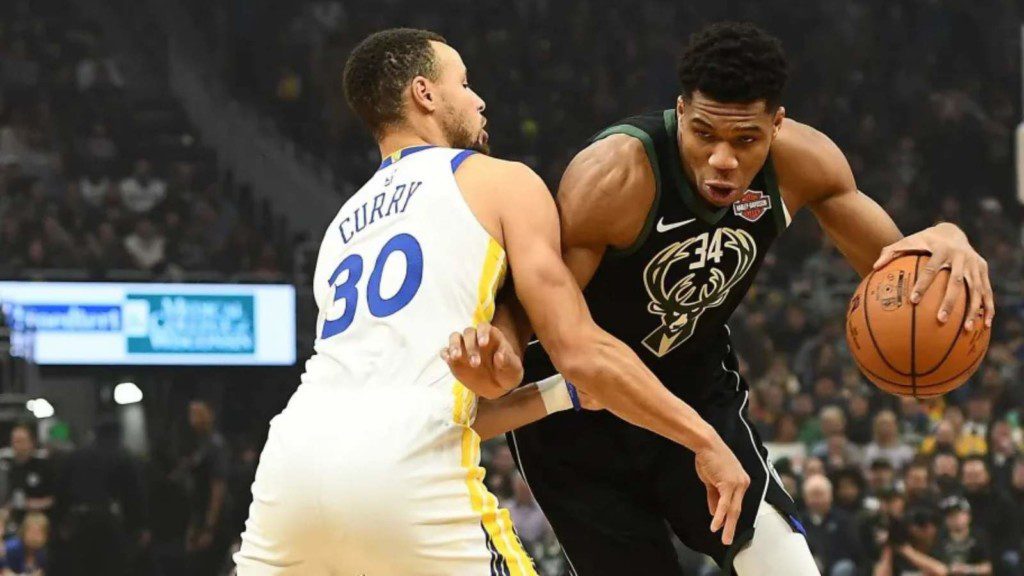 TNT analyst and NBA Hall of Fame Charles Barkley praised Giannis Antetokounmpo on 'Inside the NBA' for his performance against the Warriors and even declared him the new face of NBA. He said, "When you are the man and Giannis is the man in the NBA now."
Barkley added "When you are the man and Giannis is the man in the NBA now. When you get a guy coming in the MVP conversation of the team, you might play in the Final, you wanna send them a message. You know, I always hear guys say, 'I treat all the games as the same'; first of all, that's a lie, and that's bogus. When you are a great player, and you see another great player, your mentality totally changes. You're like 'I'm not letting this dude put on', especially at home."
Further, he continued, "When I played against Karl Malone, Patrick Ewing, Larry Bird and Magic Johnson, I was like, 'Those guys are great'. When I saw Larry Bird, I wanted to play well, I wanted people to know, I can play too. So, this was all Giannis tonight."
Also read: "Imma back you up" James Harden gives reassurance to Nets fans…
Can Milwaukee Bucks defend their NBA title?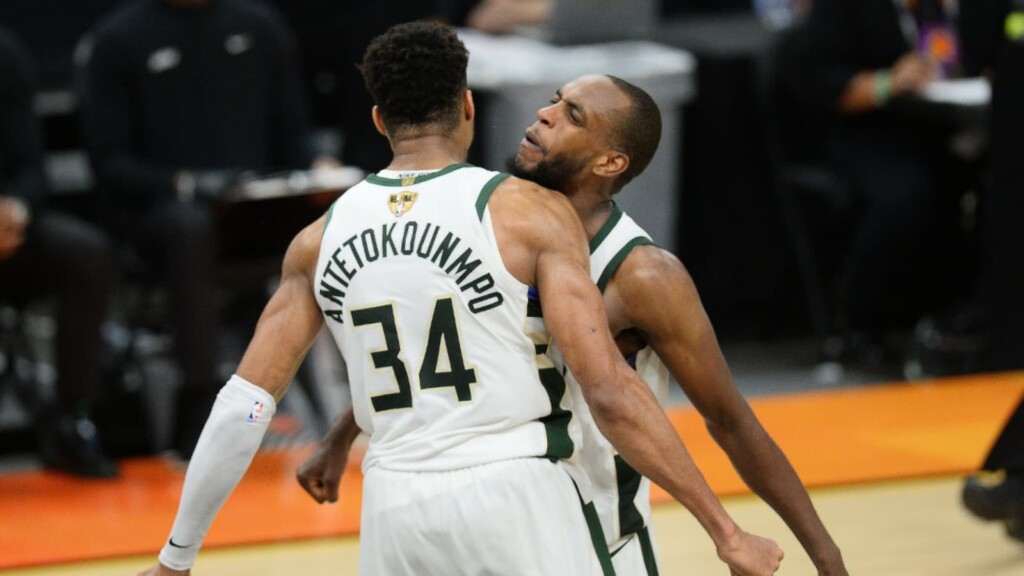 The Bucks are the defending champions but this year they initially didn't play like a champion team their dominance over the game was looking lost, but as the season is moving forward, we are able to see the true nature of the team.
Bucks' record in this season is 28-17 and they are currently in the fourth seed of the eastern conference but it seems they have changed their mood and are aiming to get the Championship back to Milwaukee. It will be interesting to watch from now on how the Milwaukee Bucks play to defend their title.
Also read: "He made a Tree Suit"-Shaquille O'Neal has a hilarious take on…