The Milwaukee Bucks came in huge momentum to secure their 3rd win and tie the series 3-3. Giannis Antetokounmpo and his men were determined to not let go this match as it decided their fate. Game 6 turned out to be a blow out for Brooklyn Nets at the Fiserv Arena. And, the two-time MVP absolutely showed up and balled out on Thursday to help the Bucks secure a Game 7 ticket in Brooklyn. He did make a huge adjustment though that proved to be pivotal for the Bucks' chances. Certain necessary changes and adjustments were much needed before Milwaukee Bucks showed up against Brooklyn.
Giannis Antetokounmpo forced an early lead with his aggressive scoring. With the commencement of the game, Antetokounmpo knew he had to step up in this game. And so did he. The Bucks talisman went on to score 30-points along with 17 rebounds. His sidekick Khris Middleton was the top scorer with 38-points and 10 rebounds alongside his name. With point guard Jrue Holiday adding another 21, things solidified for Bucks. The Brooklyn Nets seemed struggling after Durant was unable to convert at first. Later Kevin Durant came to life but could not manage to get a win and seal the series.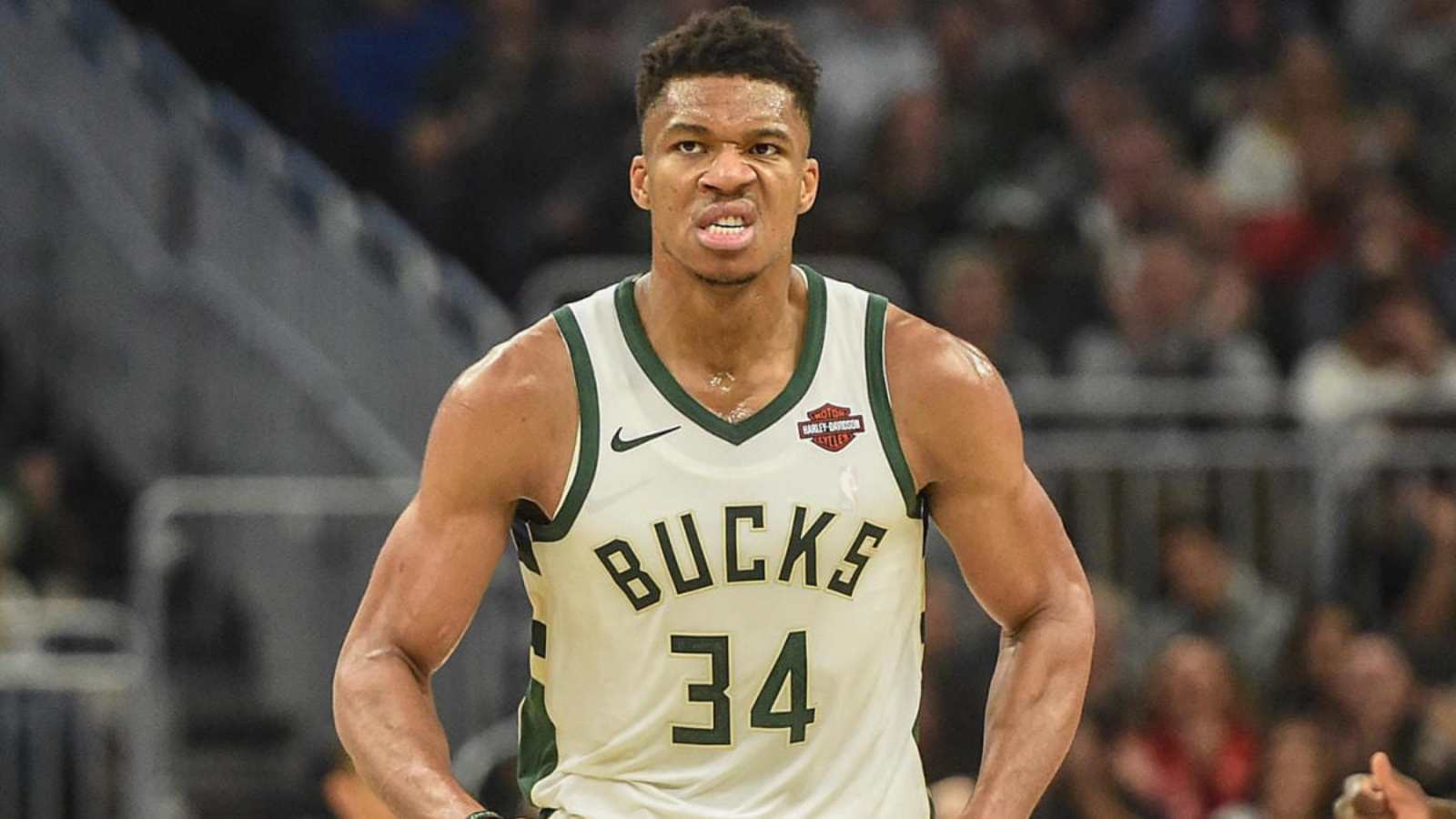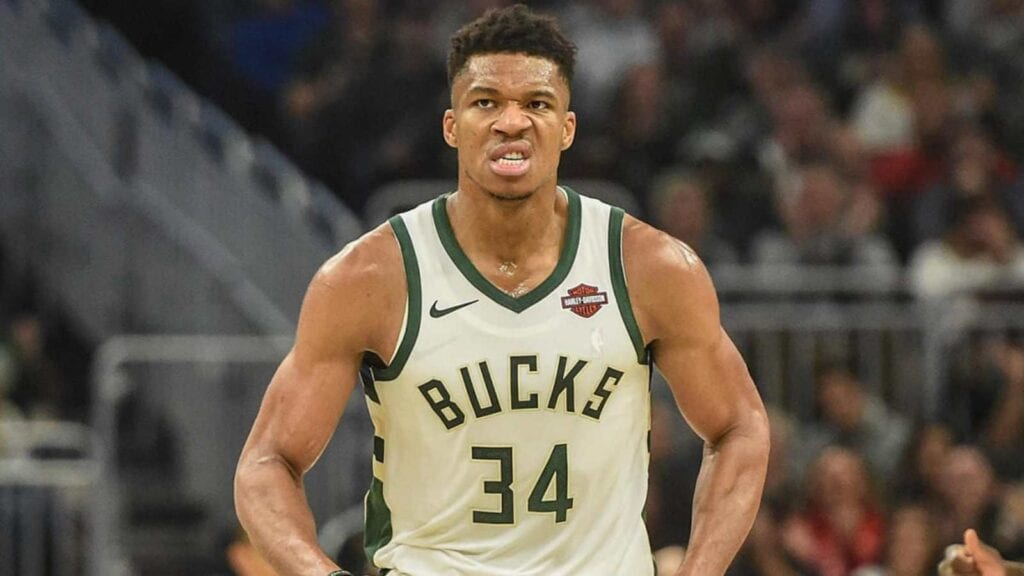 Giannis Antetokounmpo attends to much needed adjustments
The 3-pointer has been a trend in the NBA these days and Giannis is one who never fails to attempt them. However, his conversion rate is not high. This is his primary issue when it comes to crucial moments, Giannis ruins the momentum attempting failed 3-pointers. The 26-year-old didn't even attempt a single three-pointer in 41 minutes of action. According to reports, that's the first playoff game in three years that Giannis didn't even try to shoot from long range.
Antetokounmpo was a headache in the paint for Brooklyn all game long. With Giannis going downhill with a full head of steam, it's hard to imagine anyone in the entire league who can stop him one-on-one. He is a two-time MVP for a reason and he definitely silenced all the haters in a terrific Game 6 performance against the Nets.
Coming into one of the biggest games in his career, Giannis should anticipate that the Nets will definitely make an adjustment for their do-or-die game on Sunday. Kevin Durant and team will head back home and work on their flaws. Game 7 of the semi-finals is going to be interesting with the title at stake for the teams.
Also Read: WATCH: Philadelphia 76ers fan teaches Ben Simmons how to shoot a free throw; misses badly
Also Read: WATCH: James Harden feels pissed at Giannis Antetokounmpo's free throw pattern