When the Los Angeles Lakers played their opening game on Day 1 in the NBA 2021-22 Season, their newly formed Big 3, Anthony Davis, LeBron James and Russell Westbrook took the center stage. While the former two started the season in top gear, combining for more than 60 points, the former Washington Wizards stars was not in the best mood and struggle to make his presence felt on the court vs Warriors.
As a result of which, the LA Lakers switched off in the latter stages, while the Warriors went onto register their first win of the regular season even when Stephen Curry was not in the best of forms. After the defeat Anthony Davis decided to reveal an update on Russell Westbrook after making a rather slow start to his Lakers' journey in the 2021-22 season. 
Anthony Davis on Russell Westbrook After Disappointing Warriors Debut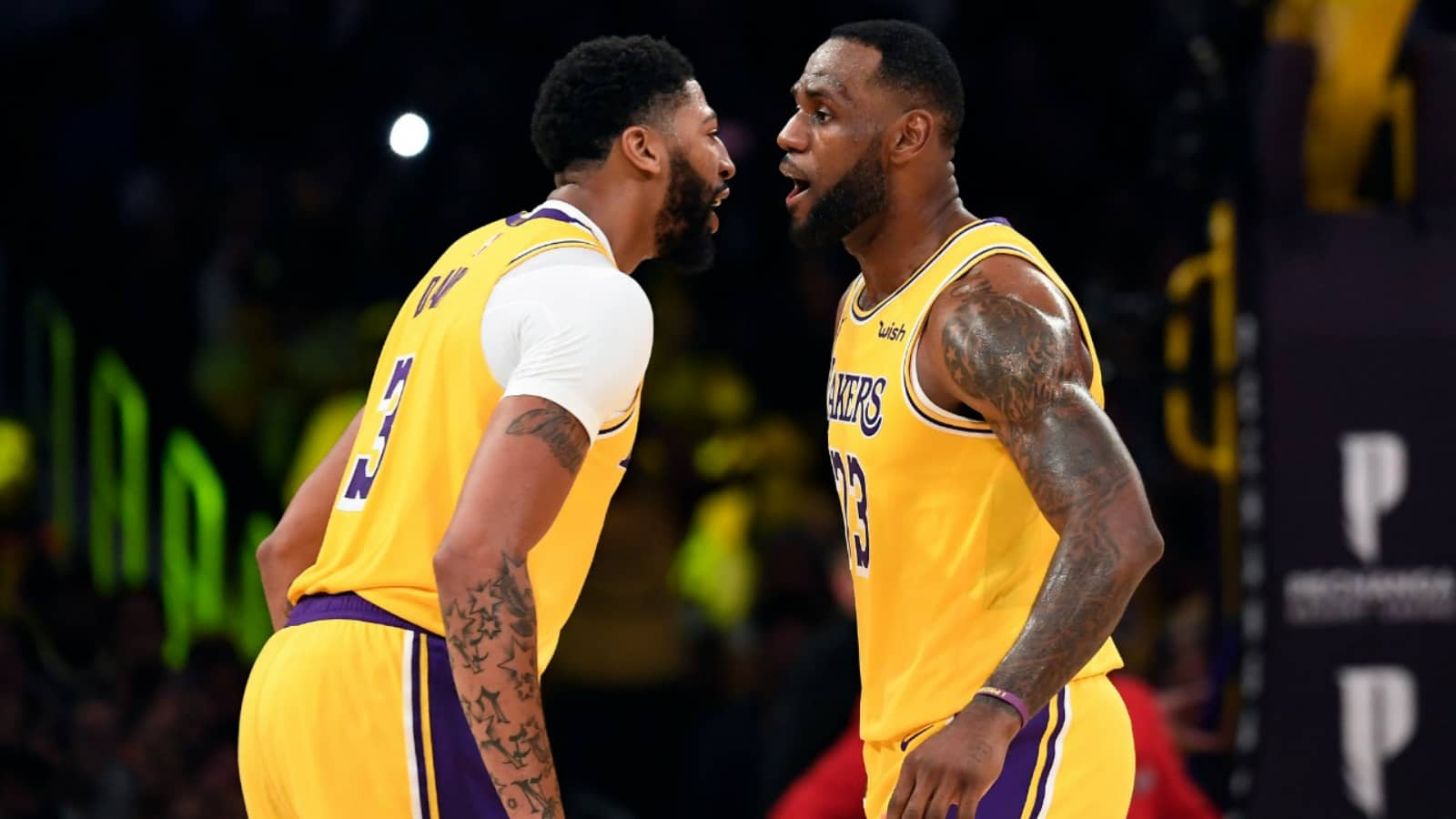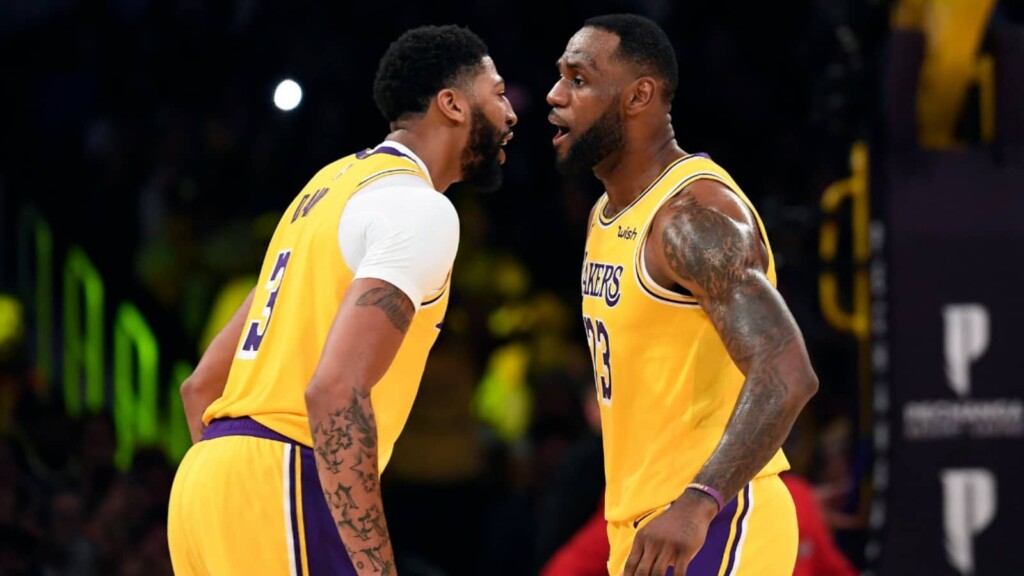 "Russell Westbrook was himself," Anthony Davis said revealed by Ryan Ward of Lakers Nation. "Talking sh-t to everybody and all that. He was his normal self." 
In the past, the leading triple-double scorer in the history of the league has helped marquee players on his team register their best ever seasons. Be it Kevin Durant or be it James Harden or be it Bradley Beal. Now when Westbrook is playing alongside Anthony Davis and LeBron James, it becomes obvious for fanatics and Laker nation to expect that he will replicate the same in the purple and gold jersey.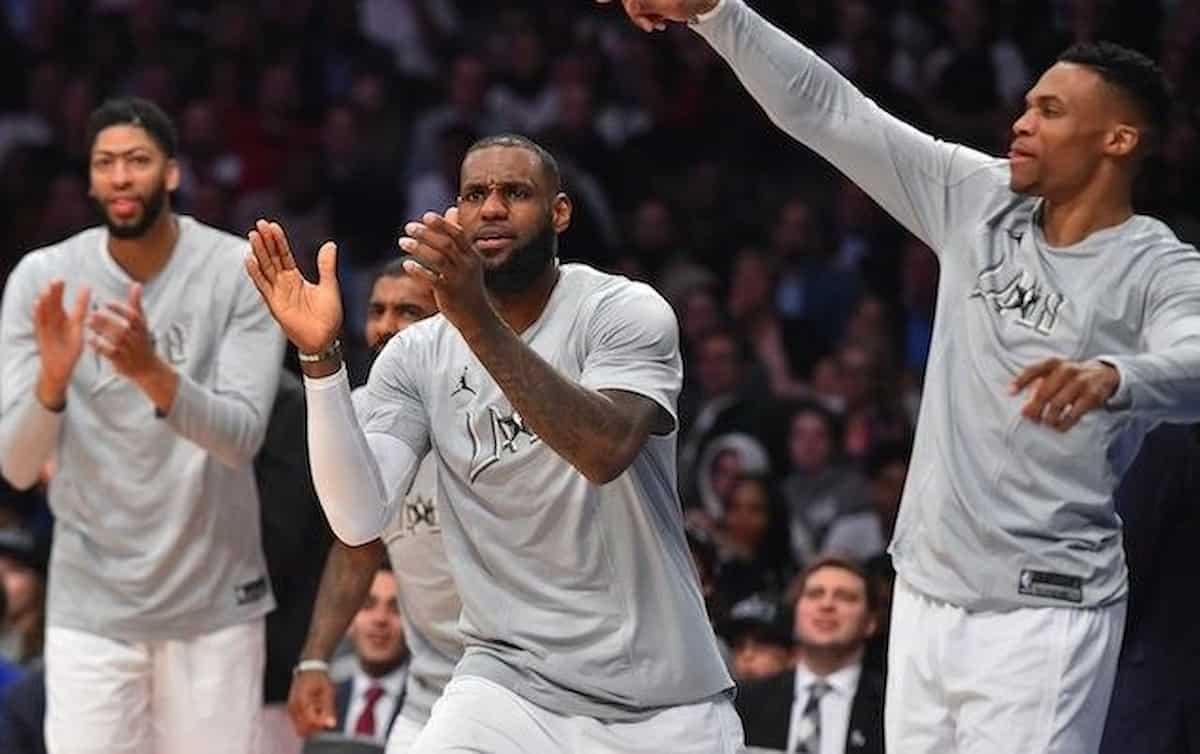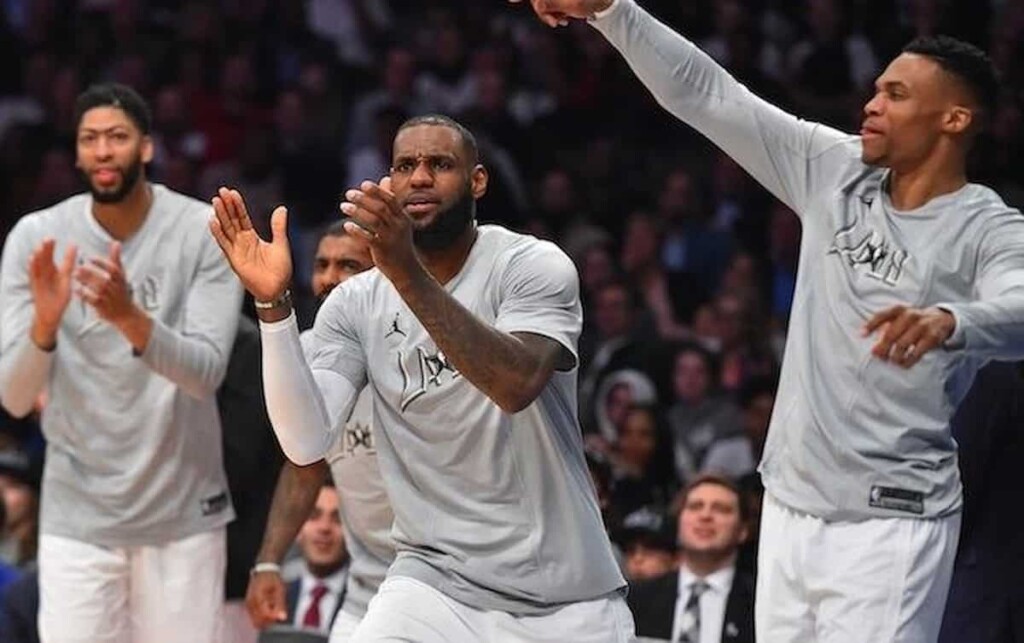 Having said that, the NBA 2021-22 Season has just started and both Anthony Davis and Russell Westbrook will surely be at their best when the season picks up pace. Hopefully when the Lakers lock horns against the Suns, Westbrook will be able to find his best form. 
Anthony Davis, however, was exceptional in the game against the Warriors as he managed to score more than 30 points and lead the way for the Lakers alongside LeBron James. Given that the injury ghosts do not haunt him, AD can surely answer his critics this season. 
Also read: Milwaukee Bucks vs Miami Heat Prediction, Preview, Head to Head, Starting…
Also read: "His going to be an All-Star this year ": Kendrick Perkins…