The Los Angeles Clippers are among the most talked about teams this season. They started their season in a sluggish manner, but consistent efforts from Paul George and Kawhi Leonard's return improved them significantly. Star PG Russell Westbrook signed with the Clippers at the trade deadline and their record has been 6-7 since his arrival. 5 of those 7 losses have been nail-biters, including a record-breaking 176-175 game in February. They are currently placed 5th in the Wild Western Conference with a record of 39-36.
In the game against the Oklahoma City Thunder on March 21, George quit the game with a sprained right knee and did not return. The injury occurred in the fourth quarter as he attempted to grab a rebound. After grabbing the ball, he collided with Thunder wing Luguentz Dort. George remained on the floor for some time before he was helped back to the locker room by the team's trainers. He finished with 18 points, seven rebounds and an impressive 360-degree baseline dunk in the Clippers' 101-100 loss.
The Clippers announced on March 22 that George will be re-evaluated in two to three weeks. ESPN's Adrian Wojnarowski reported that George is expected to miss the rest of the regular season, but he could return for the 2023 NBA Playoffs. George has had a solid season so far, with averages of 23.1 points, 6.1 rebounds and 1.5 steals per game.
Related: NBA fan provides BIZARRE theory for Clippers' persistence with underperforming star
Paul George speaks out on Lu Dort's intent during collision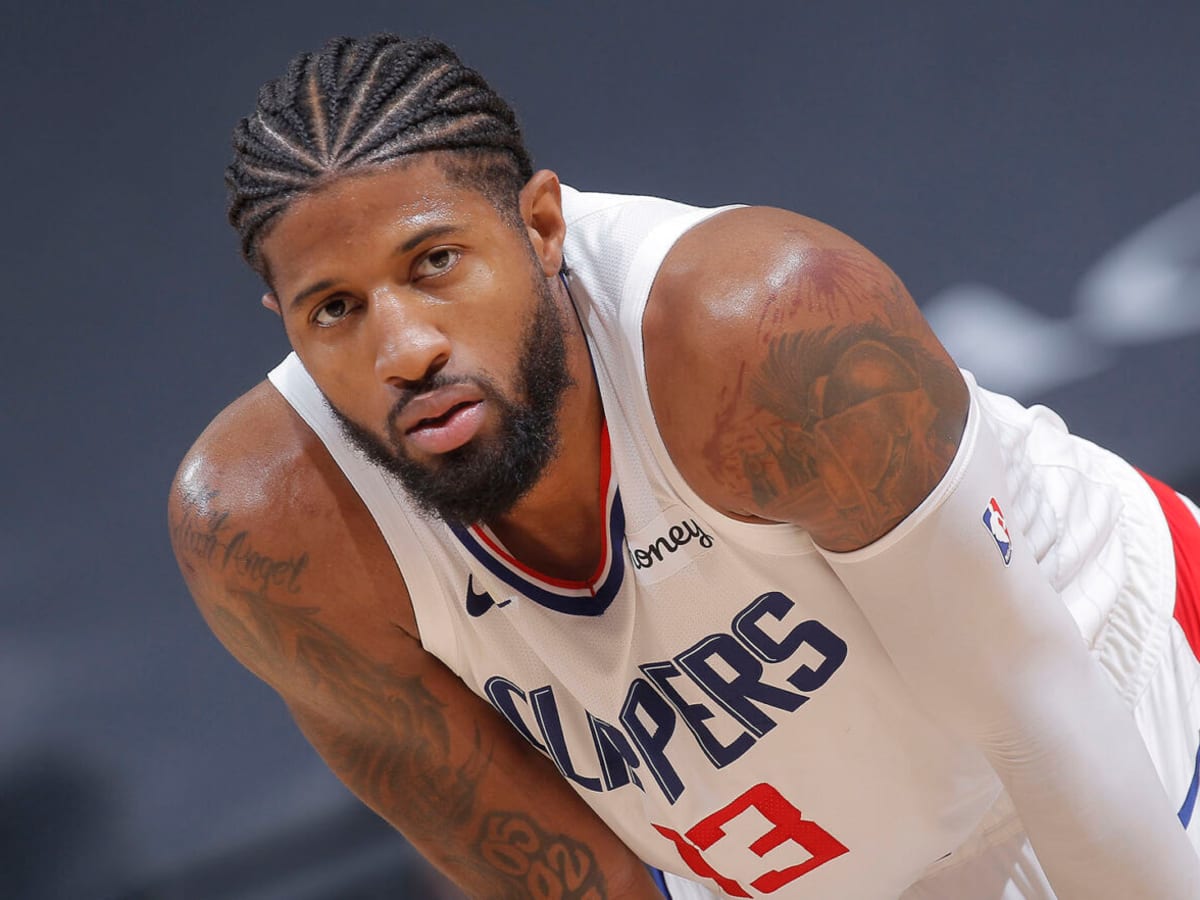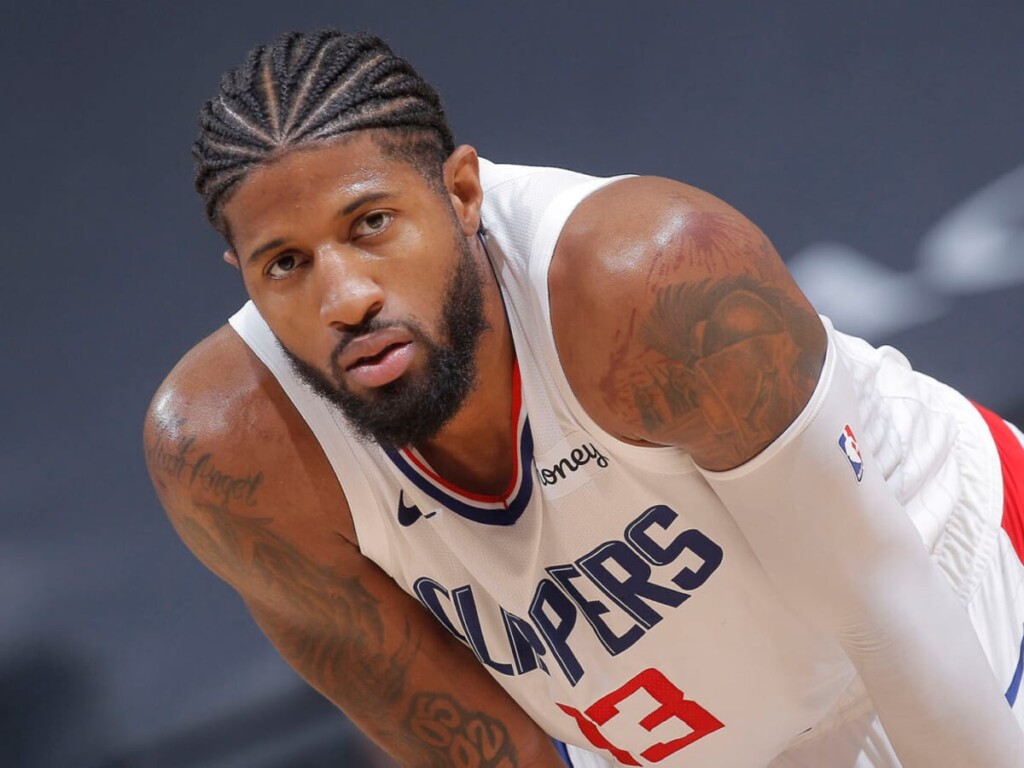 Lu Dort was subjected to a fair amount of negative comments after his involvement in Paul George's injury on March 21, but George spoke out in Dort's defense. In the latest episode of Podcast P with Paul George, George defended Dort stating the young guard did not have any bad intentions. "I don't think what he did was malicious, he wasn't trying to hurt me," Paul George said on his podcast. "He was just trying to play hard. He can get wild at times, but he's a hard worker, plays hard and was trying to get extra possessions. I don't knock him for competing. It was just a freak accident."
Dort is a tenacious defender who uses his strength, speed, and quickness to harass opposing players. Dort is particularly adept at staying in front of his man and contesting shots, making it difficult for his opponents to score. He is also capable of guarding multiple positions, and has established himself as one of the best defenders in the game.
In case you missed it:
NBA fans convinced Joel Embiid's WILD DISS aimed at MVP rival