The NBA's MVP Ladder seems to be taking a new shape with every passing week. Joel Embiid, Nikola Jokic and Giannis Antetokounmpo have been at the forefront for the last 2 years now. Nikola Jokic clinched the award in 2021 and 2022, with Joel Embiid finishing as the runner-up on both occasions.
This time around, the tables seem to have turned with Embiid currently leading the MVP ladder, ahead of Jokic. The Philadelphia 76ers currently placed third in the relatively relaxed eastern conference with a 49-25 record. They have clinched a playoff spot.
The 76ers will be at Denver tonight and the 2 frontrunners for the MVP will be going head-to-head. Embiid was interviewed by the Athletic prior to the game and the defending scoring champion did not shy away from speaking his heart out. Addressing the pressure surrounding the matchup, Embiid said "I'm not a two-time MVP, I've never made first team All-NBA, I've never won anything. So why is there pressure on me to do something when there are guys that have won two MVPs, a bunch of MVPs and haven't done anything either?'"
Embiid also spoke about how different players are perceived and went "People always thought that I was wild when I said this—I really believe that I'm not well-liked. And it's cool with me, that's fine. I'll be the bad guy. I like being the a–hole anyway. I like being the underdog. So that's fine with me". Embiid currently leads the league in scoring with 33.3 points per game and will be looking forward to another big game to cap off the 76ers' 4-game road trip.
Related: Luka Doncic to the Lakers? Kyrie Irving's ANTICS will help LA land Mavs star, suggest NBA insider
Voter Fatigue could play a major role in Embiid's favour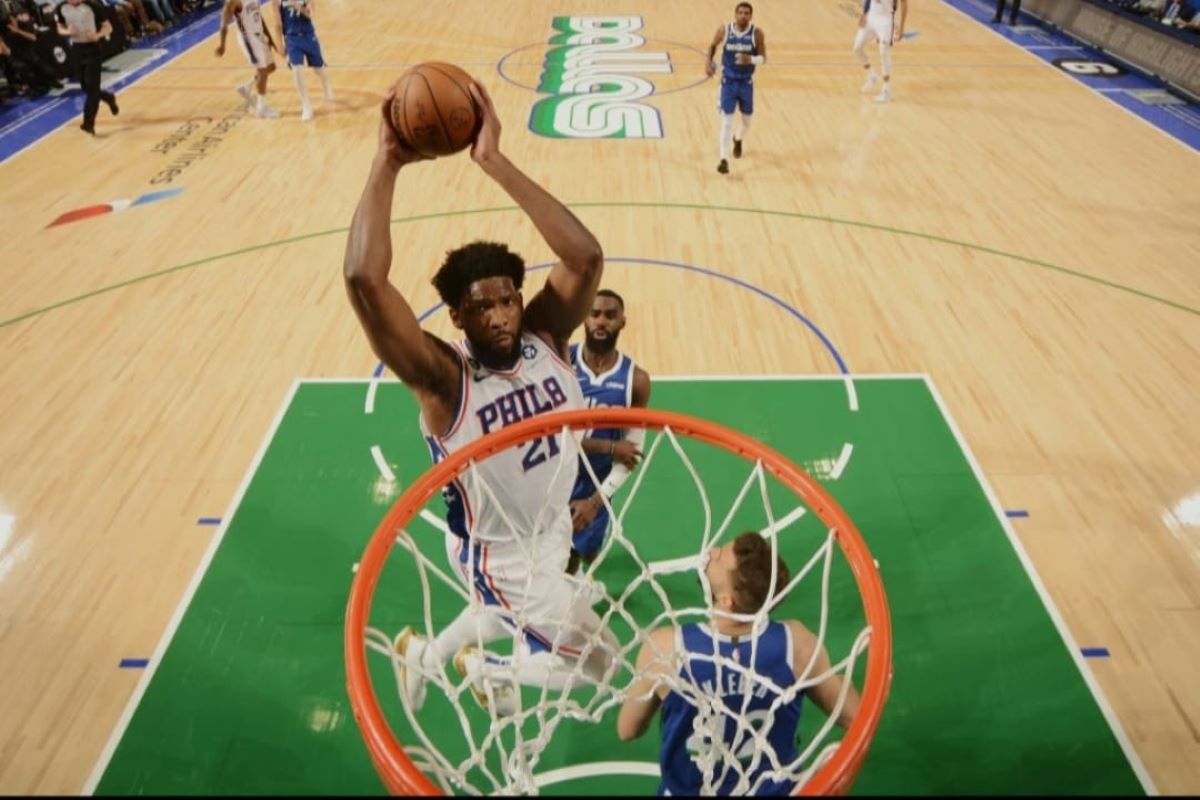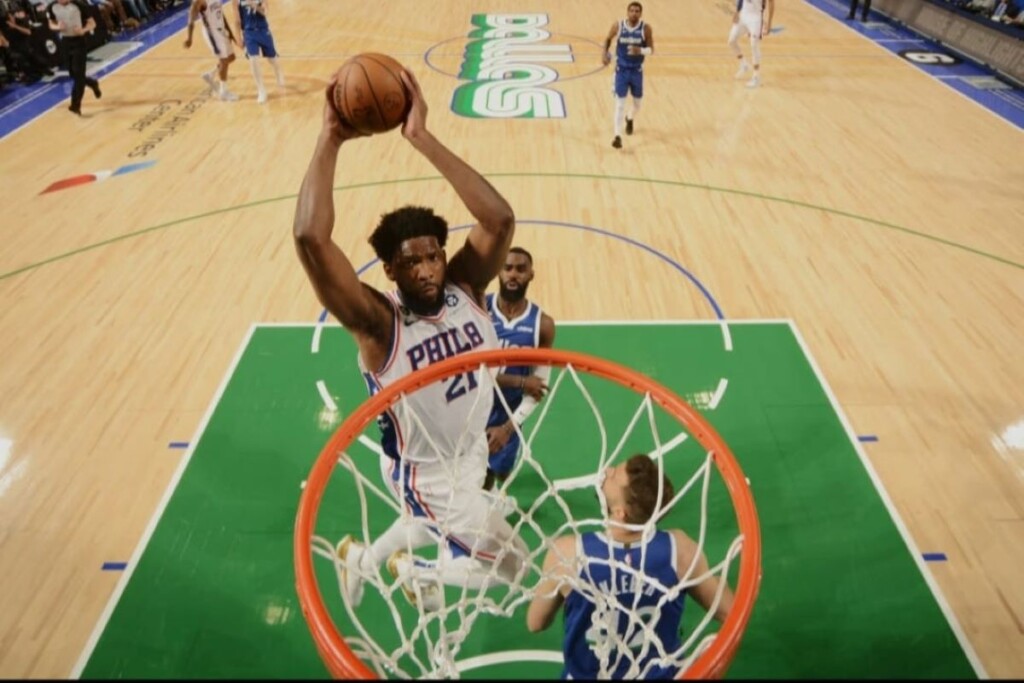 When the whole world perceived Basketball to be an American- dominated game, a young man from Greece put the world on notice by winning 2 straight MVPs in 2019 and 2020. That man is none other than Giannis Antetokounmpo.
Giannis put up stellar performances even during the 2020-21 and ended up winning the Championship, but did not even finish as a finalist for MVP. The major reason behind the aforementioned was a concept called Voter Fatigue. This is primarily the voter's disinterest in seeing/letting one man dominate a particular award.
With that being said, Nikola Jokic, another European took home the award for 2 straight years in 2021 and 2022. This has potentially bored the voters which would prompt them to go ahead with Embiid as Giannis and Jokic have had their share of the Award. Although this seems to be an unfair concept of sorts, it has become very predictable over the last few years and there is a high possibility that the voters will act in Embiid's favour.
In Case you missed it:
NBA fan provides BIZARRE theory for Clippers' persistence with underperforming star
NBA Twitter ROASTS LeBron James for 'astonishing' comments about foot doctor upon much-awaited return