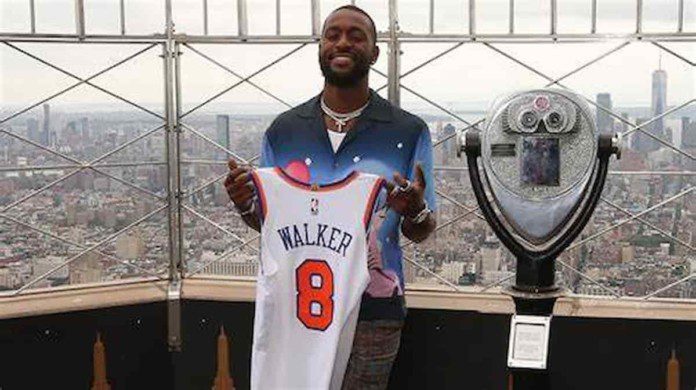 There are no two ways in determining to scoring prowess of 31-years-old point guard Kemba Walker, and if in case there were, he surely justified just why he should be on the playing sheets for the New York Knicks after scoring 29 points in New York Knicks' most recent loss to Boston Celtics 107-114. With majority of the marquee players being side-lined after entering Health and Safety Protocol, Walker got an opportunity to once again impress coach Tom Thibodeau and create a chance of looming-in into the team.
When the NBA 2021-22 Season started, it seemed like Kemba Walker had finally got himself back into a team where he truly belongs. But it wasn't until a month, when he was actually rolled out of rotation. Being played on the bench permanently, Walker always justified his intentions to play for the New York based team. And after delivering a 29-points strong performance, he managed to opinionate upon the same.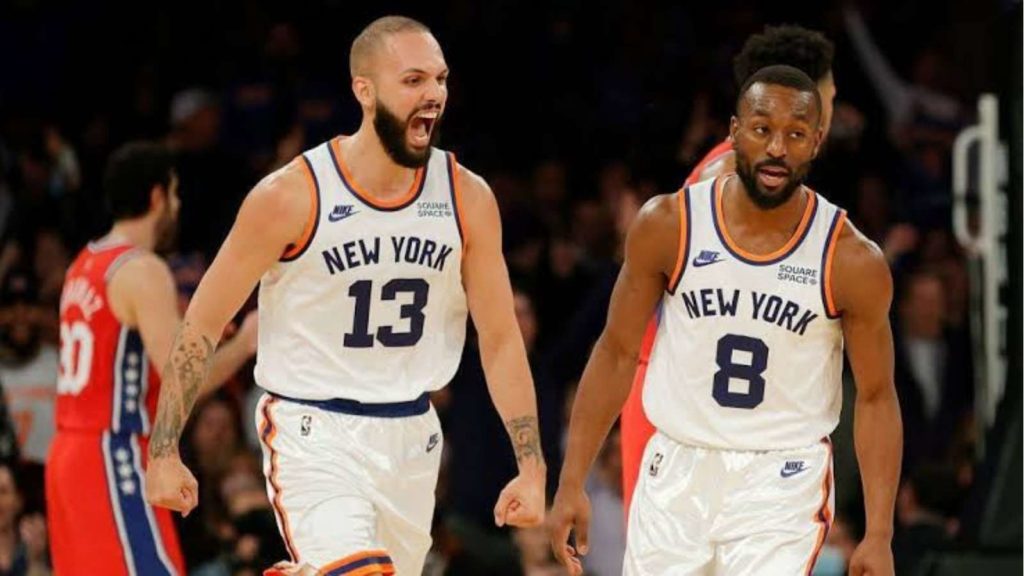 Also Read: "KAT hitting Anthony Davis with a "too small". Oh dear."- Twitter…
What was opinionated by Kemba Walker?
Kemba Walker was thrilled to play for his hometown Knicks at the start of the season but things have gone far south since then. His response indicates that his desire to play is greater than his desire to remain in New York and on the bench. He came into tonight averaging just 11.7 points and 3.1 assists, so he has clearly lost a step. But he still would be able to contribute to several teams.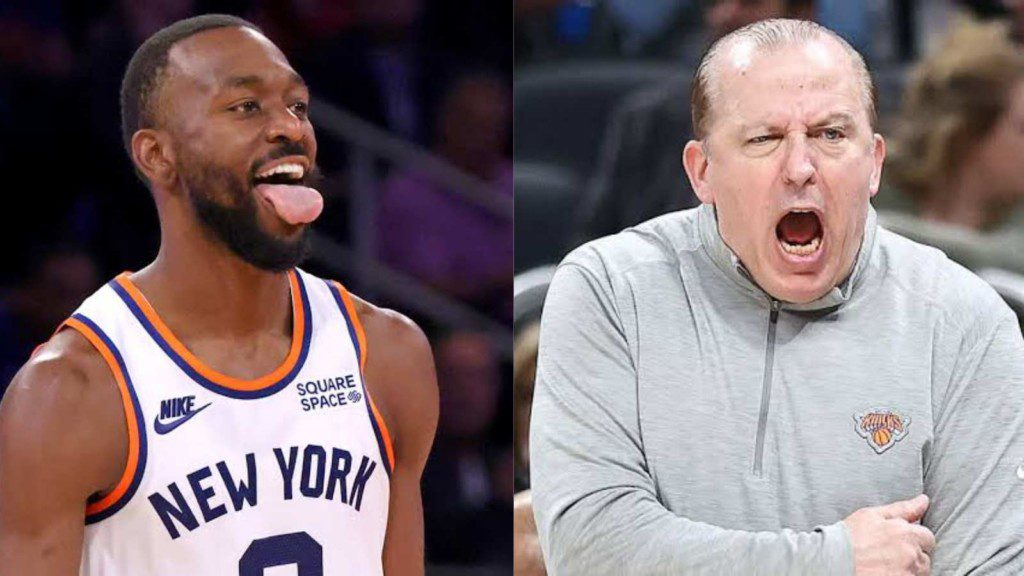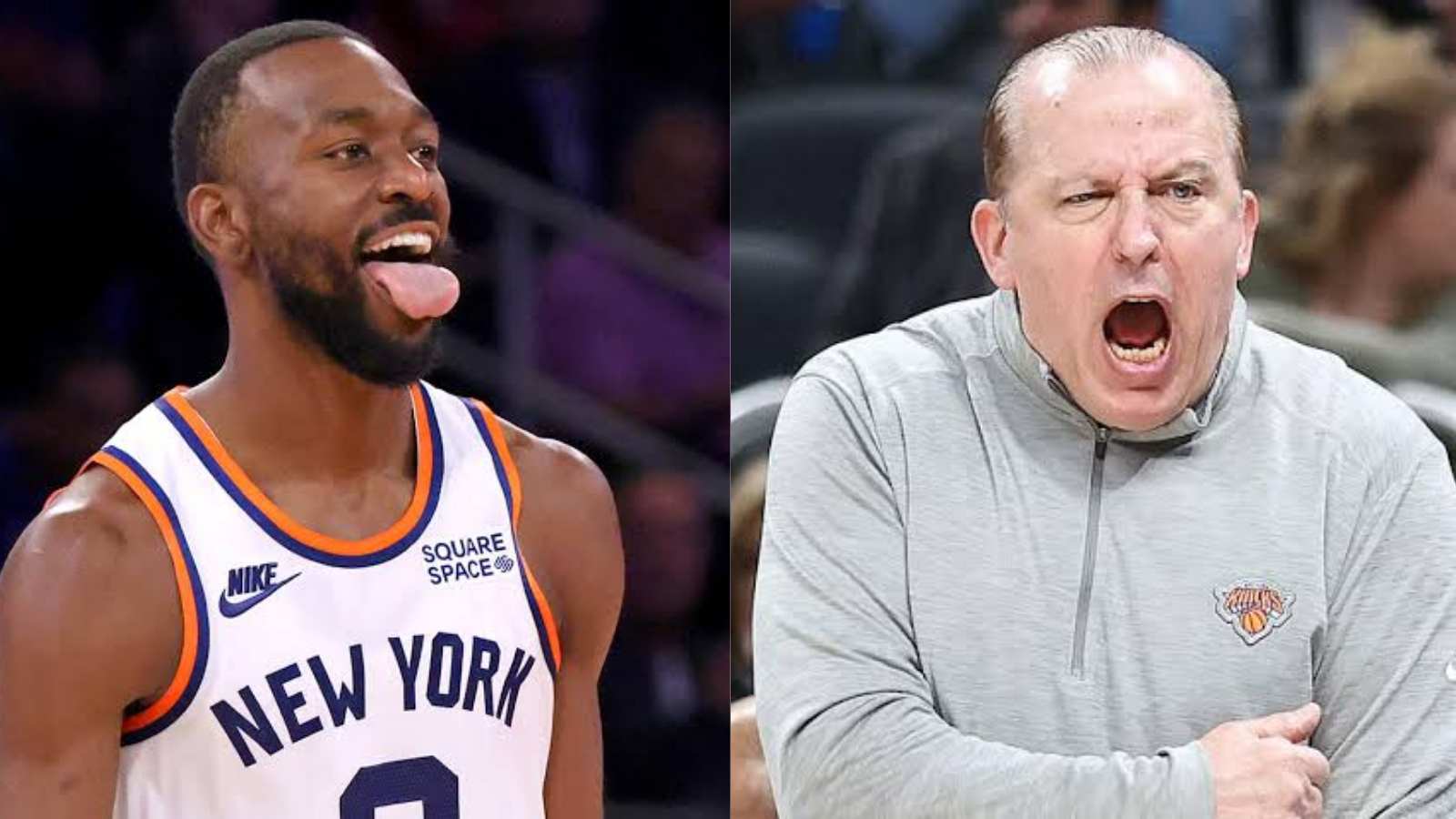 Whether Walker remains in New York is ultimately up to the front office. But the Knicks could face a tough decision if Walker continues to play strongly. 
Having said that the New York Knicks have lost more than 7 of their last 10 games and have majorly slipped in the Eastern Conference Standings, will they be able to surge their way back into the playoff berths? Who knows. But with Kemba Walker showcasing just what he can do, Tom Thibodeau would be pleased to see the scoring option in the 31-years-old point guard.
Also Read: "We're not invincible"- Golden State Warriors' Stephen Curry unveils real emotions…
Also Read: "They had 15 rebounds compared to our 1" Coach Frank Vogel…