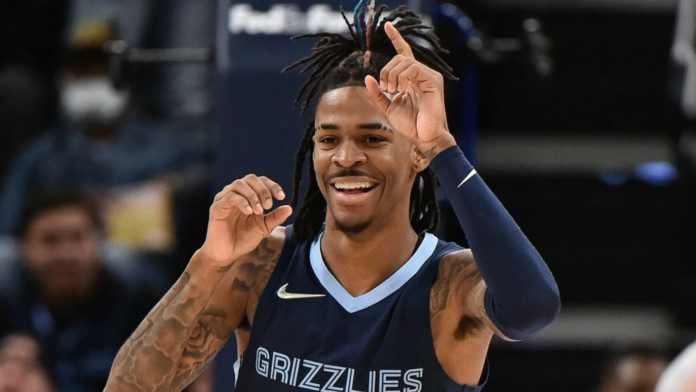 Ja Morant and company sail past the Detroit Pistons for a blowout home win. The Memphis Grizzlies defeated the Pistons 118-88 to record their 7th straight win. They remain the 4th seed in the west with an improved record of 26-14.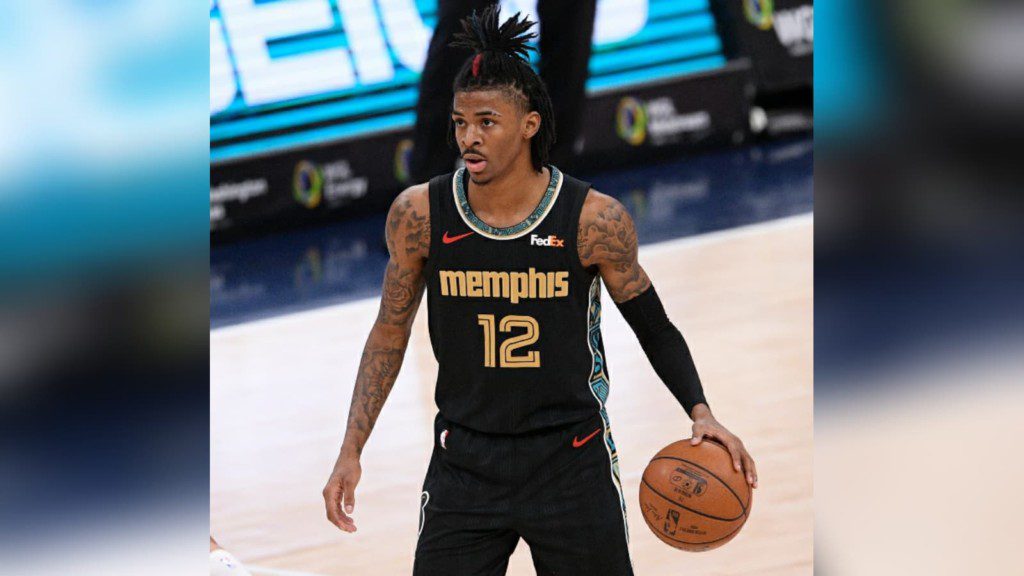 The Grizzlies had another great defensive performance, recording a defensive rating of 84.5. They have the Defensive Rating of ~108 this season, 8th best in the NBA. The Grizzlies never trailed in the game since being 2-4 early in the game and never let the Pistons come into the game.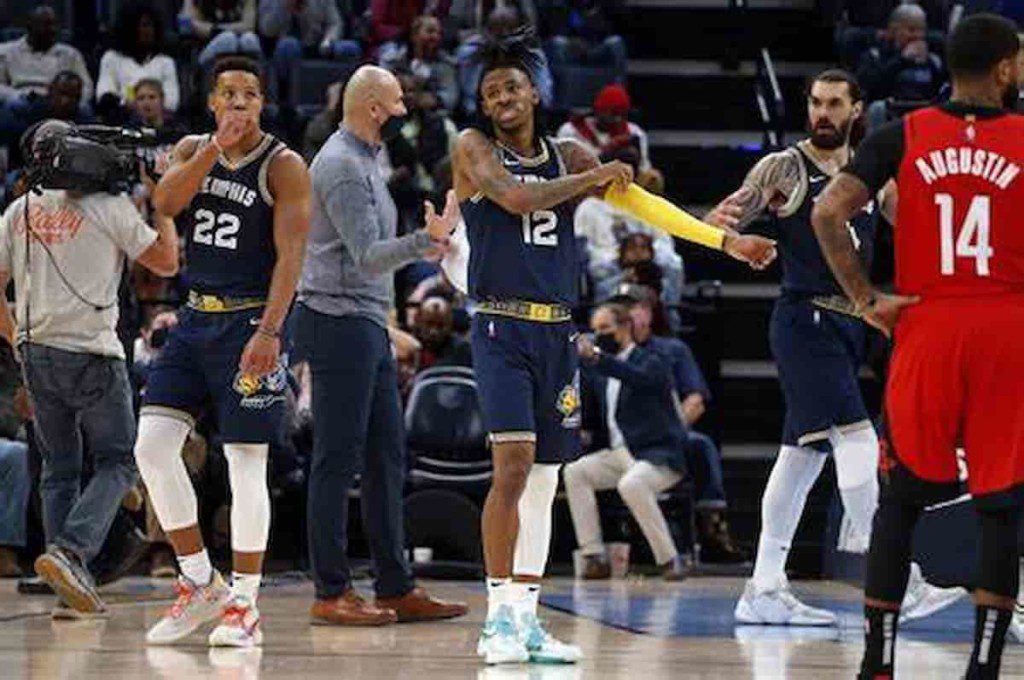 Also read: LeBron James rips Wizards Commentators over Kevin Porter Jr. 'Trigger' comment
Ja Morant was phenomenal once again with 22 points, six assists, and nine rebounds for the game. He also had the highest plus-minus of +29 for the Grizzlies. Four starters scored in double digits for them plus Tyus Jones and Brandon Clarke off the bench.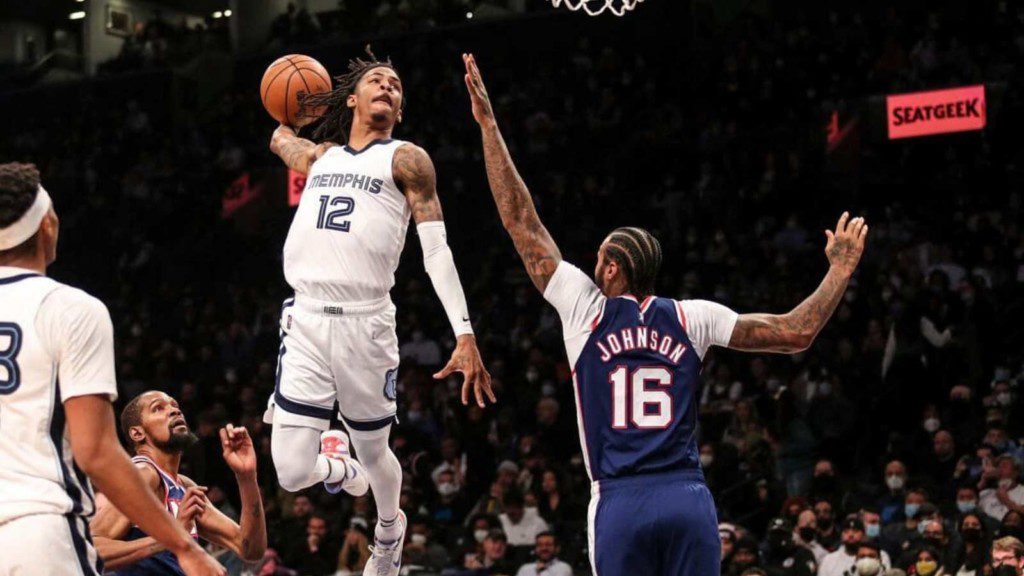 Also read: "Only starting to embrace his GOAT tag"- LeBron James ties Michael…
Ja Morant's hilarious signal to the Pistons' bench
During the 1st quarter, Ja Morant, who has been in supreme touch lately, scored a floater to take the Grizzlies score to 16-8. It was already Morant's 3rd field goal and he was finding it way too easy. So, while jogging back to the floor to play defense, Morant casually trolled the Pistons for not being able to contain him. He signaled them to take a timeout, to which Pistons Head Coach Dwayne Casey obliged and took a timeout.
This savage gesture from Morant sent the Twitter universe in a frenzy-
Also read: Jusuf Nurkic send a cryptic message to Tyler Herro after an…