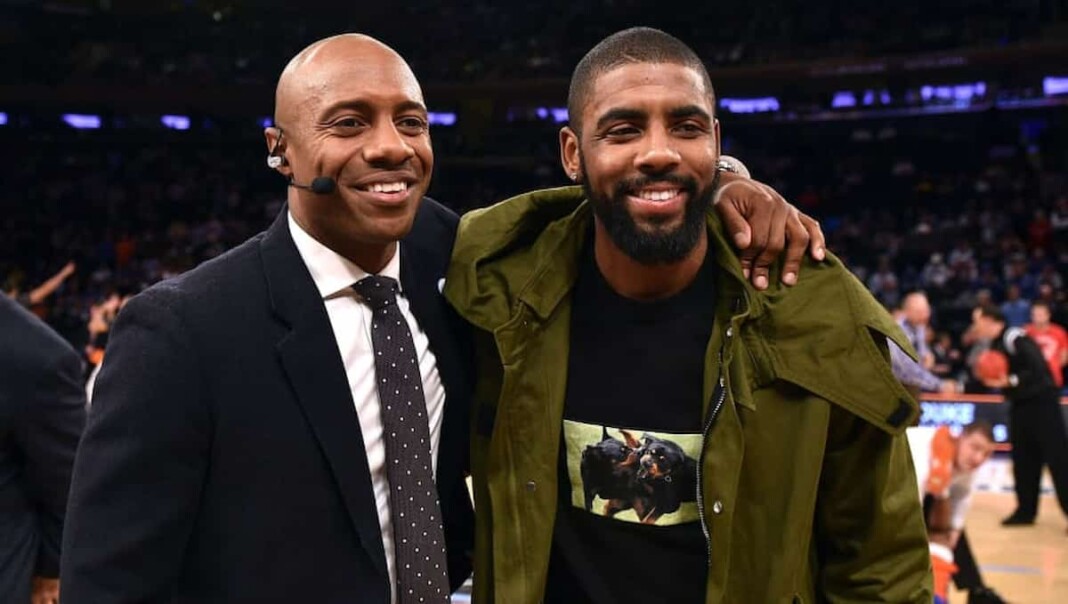 Kyrie Irving remains one of the handful of players to remains adamant upon their Covid-19 vaccine stance ahead of the NBA 2021-22 Season. With the Nets' GM and Coach already ensuring that the team is ready to fight for the title without the marquee guard. The 29-years-old player has already received heaps of criticism form analysts and fans. However, Jay Williams was a rare former player who went ahead and defended the 'culprit'. 
With that being said, Jay Williams got into a huge verbal banter with Stephen A Smith on this matter. With the temperature in the studio rising, the dup had to be intervened in order to settle the matter. Now, with the players also keen to play and not discuss the topic further, the questions remains whether it is the end of Kyrie Irving, at least for this season? 
Jay Williams Receives Death Threats to Defend Kyrie Irving 
"Thank God I almost passed away when I was 21 years old," Jay Williams said as quoted by Clutchpoints. "You know some of the crazy s*** that people say to me on the internet when they disagree with my opinion? Go hit a pole, go die again, aww Duke education." 
"Thank God I went through that experience, 'cause I don't need other people to justify how I think about myself."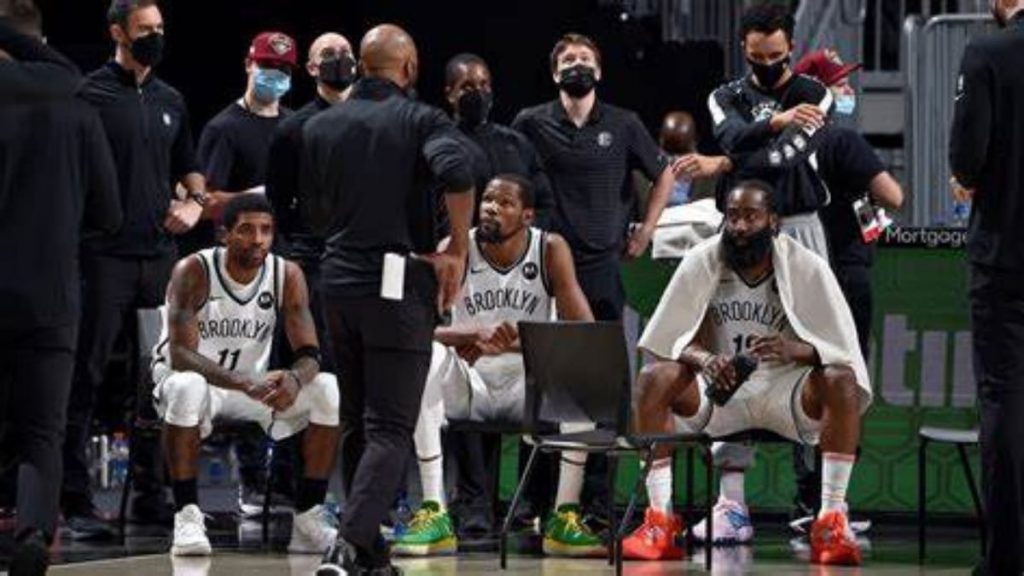 Not to jump onto conclusions, but to tell Jay Williams to kill himself is absolutely wrong even as a neutral on this situation. However, whether or not Kyrie Irving will be in action at the Barclays Center or for the team remains to be seen. Yet there is no denying that the Nets are going to chase a title in the upcoming season? But will Kevin Durant and James Harden be enough? Hoop fans are going to know as the season starts from October 19. 
Also read: "He was always competing like it was the finals": Russell Westbrook…
Also read: Watch: Russell Westbrook and Rajon Rondo get involved in Hilarious Shaqtin'…