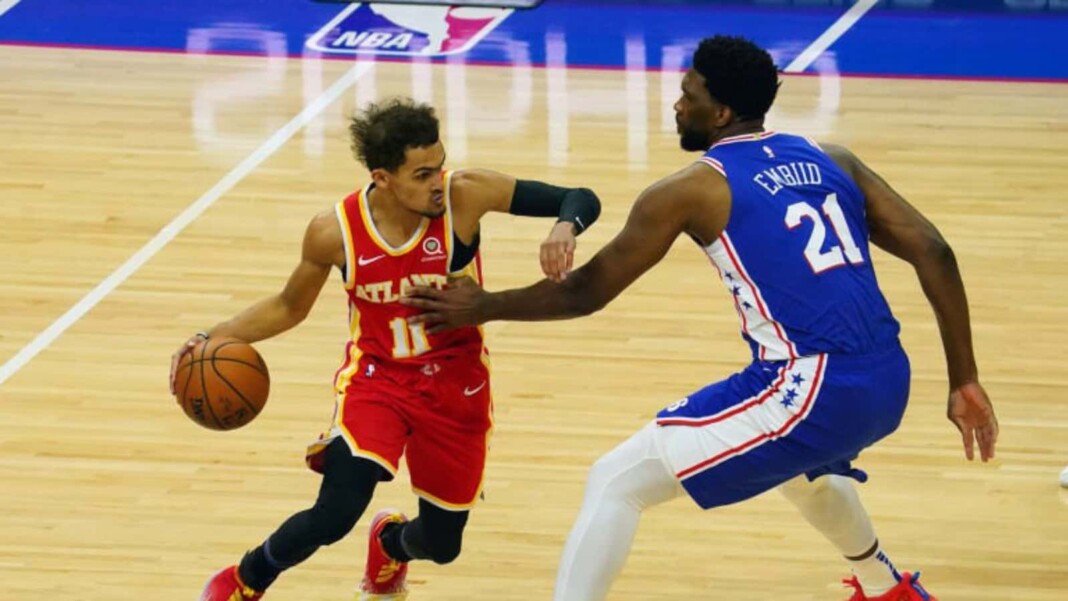 The primary reason why Nikola Jokic edged over Joel Embiid on the MVP charts was because of consistency and regularity being able to contribute for his team more. Embiid is a key member for the Philadelphia 76ers, yet he has been haunted by knee and back injuries during the entire 2020-21 NBA season. And it seems like the same fate has been met in 76ers vs Hawks Game 4.
With the series delicately poised at 2-1, the last thing required for the Philadelphia 76ers fans' would be to see Embiid being unavailable for the rest of the game. According to several reports, Embiid had to leave the game in the second quarter to get "medical attention." No further details were provided on what treatment he was to get.
Joel Embiid vs Hawks: What Happened To The Philadelphia 76ers Marquee Scorer?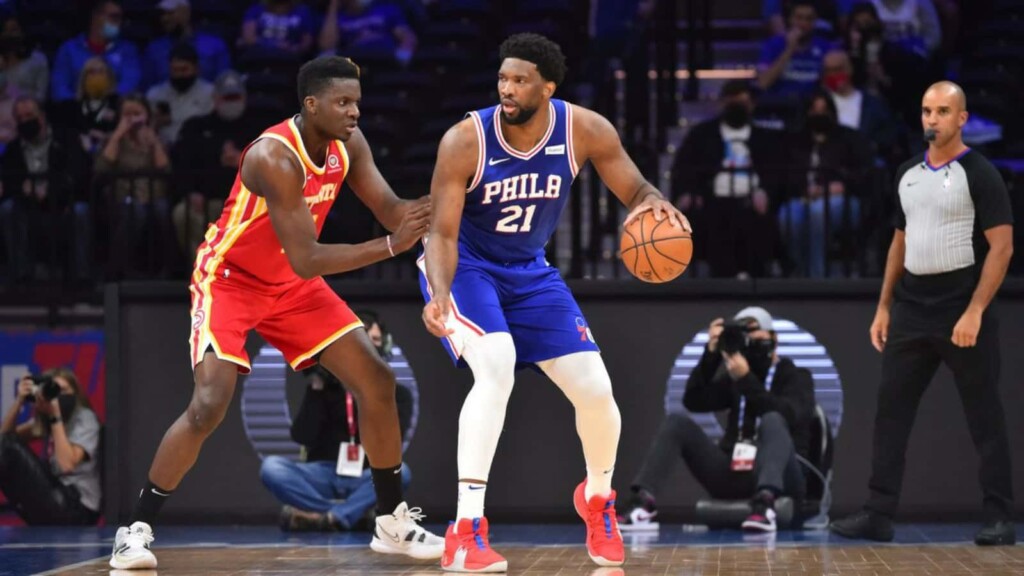 Though it should be noted the Philadelphia 76ers center has been dealing with a small lateral meniscus tear in his right knee. Fortunately, Joel Embiid returned to the Philadelphia bench minutes later and re-entered the contest late in the quarter. Although there were times he looked a bit bothered, he was still able to dominate in the opening half with a double-double of 13 points and 10 rebounds.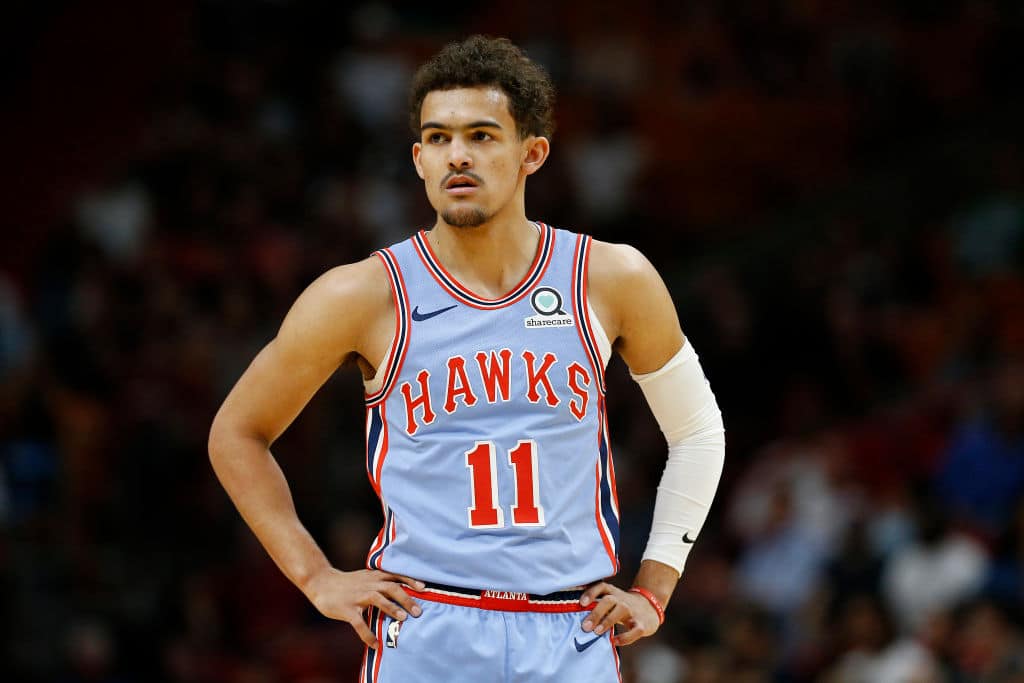 Philadelphia 76ers have made a strong start against the Atlanta Hawks in Game 4. Not only did they impose themselves on the home team since the initial minutes. But went onto break their defense in the next quarter as well.
As a result, they went into the halftime with a lead of over 12 points. However ever since thr restart, the away team has looked short-handed on the offensive charts and the Hawks have made a significant comeback by outscoring Philadelphia 31-20.
Which has significantly cut the lead to only 2 points with an entire quarter left.
Also Read: Watch: Chris Paul Makes Mockery Out of Nikola Jokic with Nasty…
Also Read: Video: Nikola Jokic ejected after hard hit on Cameron Payne during…