With the trade deadline in the 2021-22 season approaching, the rumor mill has once again surrounded the Los Angeles Lakers, who have found themselves with a botched experiment in the form of Russell Westbrook. However, the latest reports suggest that the purple and gold army might be inclined to make a deal with Houston Rockets involving Brodie and John Wall before the very same trade deadline.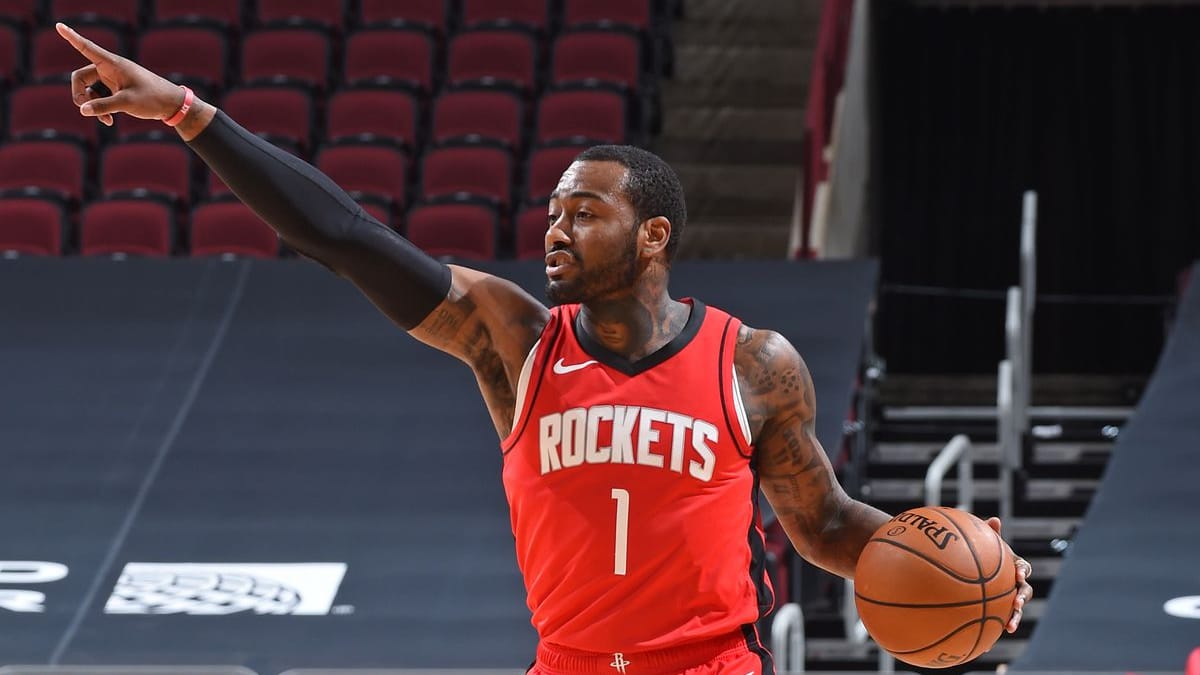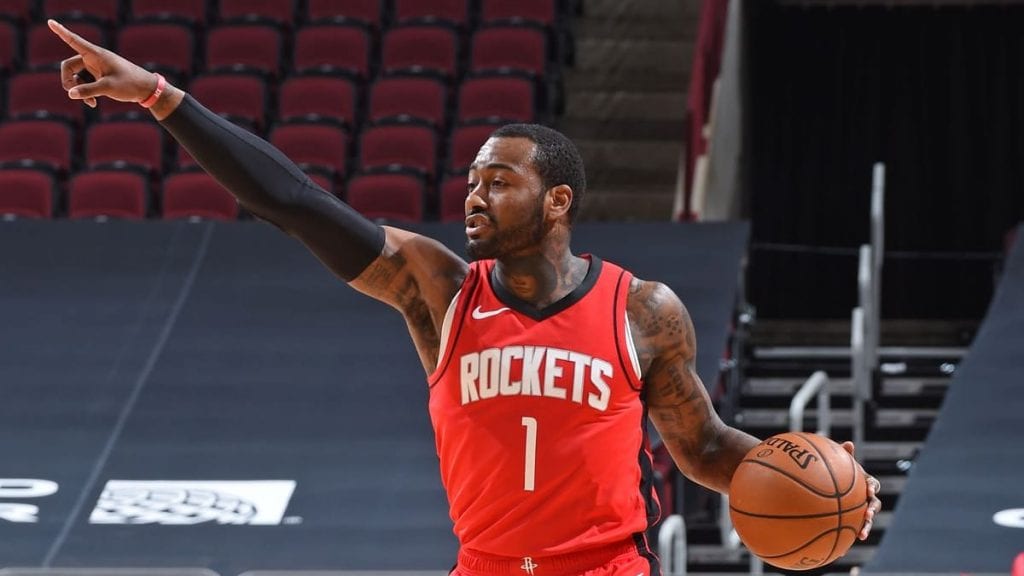 Moreover, with speculations being high, Rockets' John Wall seems to add fuel to the fire by his most recent social media activity. What's even worse? This has generated the interests of fans who earlier though Wall might have no interested in joining the Lakers. Given that, he is way off his peak and can never return in the primary scorer and ball-handler role. 
Also read: NBA Trade Rumors: LeBron James and Lakers eyeing two superstars in…
John Wall drops major clue for Russell Westbrook trade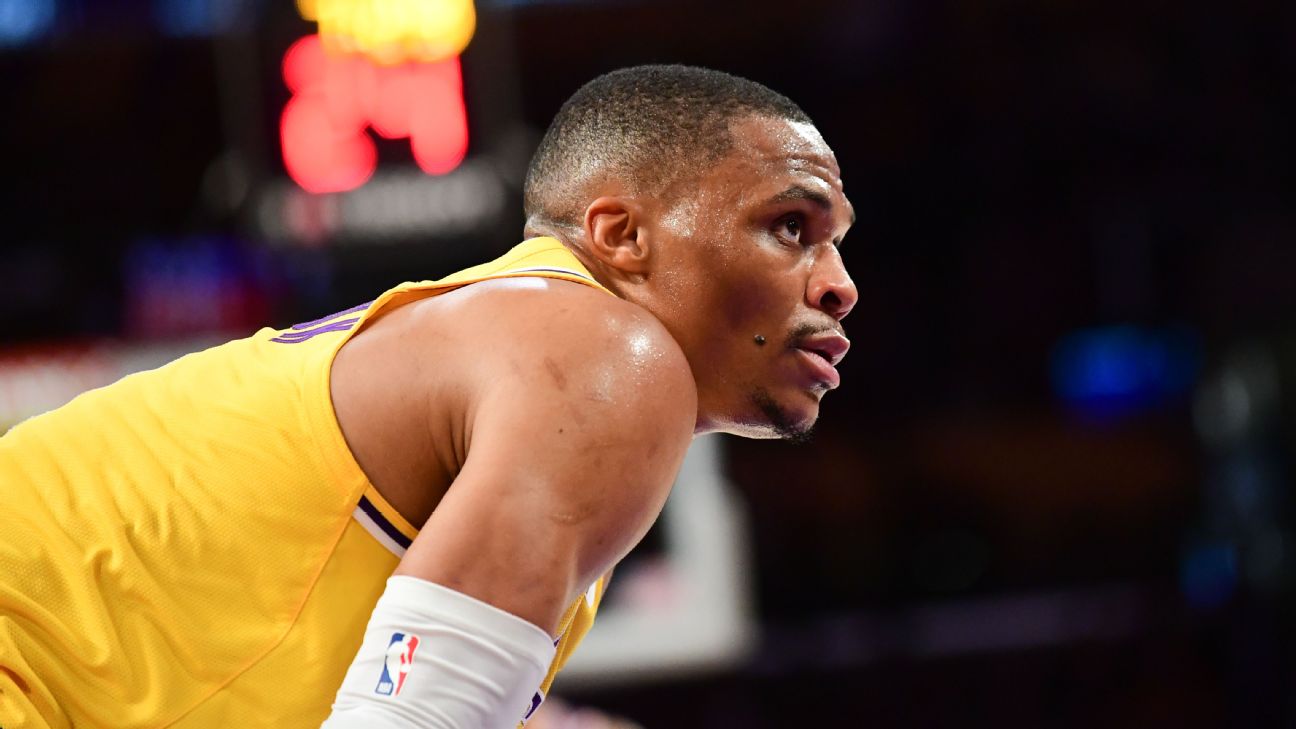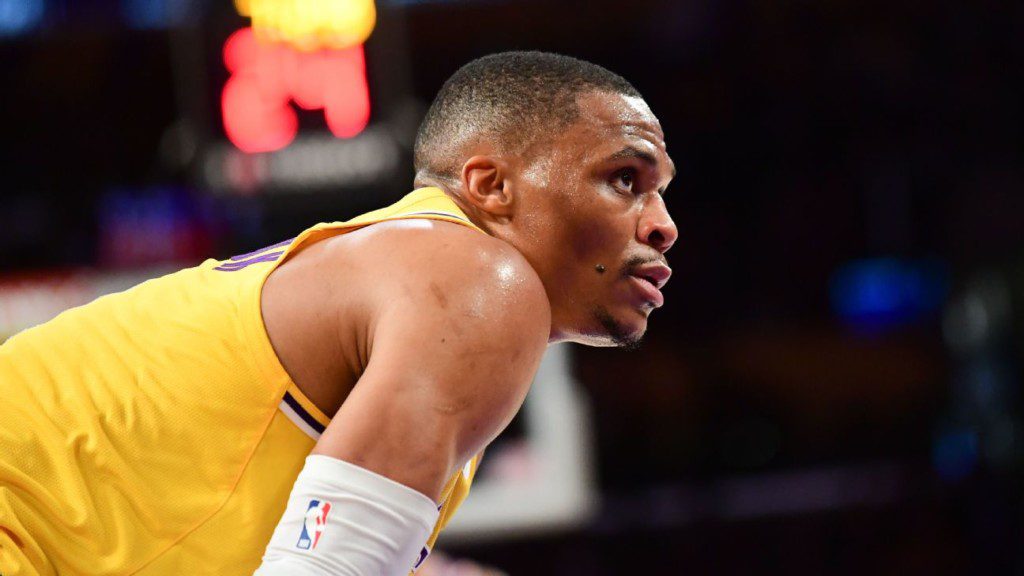 So, now what clue has John Wall dropped? In a video of Undisputed wherein famous NBA Analyst, Skip Bayless talks about the benefits of Westbrook-Wall trade to Hollywood, the 31-years-old went onto like the same post.
In the liked video by Wall, Bayless talks about Lakers' need to get rid pf Russell Westbrook at all costs. Before this suggestion from Skip Bayless, Russell Westbrook seemed to have generate no particular interest in any team. But this particular suggestion from the 70-years-old analyst did make a valid point. 
Now, with the Rockets themselves sitting in the last spot of the Western Conference, are trying as hard as they can to let go off John Wall, who they acquired last season from Washington Wizards. Now what Bayles suggested was a swap deal between Lakers and Rockets, involving Russell Westbrook and John Wall?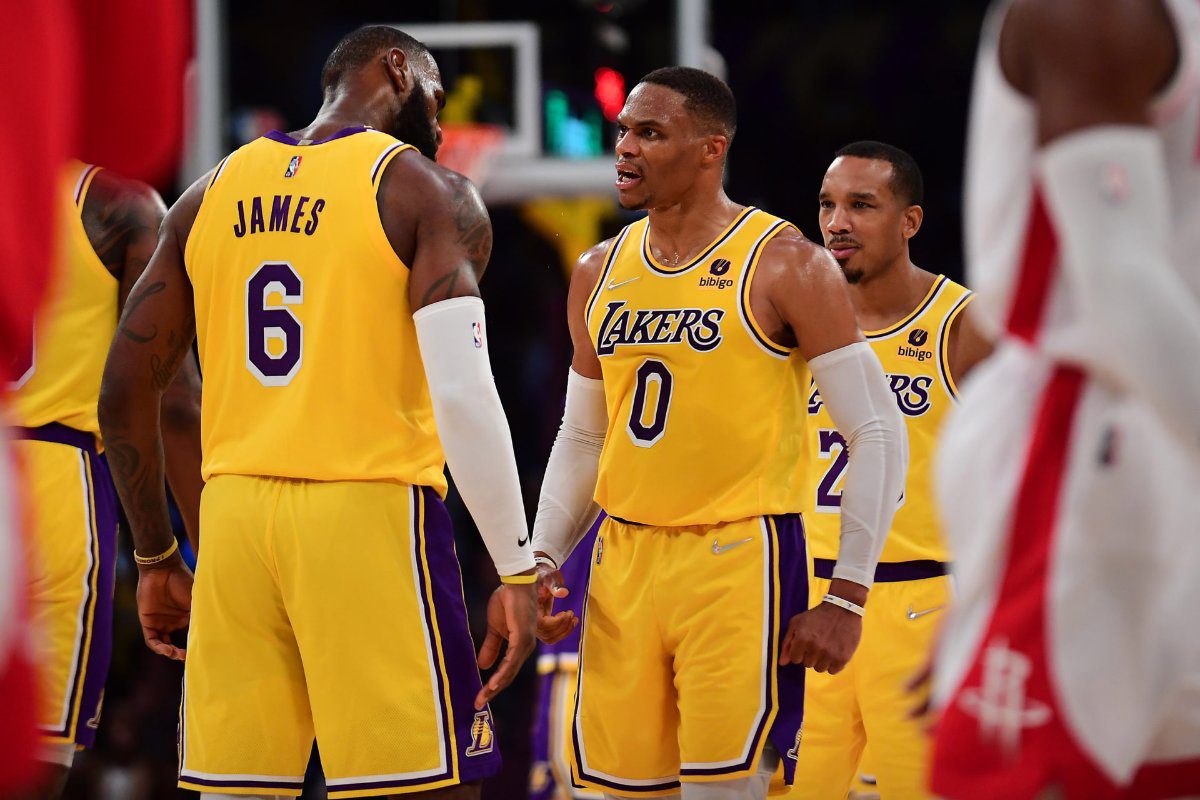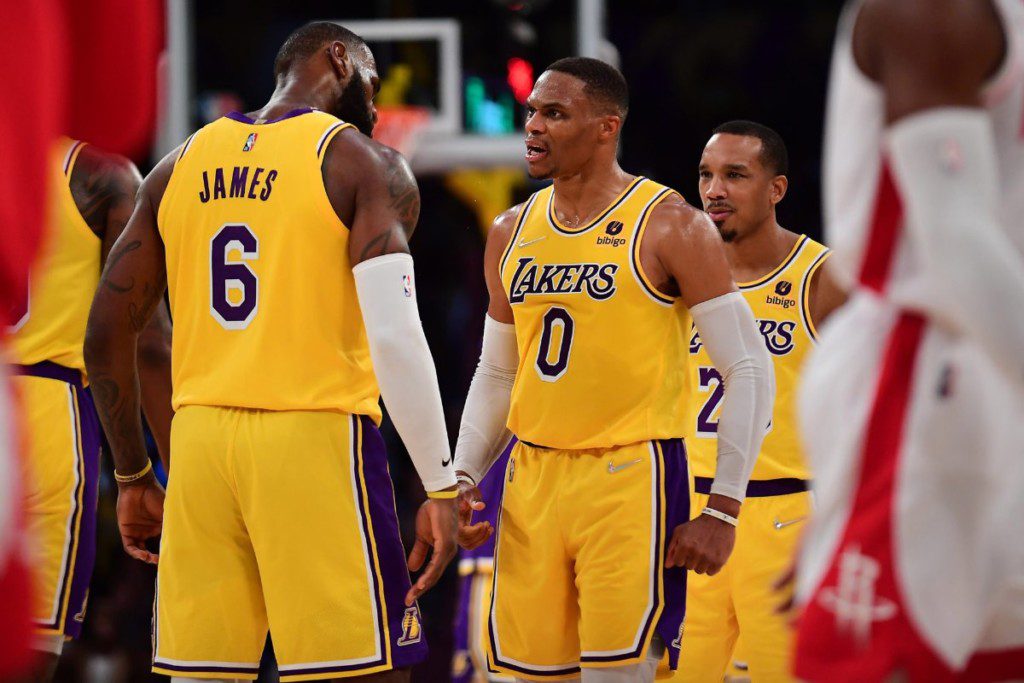 Will this trade become a reality? Or has Wall only went onto like the post out of desperation? Only time will unravel the answers. Yet it is safe to say, that things could get mightily interesting for Los Angeles Lakers as the 2021-22 season approaches trade deadline in February?
Also Read: "Aye Chuck, you see them banners?": Draymond Green hilariously throws shade…
Also Read: "Vinsanity VS Bounce Brother" Zach LaVine picks his dunk contest winner…