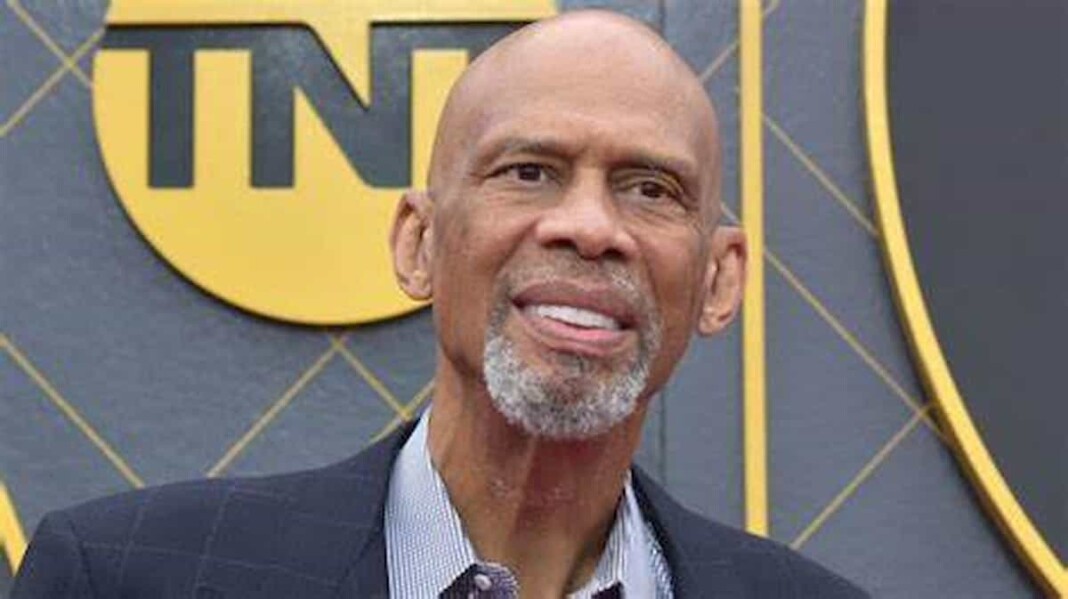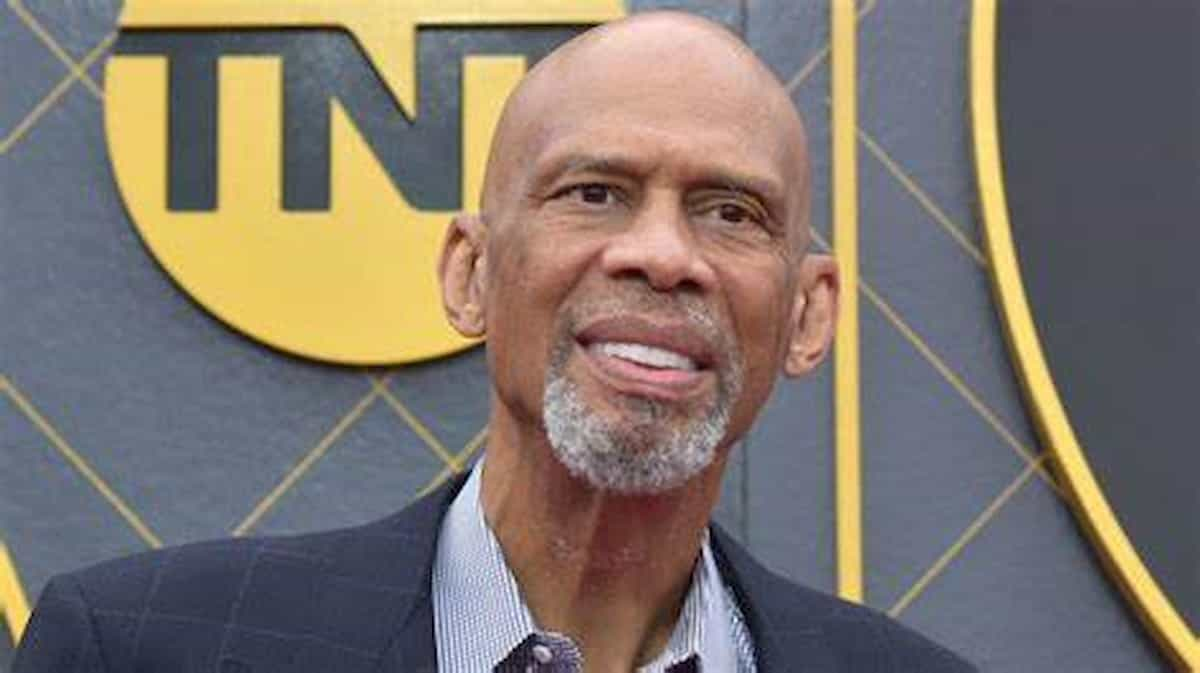 Since the NBA season has re-commended in the Covid-19 era, there have been abundance of precautions already taken in order to stage an entire season thoroughly. Even one of the greatest ever, Kareem Abdul Jabbar feels the same and most recently he called out the NBA to throw off those members in the league who have not yet been vaccinated or have denied the same.
To be precise the former Los Angeles Lakers superstar has urged the NBA to remove all the unvaccinated players, coaches and members from their teams. He feels that there is no room for any personnel who is willing to put the lives of others is risk because they refuse to do necessary research. 
What was Opinionated by Kareem Abdul Jabbar?
Ever since the 2020-21 season started, multiple NBA teams could initiative to vaccinate their entire team in order for any unforeseen scenario to take place midway. Now even Kareem Abdul Jabbar has joined the quest for the same.
In a recent email interview with Rolling Stone, he spoke up about current issues regarding vaccination mandates for NBA players. With regard to the players choosing to stay unvaccinated, Kareem Abdul-Jabbar had this to says, "The NBA should insist that all players and staff are vaccinated or remove them from the team. There is no room for players who are willing to risk the health and lives of their teammates, the staff and the fans simply because they are unable to grasp the seriousness of the situation or do the necessary research.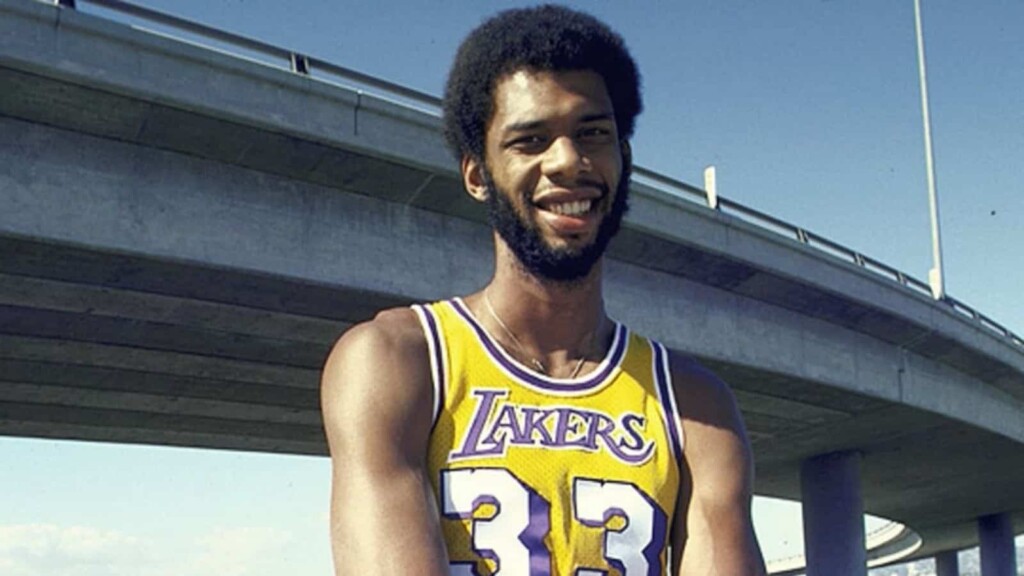 "What I find especially disingenuous about the vaccine deniers is their arrogance at disbelieving immunology and other medical experts. Yet, if their child was sick or they themselves needed emergency medical treatment, how quickly would they do exactly what those same experts told them to do?"
To those who are unaware, with the recent legislation passed in New York and San Francisco, the requirement for players to be vaccinated prior to the season opener at home is the need of the hour.
Also Read: 2021-22 NBA Season Predictions: Top 5 Eastern Conference Team Who Could…
Also Read: LeBron James Sends Message to Two Liverpool Players After Crystal Palace…