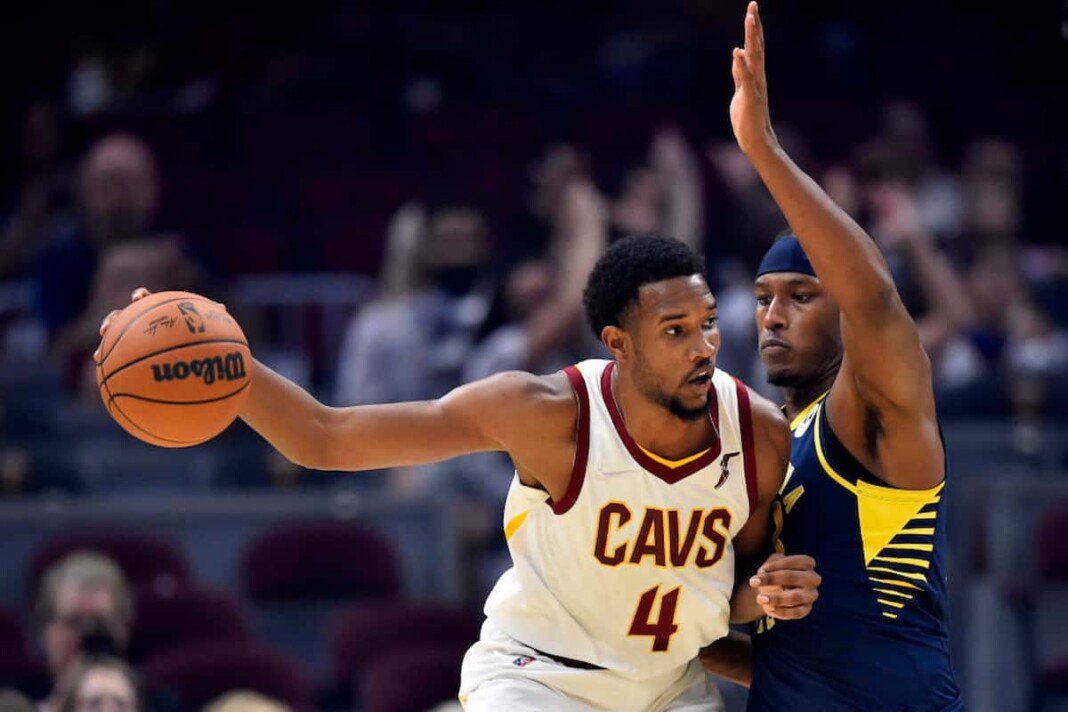 Safe to say, veteran Kevin Love has had a noteworthy start in the NBA 2021-22 Season. Not only has he been healthy and in fine shape but his performance has also been decent enough to inspire his troops. However ahead of Cavaliers vs Nuggets Love was replaced by rookie Evan Mobley who was the team's third overall pick in the 2021 NBA Draft, the former delivered his honest opinion.
Mobley was highly impressive in the summer league as well, which let to him getting among the most-spoken about rookies to look up to in the new season. When asked the same from Kevin Love, the 33-years-old Cavs Center heaped huge praise for the rookie and deemed him as a future star to look forward to in the upcoming seasons. 
Kevin Love on Evan Mobley after being replaced in starting 5 during Cavaliers vs Nuggets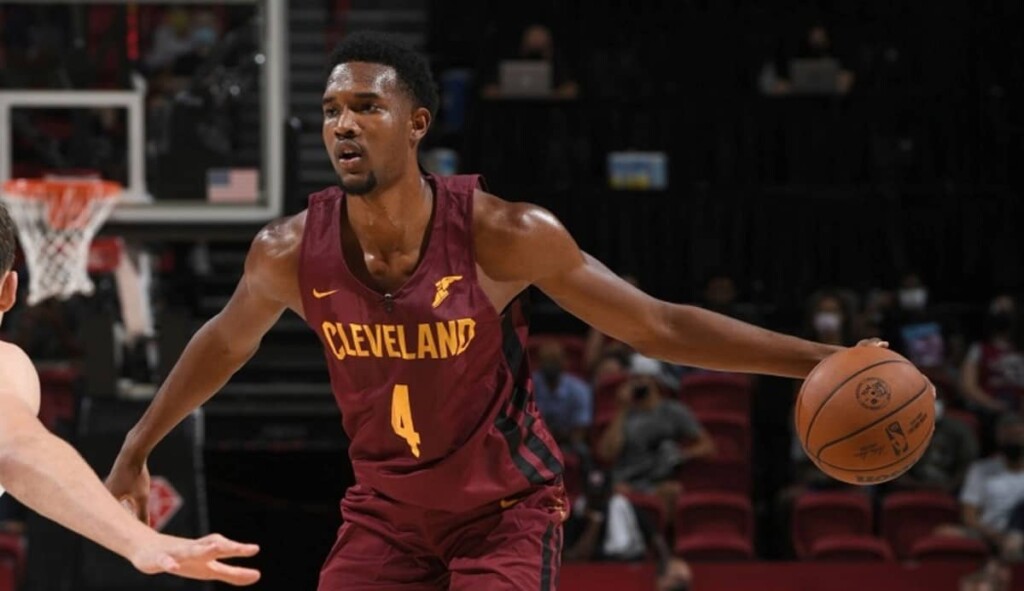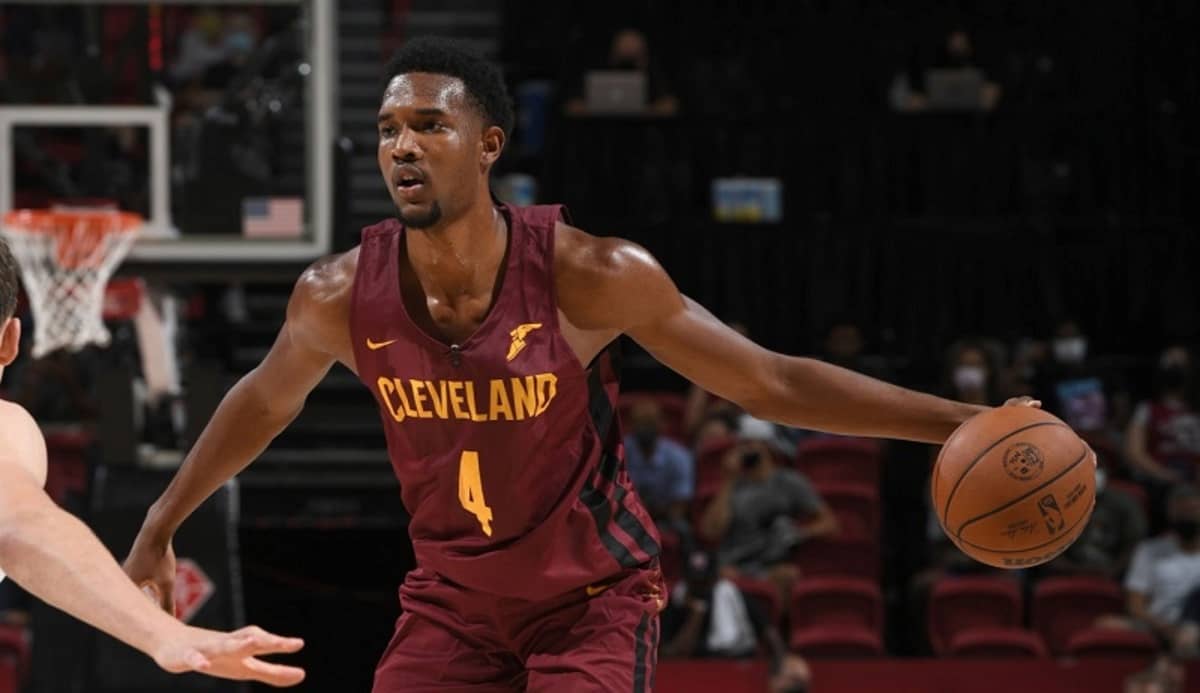 "He's going to be a guy who's going to get a double-double every night," Kevin Love said, via Chris Fedor of cleveland.com. "Evan Mobley has got a huge future in front of him. He's going to make a number of All-Defensive teams in his career. He's just getting started." 
Now talking about the numbers, just into his first three starts for the Cleveland Cavaliers, Evan Mobley has averaged 15.7 points, 8.3 rebounds, 3.0 assists, 1.3 steals, and 2.3 blocks in 35.3 minutes per game. On the contrary, Love has become a very expensive bench player for the team, which has made his future anything but secure with the 2016 NBA Champions.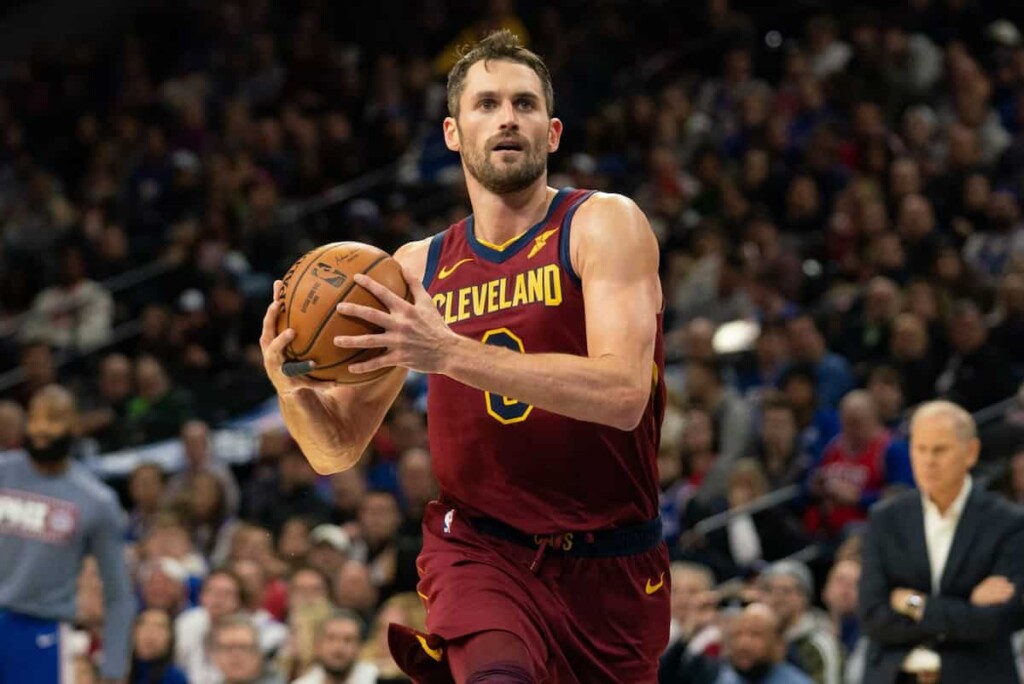 Having said that, talking about Evan Mobley, it seems like the rookie has adjusted to life in the NBA and hopefully, if he can deliver at the same level, he could be a huge asset for the team. Lastly, with Cleveland vs Nuggets underway, it would be interesting to see how Love is used in the remaining of the game, once he steps in. Given the likes of Nikola Jokic is going to attack the paint, it should be the 33-years-old veteran, who would be looking to halt the progress of the reigning MVP.
Also read: Milwaukee Bucks vs Indiana Pacers Live Stream, Prediction, Preview, Injury Report,…
Also read: Brooklyn Nets vs Washington Wizards Live Stream, Prediction, Preview, Injury Report,…