Luka Doncic is a young rising star of the NBA, he has just played four seasons in the league and has achieved the things which even many star players still do not have, therefore it is also considered he might soon become the new face of the NBA. Besides his basketball IQ, it seems he has a smart sense of humor and flirtiness skills in him.
Doncic is the most daring boy in the league as he doesn't hesitate to flirt even with the NBA official Ashley Moyer-Gleich in between the live game by simply using a pickup line "fouling in love with you." Being smirk is obvious for him as he is just 22 and the most eligible bachelor in the league but did you know that is already committed to someone.
Also read: "Sent him back to Hollywood" NBA Twitter reacts to the Luka…
Who is Mavs Chocolate Boy dating?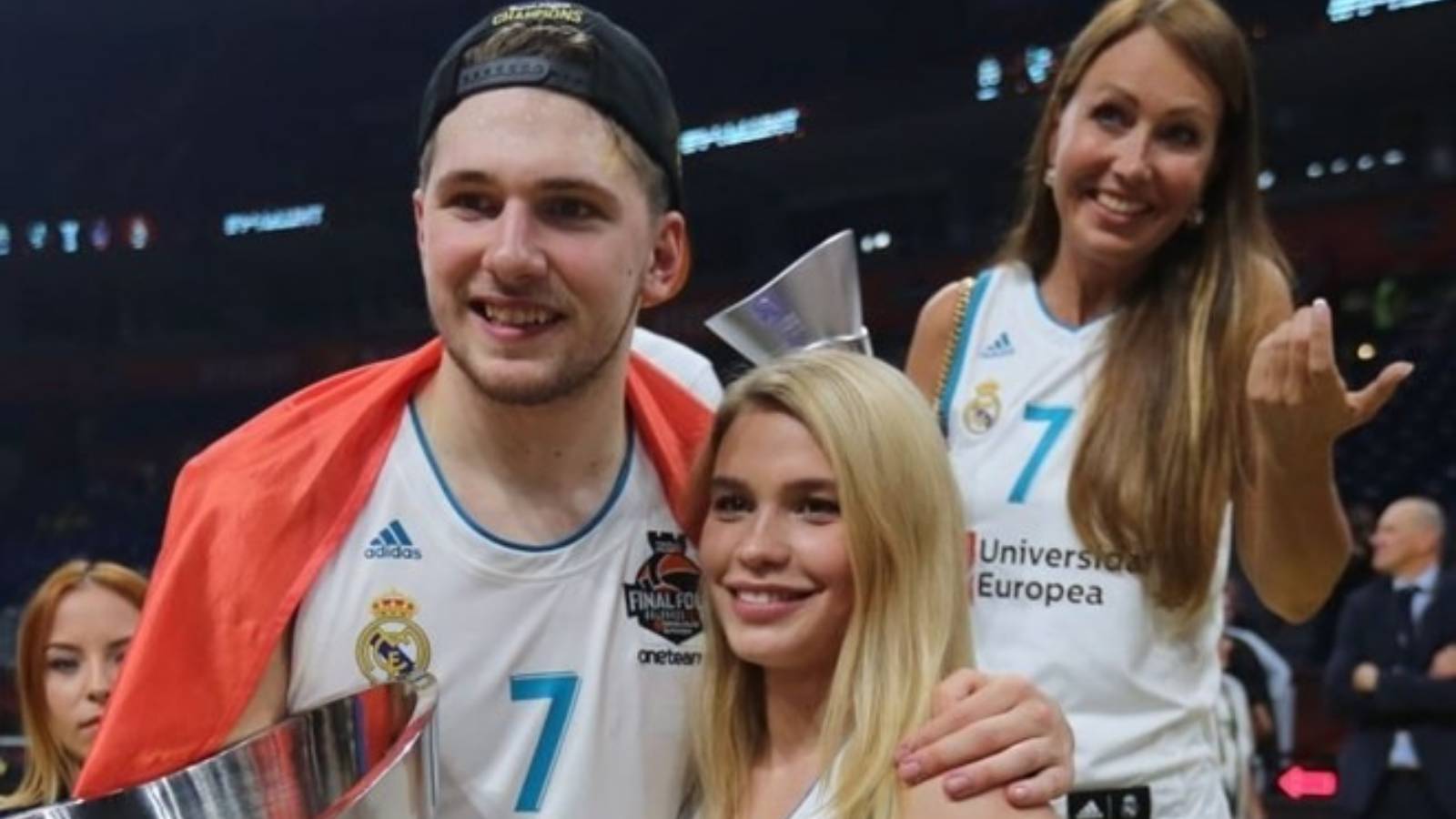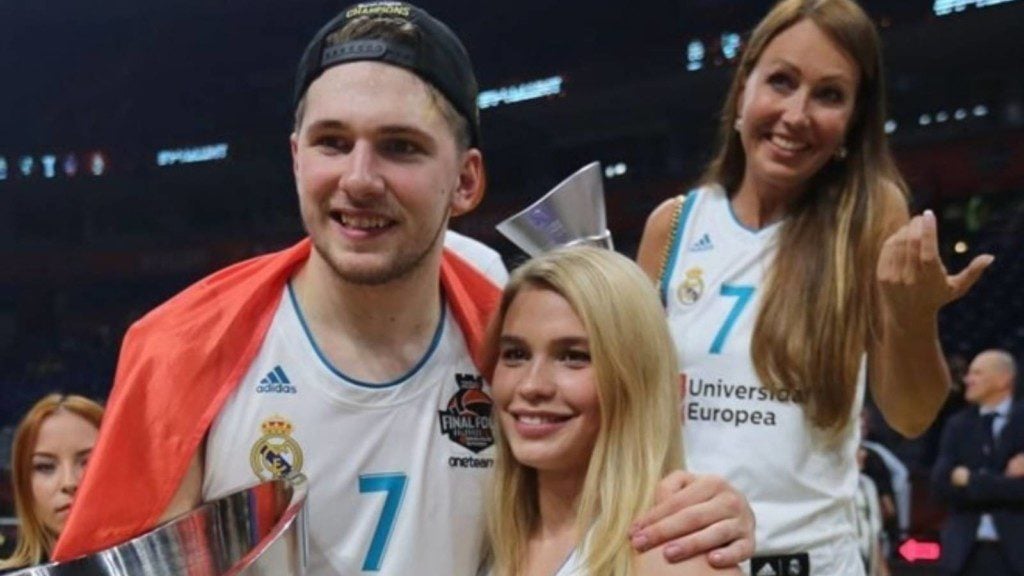 When we talk about the Mavs star, he has spread his magic not only in the games but also in the universe of love. Doncic is dating a Slovenian model Anamaria Goltes and as per reports, their relationship is longer than his NBA career where there were a lot of ups and downs but right now, they are together.
Just like the case of Steph Curry's relations with Ayesha Curry and Zach LaVine's story with Hunter Mia, Luka met his love of life at a very young age. Their lovely fairy tale started when they first saw each other at the age of 12 and begin with being a friend.
After completing their high school journey, the duo ran on the different paths of life where Luka went to Real Madrid to kick start his basketball career ad Anamaria started attending the University of Ljubljana. This phase of their relationship was very firm as the long-distance was not the thing they can continue with.
Also read: Zach LaVine Fiancée: Who is Hunter Mar? Know all about her…
So how did Luka Doncic and Anamaria Goltes start dating and what is their backstory?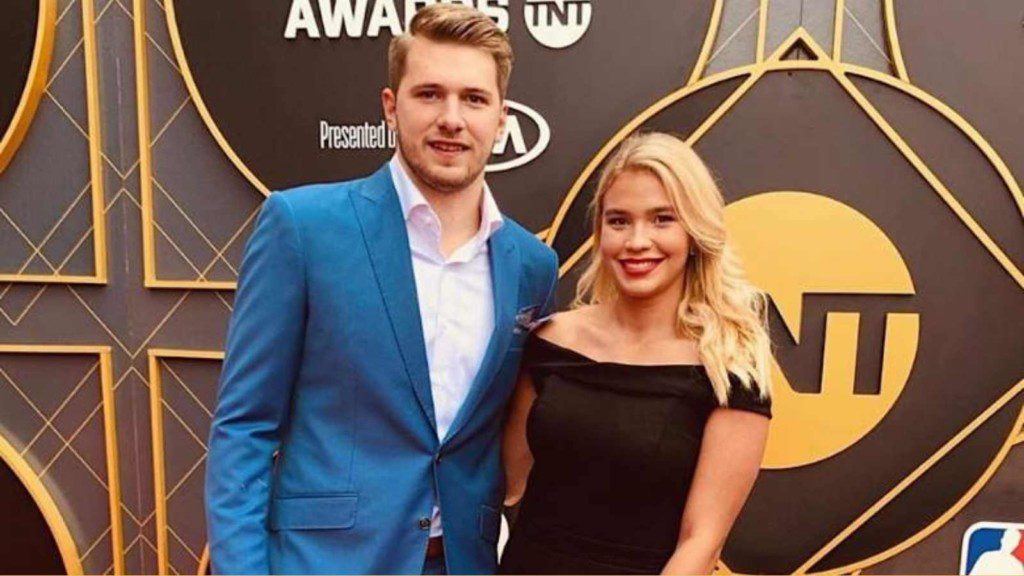 The couple officially started dating in 2016 when Luka was just a 17-year-old teenager and was grinding to make his place among the world star basketball players. The fate was in their favor as International Management Group (IMG) scouted Anamaria to the USA to handle one of their projects this gave the opportunity to the Slovenian model to reunite with him.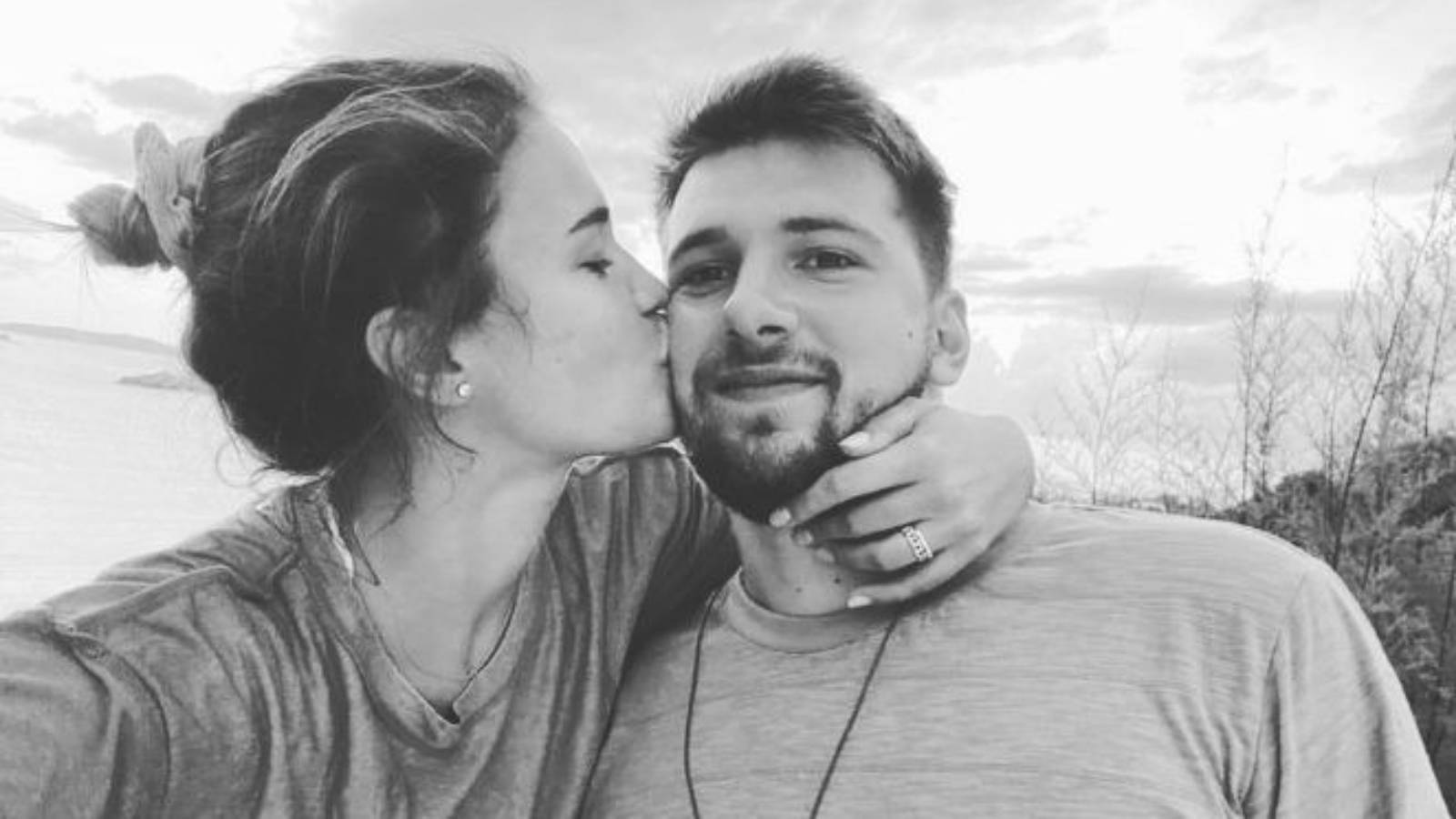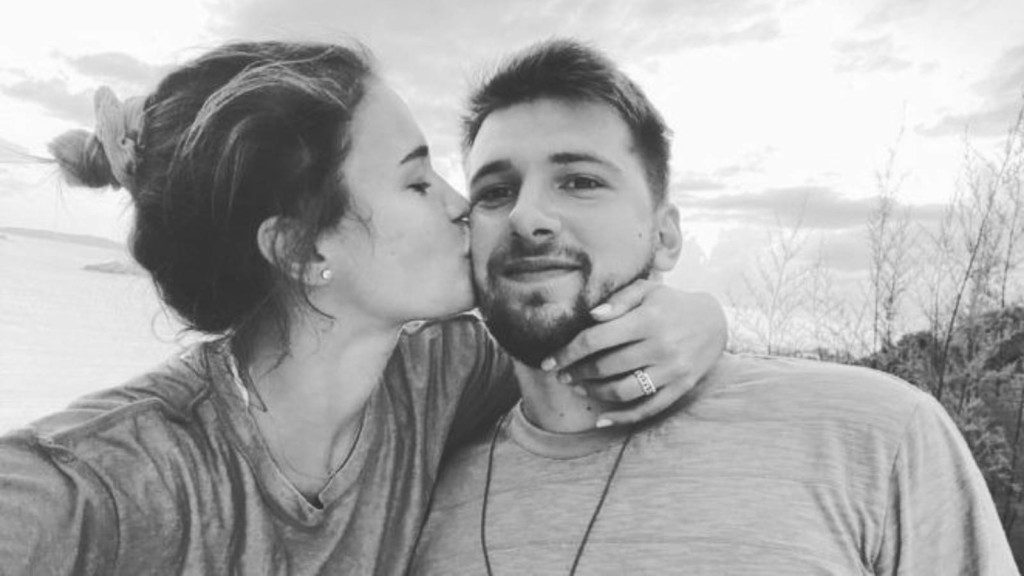 The pair made a comeback in their love story from 2018 after a huge split. It was the time when Luka was just drafted as the rookie in the NBA. Currently, the couple is in a hardcore relationship and is very much serious about it. Slovenian model Anamaria has a lot of followers on Instagram and her favorite hobby seems to share a lot of cozy pictures of her with boyfriend Luka Doncic.
Also read: "Just like Michael Jordan had Scottie Pippen, Luka Doncic needs a…