Know about NBA young talent Luka Doncic girlfriend Anamaria Goltes and their personal relations. The golden boy has embraced the league with his outstanding play. Being so mature in game at a young level is extraordinary. But Luka Doncic's love channelled towards the Instagram star Anamaria Goltes. While Doncic is getting more and more hype in the major league, he hasn't hidden his dating status like most players. Both the love birds have been dating since 2018. Know more about Luka Doncic and Anamaria Goltes.
The Slovenian international became a young sensation at the Dallas Mavericks. Being traded from the Atlanta Hawks after his draft to the Mavs, Luka changed the scenario at the team. He soon flourished as one of the best players of the franchise succeeding the legendary Dirk Nowitzki. It is little hidden that Luka Doncic's personal life has been very adventurous. From getting support from divorced parents to dating Anamaria Goltes, things have been very clear for her.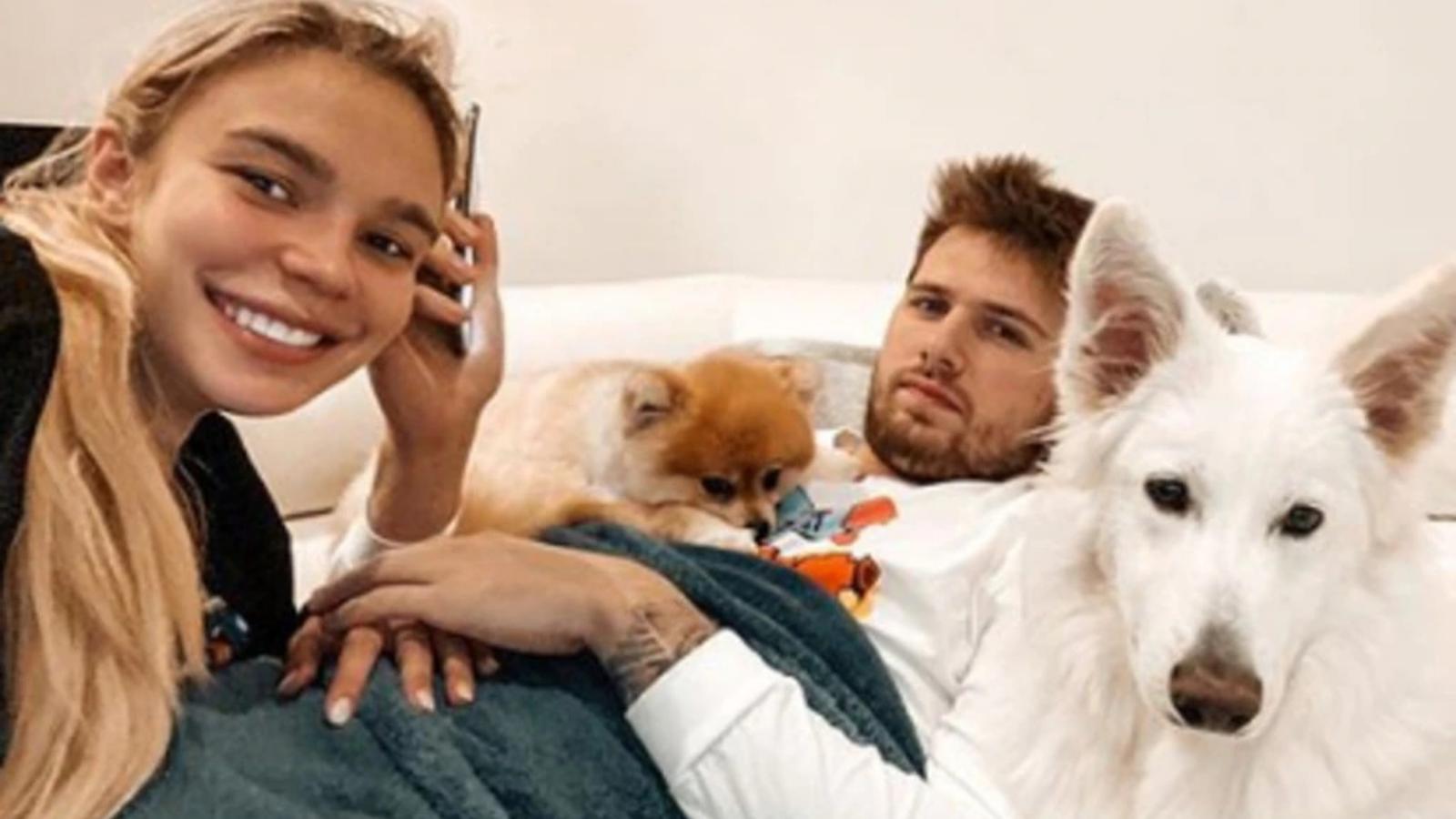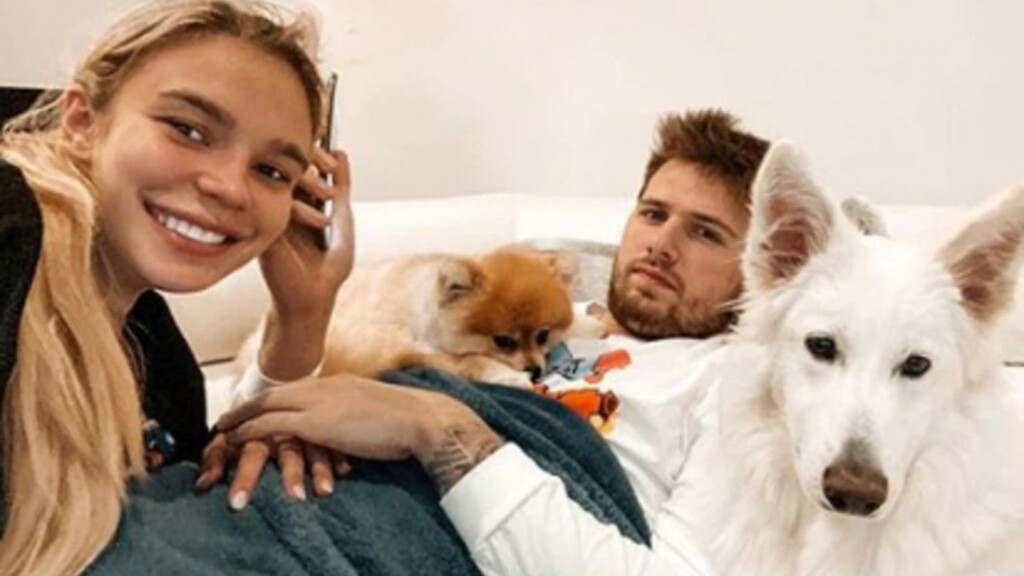 Luka Doncic girlfriend: Anamaria Goltes, the love of Luka Doncic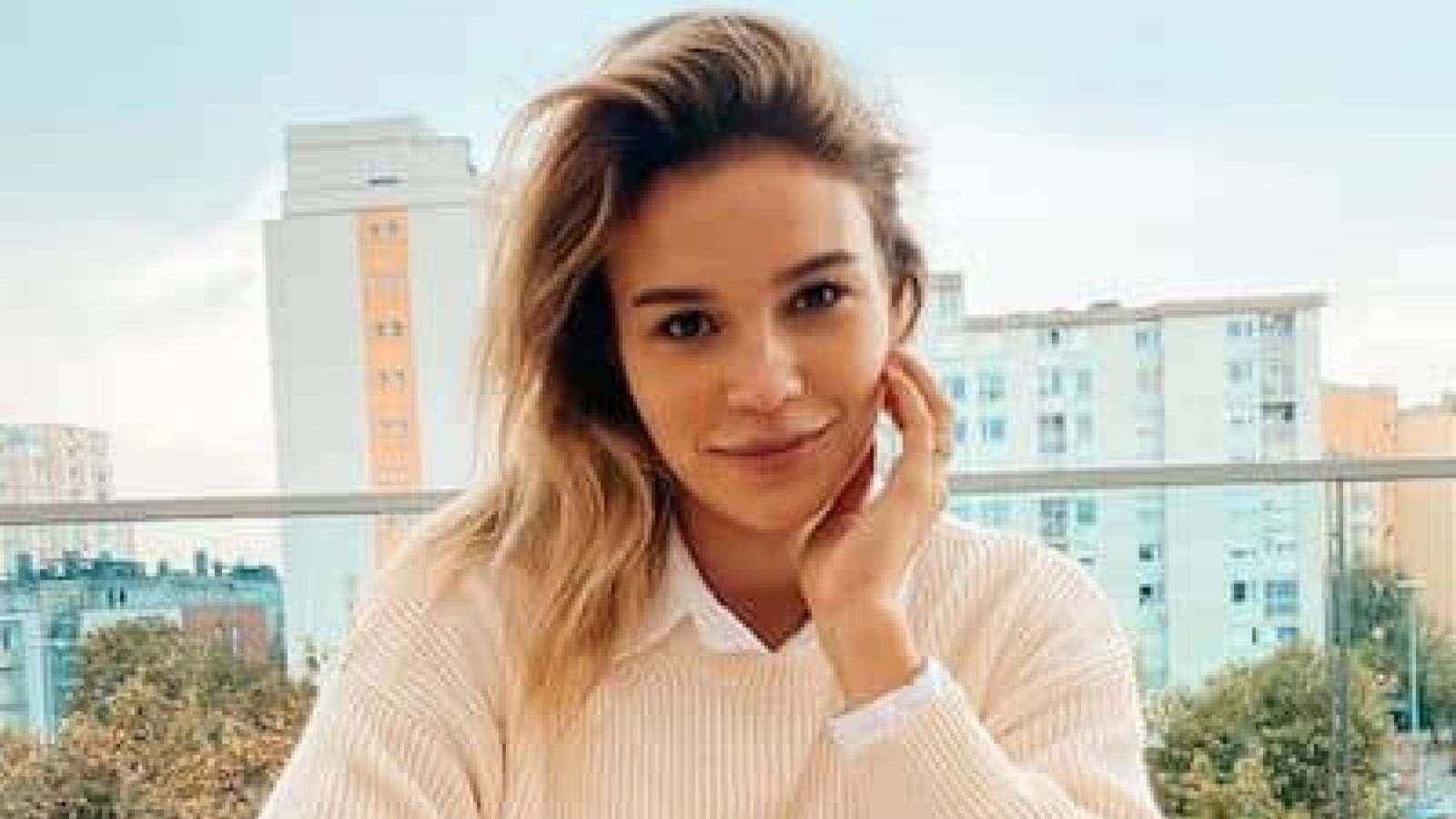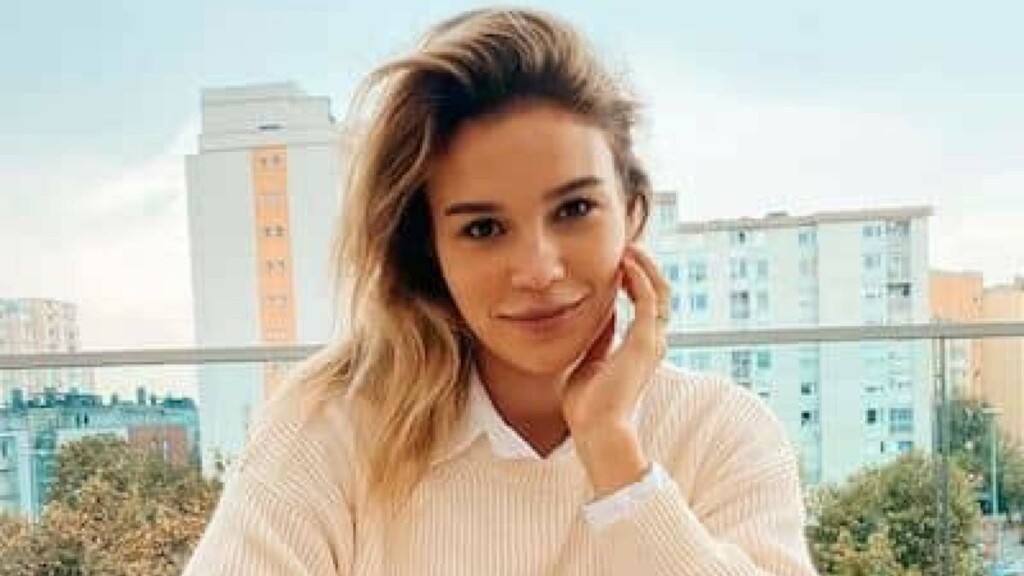 However, both Luka and Anamaria went their different ways as teenagers. While Luka headed towards Real Madrid's development system to grow as a baller, Anamaria went to attend the University of Ljubljana. The doublets started dating in 2016 when Luka was still a 17-YO teenager. Fortunately, International Management Group (IMG) scouted Anamaria for one of its projects and that brought her to the US. With that, the dancer/model got her opportunity to get in contact with Luka.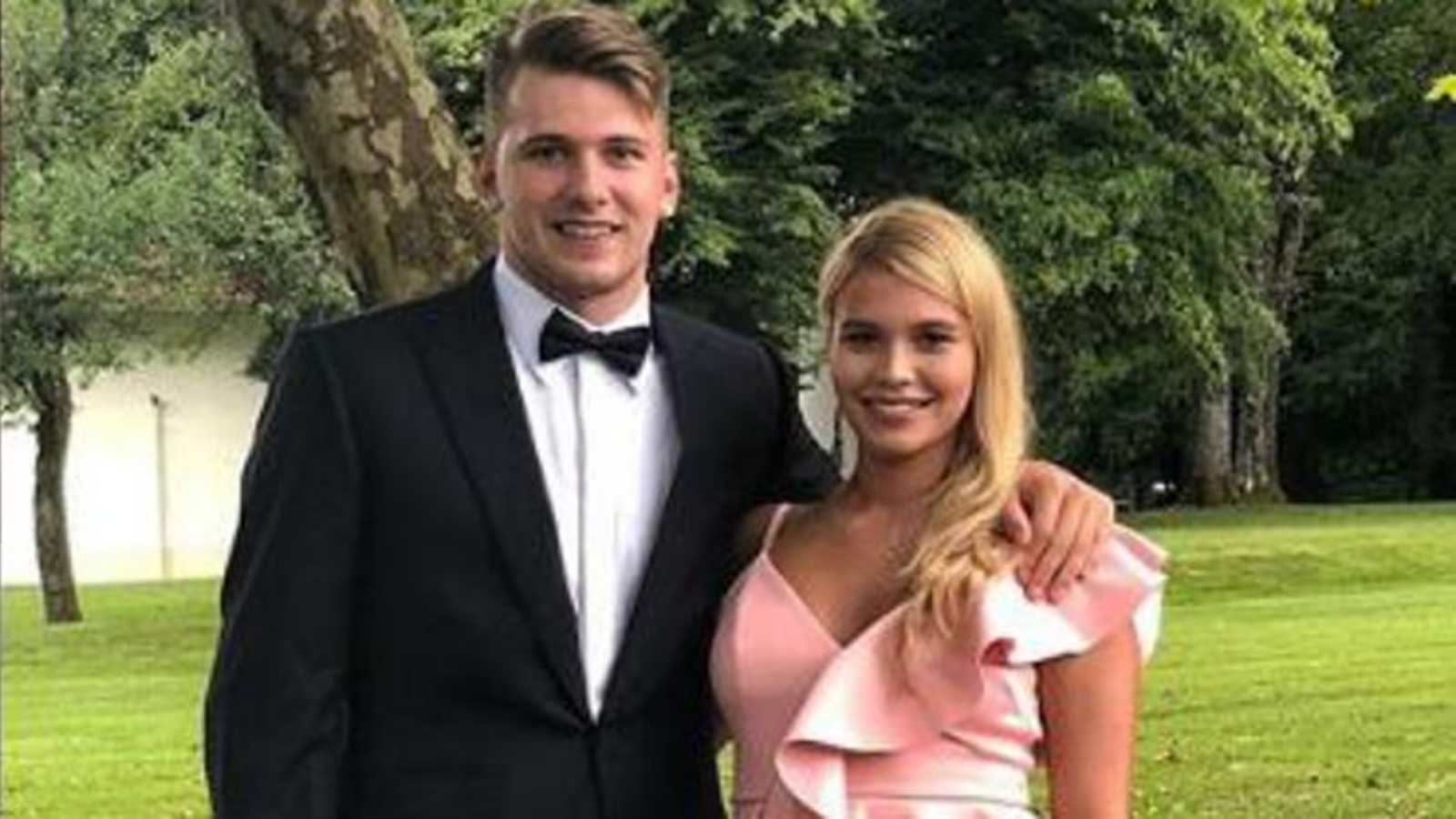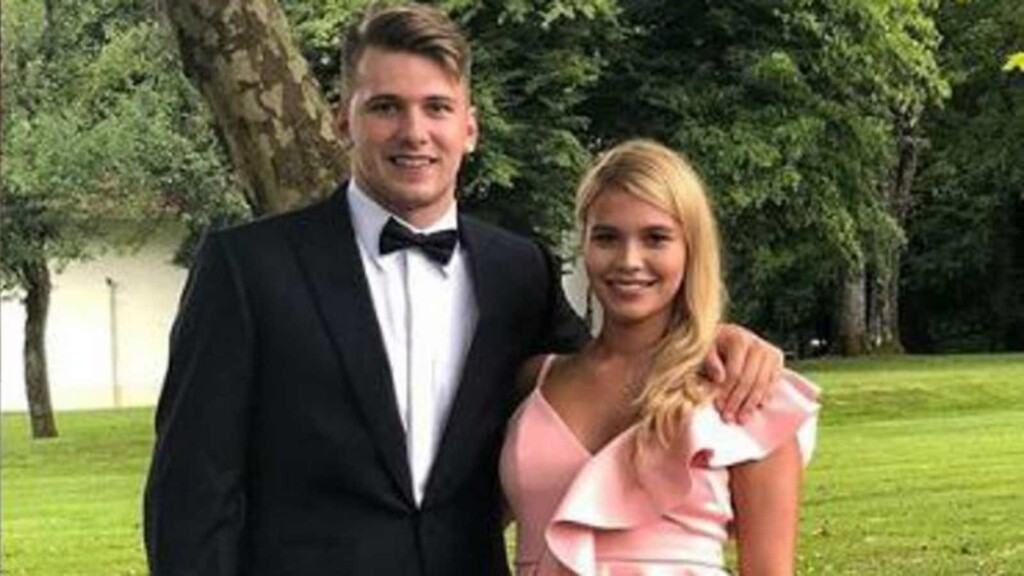 After a brief split in 2018, the pair again bounced back after Luka's NBA Draft. As of now, the two are three years into a solid relationship and look very close to each other. A fashion influencer, Anamaria is a globetrotter with a pivot base in Slovenia while also having her own astounding following.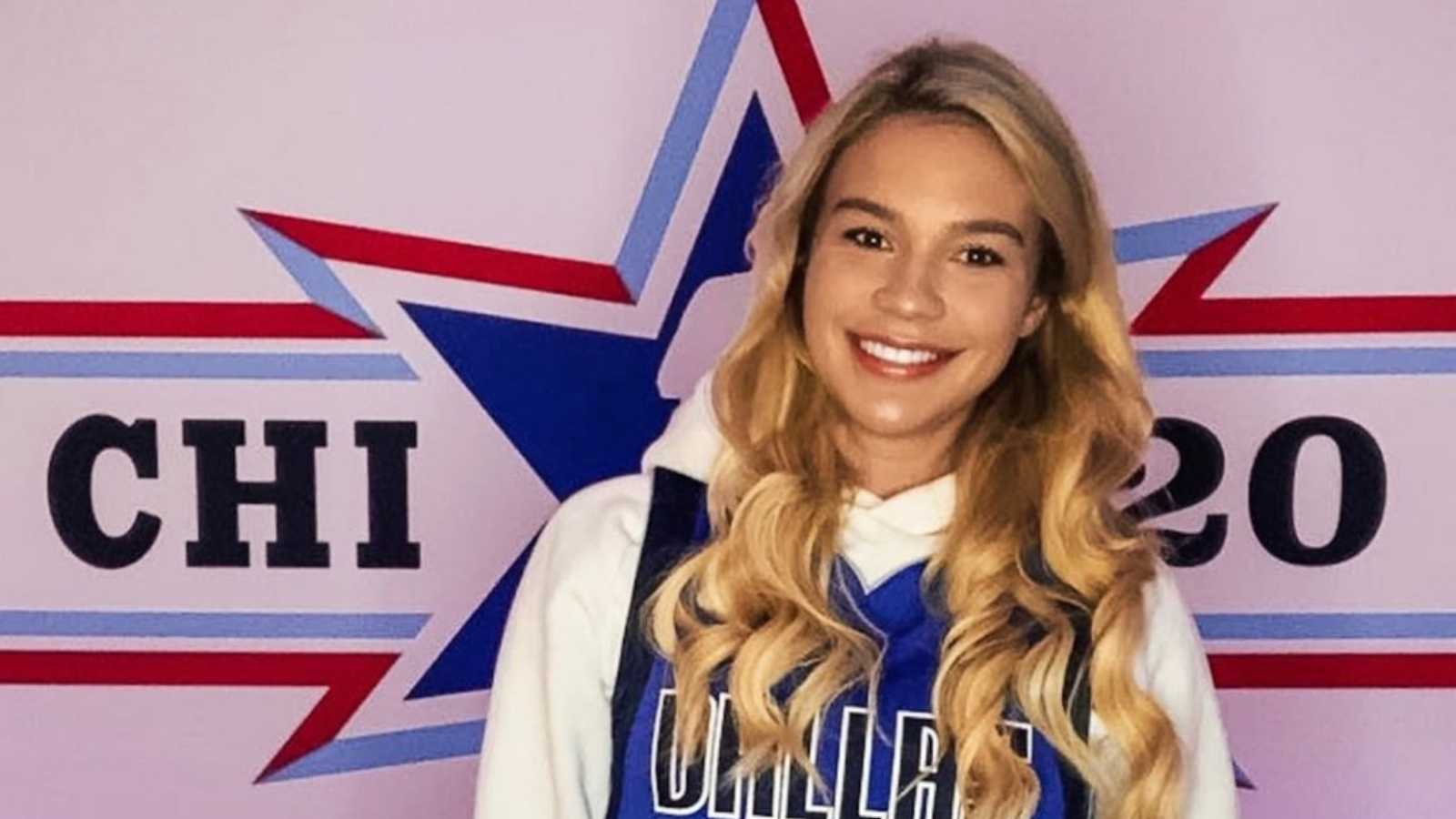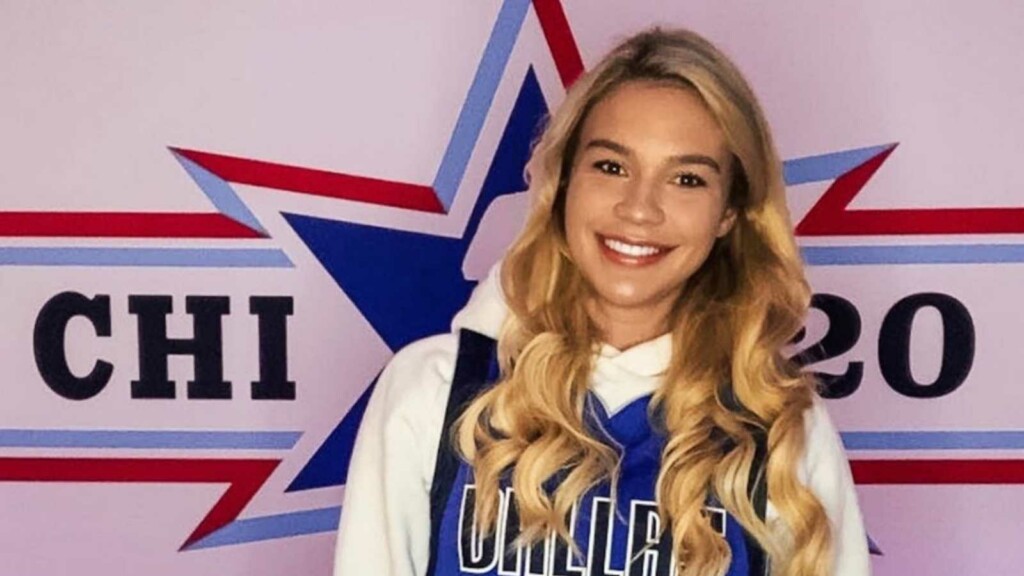 The couple have been very active on social media sites. They have been constantly putting pictures of them. On the other hand, fashion influencer Anamaria's favorite pastime is clicking with Luka's jersey. Doncic's post season came to an end early against the LA Clippers and soon he went off to spend time with Anamaria Goltes. Both are into a serious relationship right now.
Also Read: Russell Westbrook Net Worth, NBA Salary, Endorsements, Family and more
Also Read: Russell Westbrook Wife: Know more about the triple double star's wife Nina Earl and her relation with Russell Westbrook