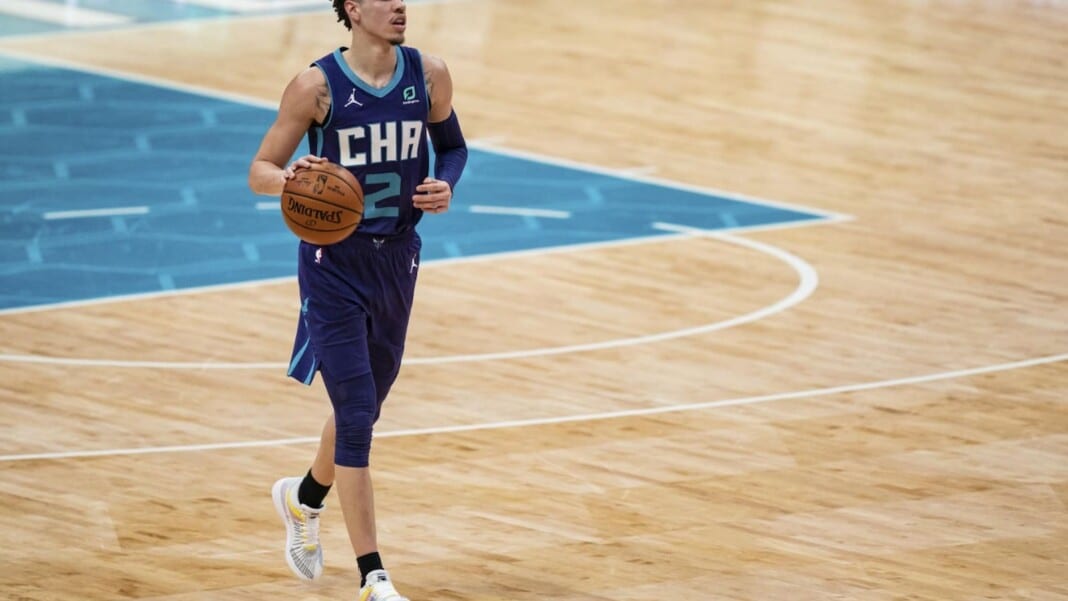 Read and know more about the upcoming Miami Heat vs Charlotte Hornets live stream here. Both teams have played exceptionally since the beginning of the 2021-22 season. It looks like both teams are far beyond ready to create havoc in the league.
The Jimmy Butler led Heat stand fourth in the East with a 3-1 record and the Hornets have the second spot with a record of 4-1. Jimmy Butler continues to dominate the floor with his well experienced teammates and newly acquired point guard Kyle Lowry. LaMelo Ball, a star in the making, there is nothing else to say.
Miami Heat vs Charlotte Hornets Preview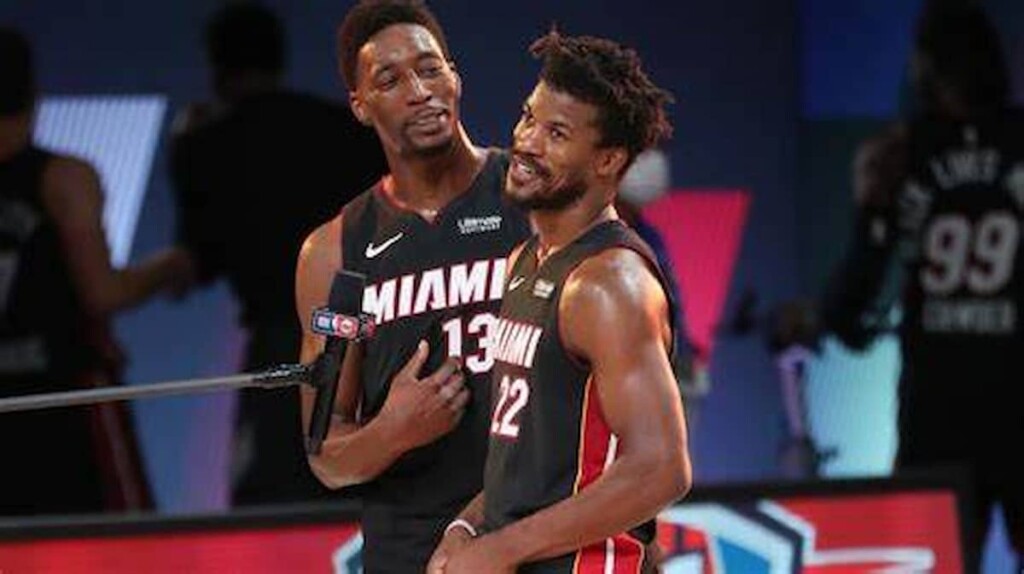 The Miami team won their most recent game against the Brooklyn Nets 106-93 upsetting Kevin Durant and his teammates by a mile. Lowry rendered himself useful by creating plays and shots for his teammates finishing the game with a total of 9 assists. The team played well offensively with Adebayo scoring 24 points. This was backed up by Butler's 17 points 14 rebounds and 7 assists. The Heats rebounding was off the charts compared to the Nets.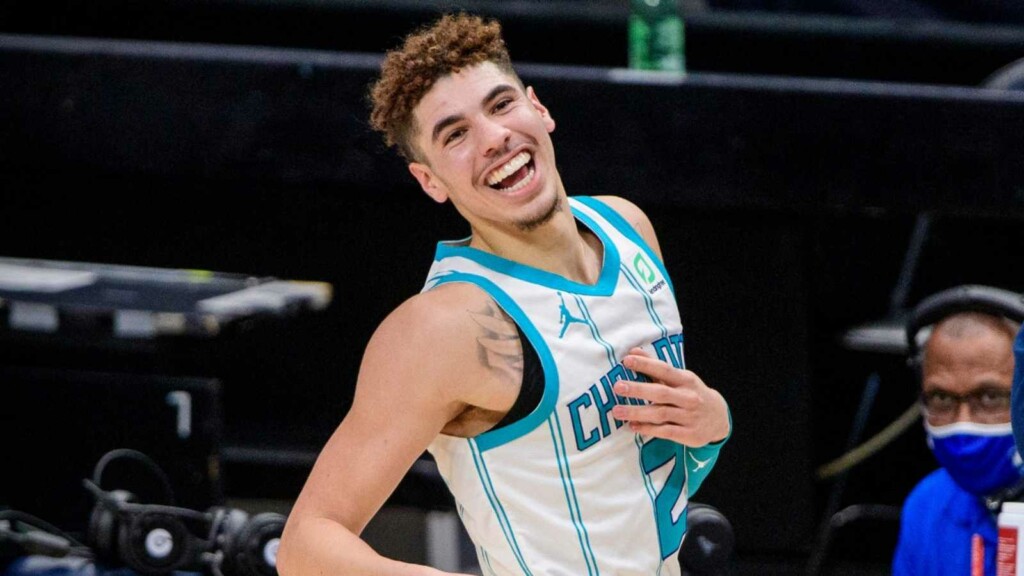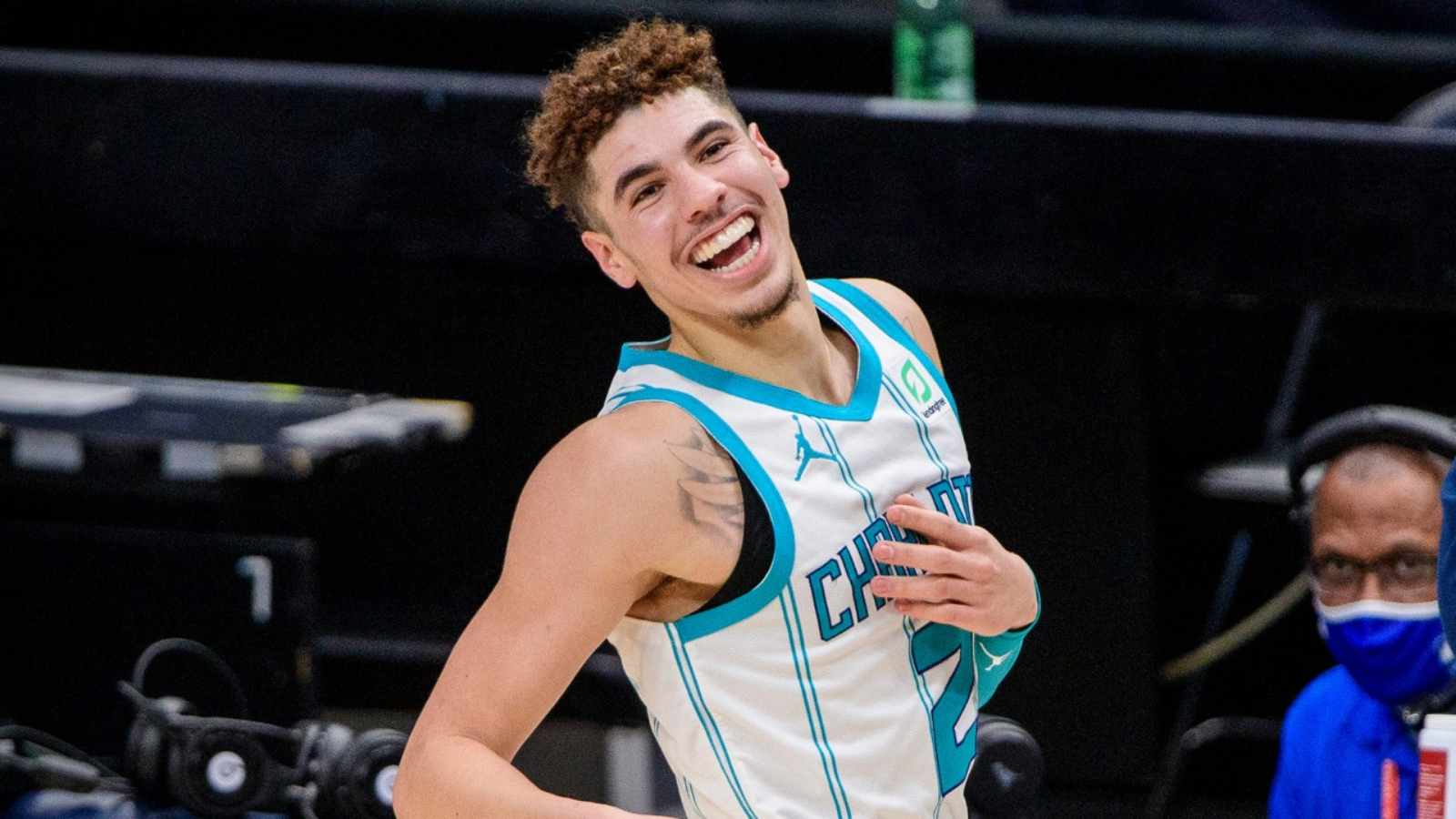 The Hornets had also bagged a win against the Orlando Magic 120-111 with Bridges and Hayward leading the way. Bridges had 31 points and six rebounds shooting 11-21 from the field in 35 minutes. Hayward had 24 points, five rebounds and six assists with 9-13 shooting. LaMelo Ball did not have much of a showing this time.
Injury Report: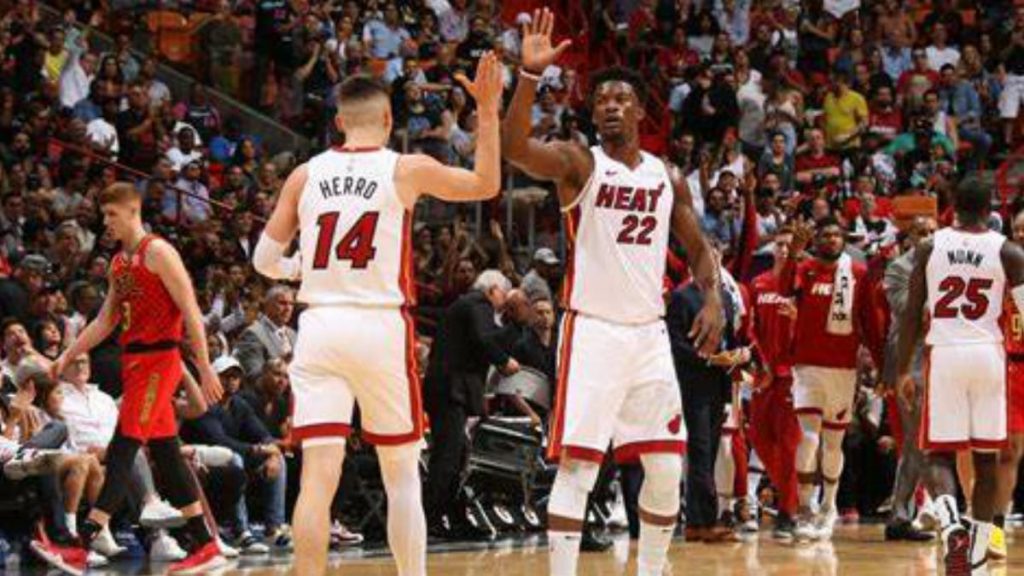 The injury report for the Miami Heat has listed:
Victor Oladipo (Knee Injury) – Out
The injury report for the Charlotte Hornets has listed:
P.J. Washington(on day to day basis) – Out
Terry Rozier (Ankle Injury) – Out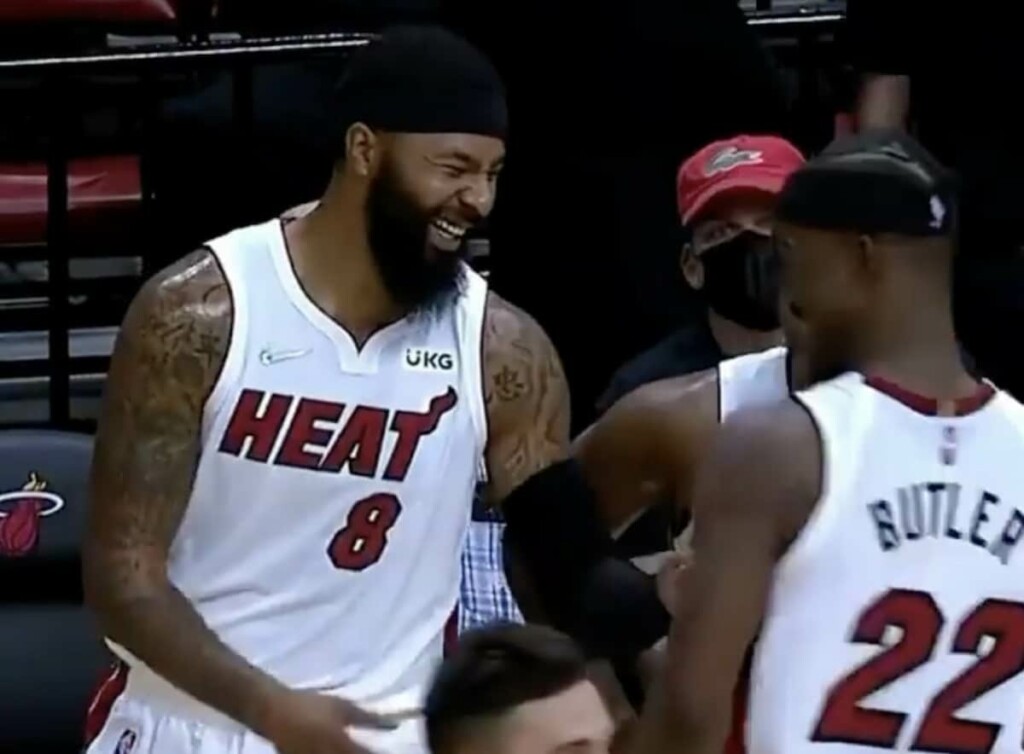 Miami Heat Predicted Lineup
G – Kyle Lowry
G – Duncan Robinson
F – Jimmy Butler
F – PJ Tucker
C – Bam Adebayo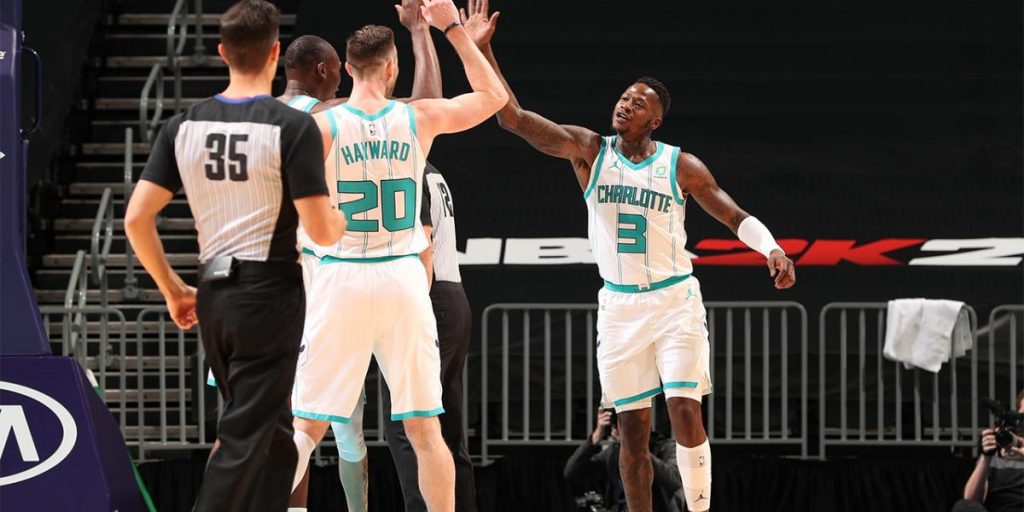 Charlotte Hornets Predicted Lineup
G – Kelly Oubre Jr.
G – LaMelo Ball
F – Miles Bridges
F – Gordon Hayward
C – Mason Plumlee.
Details of Live Stream
Timings of Live Stream
Both teams are set to take on each other at the FTX Arena in Miami on Friday, October 29th, 2021; 7:30 PM ET (Saturday, October 30th; 5:00 AM IST). Here are the timing to which the Miami Heat vs Charlotte Hornets Live Stream will take place.
| | |
| --- | --- |
| EST | 7:30 PM |
| IST | 5:00 AM |
| PT | 4:30 PM |
| CAT | 1:30 AM |
| PET | 8:30 PM |
Platforms for Live Stream
The Live coverage will be made available on Barry Sports SE-CHA and Bally Sports Sun. The Charlotte Hornets vs Miami Heat game can be streamed live on NBA League Pass too. Here are other platforms that can be used for the Miami Heat vs Charlotte Hornets Live Stream.
| | |
| --- | --- |
| US | ESPN, Sling TV, FuboTV |
| UK | Sky Sports |
| Europe | FuboTV, NBA League Pass, SKY |
| Canada | SportsNet |
| Australia | ESPN, NBA TV, Foxtel |
| India | NBA League Pass |
Miami Heat vs Charlotte Hornets Prediction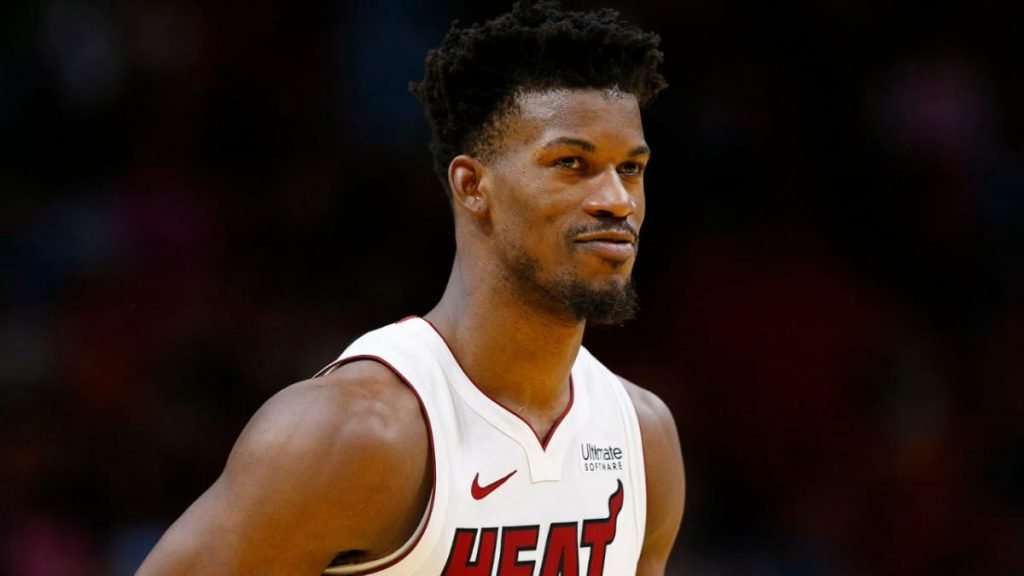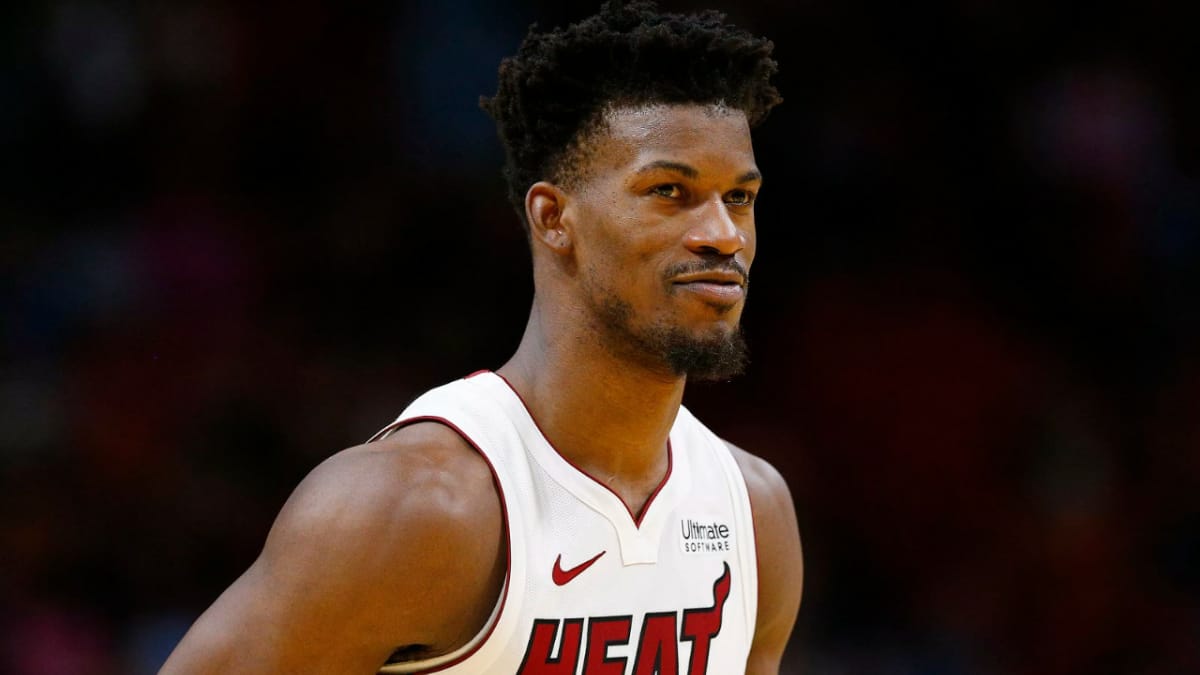 Both teams seem to have their eyes locked in for the title. It is a tough call considering how defensively gifted the Miami Heat players are backed with elite level scoring and three point shooting by Tyler Herro and Duncan Robinson. However, the Hornets had always had an answer to any punch thown at them. Miami might have a slight edge their experience on the court.
Also read: Brooklyn Nets vs Indiana Pacers Live Stream, Prediction, Preview, Injury Report and Starting Lineup-29th October 2021 |NBA Season 2021-22
Also read: Deandre Ayton Trade: Could Phoenix Suns let go of their third-best player after failed contract extension?