Michael Porter Jr. is a starter on the Denver Nuggets and has helped them make the NBA Finals in 2023. The sharpshooting Nuggets star found his way to the NBA thanks to his sports-inclined parents, Michael Porter Sr. and Lisa Porter.
His mother played basketball at Iowa, and his father represented the University of New Orleans. His parents are frequently seen at NBA games supporting their son.
Porter Sr. is more known for his basketball coaching career at the University of Missouri and the University of Washington. MPJ's father was the assistant coach of the college Porter Jr. committed to but the Nuggets star did not feature much in his first season after picking up an injury early on. His father was also the coach at the University where MPJ went to high school.
Who are Michael Porter Jr.'s parents?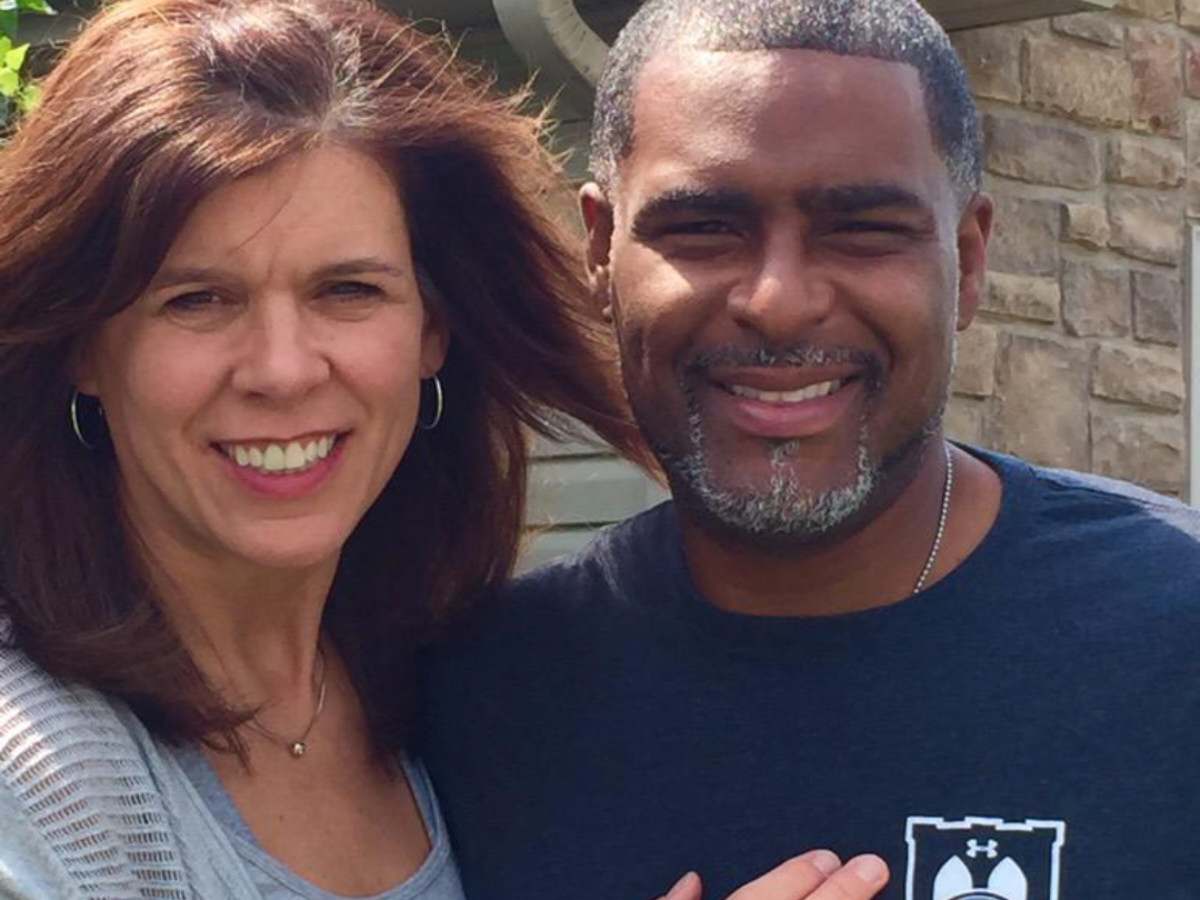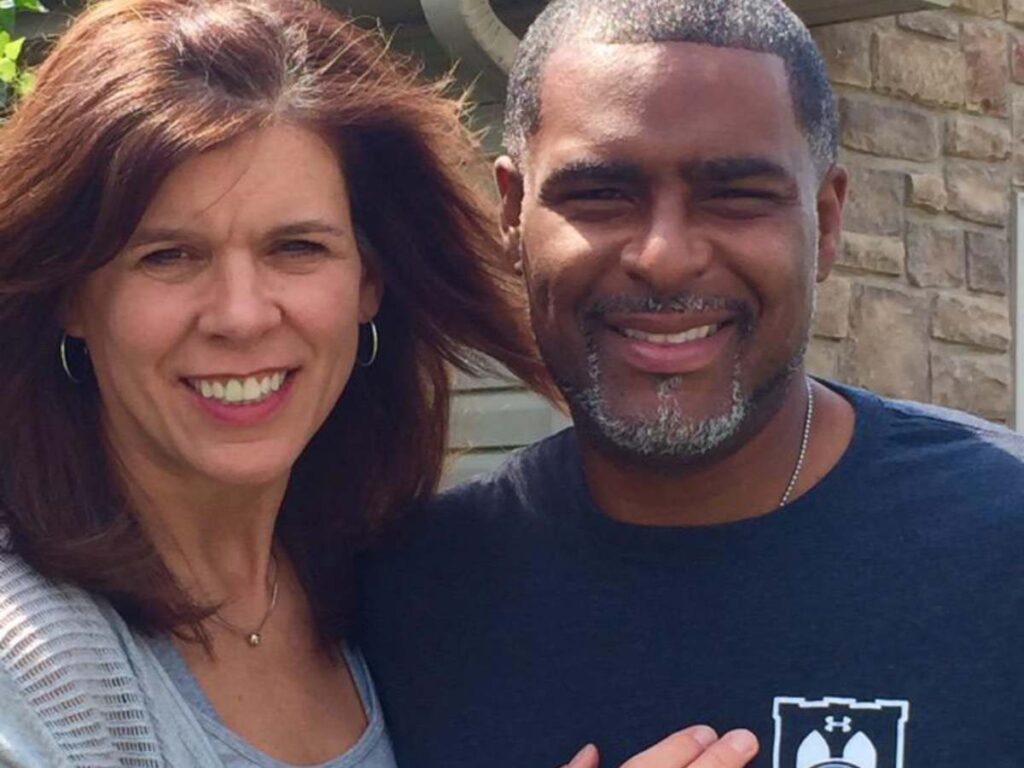 Michael Porter Sr. has been married for over 25 years; this life has been his love. They both met in the 1990s, have had eight children since then, and have seen one blossom into an NBA star. Jontay Porter also plays basketball in the NBA G League for the Wisconsin Herd. Their daughters, Cierra Porter, and Bri Porter, represented the Missouri women's college basketball team.
Where are Michael Porter Jr's parents from?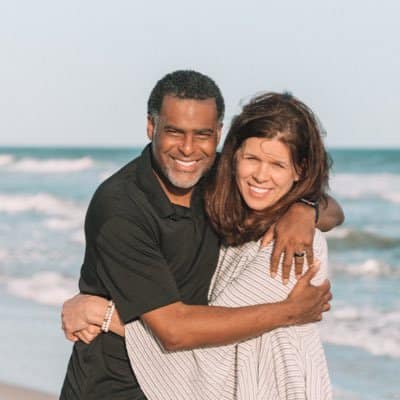 Michael Porter Sr. and Lisa Porter are former athletes involved in MPJ's journey to the NBA. His father hails from Hattiesburg, Missouri, and is the University of New Orleans alma mater. He was the assistant coach of the Missouri Tigers basketball team since 2017, including MPJ's stint there in college.
What do Michael Porter Jr.'s parents do for a living?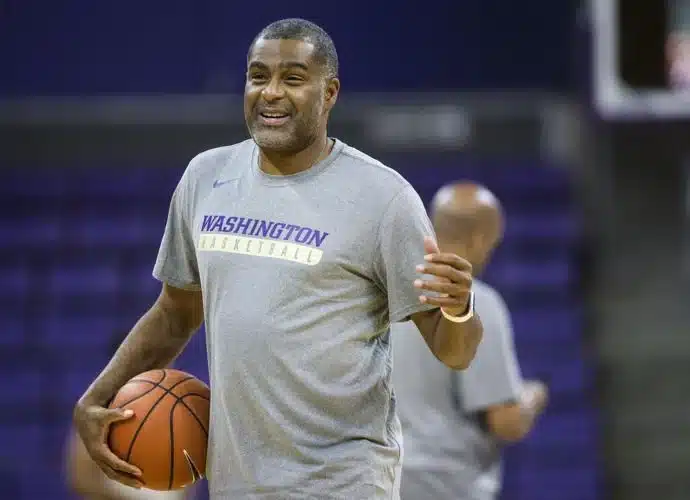 Michael Porter Sr. was a basketball coach for over 20 years and, in 2020, saw his contract expire with the Missouri Tigers. The three-year, $1.125 million contract with him was set to end on the last day of April 2020. He was hired to integrate Michael Jr. and Jontay into the Missouri team. The strategy was to commit to 2017–18 fully, try to cover up the roster's scars from years of neglect, and add as much elite talent as possible to surround Michael.
Although Missouri qualified for the NCAA tournament, an underdog Florida State team quickly eliminated them. Then, as expected, MPJ and Jontay revealed they were leaving college for the NBA. Jontay returned, but he tore his ACL just before the season. For 861 minutes of game time in the 2017–18 season, Missouri thus paid $1.125 million. This led to a soured relationship between Porter Sr. and Missouri as two of his sons he promised would revive the program did not manage to do so.
What is the estimated net worth of Michael Porter Jr.'s parents?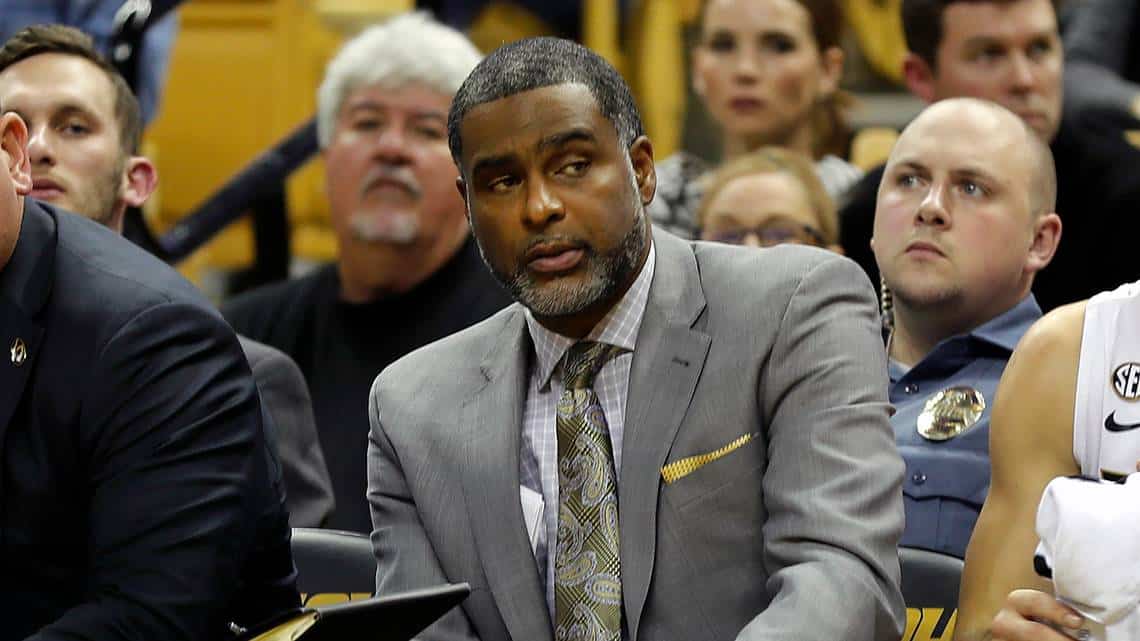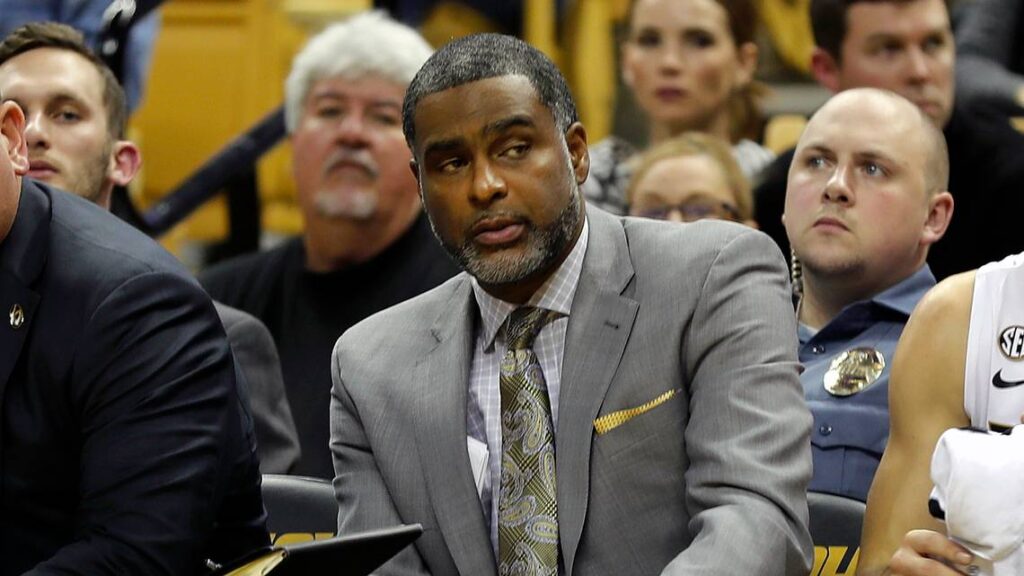 Michael Porter Sr. has played and coached basketball for over half his life and has been quite successful. Every season Mizzou Women's Hoops increased its win total under Porter's direction, and in his final season on the staff in 2015–16, the team made its first NCAA Tournament berth since the 2000–01 season. As a result of his success throughout his career, his estimated net worth is $1 Million – $5 Million.
Michael Porter Jr.s' parents' young photos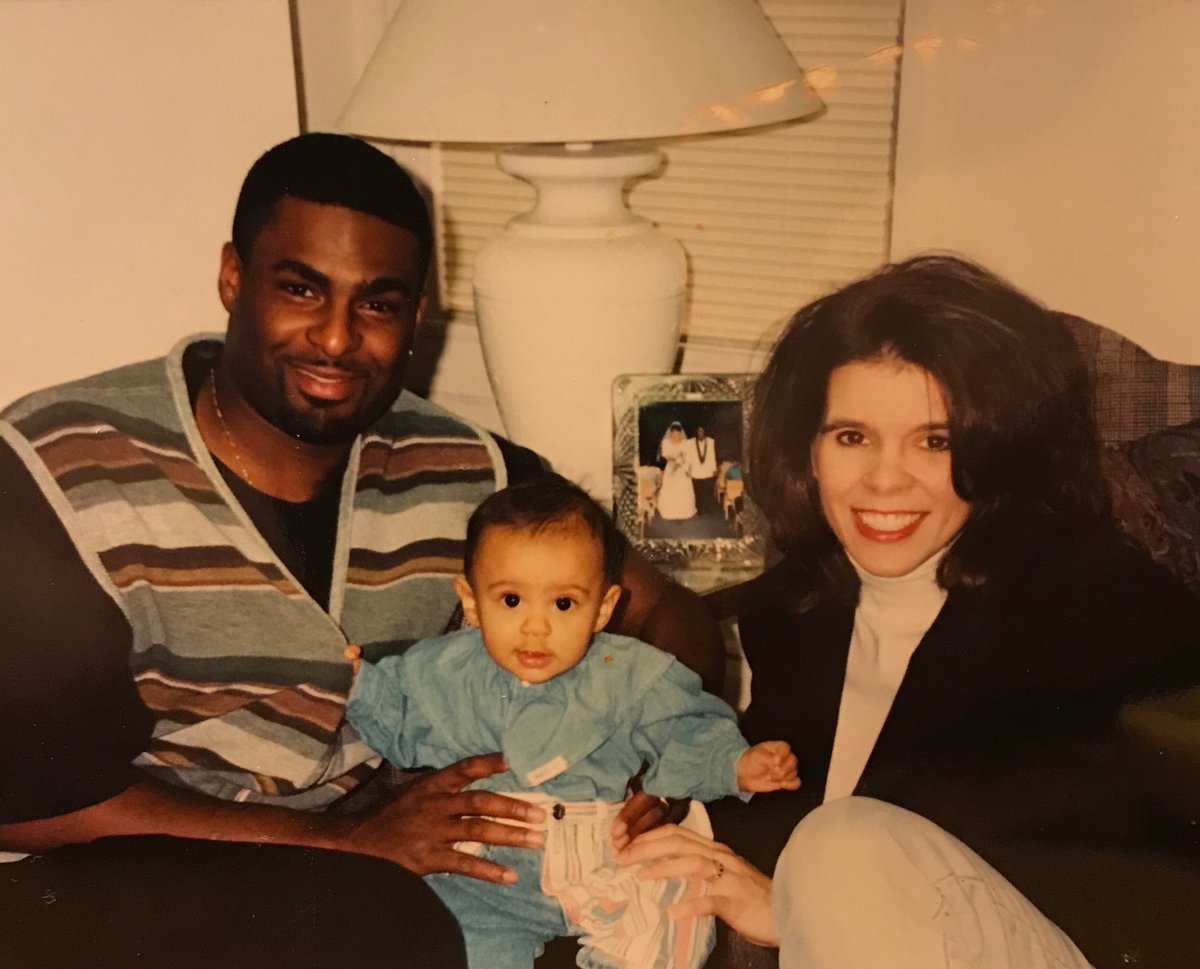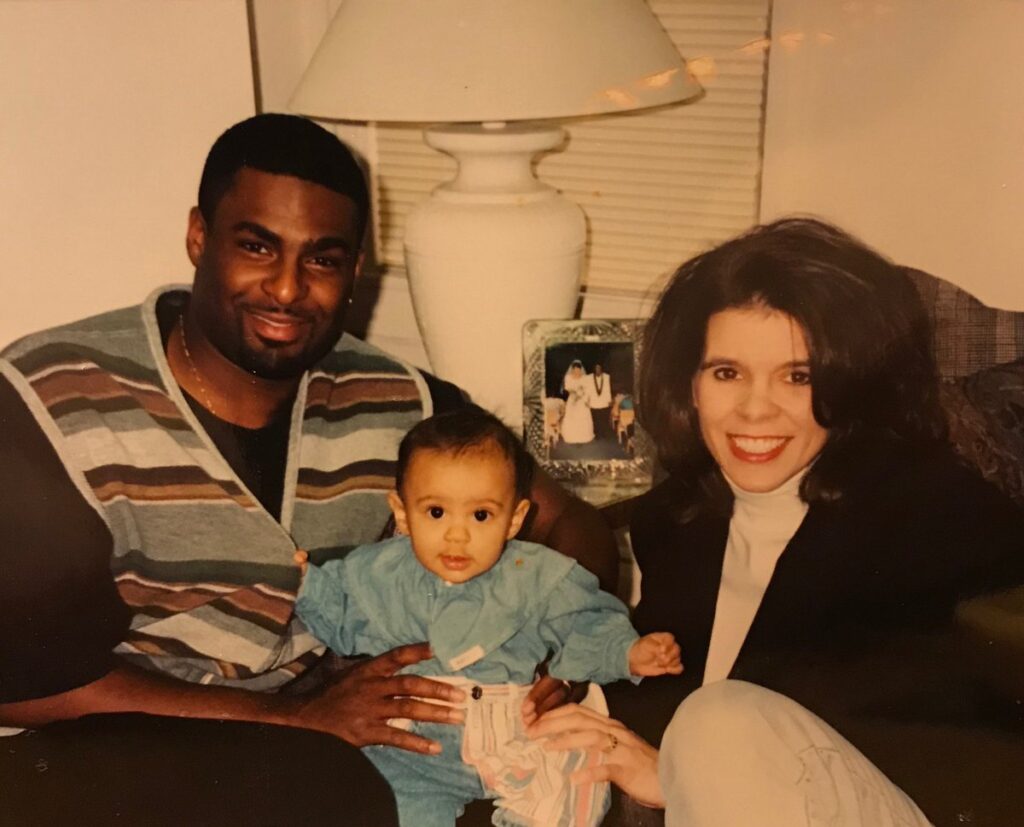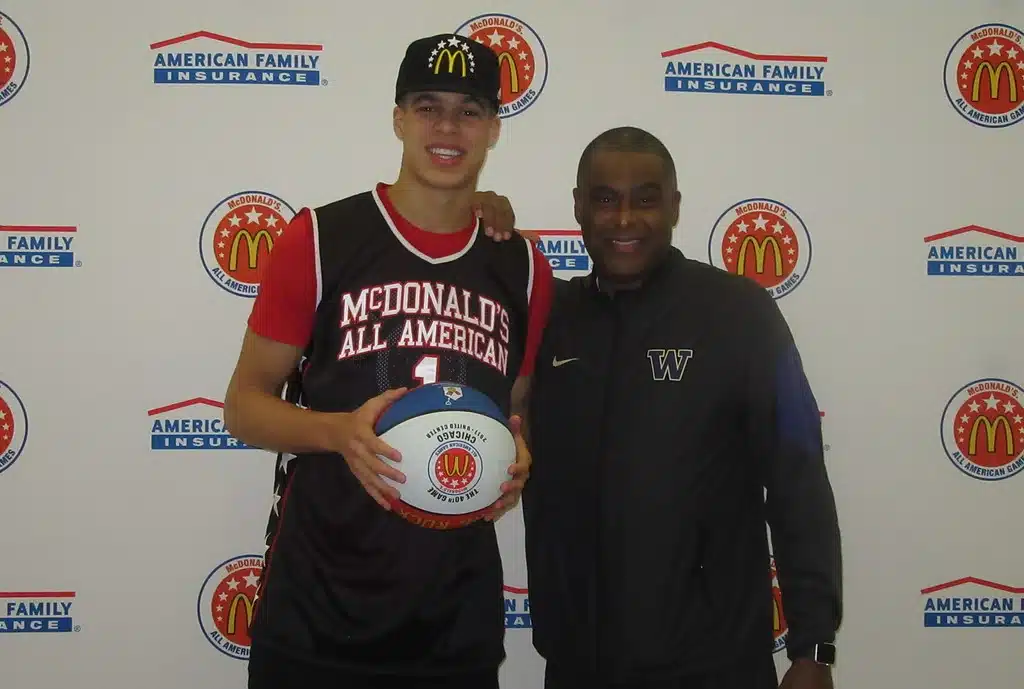 In case you missed it:
Do follow us on Google News | Facebook | Instagram | Twitter