A famous political commentator Clay Travis called out NBA legend LeBron James for his fake concern towards racial slurs victims. Recently, LeBron talked about black discrimination and cross-examined the media personnel. This issue emerged since Nets star Kyrie Irving was suspended following his antisemitic scandal.
Clay Travis tweeted, "Hey @KingJames since you want the media to ask you more questions about non-basketball issues. I have two for you: 1. Do you support basic human rights in China? 2. Do you believe Nike should make your shoes with slave labor overseas or pay a living wage in America?"
Clay continued, "Third question: you claimed someone wrote a racial slur on your $20+ million mansion gate. The LA police investigated & found no evidence it ever happened. Why did you & your team lie about being victims of a racial crime? And why have you never apologized about these lies?"
Also read "What LeBron has said..is true" Vince Carter stands by LeBron James' words on Jerry Jones' infamous 1957 photo
LeBron James shows disappointment with the media for overlooking an old racial criticism incident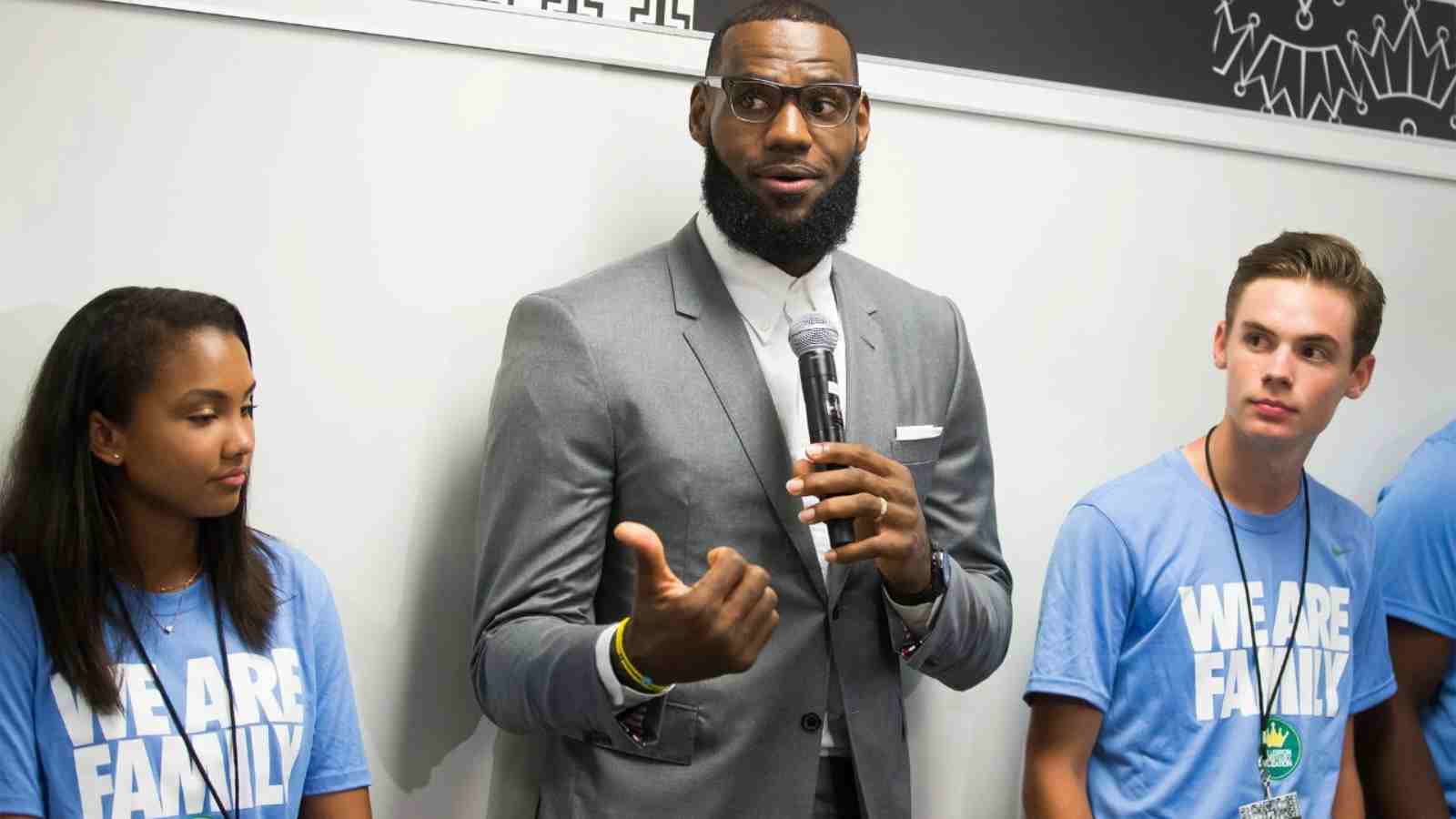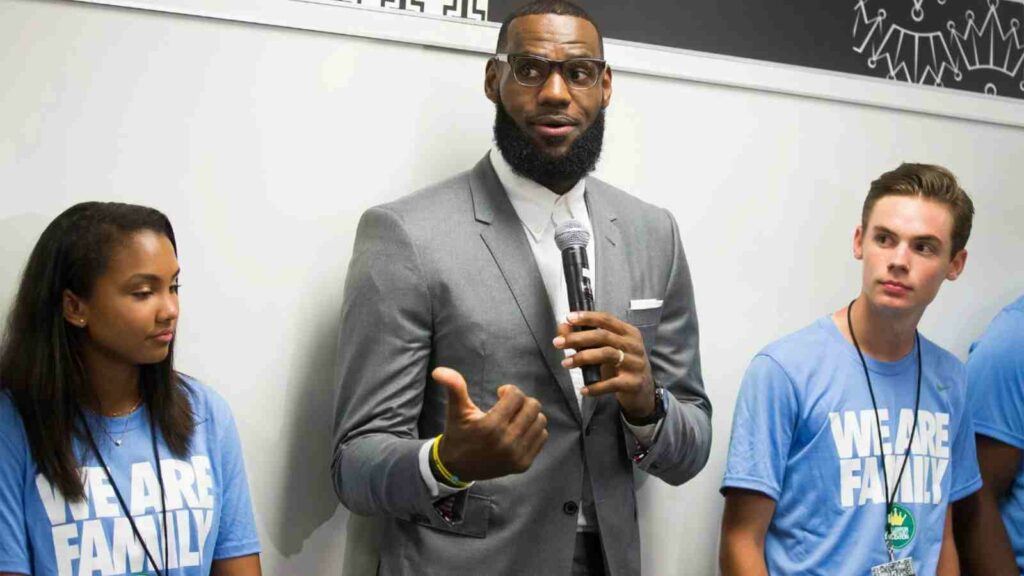 In his recent press conference, the Los Angeles Lakers star LeBron James asked the reporters a question before they left; he stated that he was wondering why haven't asked him about the Jerry Jones incident. He also added that they were eager to ask questions when Kyrie Irving's incident was hot. He added about the sufferings of black people, particularly those they faced. Dallas Cowboys owner Jerry Jones was involved with a group of white students blocking blacks from entering an Arkansas school. 
This incident took place in 1957. During Kyrie Irving's scandal, he didn't fail to mention that he personally doesn't condone hate about any race or religion. LeBron is someone who has always used his power and platform to talk about many social issues. He is a star, and people from the NBA world have faith in him, which he has successfully been able to entrust.
His team has returned to winning ways, and he led the charge from the front. The LA Lakers have recorded 8-12 after a miserable start to the season. They are in the race for their 18th championship title. LeBron playing the 20th season of his career, will be eager to get to the trophy one last time before he decides to call curtains on his illustrious run.
Also read Matt Ryan delivers heartfelt message to LA Lakers after being waived off
Also read Nia Long trashes Boston Celtics for making Ime Udoka cheating scandal public
Do follow us on Google News | Facebook | Instagram | Twitter