Nia Long has remained silent on the incident that transpired around her partner Ime Udoka and the Boston Celtics organization this NBA offseason. The Hollywood actress is finally breaking her long silence on the matter involving her husband in a cheating scandal and having a (consensual) sexual affair with a member of the Celtics organization. She spoke for the first time to The Hollywood Reporter's Brande Victorian about her life post the scandal.
Ime Udoka was hired as the head coach for Boston Celtics last year and had a dream run with the team last season. Celtics who were thriving on the young talent went to the NBA Finals in his first year as a head coach. But Ime Udoka was suspended for the whole year on 23rd September after he was involved in a consensual sexual relationship with a staff, which violated Celtics team policy. 
Nia Long recalled that after the Udoka scandal broke out she was devastated, which she still was with everything that happened and the nature of how the things transpired. She blasted the Celtics organization for the hypocrisy that had displayed as an organization. According to Long, the Celtics put on a mask of protecting women, but not one person from the organization called her to check on her. "If you're in the business of protecting women — I'm sorry, no one from the Celtics organization has even called to see if I'm OK, to see if my children are OK. It's very disappointing," she said.
Also Read: Kendrick Perkins claims coach Tyronn Lue walks around with a chip on his shoulder to prove he can DOMINATE without LeBron James
Nia Long discusses personal life after the Ime Udoka scandal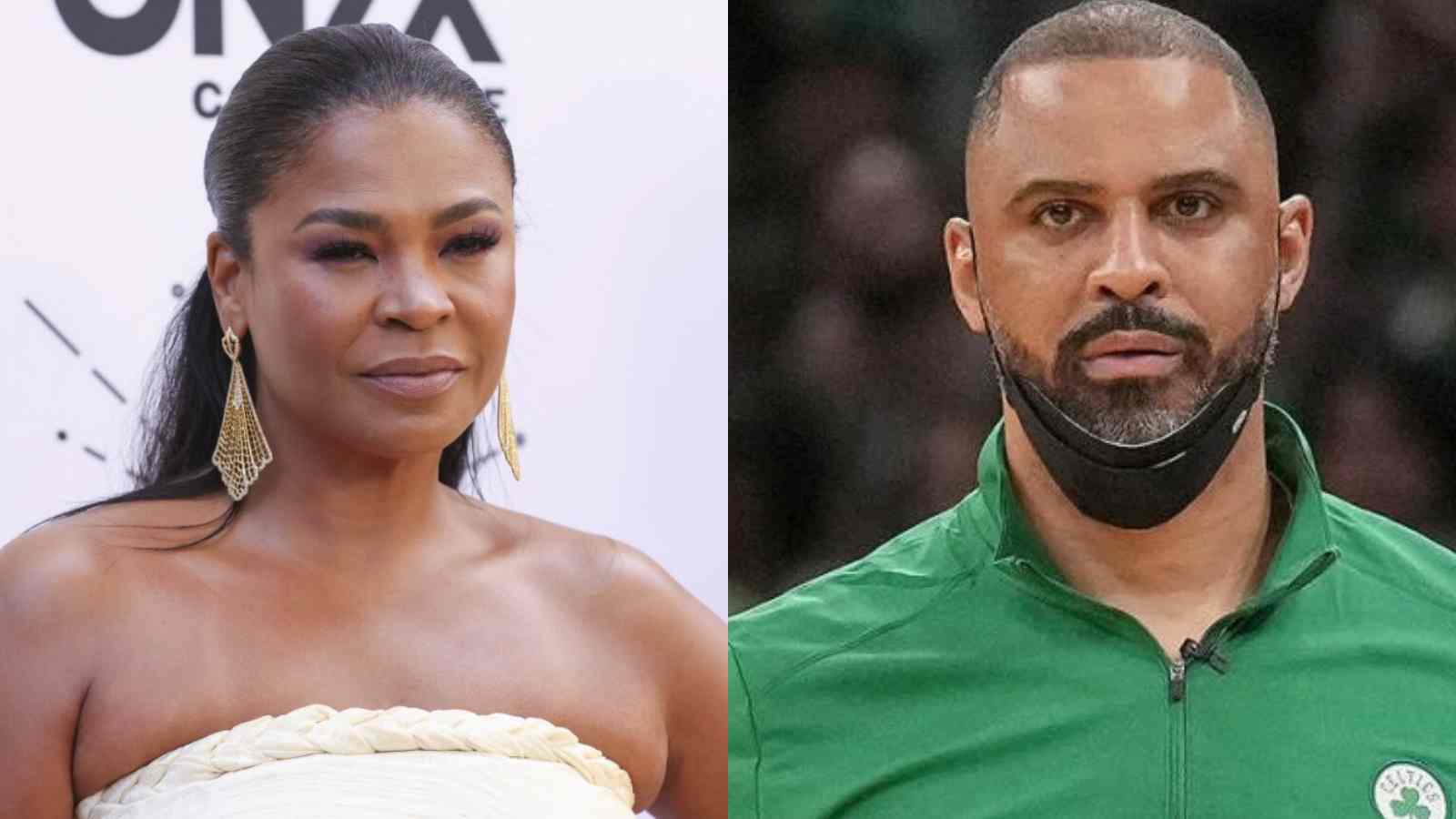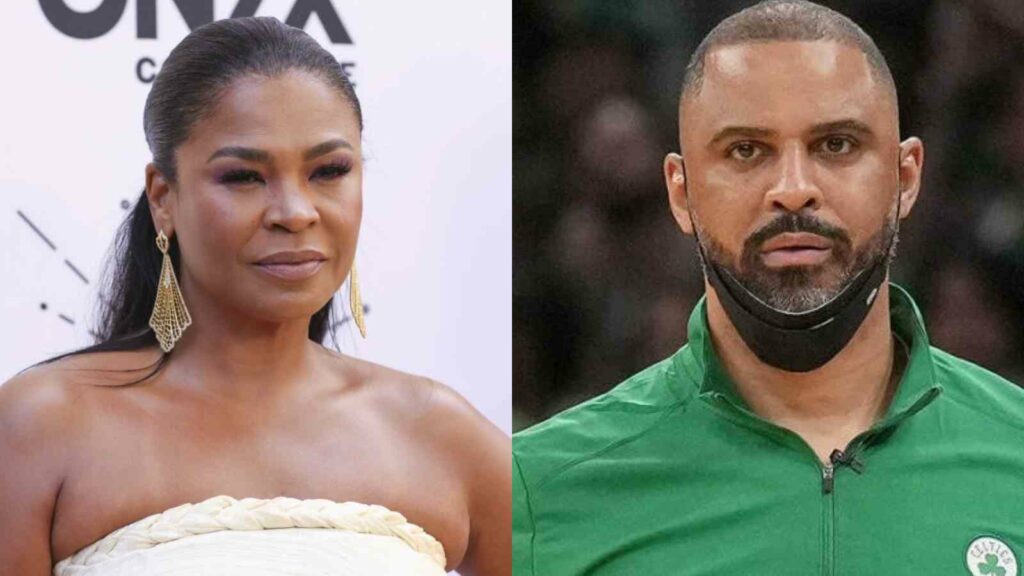 Long and Udoka had been dating since 2009, and the couple got engaged in 2015. They have an 11-year-old son. Recalling the press conference on 23rd September, Long said that she did not like the way it was publicized. "I think the most heartbreaking thing about all of this was seeing my son's face when the Boston Celtics organization decided to make a very private situation public." She went to take her son out of the school once the news about Udoka's suspension and scandal broke out. 
Discussing her and her son's personal life after the news of her partner Ime Udoka scandal broke out, she said, it was heartbreaking and the impact is still there in their personal life. "It was devastating, and it still is. He [her son] still has moments where it's not easy for him." Since the news of the scandal broke out, she has been staying home with her son.
The "Friday" actress did not discuss the current status of her relationship with Udoka. She said that she is directing a film, which is a love story. Discussing her career, she said, "I have to commit myself to that because I think sometimes when so much is happening….you feel this angst and this panic of constantly being in fight-or-flight survival mode." However, she also appreciated the support she received from men and women from all over and said it was "very comforting."
Also Read: "When Kyrie Irving thing was going on, you guys were quick" LeBron James disappointed with media for sleeping on Jerry Jones' racist picture
Also Read: Brittney Griner Net Worth, WNBA Career, Endorsements, House, Wife, and More
Do follow us on Google News | Facebook | Instagram | Twitter