One of the best NBA players, Shaquille O'Neal, madd a name for himself for his fiery gameplay and superb domination power in the paint. The 50-year-old recently revealed insights from a pick-up game he played, wherein he felt like 'Superman II,' his favorite superhero but not in a positive way.
Shaquille O'Neal was talking on the 'Big Podcast with Shaq,' where he said, "Yes and no. I was in the gym the other day … a month ago. And you see some guys with the same league of certain players, and I couldn't do nothing." Shaq was having this conversation with Nischelle Turner, co-host of 'Entertainment Tonight' and Spice Adams, who is an American TV host.
Shaquille O'Neal added, "I went to the locker like, 'Who am I?' I felt like in 'Superman II,' when he gave his powers up and he went to bar with Lois Lane and the dude was beating him up."
The 4-time NBA Champ was always hailed for his athleticism, courtesy to which he completely dominated his opponents throughout the course of four quarters. He got the name 'Big Diesel' because of his on-court antics.
Also read "LIAR" Charles Barkley and Kenny Smith catch how Shaquille O'Neal always 'makes stuff up' to make believe him, LIVE on NBA on TNT
Former MVP and Finals MVP Shaquille O'Neal had legendary NBA career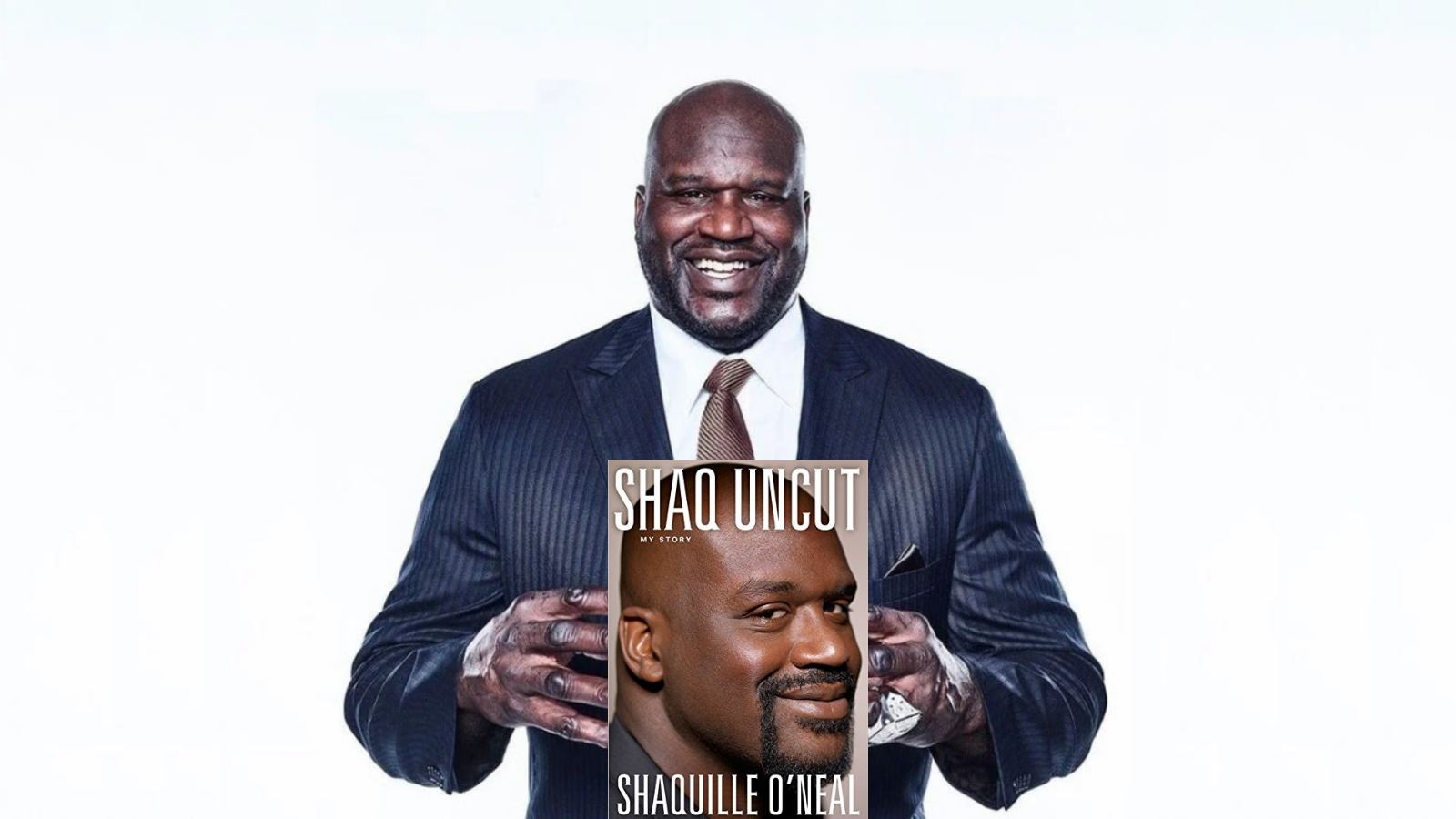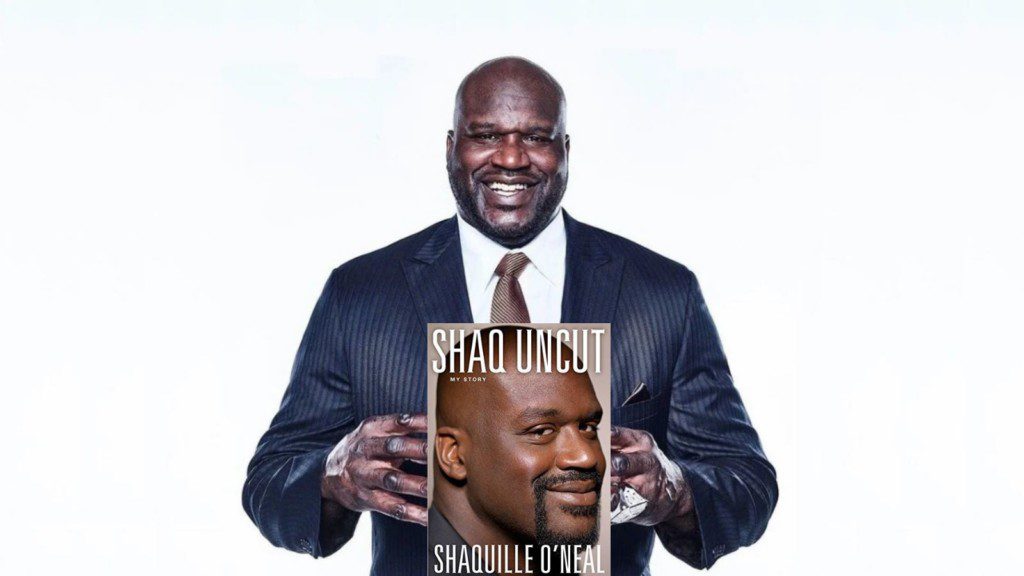 The Orlando Magic drafted O'Neal as the first overall pick in the 1992 NBA draft, and he quickly became one of the best centers in the league, winning Rookie of the Year in 1992–93 and leading his team to the 1995 NBA Finals. After four years with the Magic, O'Neal signed as a free agent with the Los Angeles Lakers and won three consecutive championships in 2000, 2001, and 2002.
After which hewas traded to the Miami Heat in 2004 following tension between him and Kobe Bryant. The big man won his fourth NBA championship in 2006 with the Heat. Midway through the 2007–2008 season, he was traded to the Phoenix Suns.
Eventually Shaquille O'Neal was traded to the Cleveland Cavaliers in the 2009–10 season, before playing for the Boston Celtics last before retiring. O'Neal's illustrious achievements include the 1999–2000 Most Valuable Player award; the 1992–93 NBA Rookie of the Year award; 15 All-Star Game selections, three All-Star Game MVP awards; three Finals MVP awards; 14 All-NBA team selections, and three NBA All-Defensive Team selections. 'Diesel' is one of only three players to win NBA MVP, All-Star Game MVP, and Finals MVP awards in the same year.
O'Neal was honored as one of the league's greatest players of all time by being named to the NBA 50th Anniversary Team in 1996. To those unaware, Shaquille O'Neal was elected into the Naismith Memorial Basketball Hall of Fame in 2016, and was also elected to the FIBA Hall of Fame in 2017. In October 2021, the 7'1 beast was again honoured by being named in the NBA 75th Anniversary Team.
Also read "Bout to lose the only ring he got" – NBA Fans show no mercy trolling Chris Paul after Kanye West claims to have 'caught'…
Also read "So-called revenge game every other day" Lauri Markkanen reveals the inner feelings Jazz have amid surprisingly successful start
Do follow us on Google News | Facebook | Instagram | Twitter